Ram Window Sticker Lookup
Are you in the market for a used car? Let the RAM Window Sticker Lookup page be your guide. We provide the most comprehensive window sticker lookup service on the market, giving you the inside scoop on used car prices. Our service gives you access to a database of millions of window stickers, giving you the information you need to make an informed decision. With RAM Window Sticker Lookup by VIN, you can quickly and easily find out how much you should be paying for your used car. Get the information you need to make a smart purchase today.
How to Get the RAM Window Sticker by VIN?
To get the RAM window sticker by VIN, first, you will need to obtain the vehicle identification number (VIN) for the RAM truck you are looking for. Once you have this, you can use it to search for the original window sticker online.
There are several websites that offer window sticker lookups, such as the Detailed Vehicle History, which will allow you to search by VIN. After entering the VIN, you will receive a copy of the window sticker, which will provide detailed information about the RAM truck, including its features, equipment, standard and optional accessories, and more.
What Information Can be Found on a RAM Window Sticker?
A RAM window sticker includes detailed information about the vehicle. It includes important information such as the type of vehicle, engine size, transmission type, trim level, VIN number, and standard and optional features. The sticker also includes the original MSRP and a list of any factory-installed options and accessories. This information is important to know when purchasing a used vehicle, as it gives you an idea of the vehicle's original cost and condition.
Additionally, the window sticker can provide a list of safety, emissions, and fuel economy ratings, allowing you to compare the vehicle to others of the same model year.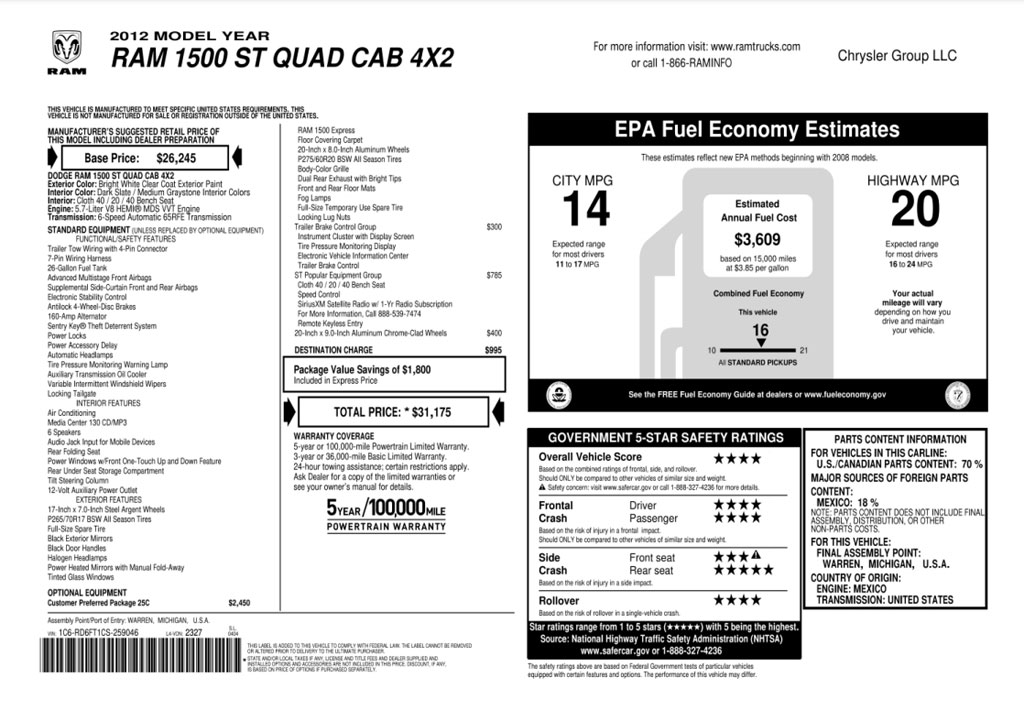 Benefits of a RAM Monroney Sticker Lookup
A RAM Monroney Sticker Lookup is an online tool offered by Detailed Vehicle History that allows customers to view the window sticker of their vehicle. This tool can be extremely beneficial to customers who are researching their car's features and price. By using this tool, customers can quickly access accurate information about the standard and optional features of their vehicle, as well as its original MSRP.
This information can be used to compare similar vehicles and decide if a vehicle is a good value. Additionally, the Monroney Sticker Lookup can also help customers determine the value of their car when trading it in for a newer model.
Where to Find RAM VIN Number?
The RAM VIN number can typically be found on the driver's side dashboard near the lower corner of the windshield. It can also be found on the vehicle's registration and insurance documents. Additionally, the RAM VIN number can usually be found on the driver's side door jamb, as well as stamped into the engine block.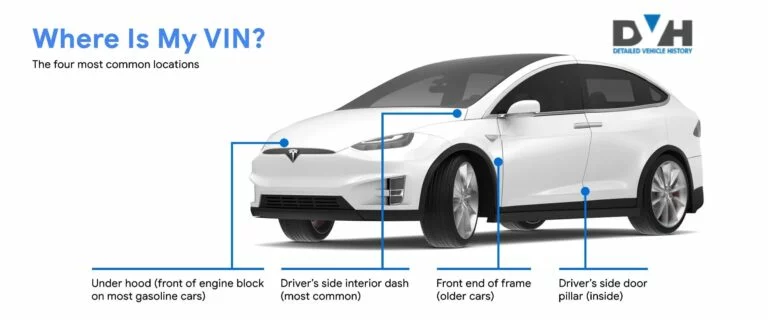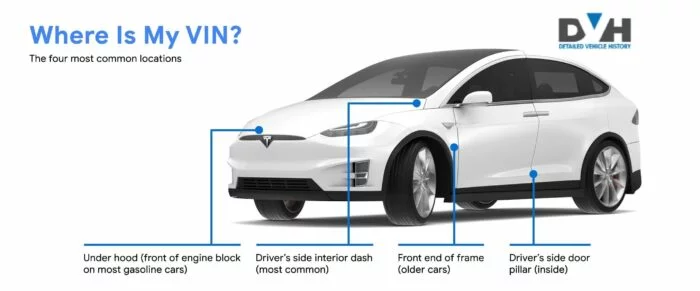 RAM Window Sticker for Car Dealers
RAM window stickers can be a great tool for car dealers to help them get more sales and grow their business. It provides a quick and easy way for customers to find out the important details about a vehicle, such as an engine, transmission, and options. Having this information readily available makes it easier for customers to make an informed decision about the car they want to buy.
Additionally, these stickers are also a great way for dealers to show off the features and benefit their vehicles offer. This helps to differentiate their vehicles from competitors and can lead to more sales. By utilizing RAM window stickers, car dealers can get more sales and grow their business.
RAM, a division of Fiat Chrysler Automobiles, was established in 2010 after Fiat acquired the bankrupt Chrysler Corporation. RAM mainly focuses on producing pickup trucks and full-size vans, with some other light commercial vehicles and chassis cab variants.
RAM is the third largest pickup truck manufacturer in the world, following Ford and General Motors. The RAM brand has a market capitalization of $27.4 billion and is one of the most popular pickup truck brands in the United States. RAM has been the fastest-growing pickup truck brand over the last decade, with its market share increasing from 8.1% in 2009 to 16.7% in 2019.
Find Window Stickers for the Following RAM Models
RAM 1500
RAM 2500
RAM 3500
RAM 4500
RAM 5500
RAM Promaster
RAM Promaster City
RAM Rebel
RAM Heavy Duty
Frequently Asked Questions
Lookup Window Sticker by all manufacturer