Chevrolet Window Sticker Lookup
Are you looking for the original window sticker for your Chevrolet vehicle? Look no further! Chevrolet Window Sticker Lookup provides you with the original window sticker for your Chevrolet vehicle. All you need to do is enter your VIN and you'll get the original sticker with all the details including the vehicle's MSRP, standard and optional equipment, and other details. Get the sticker you need with Chevrolet Window Sticker by VIN tool and make sure you're getting the full value of your vehicle.
How to Get the Chevrolet Window Sticker by VIN?
Chevrolet window sticker by VIN: If you're looking for a Chevrolet window sticker by VIN, there are a few easy steps you can take to find the information you need. First, you'll need to gather the Vehicle Identification Number (VIN) of the Chevy you're looking for. This can be found on the driver's side dashboard near the windshield, or on the vehicle title or registration.
Once you have the VIN, go to the detailedvehiclehistory.com, navigate to their "Window Sticker Page", and enter the VIN and your email address to get the window sticker for your Chevy vehicle. This is how you check Chevrolet window sticker by VIN.
Chevrolet Window Sticker for Car Dealers
Chevy window sticker lookup: Chevrolet Window Stickers are a great way for car dealers to increase sales and profits. The window sticker can help car dealers to better promote their vehicles since it provides an accurate and detailed list of features and options for the car. With the window sticker, customers can quickly compare the features of different cars in the showroom, making it easier for them to pick their desired car.
Additionally, the window sticker provides a summary of all the main features of the car, such as engine size, transmission type, safety features, and more. This can also help car dealers quickly identify what features are important to potential customers, allowing them to tailor their sales pitch accordingly.
All of these features make the Chevrolet Window Sticker an invaluable tool for car dealers to increase their sales and profits.
What Information Can be Found on a Chevrolet Window Sticker?
A Chevrolet window sticker provides a great deal of information about the car. It includes basic information such as the car's make, model, trim, and year. It also includes the car's VIN number, as well as the MSRP (Manufacturer's Suggested Retail Price).
The sticker also lists any options that are included with the car, such as air conditioning, power windows, and other features. It also includes information about the engine, such as the size, horsepower, and torque.
Benefits of a Chevrolet Monroney Sticker Lookup
One of the main benefits of a Chevrolet Monroney sticker lookup is that it allows you to compare the prices of different vehicles in the same class. This can be particularly helpful if you are considering buying a used car, as it can help you determine if the asking price is fair. Additionally, you can see the list of standard and optional features of the vehicle, and thus you can decide which vehicle is most suitable for you.
Another benefit of a Chevrolet Monroney sticker lookup is that it can help you make more informed decisions about the options and equipment you want in your new car. By reviewing the Monroney sticker, you can see which features are standard and which are optional, and you can also compare the cost of different options to determine which ones are most important to you.
Here is more information on: Chevy window sticker lookupFurthermore, a Chevrolet Monroney Sticker Lookup also helps you to get an idea of the fuel efficiency of the car you're interested in. This is essential as fuel economy can have a big impact on your overall ownership cost. "Chevrolet window sticker by vin free" is a search term used when looking for a Chevrolet window sticker lookup service, this service is not provided for free on this platform.
Where to Find Chevrolet VIN Number?
The Chevrolet VIN number can be found on the vehicle itself. It is usually located on the dashboard near the base of the windshield (on the driver's side), stamped onto a metal plate, or on the driver's side door jam. It is also printed on the vehicle registration and insurance documents.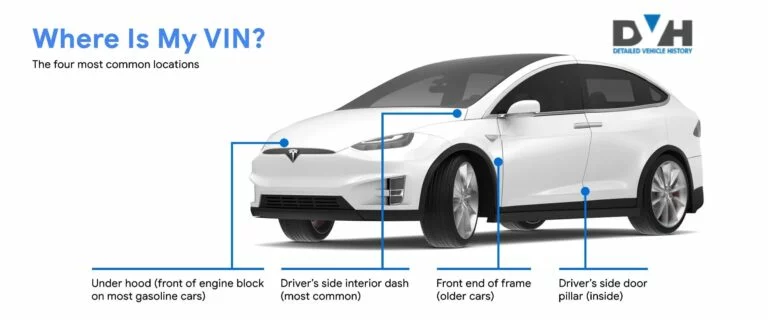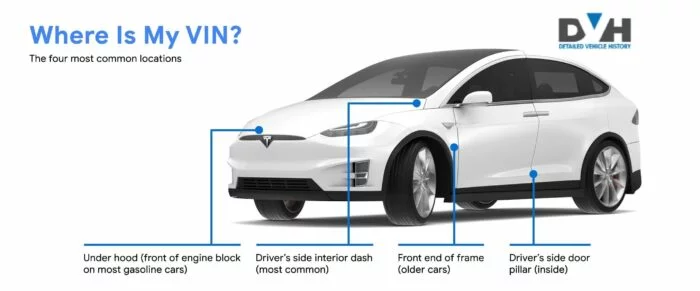 Chevrolet, also known as Chevy, is an American automobile division of General Motors (GM). It was founded by Louis Chevrolet and William C. Durant in 1911. Chevrolet is one of the largest and most successful brands in the automotive industry, producing a wide range of vehicles, from family-friendly sedans to powerful muscle cars. It focuses on high-performance vehicles such as the Corvette and Camaro, as well as more economical models such as the Cruze and Malibu. As of 2019, Chevrolet had a market cap of $88.2 billion.
Chevrolet window sticker lookup is a service provided by Detailed Vehicle History,
for the sole purpose of empowering all who wnats to conduct a Chevy window sticker lookup with the
right tool, the tool make it possible for anybody to lookup chevy window sticker by VIN
to get the best window sticker data, always use our Chevrolet window sticker lookup tool.
When seeking an actual copy of your GM window sticker, it's also essential to utilize a PDF generator or viewer. Many enthusiasts find value in forums dedicated to specific car makes like Nissan or BMW, where members often share information, including the actual text or code from the window sticker inside the forum threads. It's a great way to replace a lost sticker or to access your vehicle's specifics, such as for a 2022 model year. By leveraging a PDF generator, you can replace the physical sticker with a digital version that you can easily store and reference
As a Chevy Silverado owner, you have the opportunity to personalize your truck to enhance its unique features. Whether it's the specifications of your 23 model or the ease of delivery, you can improve your ownership experience. You can even generate a free advertising window sticker that reflects your truck's individuality. Personalizing your Chevy Silverado allows you to showcase its distinct specs while enjoying a tailored ownership journey.
Find Window Stickers for the Following Chevrolet Models
Chevrolet Camaro
Chevrolet Corvette
Chevrolet Impala
Chevrolet Malibu
Chevrolet Bolt EV
Chevrolet Tahoe
Chevrolet Traverse
Chevrolet Silverado 1500
Chevrolet Colorado
Chevrolet Equinox
Chevrolet Express
Chevrolet Blazer
Chevrolet Trax
Chevrolet Sonic
Chevrolet Spark
Frequently Asked Questions
Lookup Window Sticker by all manufacturer