Lamborghini Window Sticker Lookup
Lamborghini Window Sticker Lookup is an online tool that allows users to view the original window sticker or Monroney label for a specific Lamborghini vehicle. The Monroney label includes information such as the vehicle's model, year, trim, engine, options, and MSRP. This tool can be used to verify the original equipment of a Lamborghini and to research the original pricing of a particular model.
How to Get a Lamborghini Window Sticker by VIN
To get a Lamborghini window sticker by VIN, you can use our Lamborghini Window Sticker lookup tool to access all the information about the car when it was manufactured.
Enter the Lamborghini VIN number and provide your email address and phone number (optional). Then you will need to pay a little amount to access the Lamborghini window sticker or Lamborghini build sheet.
Types of information on a Lamborghini Window Sticker
Vehicle Identification Number (VIN)
Model name
Exterior and interior colors
Engine type and size
List of standard equipment
List of optional equipment
Manufacturer's suggested retail price (MSRP)
Manufacturer's warranty information
EPA fuel economy estimates
Technical specifications and many more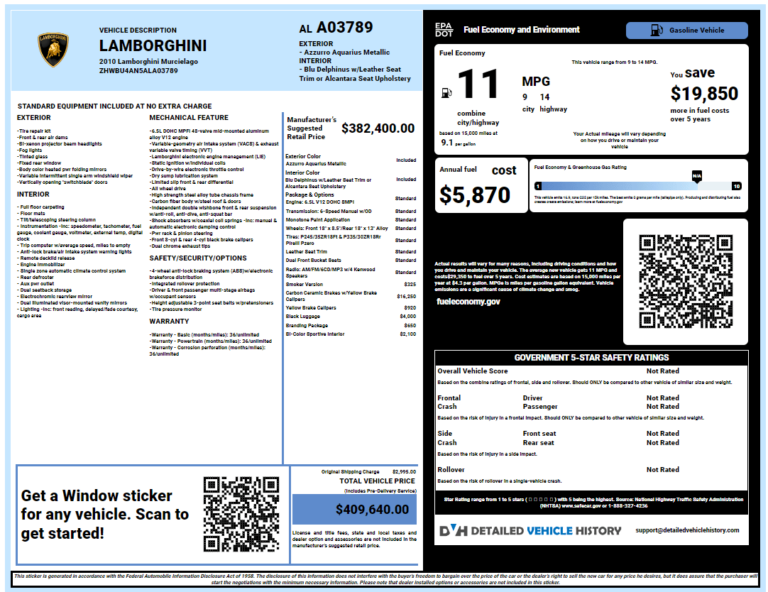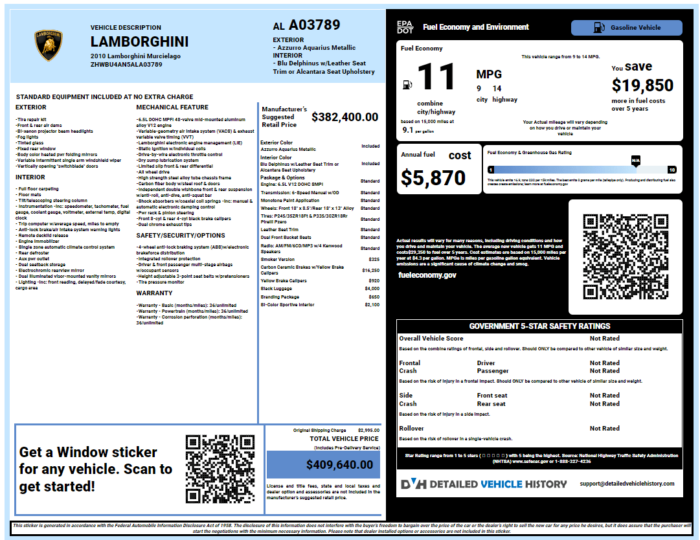 Benefits of a Lamborghini Monroney Sticker Lookup
• Quick and easy access to current model information, Lamborghini sticker price, and options.
• Ability to compare different models side-by-side.
• Ability to research the features and options of a specific model.
• Access to detailed information about a vehicle's standard and optional features.
• Quickly identify the cost of a specific Lamborghini model.
Lamborghini Window Sticker for Car Dealers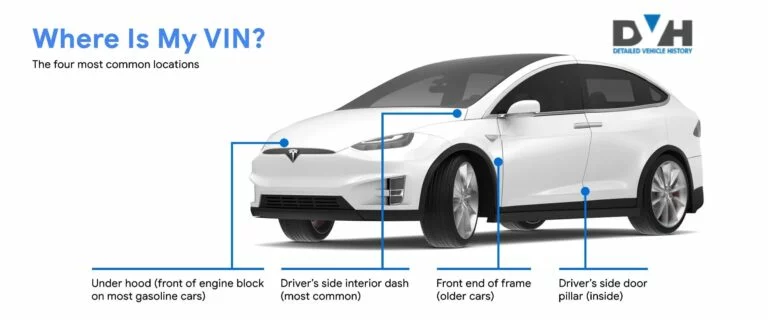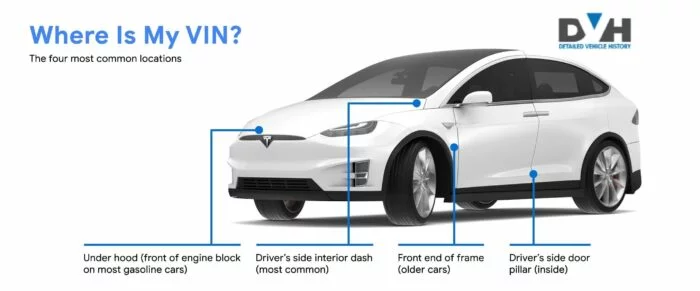 Lamborghini Window Sticker for Car Dealer
1. Increased Visibility: Lamborghini window stickers increase the visibility of a car, making it more likely to be noticed by passersby. This can lead to increased foot traffic at the dealership and more potential customers.
2. Brand Recognition: Lamborghini window stickers are a great way to show off the brand to potential buyers. People know the Lamborghini logo and seeing it on a car makes them more likely to stop to take a closer look.
3. Improved Resale Value: Lamborghini window stickers can help improve the resale value of a car by reinforcing its status as a luxury vehicle. Potential buyers will be willing to pay more for a car that has a recognizable Lamborghini sticker.
Lamborghini is an Italian luxury sports car manufacturer founded in 1963 by Ferruccio Lamborghini. The company is based in Sant'Agata Bolognese, Italy and produces some of the world's most iconic supercars. Lamborghini is a subsidiary of the Volkswagen Group through its parent company, Audi.
Lamborghini's current lineup includes the Aventador, Huracan, Gallardo, Urus and Huracan EVO. The company also produces a range of luxury vehicles, including the Lamborghini Centenario, the Estoque and the Urus SUV.
Lamborghini is well known for its signature design elements, such as the scissor doors, angular lines and aggressive body styling. The company also produces some of the most powerful engines in the world, with the flagship Aventador featuring a 6.5-liter V12 engine that produces a whopping 740 horsepower.
The brand is also renowned for its involvement in motorsport, having won the prestigious 24 Hours of Le Mans in 1988 with the iconic Countach. Lamborghini currently competes in the Super Trofeo series, as well as in the GT World Challenge.
Lamborghini Vehicle models list
Lamborghini Aventador
Lamborghini Huracán
Lamborghini Urus
Lamborghini Gallardo
Lamborghini Murciélago
Lamborghini Reventón
Lamborghini Diablo
Lamborghini Estoque
Lamborghini Countach
Lamborghini Sesto Elemento
Frequently Asked Questions
Lookup Window Sticker by all manufacturer