Jeep Window Sticker Lookup
Experience the ultimate convenience and peace of mind with our Jeep Window Sticker Lookup tool from detailedvehiclehistory.com. Get instant access to all the important information about your favorite Jeep vehicle, including its options, packages, and original MSRP, with just a few simple clicks. Our tool is user-friendly and easy to navigate, so you can quickly find the information you need. Plus, with our tool, you can also access additional vehicle history information such as previous owners, and accident and service records, to ensure that you are making an informed purchase decision. With detailedvehiclehistory.com, you can have confidence in your Jeep purchase. Try our Jeep Window Sticker Lookup by VIN tool today!
How to Get the Jeep Window Sticker by VIN?
If you want to get the Jeep window sticker by VIN, please follow these simple steps. First, go to the 'Get Jeep Window Sticker by VIN' tool, where you can order window sticker information by vehicle identification number (VIN) for a small fee. Enter the VIN number and your email address in the form, and you'll be able to access detailed information on the car, including the original window sticker.
The process is straightforward: once you pay, our window sticker generator tool will create the window sticker for you. You'll receive a link in your email to view the window sticker. From there, you can easily print the window sticker since it's print-friendly or download it as a PDF file.
What Information is Available on a Jeep Window Sticker or Build Sheet?
A window sticker tells you a lot of useful information about a vehicle like when it was new what was its manufacturer suggested retail price, standard equipment details, features, options, package and more. In simple words, it tells whats inside a car and how it is built. A typical jeep factory window sticker includes: 
VIN description 
Interior and exterior color
Factory-installed standard equipment
Optional equipment and packages
Fuel economy 
Greenhouse score and smog ratings
Safety ratings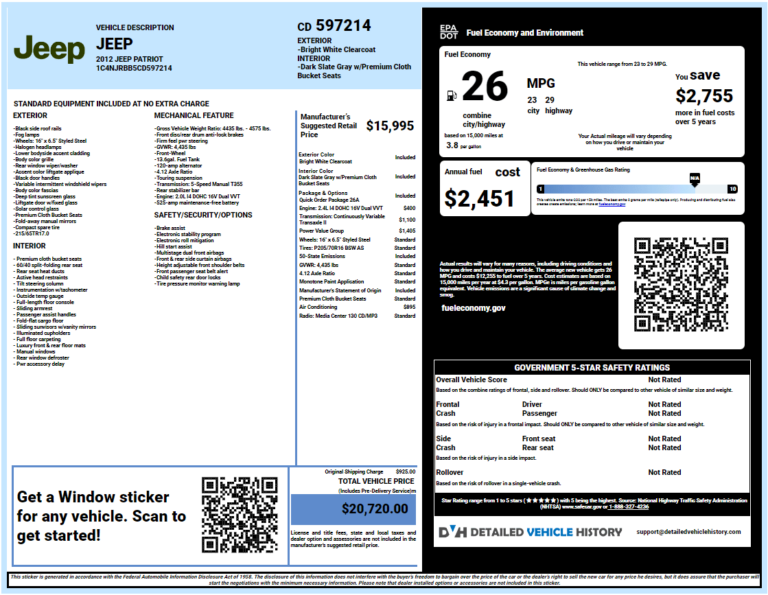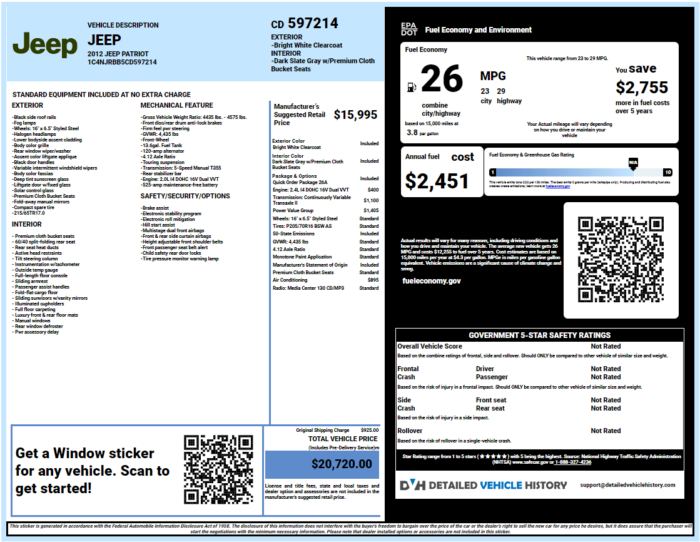 Benefits of a Jeep Window Sticker Lookup
A Jeep Monroney Sticker Lookup provides a wealth of information about a vehicle, including original MSRP, options, packages, fuel economy, safety features, and warranty information. It also includes the VIN number, manufacturing location, and production date, which can be used for vehicle history research.
This information can be helpful for buyers to compare the vehicle to others on the market and make an informed purchase decision, it also helps dealerships to price their vehicles correctly, and evaluate trade-ins and used cars. Buy and sell with confidence with a automobile window sticker.
Where to Find Jeep VIN Number?
The VIN for a Jeep is typically located on the driver's side dashboard and is visible through the windshield. You can look for it on the driver's side door jamb, the doorpost, or the vehicle registration card.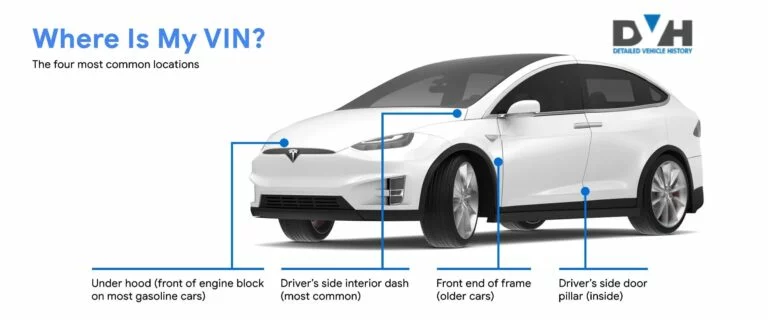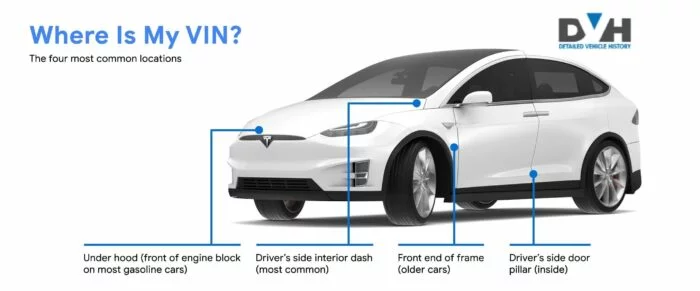 Jeep is an American brand of automobiles that is a division of Stellantis North America. The original Jeep was the prototype Bantam BRC. Willys MB Jeeps went into production in 1941 specifically for the military, arguably making them the oldest four-wheel drive mass-production vehicles now known as SUVs.
The Jeep brand has been a subsidiary of a number of different corporations and companies over the years, including Willys-Overland, Kaiser-Jeep, American Motors Corporation (AMC), Chrysler, and Fiat Chrysler Automobiles (FCA). Today, the Jeep brand produces a wide range of SUVs and off-road vehicles, such as the Wrangler, Cherokee, Grand Cherokee, Renegade, and Compass. The brand is known for its rugged, off-road capabilities and has a strong following among outdoor enthusiasts and off-road enthusiasts.
Top Models of Jeep: Jeep Wrangler vs Jeep Cherokee
The Jeep Cherokee and the Jeep Wrangler are two popular models of the Jeep brand. They both have excellent performance, durability, and comfort, but they differ in design, engine options, fuel economy, cargo space, technology features, safety features, and price.
The Jeep Cherokee is a compact SUV with a more modern and refined design, more engine options, higher fuel economy, more cargo space, more advanced technology features, more safety features, and a lower price.
The Jeep Wrangler is a midsize SUV with a more classic and rugged design, fewer engine options, lower fuel economy, less cargo space, more basic technology features, fewer safety features, and a higher price. The jeep wrangler rubicon is one of the top variants of jeep wrangler, other is jeep wrangler unlimited.
Find Window Stickers for the Following Jeep Models
Jeep Grand Cherokee
Jeep Wrangler
Jeep Renegade
Jeep Compass
Jeep Cherokee
Jeep Gladiator
Jeep Patriot
Jeep Liberty
Jeep Commander
Jeep Compass (2007-2010)
Jeep Liberty (2002-2012)
Jeep Grand Wagoneer
Jeep Comanche
Jeep Patriot (2007-2017)
Jeep Compass (2006-2007)
Frequently Asked Questions
Lookup Window Sticker by all manufacturer