Kia Window Sticker Lookup
Introducing the ultimate tool for Kia enthusiasts and buyers – the Kia Window Sticker Lookup tool. With just a few clicks, you can access all the important information about your favorite Kia vehicle, including its options, packages, and original MSRP. Our tool is user-friendly and easy to navigate, so you can quickly find the information you need. Plus, it's completely free to use, so you can access all the details about your Kia without breaking the bank. Whether you're a current owner or just considering a purchase, our tool is the perfect resource for all your Kia information needs. Get your hands on the most comprehensive Kia Window Sticker Lookup by VIN tool on the market today!
How to Get the Kia Window Sticker by VIN?
To get the Kia window sticker by VIN, visit the official Kia website, navigate to the "Owners" or "Research" section, and enter the VIN in the provided field. You will then be able to access the window sticker information for that specific vehicle.
If you cannot get the sticker from the Kia website, you can get one from the Detailed Vehicle History website. Just go to their website and navigate to the "Window Sticker Page", here you will need to enter your vehicle's VIN and your email address to get the report.
What Information Can be Found on a Kia Window Sticker?
A Kia window sticker, also known as a Monroney label, contains important information about the vehicle, including its model, trim level, engine and transmission, options and packages, and original manufacturer's suggested retail price (MSRP).
Additionally, it includes information such as the vehicle's EPA fuel economy ratings, standard equipment and safety features, and warranty information. It also includes the VIN number of the car, the manufacturing location, and the production date. This information can be used by buyers to compare the vehicle to others on the market and for vehicle history research.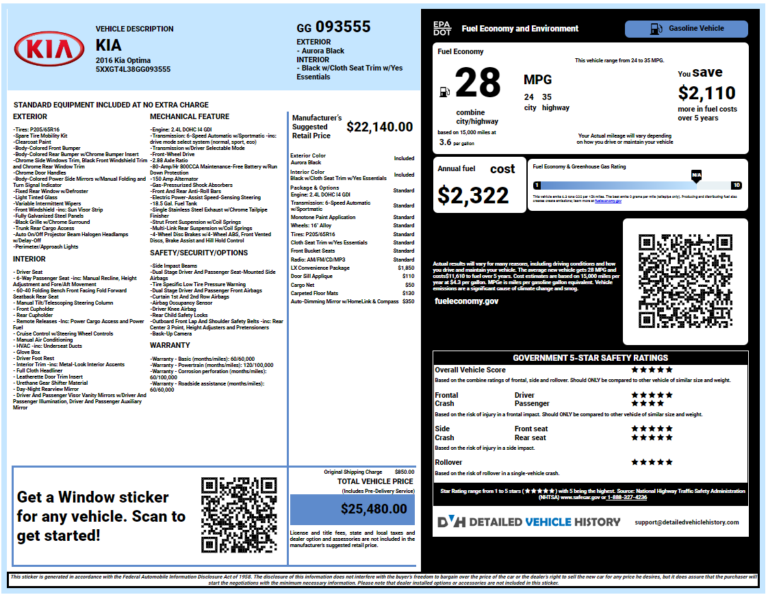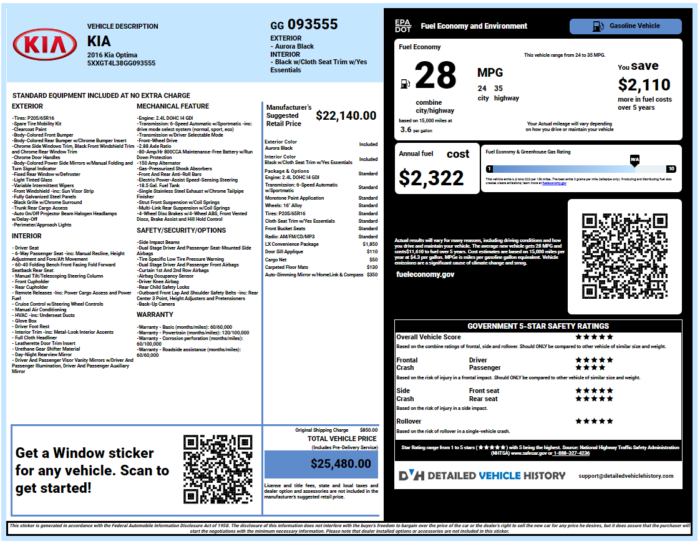 Benefits of a Kia Monroney Sticker Lookup
A Kia Monroney Sticker Lookup provides car dealers with a wealth of information about a vehicle, including original MSRP, options, packages, fuel economy, safety features, and warranty information. This information can help them to better market the car and make informed pricing decisions.
Also, it also includes the VIN number, manufacturing location, and production date, which can be used for vehicle history research. This information gotten after a Kia window sticker lookup by VIN can help dealers to better evaluate trade-ins and used cars.
Where to Find Kia VIN Number?
The Kia VIN number can be found in several places on the vehicle. It is typically located on a small metal plate on the driver's side of the dashboard, near the windshield. The VIN is also printed on the vehicle's registration documents, as well as on the manufacturer's certification label, which is typically located on the driver's side door jamb. Also, the VIN is printed on the engine block, usually near the engine mount.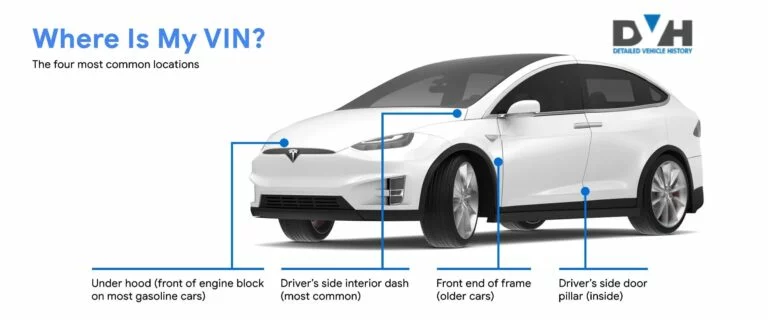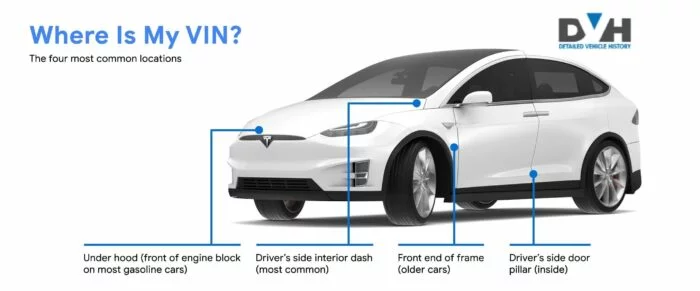 Kia Window Sticker for Car Dealers
Window stickers are a key part of the car selling process for car dealers. Not only do they offer important information to potential buyers, they also serve as a point of sale advertisement for the dealership. Window stickers display important information such as the vehicle's specifications, safety ratings, and estimated mileage, as well as extras such as special financing or warranties available for the vehicle.
Furthermore, window stickers serve as an important branding tool for car dealers by prominently displaying their logo and contact information. Window stickers are essential for car dealers to effectively market their vehicles and inform potential buyers of their options. Get a Kia window sticker lookup by VIN today!
If you're shopping for a new Kia Telluride and want to see the original window sticker, the Kia Telluride forum is a great place to visit. On the forum site, you'll find helpful discussions and insights from fellow Telluride owners and enthusiasts. If you're interested in getting the original window sticker for a specific Telluride model, please feel free to ask on the forum. Members often share their experiences and might be able to guide you on how to obtain the information you're looking for. Don't hesitate to reach out for assistance – the forum community is there to help with anything you need!
Kia Motors Corporation is a South Korean multinational automotive manufacturer headquartered in Seoul, South Korea. It was founded in 1944 and has grown to become one of the largest car manufacturers in the world. Kia offers a wide range of vehicles, including sedans, hatchbacks, SUVs, and vans, as well as hybrid and electric vehicles.
Some of their popular models include the Optima, Sorento, Sportage, Soul, and Niro. Kia is known for its innovative technology, such as its advanced safety features and fuel-efficient engines. The company's slogan is "The Power to Surprise." Kia has a strong presence in the global market and is considered as one of the top car manufacturers in the world.
Find Window Stickers for the Following Kia Vehicle Models
Kia Soul – Compact crossover SUV
Kia Rio – Subcompact car
Kia Forte – Compact car
Kia Optima – Mid-size car
Kia Stinger – Sports sedan
Kia Seltos – Subcompact SUV
Kia Sportage – Compact SUV
Kia Sorento – Mid-size SUV
Kia Telluride – Full-size SUV
Kia Sedona – Minivan
Kia Niro – Compact hybrid SUV
Kia Soul EV – Electric car
Kia Stonic – Subcompact SUV
Kia XCeed – Compact crossover SUV
Kia ProCeed – Compact wagon
Kia Stinger GT – Sports sedan
Frequently Asked Questions
Lookup Window Sticker by all manufacturer