BMW Window Sticker Lookup
Looking for a quick and easy way to find all the important information about your BMW? Look no further than our BMW Window Sticker Lookup tool! With just a few simple clicks, you can access everything you need to know about your vehicle, including its options, packages, and original MSRP. Our tool is user-friendly and easy to navigate, so you can quickly find the information you need. Plus, it's completely free to use, so you can access all the details about your BMW without breaking the bank. So why wait? Start using our BMW Window Sticker Lookup by VIN tool today and discover everything you need to know about your vehicle. Whether you're a current owner or just considering a purchase, our tool is the perfect resource for all your BMW information needs. Get yours today!
How to Get the Original BMW Window Sticker by VIN
To obtain the original BMW window sticker by VIN, please simply visit our website and navigate to the Window Sticker page. Enter the VIN in the form. We will generate an accurate window sticker for your car in seconds. You can view the sticker and also download it as PDF. 
If you want to decode a BMW and get vehicle history, you can also use our BMW VIN check and get insights into its past. Get 20% off on BMW VIN check. Search now,. You can also use our VIN decoder to get specifications.
What Information Can be Found on BMW Original Factory sticker?
A BMW window sticker is required by law to be displayed on all new cars sold in the United States. It provides useful information about the BMW car, including its model, trim level, engine and transmission, options and packages, and manufacturer's suggested retail price (MSRP) and more.
Here is the run down of information that can be found on a vehicle sticker:
– VIN description 

-Interior and exterior colors

-Factory-installed standard equipment

-Optional equipment and packages

-EPA Fuel economy 

-Greenhouse score and smog ratings

-Safety ratings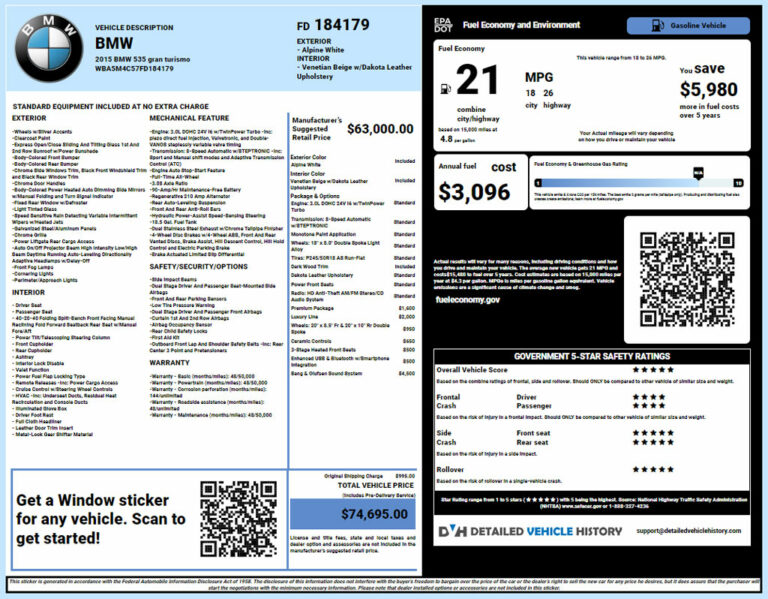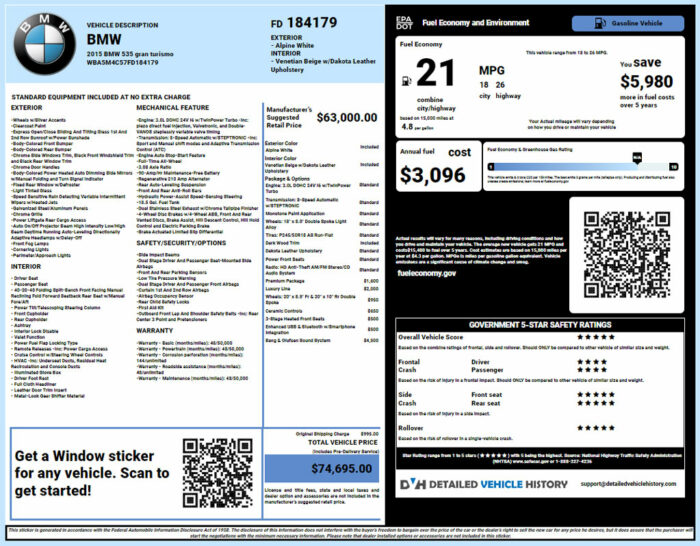 Detailed Vehicle History Window Sticker Vs Another Window Sticker
Detailed vehicle history:
Provides coverage for all modern makes and models.
Offers classic car build sheets
Offers security and environmental ratings in the sticker
Another Window Sticker:
Provides limited coverage, excluding some makes and models.
Does not offer classic car build sheets
Does not provide security or environmental ratings
A copy of
BMW original sticker
provides useful infornation about a new car or used car including
MSRP
, options, packages,
fuel economy
, safety features, and warranty information. It also includes the vehicle's VIN, manufacturing location, and production date, which can be used for vehicle history research. This information can be helpful for buyers to compare the vehicle to others on the market and make an informed purchase decision.
Where to Find BMW VIN Number?
The BMW VIN number can be found on the driver's side dashboard, or on the driver's side door jamb or rear wheel. It is also printed on vehicle registration documents and insurance documents.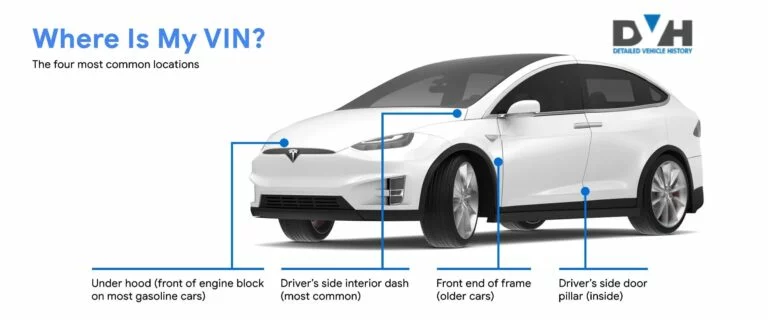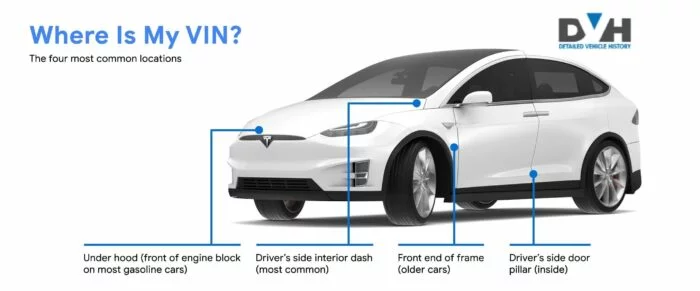 Window stickers lookup for used BMW car dealers
Are you a car dealership looking for an easy and efficient way to provide detailed information about your BMW inventory to potential buyers? Look no further! use our lookup service package. With this package, you'll have access to accurate, up-to-date automobile stickers for every BMW in your inventory.
This will give you the ability to provide buyers with all the information they need to make an informed purchase decision, including MSRP, options, packages, fuel economy, safety features, shipping price, and warranty information. Plus, it includes information such as the VIN, manufacturing location, and production date which can be used for vehicle history research. You can also customize it with your brand name and logo. Contact us today.
BMW (Bayerische Motoren Werke AG) is a German luxury vehicle, motorcycle, and engine manufacturing company founded in 1916. BMW is headquartered in Munich, Germany, and produces a wide range of vehicles, including luxury cars, sports cars, and motorcycles. Stefen Quandt – a German industrialist and Susanne Klatten  are the major owners of BMW. The company is known for its high-performance engines and advanced technology, as well as its distinctive design and sleek styling.
BMW is considered one of the "German Big 3" luxury automakers in the world forum, alongside Mercedes-Benz and Audi. The company's slogan is "The Ultimate Driving Machine." BMW has a strong reputation for producing high-quality vehicles that provide a balance of performance, luxury, and technology.
BMW 1 Series 
BMW 2 Series
BMW 3 Series 
BMW 4 Series 
BMW 5 Series 
BMW 6 Series 
BMW 7 Series 
BMW 8 Series 
BMW X1 
BMW X2 
BMW X3 
BMW X4 
BMW X5 
BMW X6 
BMW X7
BMW Z4
BMW i3
BMW i8
BMW M Series
BMW X Series Sports Activity Vehicles
Frequently Asked Questions
Yes, its very easy, First locate the VIN and the enter the VIN here to search the window sticker. As soon as search completes, you will see a preview of your vehicle details and will be requested to pay. After payment, you will get the copy of the sticker. We will email it to you aswell.
Yes monroney sticker, window sticker and decal are similar names of same product. As it is affixed on a car window thats why its named as window sticker.
It is not possible to get a authentic and credible window sticker by VIN for free. Detailed vehicle history offers window stickers which are authentic copy of original window sticker for a price $14.99
Lookup Window Sticker by all manufacturer