Kawasaki Window Sticker Lookup
Kawasaki Window Sticker Lookup is an online tool that allows you to quickly and easily search for the original factory specifications of your Kawasaki motorcycle. The tool provides instant access to the bike's specs, including engine type, displacement, bore and stroke, transmission type, power output, and much more.
How to Get a Kawasaki Window Sticker by VIN
To obtain a Kawasaki window sticker by VIN, enter the bike's VIN number into our Kawasaki window sticker lookup tool to access the bike's detailed information like MSRP, options, accessories, colors and many more. For access to past records, you can also use our Kawasaki VIN decoder. All you need to do is enter your VIN Kawasaki motorcycles are perfect rides; you just need to confirm its reliability.
Types of information on a Kawasaki Window Sticker
Model Name:
Vehicle Identification Number (VIN)
Engine Size
Fuel System
Tire Size
Fuel Capacity
Manufacturer's Suggested Retail Price.
Warranty.
Weight
Colors
Benefits of a Kawasaki Monroney Sticker Lookup
1. It provides customers with an easy way to compare the cost and features of different Kawasaki models.
2. It allows customers to quickly and accurately assess the value of a used Kawasaki vehicle.
3. It helps customers make an informed decision when buying a new or used Kawasaki vehicle.
4. It helps customers better understand the features, options, and costs of a Kawasaki vehicle.
5. It helps ensure that customers are paying the right amount for a new or used Kawasaki vehicle.
Where is the VIN on a Kawasaki motorcycle?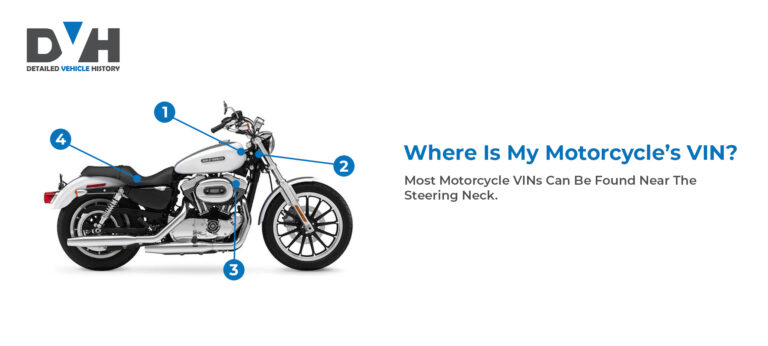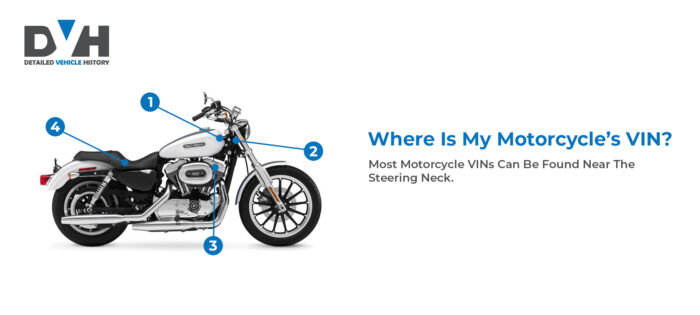 Kawasaki Window Sticker for Car Dealer
• Increased visibility – The bright design and bold colors of the Kawasaki window stickers are sure to draw attention and increase the visibility of the dealership.
• Brand promotion – The Kawasaki window stickers can be used to promote the dealership's brand and create a positive image.
• Cost-effective – Window stickers are relatively inexpensive, making them a cost-effective way to advertise.
• Easy to apply – The stickers are easy to apply and can be removed easily, making them a great choice for dealers who want to change their messaging or promotions often
Kawasaki Heavy Industries, Ltd. is a Japanese public multinational corporation primarily known as a manufacturer of motorcycles, heavy equipment, aerospace and defense equipment, rolling stock and ships. It is also active in the production of industrial robots, gas turbines, boilers and other industrial products. The company is named after its founder Shōzō Kawasaki and has dual headquarters in Chūō-ku, Kobe and Minato, Tokyo.
Kawasaki is one of the leading manufacturers of motorcycles, ATVs, watercraft, and utility vehicles. It produces a broad range of products, including street and off-road motorcycles, all-terrain vehicles (ATVs), personal watercraft, and utility vehicles. Kawasaki's extensive product line also includes a wide range of engines, including two-stroke, four-stroke, and diesel engines.
Kawasaki is also a major supplier to the aerospace industry. The company produces a wide range of aircraft components, such as engines, landing gear, and other parts. Kawasaki also produces various defense-related products, including tanks, missiles, and other military technology.
Kawasaki is also a major player in the shipbuilding industry. It produces a wide range of commercial and military vessels,
Kawasaki Vehicle models list
Ninja 400
Ninja 650
Ninja 1000
Vulcan S
Vulcan Vaquero
Vulcan 900
Vulcan 1700
Versys 650
Versys 1000
Z650
Z900
Z1000
ZX-6R
ZX-10R
H2
H2R
Concours 14
KX250F
KX450F
KLR650
Frequently Asked Questions
Lookup Window Sticker by all manufacturer