Dodge Window Sticker Lookup
Introducing the Dodge Window Sticker Lookup tool – the ultimate resource for Dodge vehicle owners and enthusiasts. Easily access original window sticker information for your vehicle, including options, trim levels, and MSRP. Never again be unsure of your car's specifications or history. With our community-driven database, you can also view and share information with other Dodge owners. Get accurate and up-to-date information on your car at any time, all in one convenient place with the Dodge Window Sticker Lookup tool. Make informed decisions on your vehicle, whether it be buying, selling, or upgrading with the Dodge Window Sticker Lookup by VIN.
How do I get the original window sticker on my Dodge?
Getting the original window sticker for your Dodge is very easy. Please enter your Dodge VIN and phone number in the Dodge Window Sticker Lookup tool, and thank you for choosing to use your VIN number.
The tool will provide you with a copy of the original window sticker information, including available options, packages, Manufacturer suggested retail price, features, and more. You can also download a copy of the Dodge sticker in PDF format. We will also send a link to see your Dodge factory sticker in your email to ensure a smooth end to  end process. You can easily look up and print the window stickers, as our window stickers are print-friendly.
What key Information does the Dodge window sticker or VIN decoder provide?    
All new vehicles sold by dealers in the United States must have a Window Sticker displayed on them. A Window Sticker is a label that shows the following information about the vehicle:
VIN description 
Interior and exterior color
Factory-installed standard equipment
Optional equipment and packages
Fuel economy 
Greenhouse score and smog ratings
Safety ratings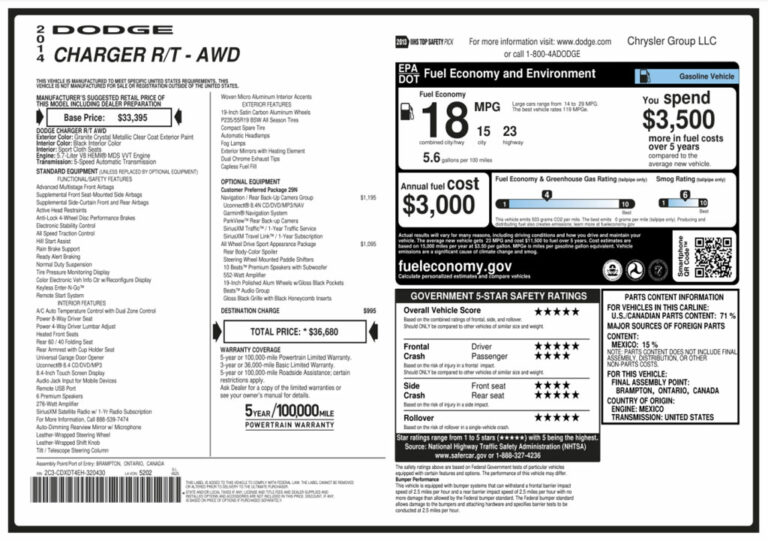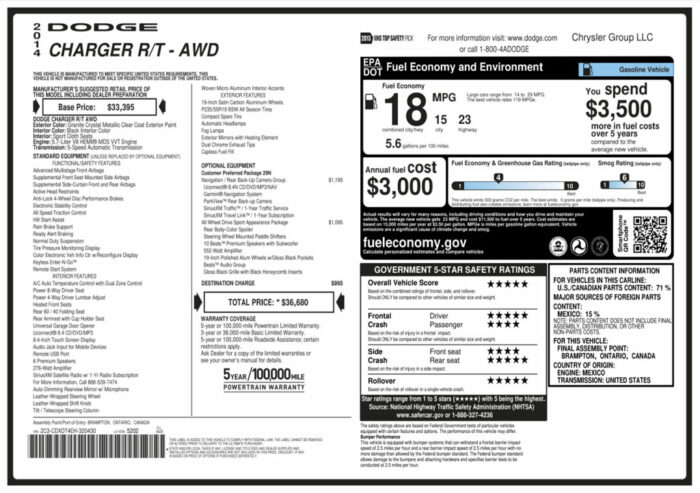 Benefits of a Dodge Monroney Sticker Lookup
A Dodge Monroney Sticker Lookup tool allows users to quickly and easily see important information about a new or used car.  It gives you essential information about the price of vehicle like when it was new that can help you make a better decision. As a buyer, you can see all the options that the car has with the window sticker. As a seller, you can easily share the details of the vehicle with potential buyers or on your advertisement.
Where can I find my Dodge VIN?
You can find your Dodge VIN number in any of these places:
The title of the car
The registration of the vehicle
The dealer's records of maintenance
The door jamb
Sometimes on the door of the passenger's side
On the windshield
On the driver's side dashboard
On the steering column
Close to the vehicle's firewall
On the engine block under the car's hood
Rear wheel well above the tire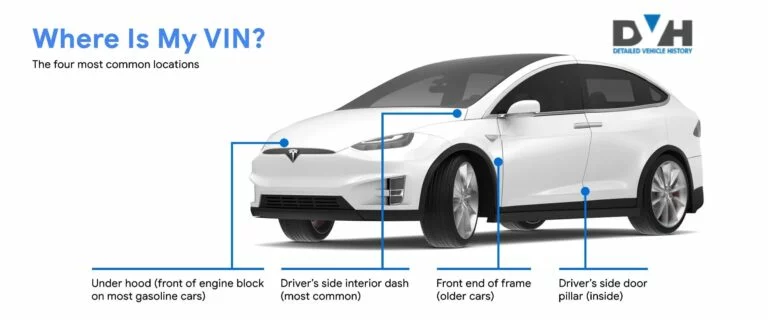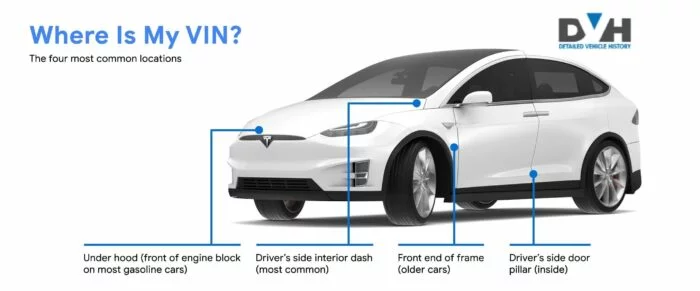 Dodge Window Sticker for Car Dealer or Business
Introducing the ultimate tool for car dealers – a window sticker subscription package from DetailedVehicleHistory.com! With our comprehensive package, you'll have access to all the information you need to make an informed decision when buying or selling a car. You can even get a Dodge VIN decoder build sheet if you need one.
Our Dodge window sticker lookup tool gives you access to the original manufacturer's suggested retail price, fuel economy, and standard features, so you'll know exactly what you're getting. Don't make a costly mistake – subscribe to DetailedVehicleHistory.com today and drive with confidence!
Dodge is an American brand of automobiles, minivans, and SUV manufactured and marketed by FCA US LLC, a subsidiary of Stellantis. The other vehicles manufactured by FCA US LLC are Chrysler, jeep, and RAM. The brand was founded as the Dodge Brothers Company in year 1900 and produced parts and assemblies such as axles, frames, and engines, for other manufacturers.
The company began producing complete vehicles under its own name in 1914 and the brand's lineup of automobiles includes the Dodge Challenger, Charger, Durango, Grand Caravan, and Journey. Dodge trucks include the Ram 1500, 2500, and 3500. Dodge has some models which have hemi engines and are popular in the muscle cars and performance segments.
Find Window Stickers for the Following Dodge Vehicle Models
Dodge Challenger
Dodge Charger
Dodge Dart
Dodge Durango
Dodge Grand Caravan
Dodge Journey
Dodge Viper
Dodge Caliber
Dodge Magnum
Dodge Neon
Dodge Nitro
Dodge Ram 1500
Dodge Avenger
Dodge Ram 2500
Dodge Ram 3500
Frequently Asked Questions
Lookup Window Sticker by all manufacturer