Do a VIN Lookup with Detailed Vehicle History!
Detailed vehicle History is a leading provider of VIN reports that provides 100% accurate and up-to-date information to its customers. Use our top-notch VIN check or license plate lookup service and verify the complete history of a vehicle that you are interested in.

Why You Should Choose
Detailed Vehicle History
Detailed Vehicle History is one of the leading providers of vehicle history reports, auction history records with exclusive photos along with access to window stickers also known as "monroney labels" for all manufacturers. The features that set Detailed Vehicle History apart includes.
VIN Check by
Manufacturer
If you're looking to buy a pre-owned vehicle, you must acquire a vehicle history report. Our VIN decoder service provides detailed historical data of the car, including the number of former owners, recalls, mileage history, title checks, vehicle's accident history, a sales record, loan and lien records, market value, repair history, upcoming services & maintenance, and much more. This useful information will allow you to buy a reliable vehicle. So don't take any risks and uncover any vehicle's past with absolute confidence.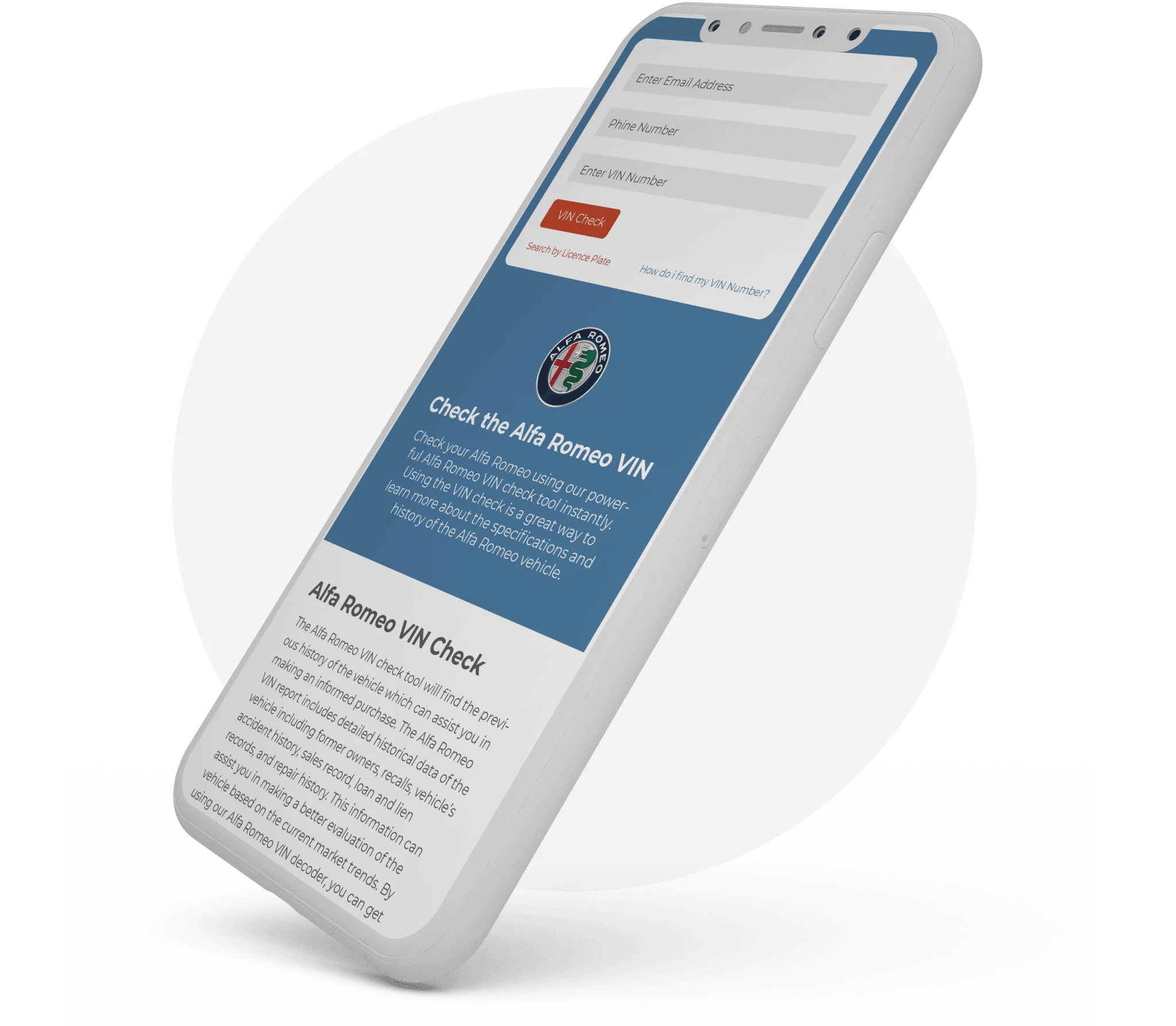 VIN Check American & Canadian for auto manufacturers
VIN Check for Japanese auto manufacturers
VIN Check for European auto manufacturers
Lookup any
License Plate by State
You do not need to make unnecessary trips to your local DMV to acquire a license plate report. Detailed Vehicle History will work for you to discover detailed vehicle information online. Select your state, enter the required information, and instantly view the results.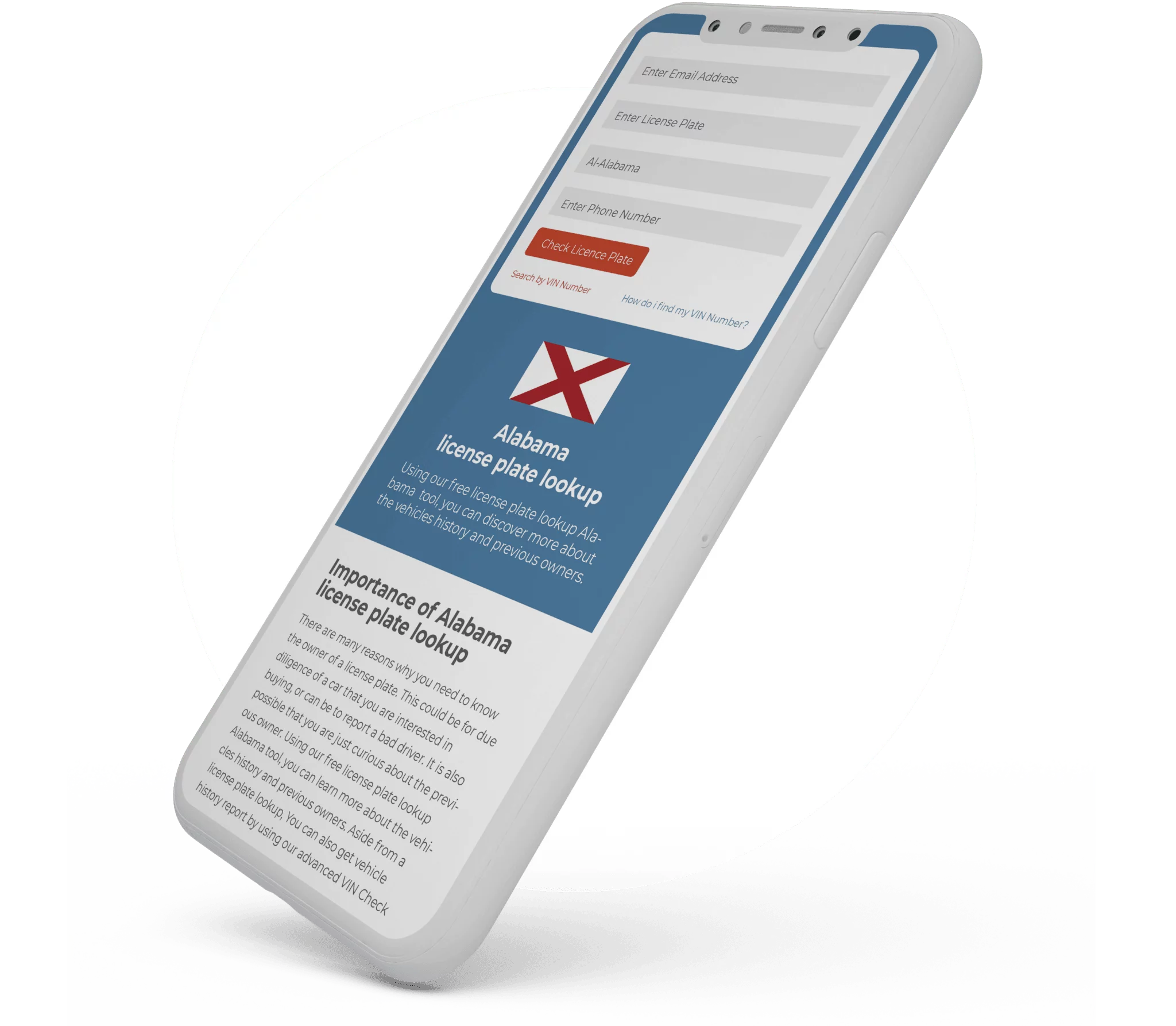 Owners may not always know about their recalled vehicles that still need to be repaired. All automakers have safety recalls from time to time. We want to make sure you're driving a reliable and secure vehicle. Use the 17 digits VIN and find out the recalls information about the car. Remember, to stay safe, you will need up-to-date information about the safety condition of your vehicle, and we will happily find out if there have been any recalls on your particular vehicle.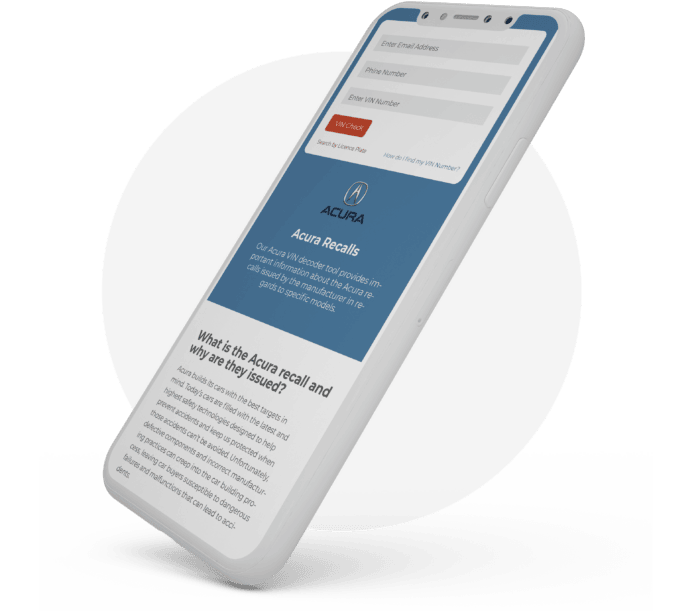 Check recalls for American & Canadian auto manufacturers
Check recalls for Japanese auto manufacturers
Check recalls for European auto manufacturers
Wondering about the interior or exterior features and options? Want to know important information on vehicle safety and fuel costs? Well get a window sticker and get the facts today!
The window sticker or build sheet is a rich source of essential information about your automobile. The window sticker helps you to know exactly what's included particularly in a car. This detail includes Standard factory features, Optional factory equipment, MRSP and invoice price, Fuel economy and emission, Safety ratings, and Warranty information.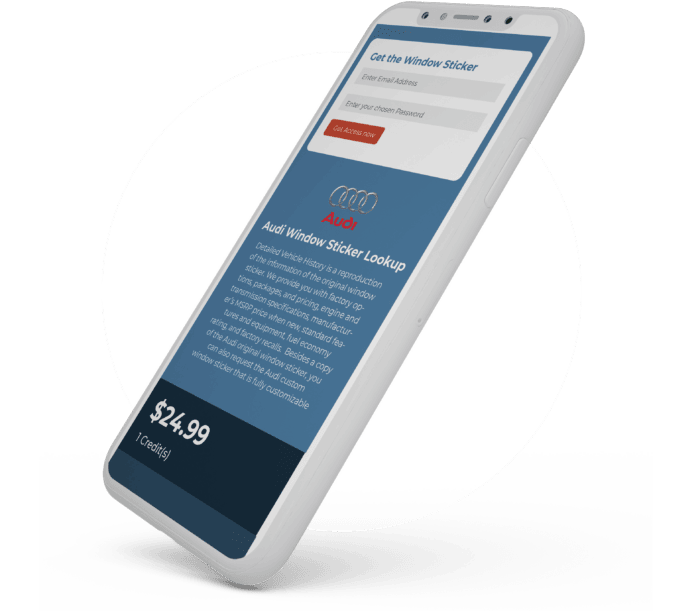 Lookup window stickers for American & Canadian auto manufacturers
Lookup window stickers for Japanese auto manufacturers
Lookup window stickers for European auto manufacturers
Explore Our
OCR Solutions
How about running a VIN check without having to copy out the VIN, or manually typing it in? Checking out license plates anywhere any time? our OCR Solutions are the ultimate solutions.
With our Optical Character Recognition (OCR) technology, VIN typo errors have been eliminated, you can run a VIN check, auction check or license plate check by simply scanning the VIN or the license plate from our mobile App.
LEARN HOW THIS TOOL HELPS IN: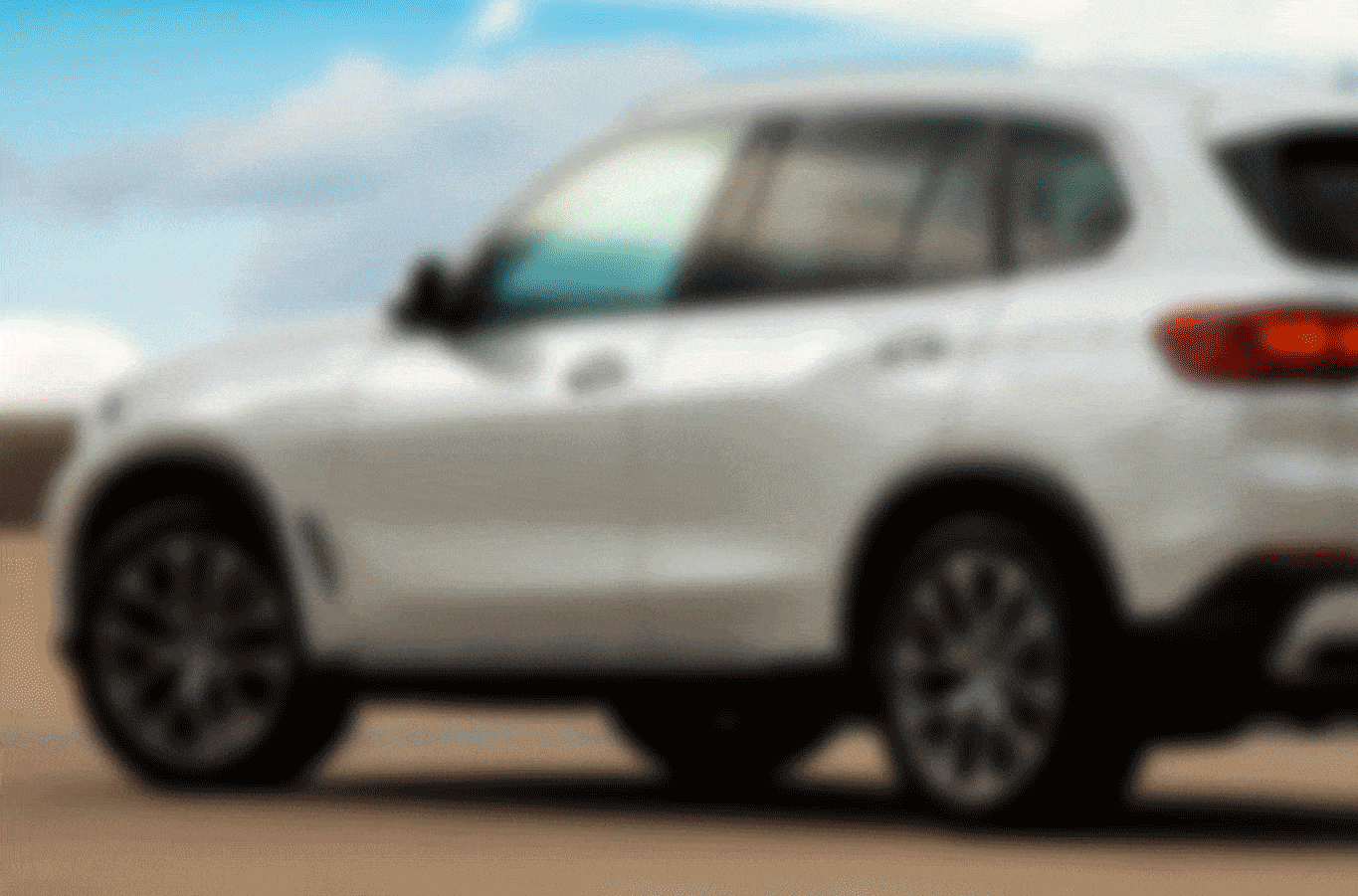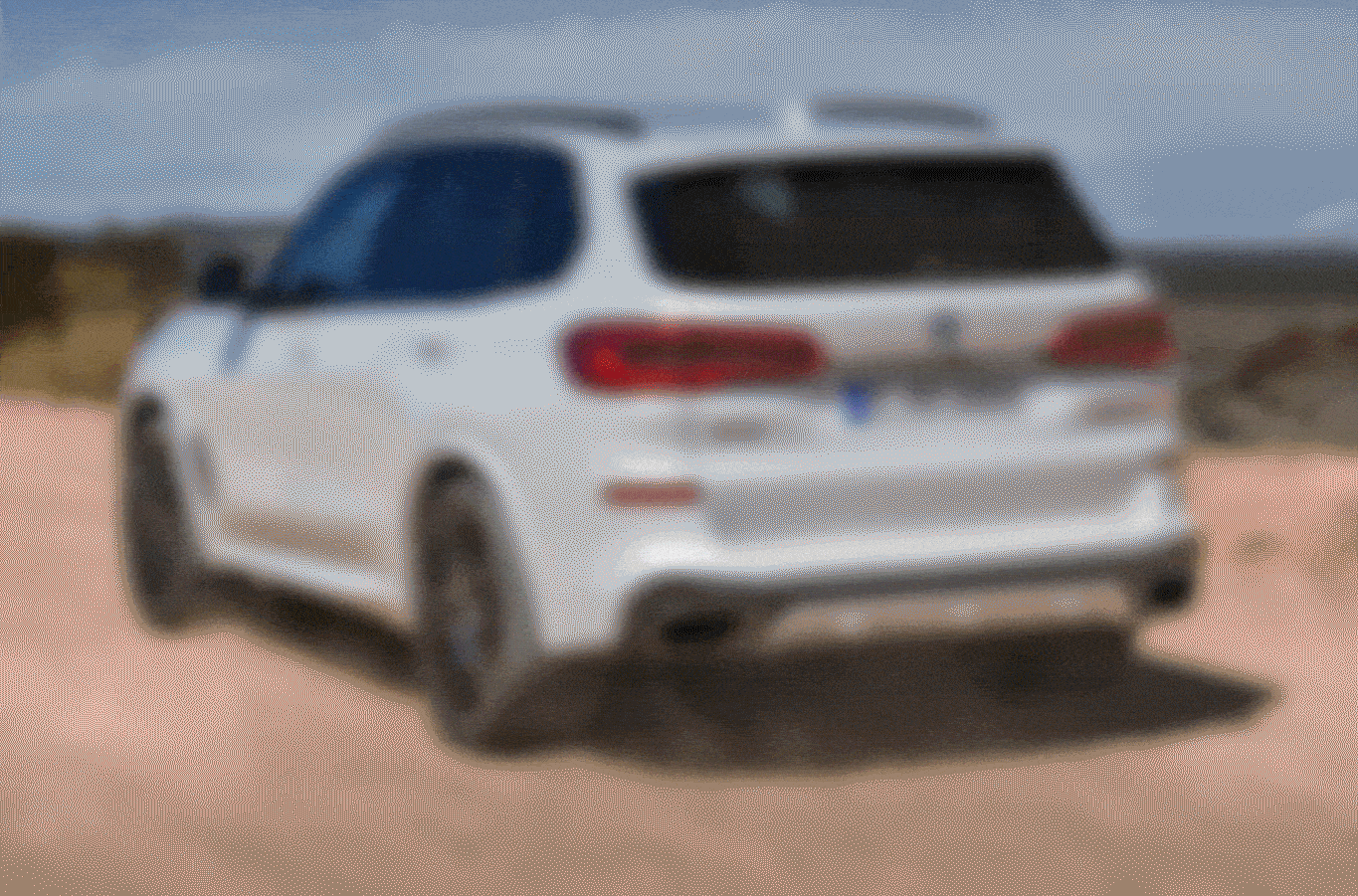 Get our
VIN Decoder & Vehicle History App
Download the VIN Decoder & Vehicle History App, run VIN checks, Auction Checks, Check upcoming maintenance for your vehicle free! anywhere any time.
Scan, decode VINs, (online and offline) and license plates to check vehicle specifications and access vehicle history reports instantly.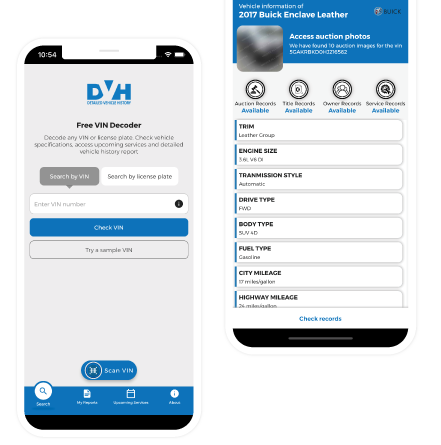 Most Accurate
Vehicle History Report
Find out everything you want to know about the vehicle you're going to buy or the one you are selling!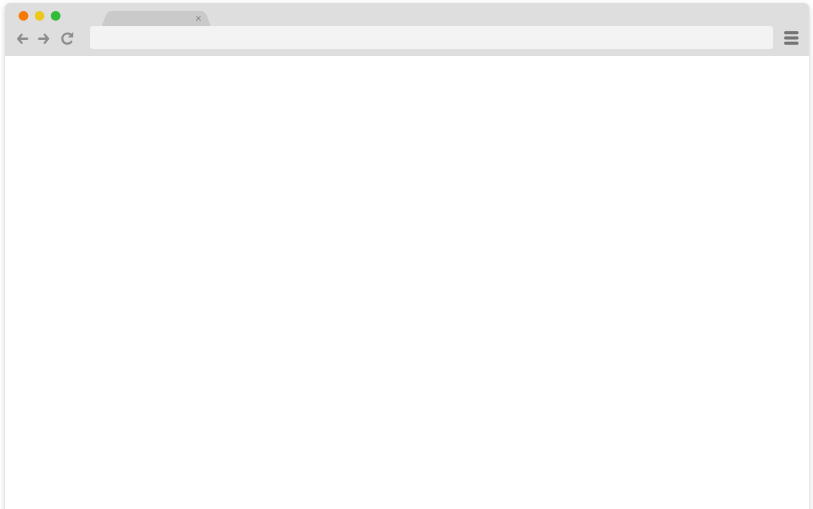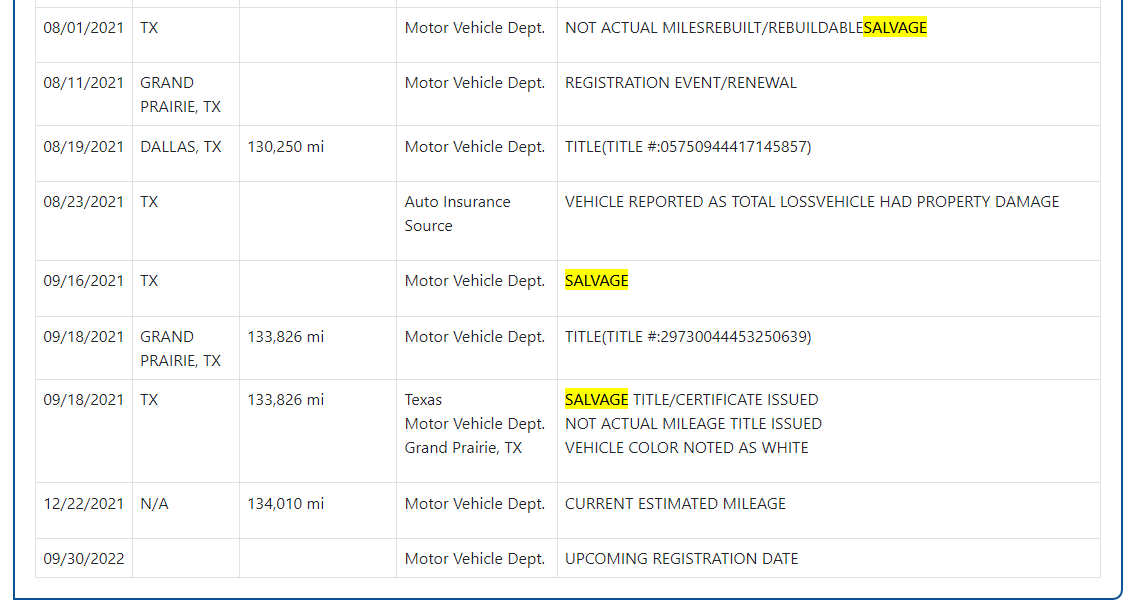 Salvage title check
Title branded salvage notes that the U.S. vehicle was damaged in an accident or deemed a total loss or simply stolen. Detailed Vehicle History report will help you identify such vehicles and save your money.

Vehicle mileage check
Possible odometer rollbacks are always spotted by vehicle mileage check
Car ownership
The way vehicles were used in the past is reflected in the car ownership section. If the vehicle was used as a taxi or a rental car, our vehicle history report will show all the necessary records.

Solutions for car dealerships and automotive service providers
OCR API
Scan and decode any VIN number with our OCR API, we offer advanced scanning and decoding, leveraging our proprietary technology to detect vehicle trim at the highest standards in the automotive industry providing accurate vehicle specifications, and vehicle history reports.
CUSTOM APP OR WEBSITE
Do you require a custom mobile app for your dealership? Do you need to scan VINs or barcodes in seconds without errors? Do you want to look up vehicle recalls or repairs with estimates and details? Look no further, connect with us to get a customized mobile app or website for your business needs today.
WINDOW STICKER
Dealerships can access our unlimited window sticker subscription packages. With our custom window stickers dealers can showcase their brand. Sell your cars with customized or branded window stickers with your business logo and branding giving customers the full overview of the vehicle they will spend on.
ACCESS TO AUCTION RECORDS
Are you dealing with trade ins or buying vehicles at auctions? use our tool to make better purchasing decisions . Up to 10 images on every record with pertinent information on the vehicle required to help you make better purchasing decisions.
Explore useful resources from our seasoned auto-experts, auto-mechanics as they give you information, education and entertainment with respect to the auto industry, find relevant information on important used car hot topics, such as auto crash, odometer roll back, accidents, safety recalls, VIN check, VIN decoding, license plate lookup and lots more.