Audi Window Sticker Lookup
Are you looking for an Audi window sticker lookup? Look no further! Our Audi window sticker lookup service will provide you with all the information you need to help you make an informed decision. With our service, you can quickly and easily find out the original MSRP, standard features, and optional equipment of any Audi vehicle. What is more, you can even compare the sticker prices of different models to ensure you get the best deal. Stop wasting time and start researching today with our Audi window sticker lookup by VIN service.
How to Get the Audi Window Sticker by VIN?
To get the Audi window sticker by VIN, begin by locating the VIN number. It can usually be found on the driver's side dashboard or door jamb, the title or registration paperwork, or the insurance card.
Once you have the VIN, go to the detailedvehiclehistory.com, navigate to their Window sticker page, and enter your vehicle's VIN and your email address. Make the payment ($14.99) and you will get the Audi VIN window sticker within minutes.
What Information Can be Found on an Audi Window Sticker?
An Audi VIN window sticker contains a wealth of information about the car. It will include the VIN, make, model, year of production, engine type, transmission type, drivetrain, fuel type, and a list of factory-installed features, as well as optional features. The window sticker will also list the suggested retail price of the car and any additional dealer-installed options.
You may also get the destination charge and any applicable taxes, fees, and charges that are added to the final purchase price on the sticker.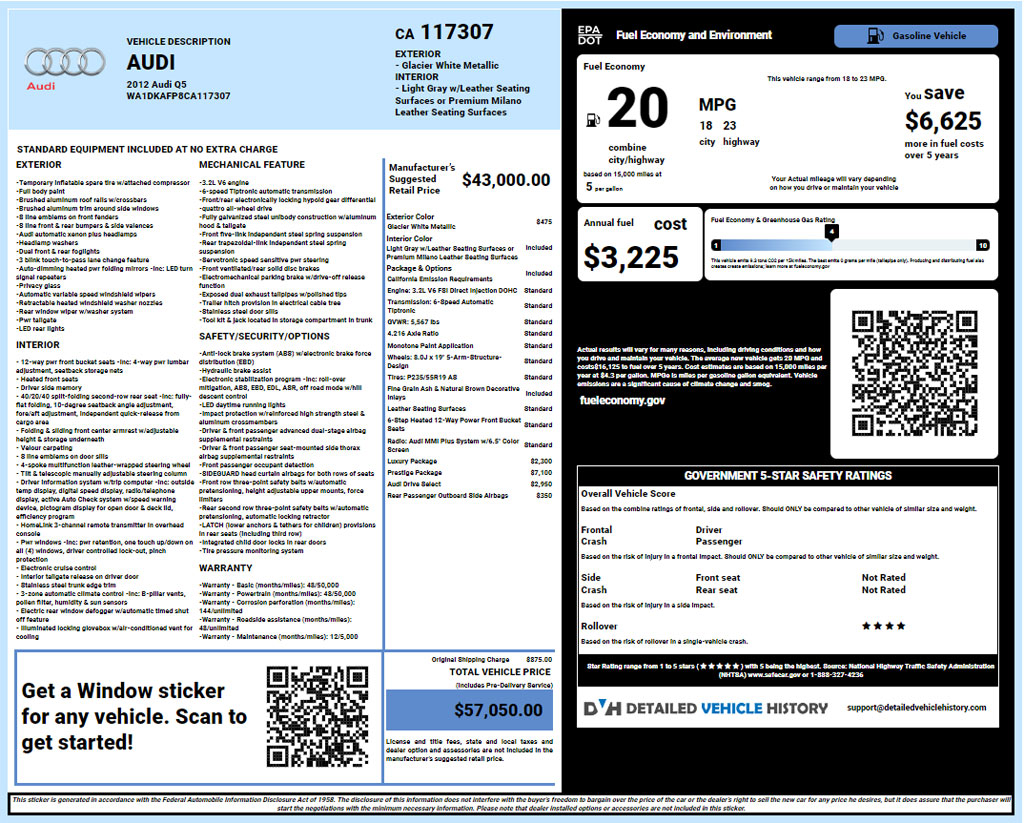 Benefits of an Audi Monroney Sticker Lookup
The Audi Monroney Sticker Lookup is an essential tool for anyone looking to buy or sell a used Audi vehicle. This online tool provides access to a reproduction of the original window sticker, which includes important information about the car, such as the manufacturer's suggested retail price and governmental safety ratings.
With the help of the Audi VIN decoder window sticker, potential buyers can make more informed decisions about the purchase of their used Audi, knowing more about the car's details and features as well as market value. Use our Audi window sticker lookup tool today.
Where to Find Audi VIN Number?
The Audi VIN number can be found on the driver's side door jamb of the vehicle. It can also be found on the dashboard near the windshield, as well as on the engine block, and on the paperwork associated with the vehicle.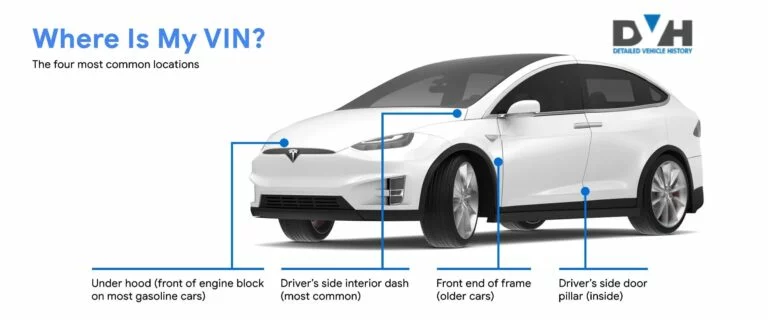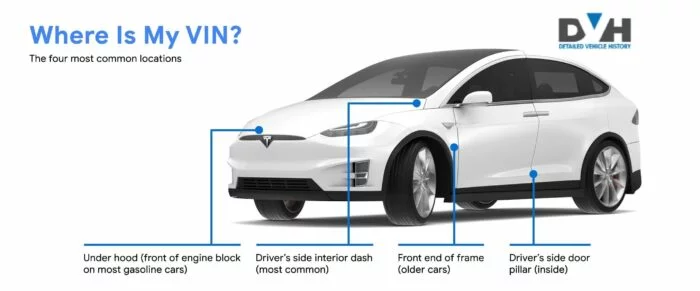 Audi Window Sticker for Car Dealers
Window stickers are an important tool for car dealers as they provide essential information about a vehicle's features and specifications to potential buyers. The Audi window sticker, in particular, is an excellent resource for car dealers because it includes a full list of a vehicle's standard and optional equipment, as well as a detailed list of the car's specifications, such as the engine size, transmission type, and fuel economy.
Additionally, the Audi VIN window sticker also provides pricing information, including the manufacturer's suggested retail price and any applicable shipping fees. This information is critical for car dealers, as it helps them to accurately price their cars and to provide potential customers with the information they need to make an informed purchase decision.
Audi is an automotive manufacturer that was founded in 1909 by August Horch in Germany. It is one of the most luxurious car brands and is owned by the Volkswagen Group. Audi specializes in producing luxury cars, SUVs, and sports cars and is known for its innovative technology, advanced safety features, and performance.
Audi's current market capitalization is over 35 billion dollars and it is a publicly-traded company. Audi vehicles are popular all over the world and they have a very dedicated fan base. Notable Audi models include the Audi A3, Audi A4, Audi A6, and Audi R8. Audi has also recently released their first-ever electric car, the Audi e-Tron.
If you're looking to get a copy of your original Audi window sticker, there are various avenues available. You can use our online resources such as the Window Sticker Tool provided on this website. Alternatively, automotive forums can be helpful; fellow enthusiasts often share tips on how to obtain Monroney labels, and some might even send you a PDF if you ask. Some forums and websites might offer this service for free, while others might charge a fee.
 Another option is to chat with Audi representatives, either through the website's live chat or a dedicated customer service channel, where they can guide you through the process of obtaining the original Audi window sticker. Regardless of the route you choose, you'll typically need to enter the VIN and specify the trim and state to find your Audi's exact Monroney label. With platforms like Instant VIN Reports, you might even find a bulk window sticker tool, allowing you to efficiently retrieve Monroney labels for multiple vehicles.
Find Window Stickers for the Following Audi Models
Audi A3
Audi A4
Audi A5
Audi A6
Audi A7
Audi A8
Audi Q3
Audi Q5
Audi Q7
Audi Q8
Audi TT
Audi R8
Audi RS 3
Audi RS 4
Audi RS 5
Audi RS 6
Audi RS 7
Audi SQ5
Audi SQ7
Audi e-tron
Frequently Asked Questions
Lookup Window Sticker by all manufacturer