Alfa Romeo Window Sticker Lookup
Are you looking for a window sticker for your Alfa Romeo? Look no further! Use our Alfa Romeo Window Sticker Lookup tool. We provide accurate and up-to-date window sticker information for all Alfa Romeo models. Our database is constantly updated to ensure accuracy and reliability. Plus, our easy-to-use website makes it simple to find the sticker information you need. Get the information you need quickly and easily with Alfa Romeo Window Sticker Lookup by VIN service.
How to Get the Alfa Romeo Window Sticker by VIN?
Getting an Alfa Romeo window sticker by VIN is relatively simple. All you need to do is find your car's VIN, which is usually located on the driver's side dashboard or on the driver's side door jamb. Once you have the VIN, you can navigate to our Alfa Romeo window sticker lookup page, enter the VIN and your email address, make payment, and get the window sticker by VIN.
Information Found on an Alfa Romeo Window Sticker
An Alfa Romeo window sticker or Alfa Romeo build sheet is a label that contains information about the vehicle, such as the make, model, engine size, trim level, color, and options. It also includes information about the vehicle's EPA estimated fuel economy, as well as its MSRP (manufacturer's suggested retail price) and destination charges.
The sticker also contains additional information such as the standard equipment, VIN, and the month and year of manufacture. After getting the window sticker with our Alfa Romeo window sticker lookup tool, it is important to check the sticker for any additional details that may be present, such as the manufacturer's warranty coverage and more. Here is a list of the details found on a window sticker:
Vehicle's make and model
Trim level
Engine type
Standard and optional equipment
Fuel economy rating
Safety ratings
Vehicle's warranty coverage.
Vehicle Identification Number (VIN)
Transmission Type
Exterior and Interior Colors
MSRP (Manufacturer's Suggested Retail Price)
Emissions Ratings
Factory installed equipment
Interior and exterior features
Mechanical features, and more.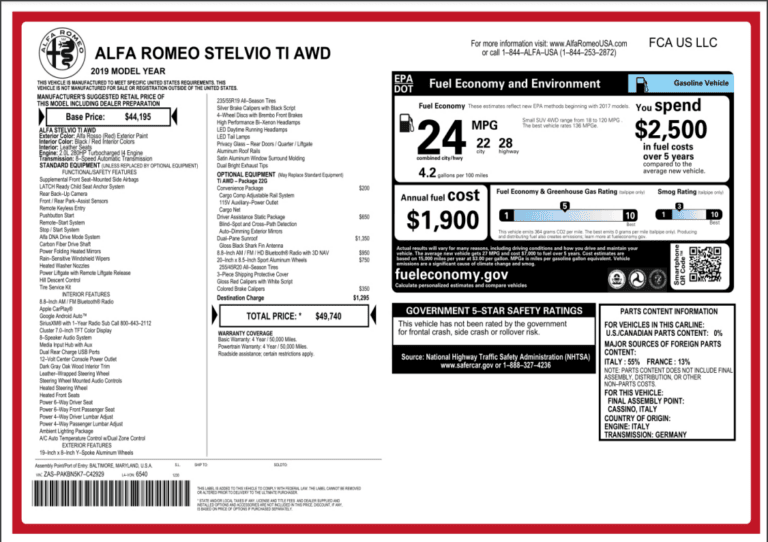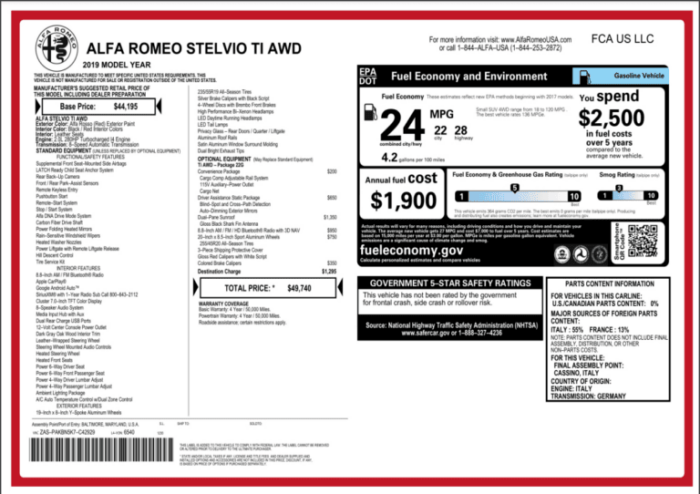 Benefits of an Alfa Romeo Monroney Sticker Lookup
The Alfa Romeo Monroney Sticker Lookup is an invaluable tool for Alfa Romeo owners and enthusiasts alike. This online tool provides detailed information about the original Monroney sticker, which contains information about the original price, options, trim level, and more. With this information, owners can accurately assess the value of their car, as well as compare it with similar models.
Additionally, the Lookup tool can be used to help identify the limited edition models of Alfa Romeo vehicles, ensuring that owners can properly care for and maintain their vehicles. Owners can also use the window stickers for cars Lookup service to learn more about their car's original equipment, specifications, features, and the date of manufacture.
Get an Alfa Romeo build sheet today!
Where to Find Alfa Romeo VIN Number?
The Alfa Romeo VIN number can be found on the vehicle's registration documents, as well as on the car itself. The VIN number is typically located on the steering column, driver's side door jamb, or the driver's side firewall. It may also be found on the engine block or on a metal plate attached to the car frame.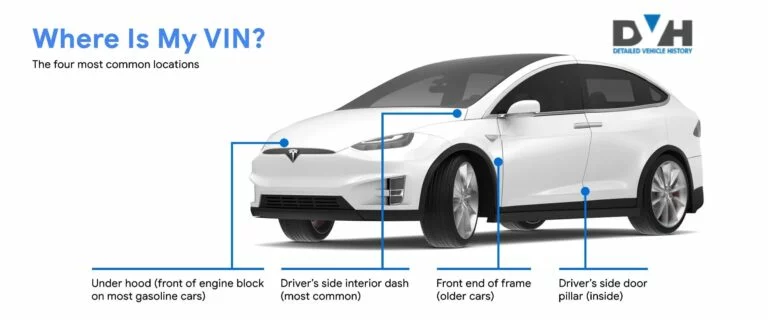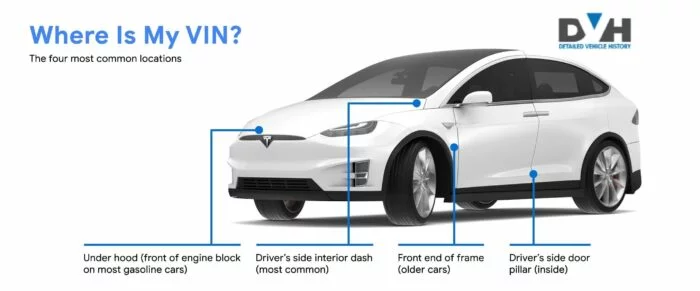 Alfa Romeo Window Sticker for Car Dealers
Alfa Romeo Window Sticker can help car dealers to get more sales and profit from their car dealership business by providing a comprehensive and detailed overview of the standard features, specs, and options of the car model that the dealer is selling. This helps the dealer to convince potential buyers to purchase the car and make them aware of the various features and options that the car model has to offer.
Additionally, the window stickers also help to boost the car dealer's brand image and recognition, which can further lead to more sales and increased profits.
Alfa Romeo is an Italian luxury car manufacturer that was founded in 1910 by entrepreneur Ugo Stella. The company is a subsidiary of Fiat Chrysler Automobiles and is headquartered in Turin, Italy. Alfa Romeo is best known for its focus on performance vehicles.
They specialize in sedans, coupes, convertibles, and SUVs, and produce some of the most iconic sports cars in history. Their vehicles boast superior engineering, aesthetics, and performance. Alfa Romeo vehicles are highly sought after by car enthusiasts and collectors alike. The company currently has a market capitalization of over $13 billion and is continuing to grow as a major player in the luxury car market. 
Find Window Stickers for the Top Alfa Romeo Vehicle Models
Alfa Romeo Giulia
Alfa Romeo Stelvio
Alfa Romeo 4C
Alfa Romeo Giulietta
Alfa Romeo MiTo
Alfa Romeo Giulia Quadrifoglio
Frequently Asked Questions
Lookup Window Sticker by all manufacturer