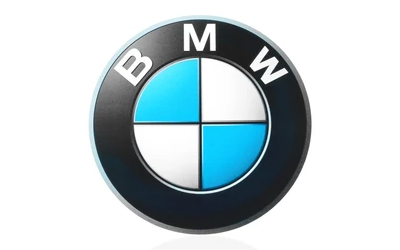 Finding a classic car VIN history has never been easier but with the classic car VIN decoder offered by Detailed Vehicle History, classic car lovers can conveniently access the past records of any classic BMW car using our classic BMW VIN decoder.
Importance of Decoding Your Classic BMW VIN Number
Buy the Right Car with confidence: The inability of many VIN decoders to decode classic VIN numbers has condemned many classic car buyers to making wrong choices about the purchase of a used classic car. With the Detailed Vehicle History classic car VIN lookup tool, it's now possible to confidently go for a classic that's just right for you.
Verify the original Parts: The value and interest in buying a classic car fades away as more original vehicle parts are replaced with spare parts. The replacement can indicate the level of wear and tear and how the car was maintained by the previous owners. This significantly affects the resale value of the classic car. By performing a classic car VIN number lookup, you can avoid the experience of buying a classic car with high depreciation value.
Ownership Verification: By decoding a classic VIN and running a classic car VIN check, law enforcement agencies and insurance companies use the service for verification purposes. By this, stolen classic cars can be located and traced back to the owner or seller.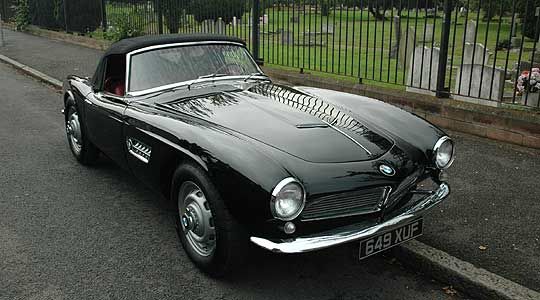 What Information Can be Found on a Classic VIN Lookup?
How to check Classic BMW VIN Number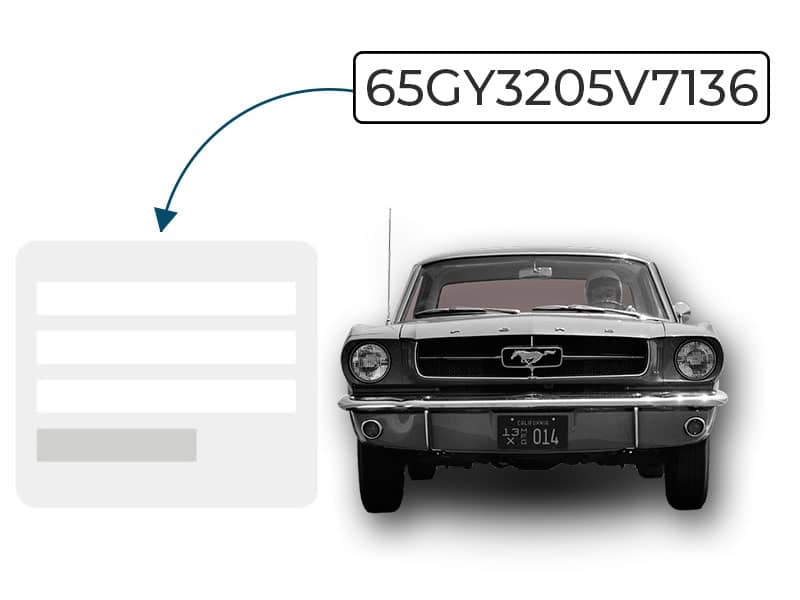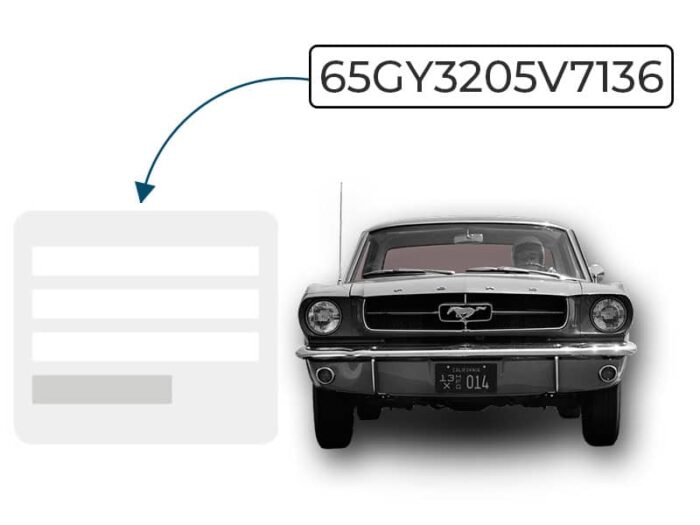 Decode VIN for the Following Classic BMW Models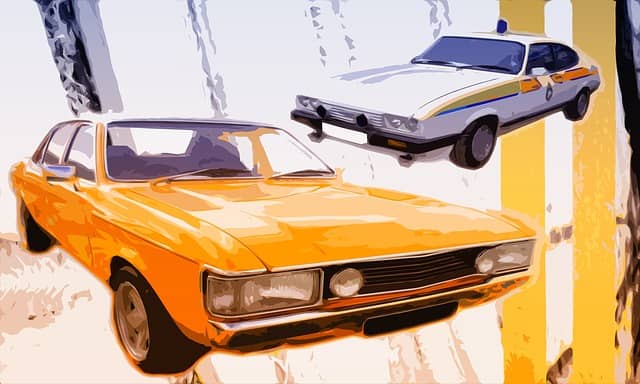 You can now successfully decode VINs for these classic BMW models:
BMW 2002
BMW E30 M3
BMW 3.0 CSi
BMW 507
BMW M1
BMW 635CSi
BMW E9 3.0 CSL
BMW 2000CS
BMW 327
BMW 328.
Frequently asked questions
Decode classic VIN by manufacturer