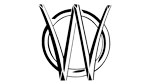 Classic Willys VIN Decoder
The classic Willys look not only takes your breath away, but the thrill of driving one on the open road never fades. If you wish to purchase a classic Willys car, we recommend using our classic car VIN decoder to learn more about the vehicle specifications.
Importance of Decoding Your Classic Willys VIN Number
Check the Validity
A classic car VIN check on your Willys with our Willys Jeep VIN decoder can provide you with important information about the vehicle, such as its manufacturer, year, make, engine type, model, and more. Our classic car VIN number lookup enables users to check the car's authenticity and obtain comprehensive information on almost any VIN number.
Thorough Investigation
If you want to have your hands on that classic Willys, you may consider checking the VIN number on the Detailed Vehicle History classic car VIN decoder tool to ensure that the car was not stolen, damaged, or illegally modified.
Choosing the Right Model
Keeping a record of cars older than fifty years is difficult, and resources may be limited. You won't be able to tell the difference between a 1957 and a 1958 model, or whether it has been modified by previous owners. This is where our VIN Lookup for classic cars comes in handy. Use our Willys Jeep VIN decoder and be sure you have the right model.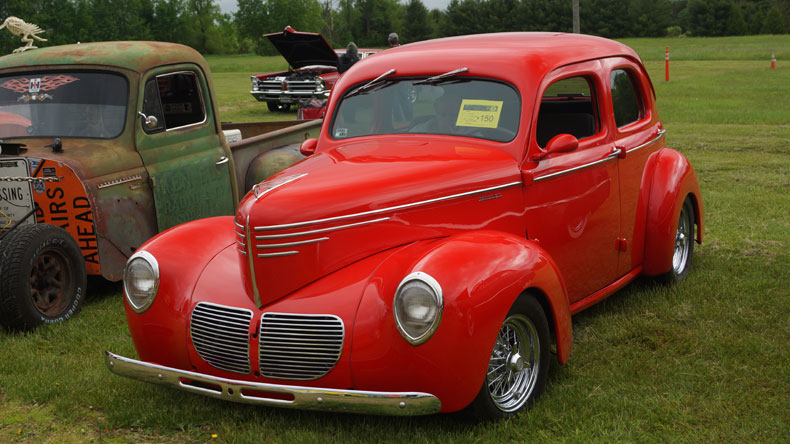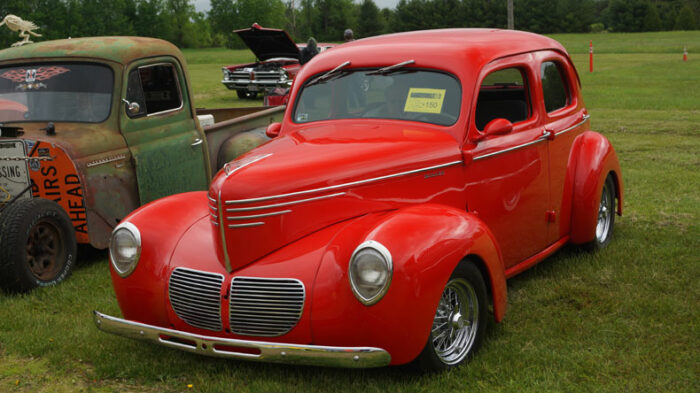 What Information Can be Found on a Classic VIN Lookup?
Decode VIN for the Following Classic Willys Models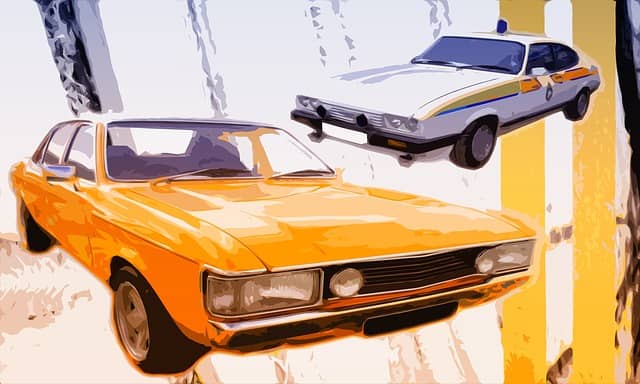 You can now successfully decode VINs for these classic Willys models:
Willys Model 77
Willys Model 4×4 Station Wagon
Willys MB (Jeep)
Willys CJ-2A
Willys Aero
Willys Jeepster
Willys CJ-3A
Willys Pickup
Willys FC-150
Willys Wagon
Willys CJ-3B
Willys FC-170
Willys M38A1
Willys Station Sedan
Willys Rural Wagon
How To Check Classic Willys VIN Number?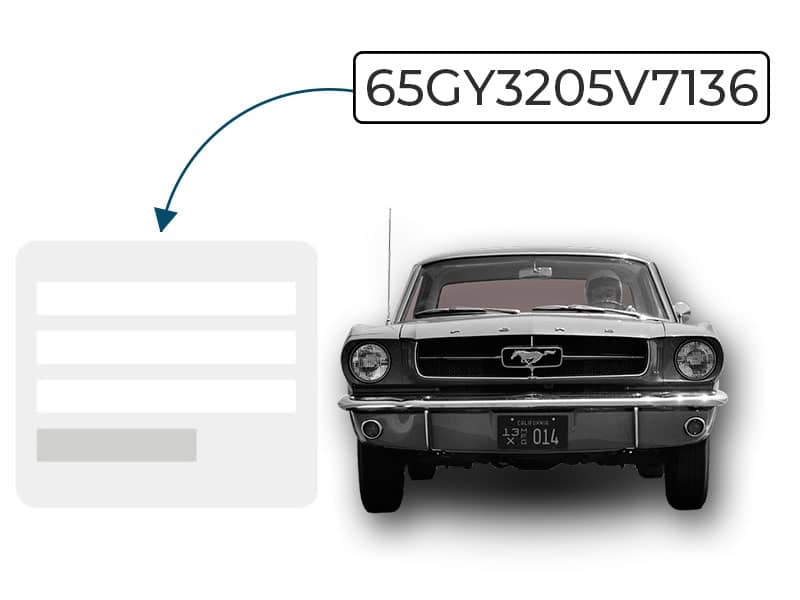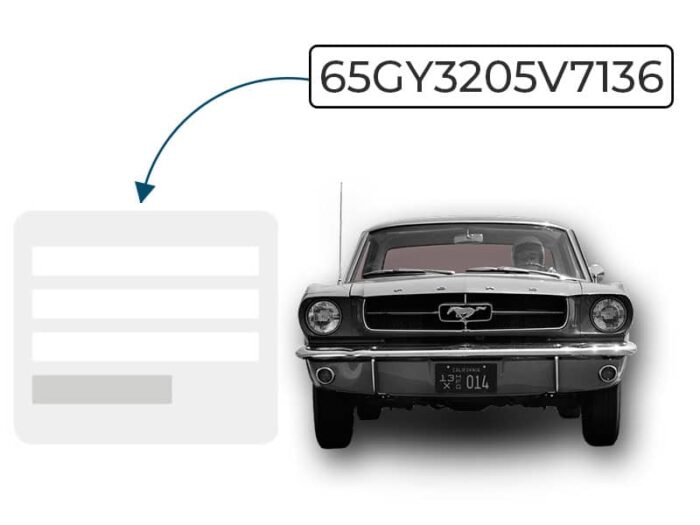 Frequently asked questions
Decode classic VIN by manufacturer