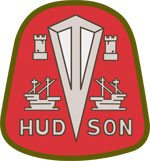 Classic Hudson VIN Decoder
With this world-class Hudson Trailer VIN decoder, you can unlock important information about your vintage Hudson's production history, specifications, and features. Whether you're an owner, enthusiast, or collector, our Hudson Trailer VIN decoder is a valuable tool for understanding and preserving the legacy of Classic Hudson cars.
Importance of Decoding Your Classic Hudson VIN Number
If you own a Classic Hudson car, it is essential to perform a VIN lookup to decode its Vehicle Identification Number (VIN). The VIN is a unique identifier that provides valuable information about the vehicle's production history, specifications, and features. By utilizing a classic car VIN decoder, you can verify its authenticity, identify the model and year of production, and determine production numbers.
Performing a classic car VIN check is crucial for understanding the vehicle's history and can be a valuable resource for owners, enthusiasts, and collectors alike. If you own a classic Hudson, you can also utilize a classic Hudson VIN decoder to obtain crucial information about your vehicle. In summary, the VIN lookup of a classic car is an essential tool for any classic car owner to understand their vehicle's history and specifications.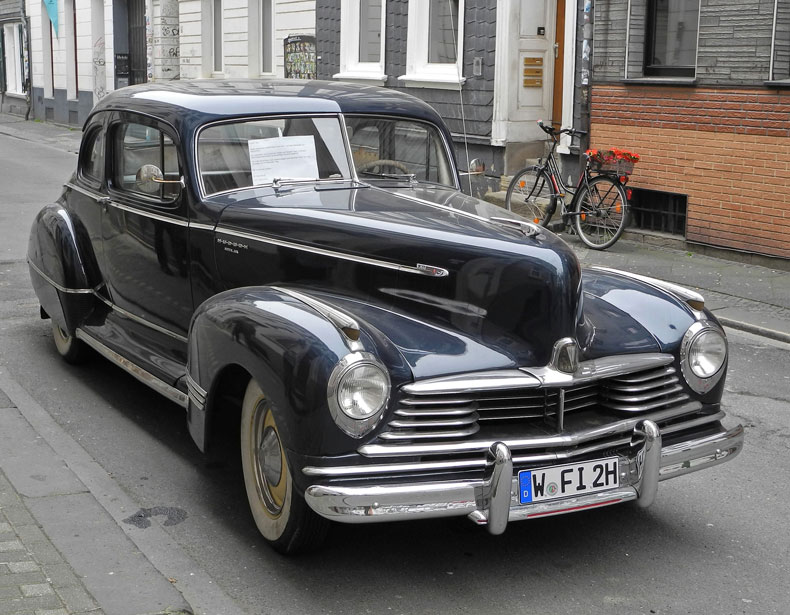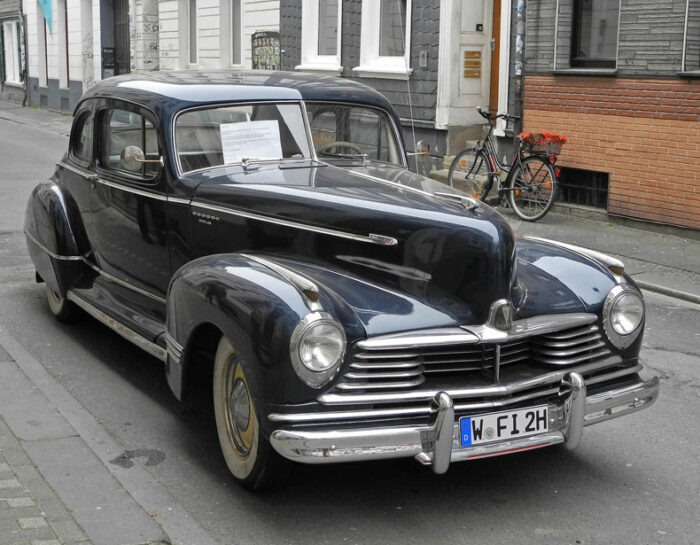 What Information Can be Found on a Classic VIN Lookup?
Decode VIN for the Following Classic Hudson Models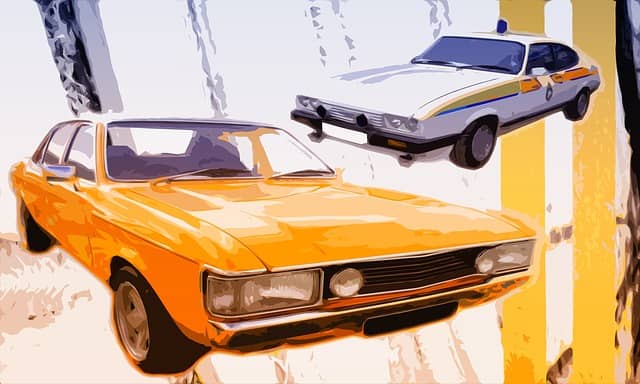 You can now successfully decode VINs for these classic Hudson models:
Hudson Hornet
Hudson Wasp
Hudson Super Six
Hudson Pacemaker
Hudson Jet
Hudson Italia
Hudson Commodore
Hudson Terraplane
Hudson Eight
Hudson Six
How To Check Classic Hudson VIN Number?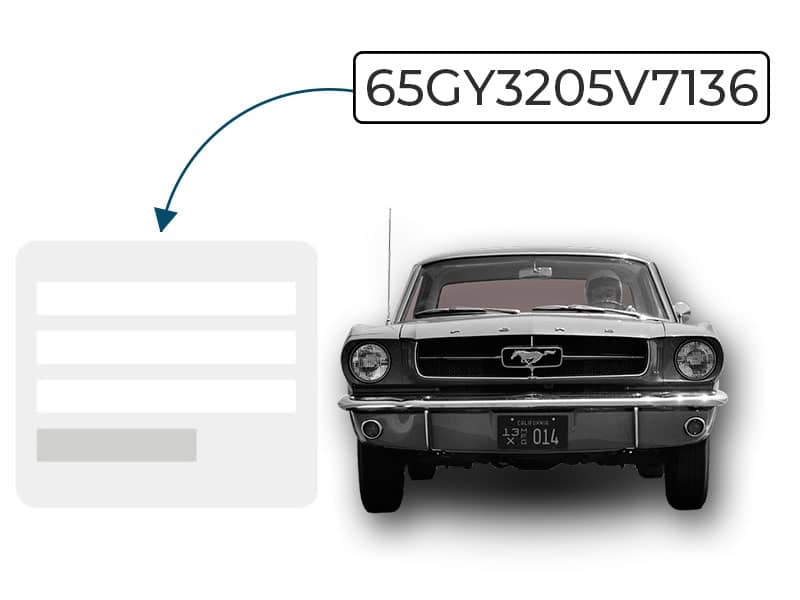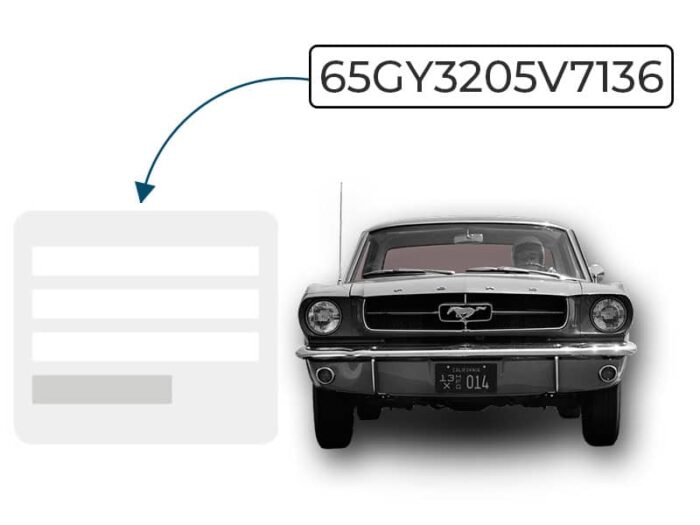 Frequently asked questions
Decode classic VIN by manufacturer