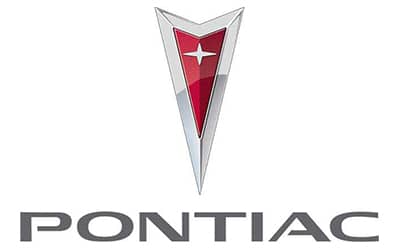 Classic Pontiac VIN Decoder
You must perform a classic car VIN check if you plan on buying a classic Pontiac and want to learn more about it. The classic Pontiac VIN lookup procedure can be somewhat time-consuming but a tool from Detailed Vehicle History rapidly searches for a vehicle's history by VIN.
Importance of Decoding Your Classic Pontiac VIN Number
Some of the benefits of decoding a classic Pontiac VIN number include:
Guarantee Safety: A Classic car VIN lookup helps owners and collectors to assess the degree of safety of their classic vehicle. This tool will also provide detailed information about the tires, brake system and overall condition of the vehicle. 
Maintainability: A classic VIN number lookup can reveal a wealth of records about the individual components that require upkeep. This can be quite helpful in determining which parts require repair or replacement.
Value: Vehicle valuation worries collectors a lot because it may result in financial loss. It is easy to get information that can aid in a vehicle's valuation thanks to the classic Pontiac vin decoding tool provided by Detailed Vehicle History.
Wise Decision Making: By doing a classic car VIN check with our Pontiac VIN decoder, a user or potential auto buyer might discover crucial information about the classic Pontiac they presently own or want to purchase. With this information, enthusiasts of classic cars may purchase trustworthy classic Pontiac cars with confidence and make informed decisions.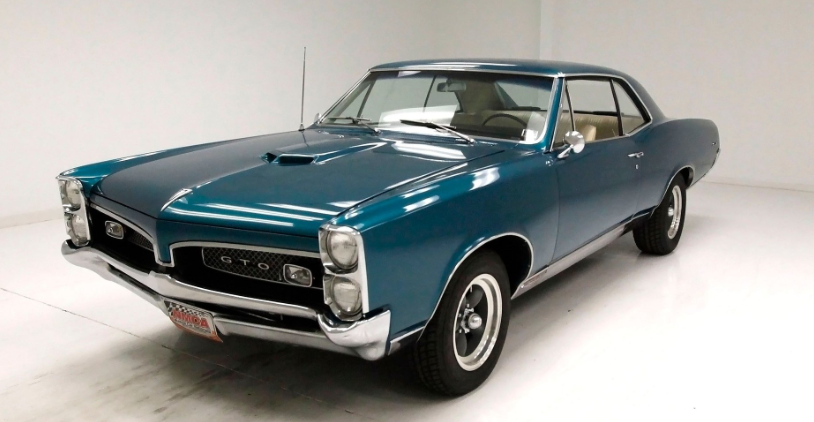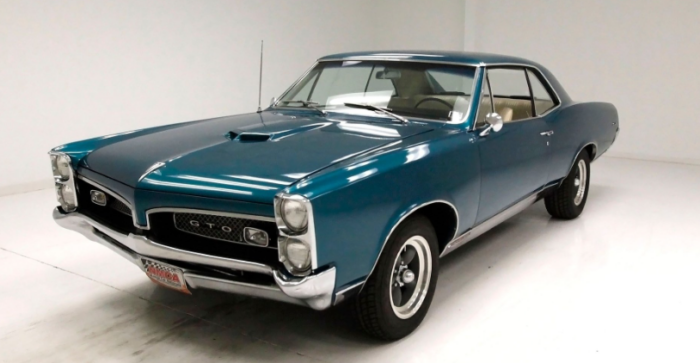 What Information Can Be Found on a Classic VIN Lookup?
Decode VIN for the Following Classic Pontiac Models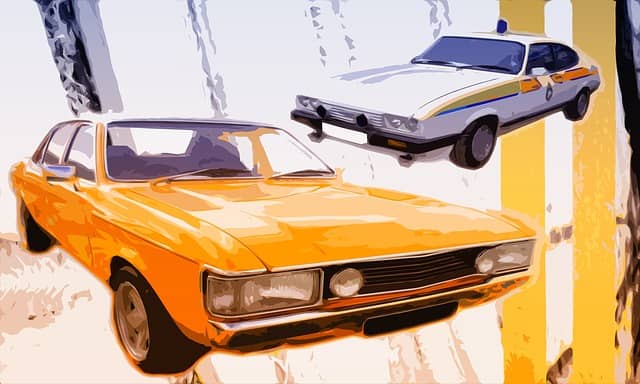 You can now successfully decode VINs for these classic Pontiac models with our Pontiac VIN decoder:
Pontiac GTO (1964-1974)
Pontiac Firebird (1967-2002)
Pontiac Trans Am (1969-2002)
Pontiac Catalina (1950-1981)
Pontiac Grand Prix (1962-2008)
Pontiac Bonneville (1957-2005)
Pontiac Tempest (1960-1970)
Pontiac Ventura (1960-1977)
Pontiac Star Chief (1954-1966)
Pontiac Chieftain (1949-1958)
Pontiac Streamliner (1942-1951)
Pontiac Deluxe (1936-1948)
Pontiac Eight (1932-1954)
How To Check Classic Pontiac VIN Number?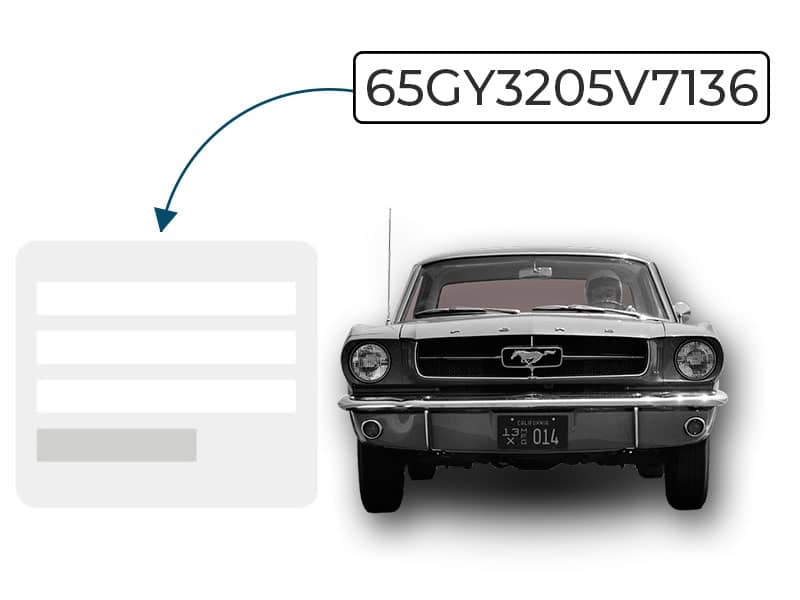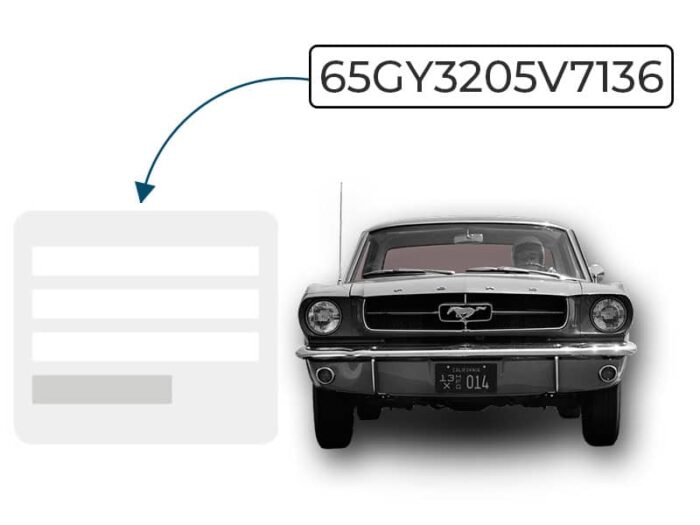 Frequently asked questions
Decode classic VIN by manufacturer