Classic Mitsubishi VIN Decoder
As a Mitsubishi owner or enthusiast, you know that decoding the VIN can provide valuable information about the make, model, and year of any vehicle. With our easy-to-use Classic Mitsubishi VIN decoder, you can uncover important details about any Mitsubishi.
Importance of Decoding Your Classic Mitsubishi VIN Number
A classic Mitsubishi VIN lookup is a great way to uncover important information about a vintage or antique vehicle. By using a classic Mitsubishi VIN decoder or a classic International VIN decoder, you can discover details about the make, model, and year of your car, as well as its production location, engine type, and other specifications.
A classic car VIN check can also provide information about the car's ownership history and any previous accidents or damage. With a VIN lookup of a classic car, you can gain insight into the vehicle's history and authenticity, making it an essential tool for any classic car enthusiast or owner.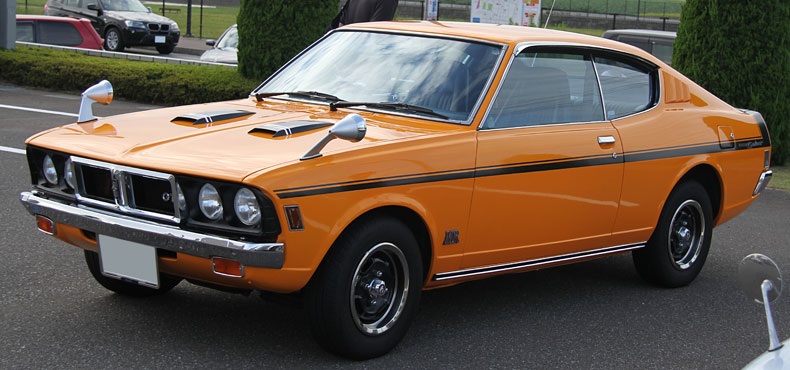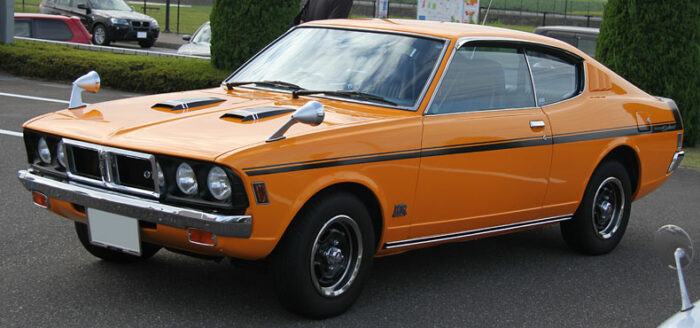 What Information Can be Found on a Classic VIN Lookup?
Decode VIN for the Following Classic Mitsubishi Models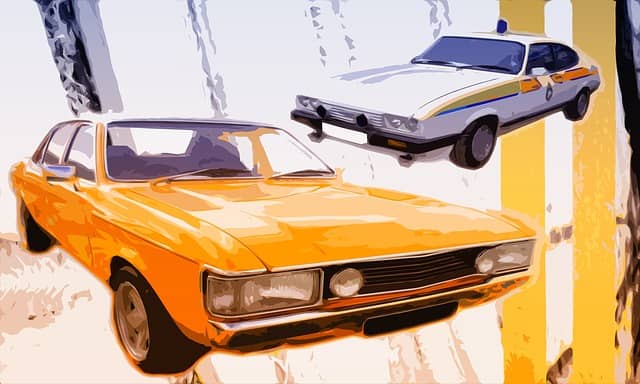 You can now successfully decode VINs for these classic Mithubishi models:
Mitsubishi Lancer
Mitsubishi Eclipse
Mitsubishi Galant
Mitsubishi Mirage
Mitsubishi Starion
Mitsubishi Cordia
Mitsubishi Tredia
Mitsubishi Colt
Mitsubishi Pajero
Mitsubishi Montero
How To Check Classic Mitsubishi VIN Number?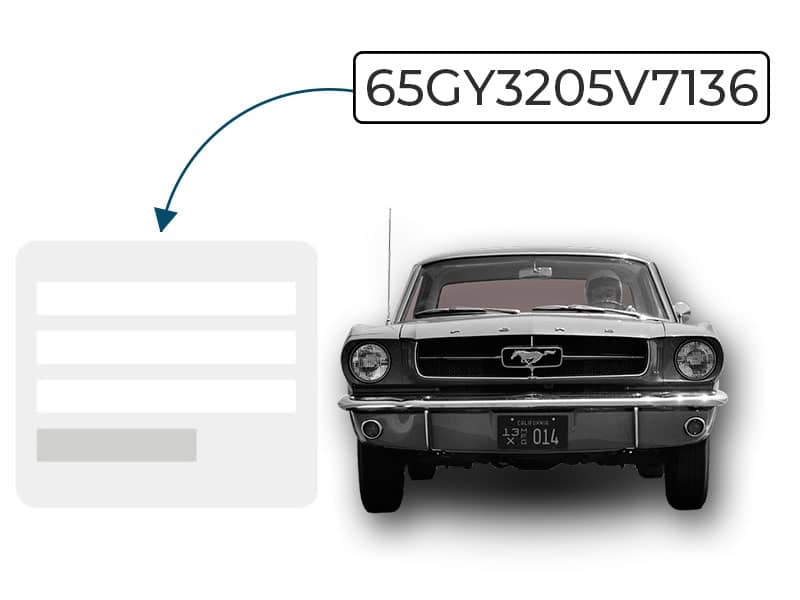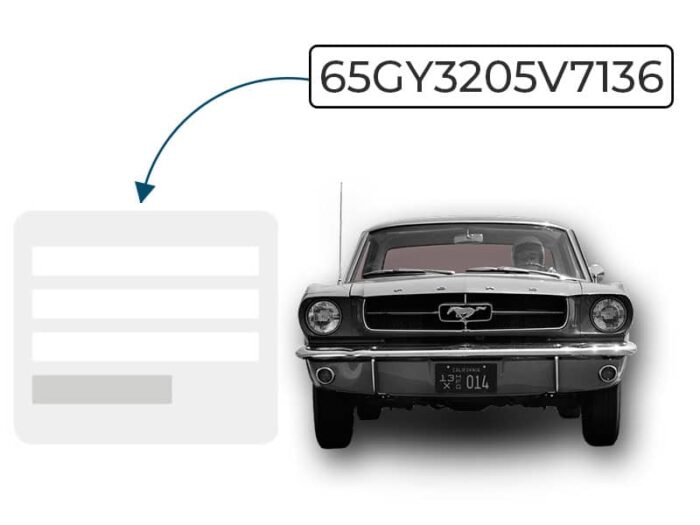 Frequently asked questions
Decode classic VIN by manufacturer