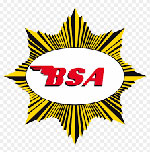 BSA was among the motorcycles that made waves between 1907 to 1912, if you want to learn more about the details and specifications of this vehicle, you may do so by using our classic VIN decoder.
Importance of Decoding Your Classic BSA VIN Number
It is important that you decode your classic BSA, as it helps in understanding the original factory specifications of the vehicle, when armed with this information it is then possible to restore a classic vehicle to its original condition.
The classic BSA motorcycles VIN decoder can also help in ascertaining the safety condition of the vehicle, especially when combined with the classic VIN check tool.
Classic motorcycle enthusiasts and collectors understand that classic VIN decoding is an important way of preserving the history, authenticity, and value of a classic vehicle and hence they use the Detailed Vehicle History tool.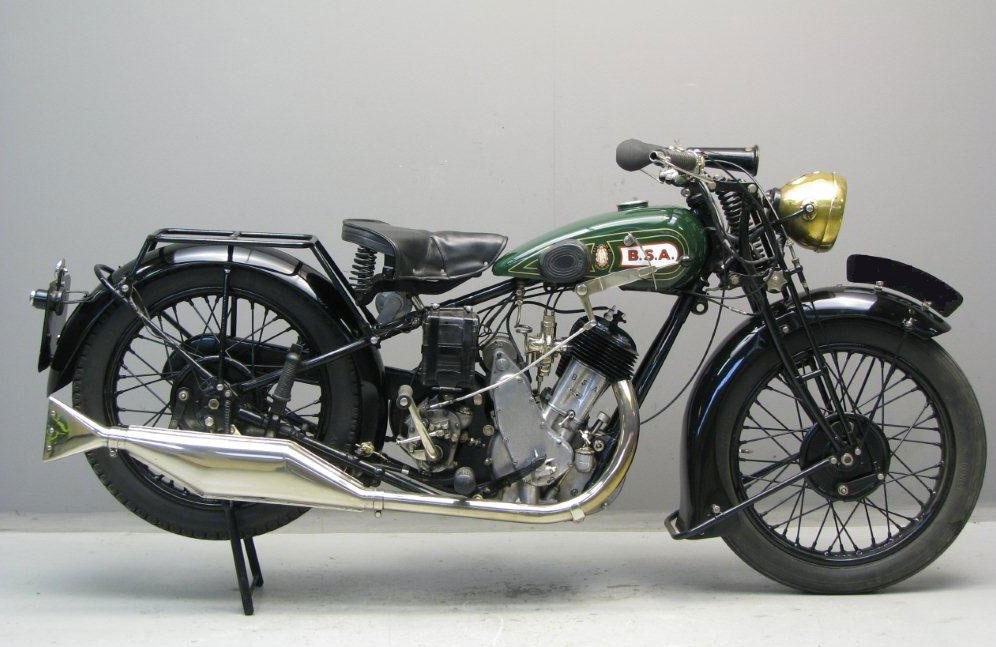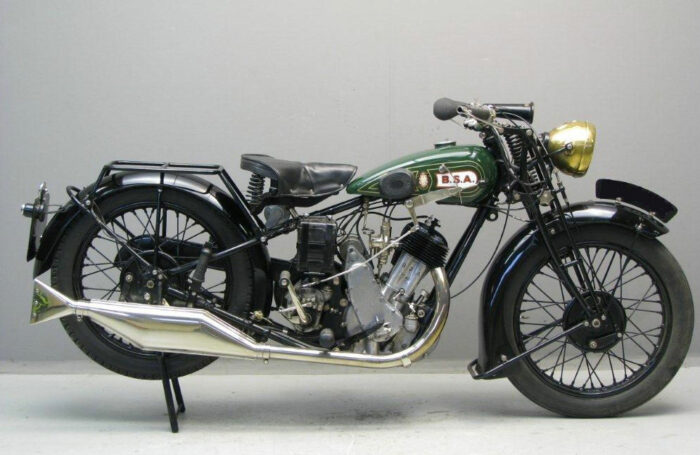 What Information Can be Found on a Classic VIN Lookup?
Decode VIN for the Following Classic BSA Models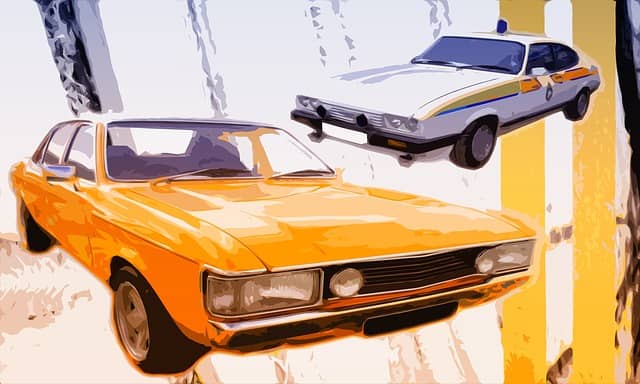 You can now successfully decode VINs for these classic BSA models:
BSA Gold Star
BSA A7/A10
BSA B31/B33
BSA Bantam
BSA Rocket 3/Triumph Trident
BSA Lightning
BSA Victor
BSA C15
BSA M20
BSA Starfire
How To Check Classic BSA VIN Number?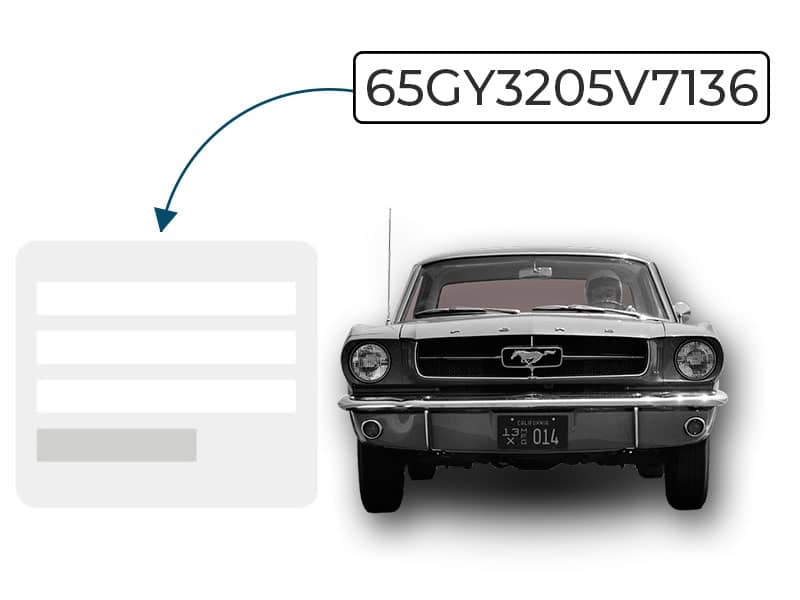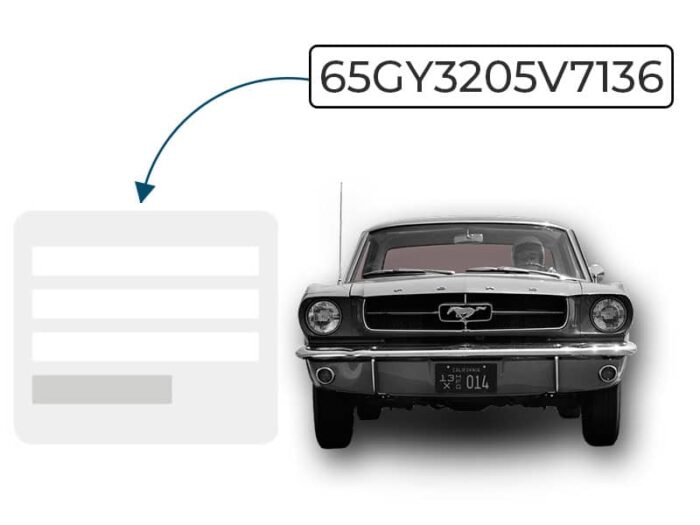 Frequently asked questions
Decode classic VIN by manufacturer