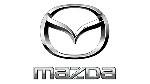 Classic Mazda VIN Decoder
Are you an owner of a stylish Japanese classic Mazda car? Mazda has been known for its reliable classic cars. It is recommended that, before purchasing a classic Mazda vehicle, car buyers and enthusiasts should use the classic Mazda VIN decoder to access vital vehicle information and history.
Importance of Decoding Your Classic Mazda VIN Number
There are some classic Mazda cars that are iconic today and are known for their reliability, innovation, and performance. With a classic Mazda VIN Number decoder, you can uncover the hidden history of any classic car and determine just how reliable that specific classic car is.
Some of the benefits of decoding your classic Mazda VIN number include:
Vehicle specifications: Classic Mazda cars were designed with rotary engines, and throughout their life span, the engines and other vehicle parts may have been rebuilt or removed. With a classic Mazda VIN decoder, you can discover the exact vehicle specifications of a classic Mazda and make informed decisions.
Restoration: If you have a classic Mazda model that has been damaged, you can easily be informed of the right vehicle parts to restore and repair the car anytime it needs maintenance and repairs by simply carrying out a classic Mazda VIN number lookup with the classic car VIN decoder provided by Detailed Vehicle History.
Hidden defects: Most car buyers are swayed by the exterior of classic Mazda cars and forget that the Japanese classic car may have some hidden defects. A classic Mazda VIN check using a classic Mazda VIN decoder reveals all of the accident records and damages the classic Mazda has sustained since manufacture. With these records, buyers can determine which classic Mazda cars may have hidden defects and which may not.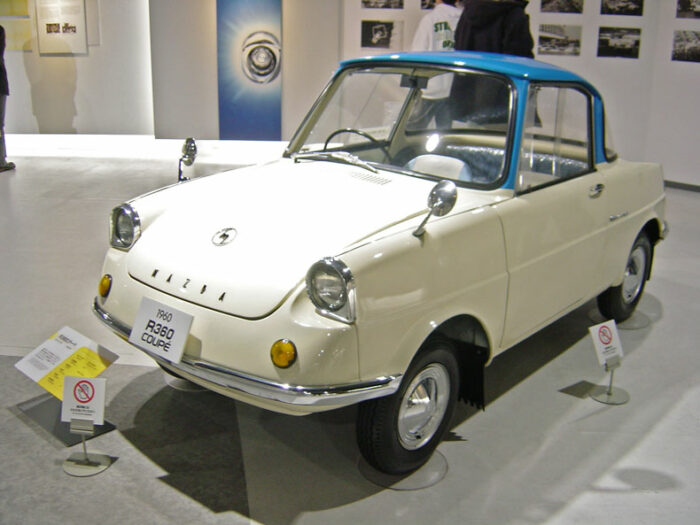 What Information Can be Found on a Classic VIN Lookup?
Decode VIN for the Following Classic Mazda Models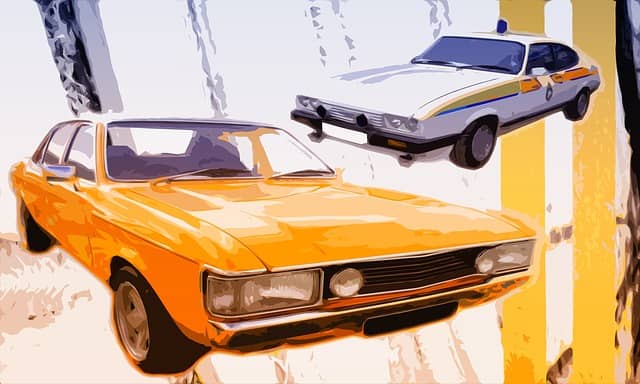 You can now successfully decode VINs for these classic Mazda models:
Mazda R360
Mazda Cosmo
Mazda Familia/323
Mazda RX-2
Mazda RX-3
Mazda RX-4
Mazda RX-7 (first generation)
Mazda 626 (first generation)
Mazda 929 (first generation)
Mazda Luce/929 (second generation)
How To Check Classic Mazda VIN Number?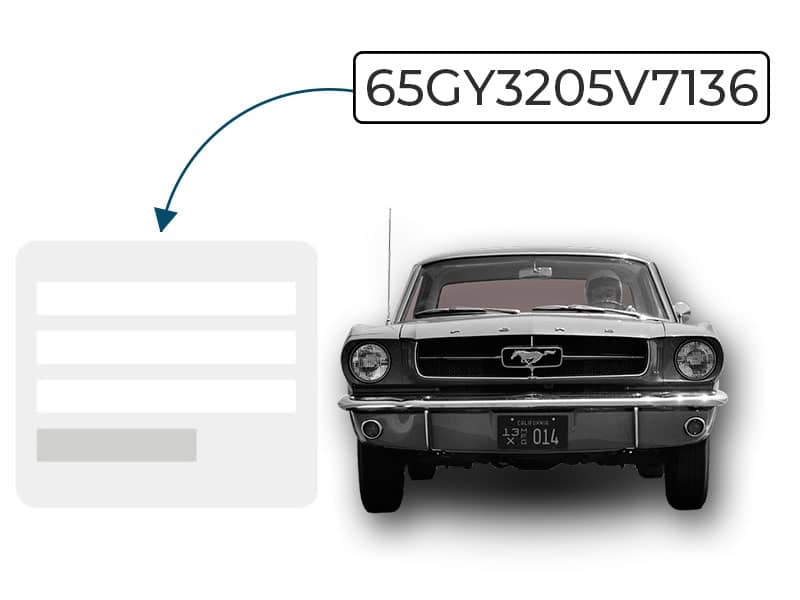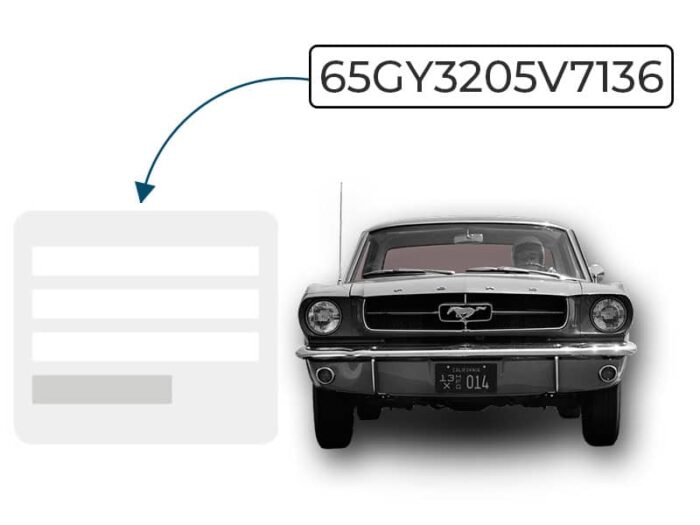 Frequently asked questions
Decode classic VIN by manufacturer