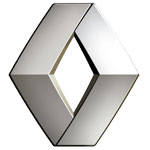 Classic Renault VIN Decoder
Got a VIN less than 17-digit? we got you covered, you can decode all classic Renault cars with 13 digits or greater than 5 digits, enter the VIN in the field provider and our engine will provide information about the year, model, country of production, engine, transmission details, etc.
Importance of Decoding Your Classic Renault VIN Number
Renault VIN Check: Decoding your Classic Renault VIN Number is crucial for any classic car owner. By using a classic car VIN decoder or "VIN decoder Renault" tool, you can retrieve vital information about your vehicle, such as its production year, model, and engine type.
This information can be helpful when sourcing parts, determining authenticity and assessing the value of your classic Renault. A thorough classic car VIN check or lookup can give you peace of mind and help you make informed decisions about your treasured vintage car, give the "VIN decoder Renault" tool a try today.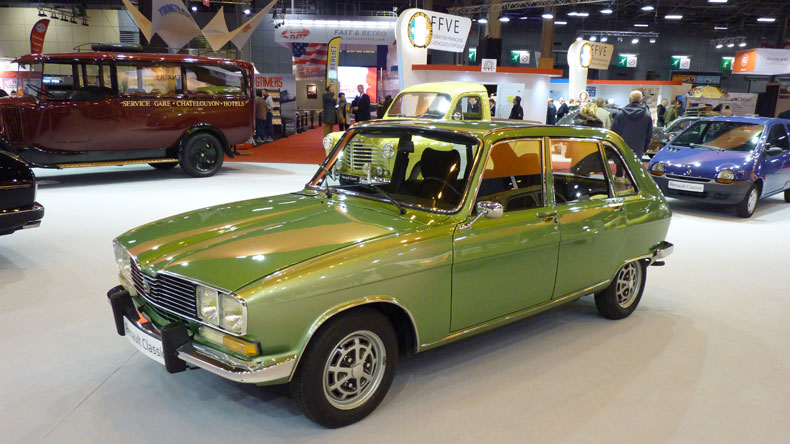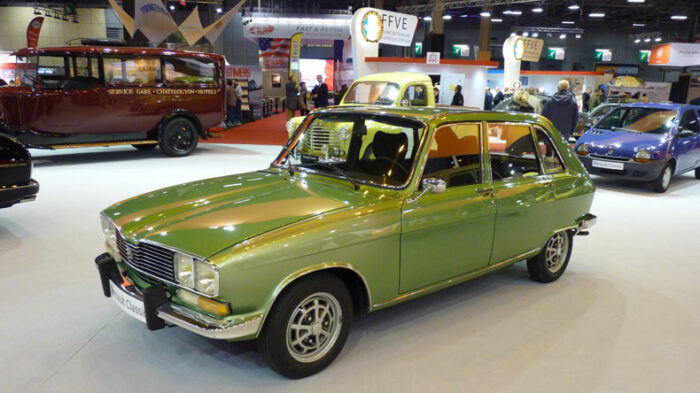 What Information Can be Found on a Classic VIN Lookup?
Decode VIN for the Following Classic Renault Models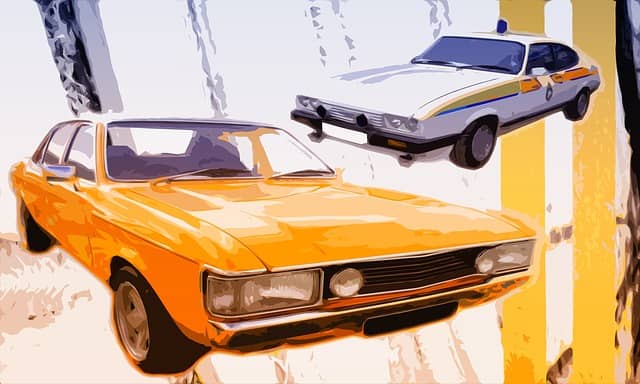 You can now successfully decode VINs for these classic Renault models using the VIN Decoder Renault tool:
Renault 4CV
Renault Dauphine
Renault 8
Renault 10
Renault 12
Renault 16
Renault 5 (Le Car in North America)
Renault Fuego
Renault 18
Renault 21
Renault 25
Renault 14
Renault 19
Renault 9/11
Renault Clio
Renault Twingo
Renault Megane
Renault Scenic
Renault Laguna
Renault Espace
How To Check Classic Renault VIN Number?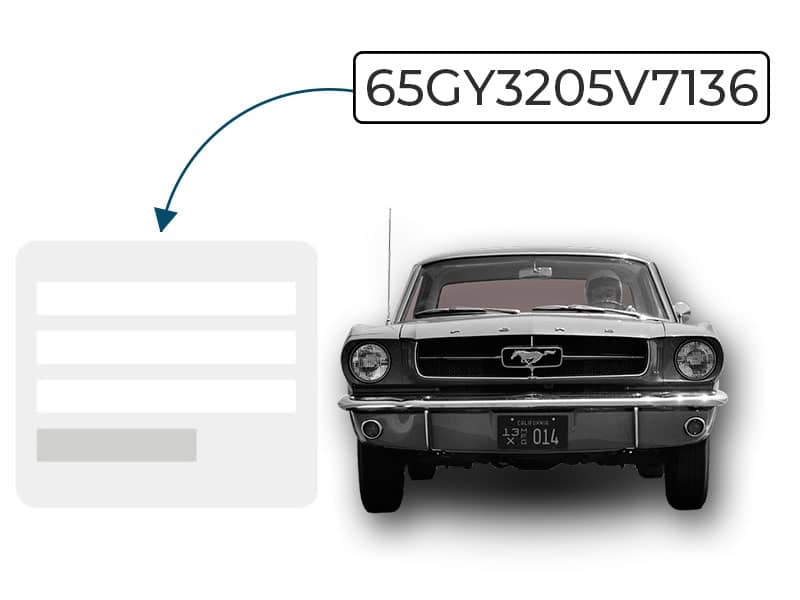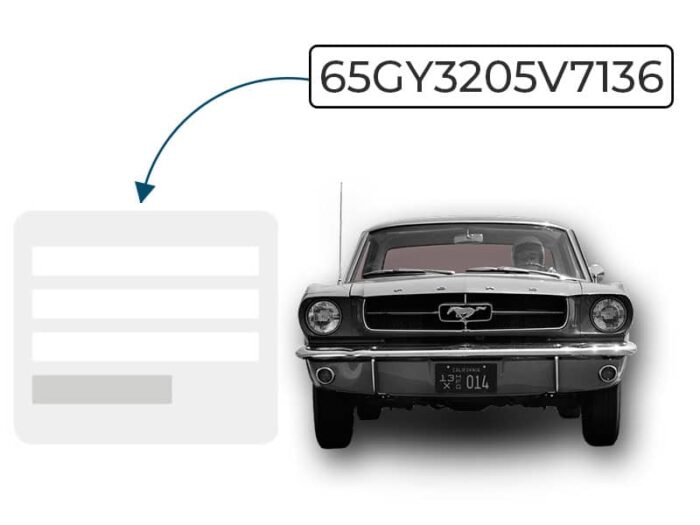 Frequently asked questions for Renault VIN Check
Decode classic VIN by manufacturer