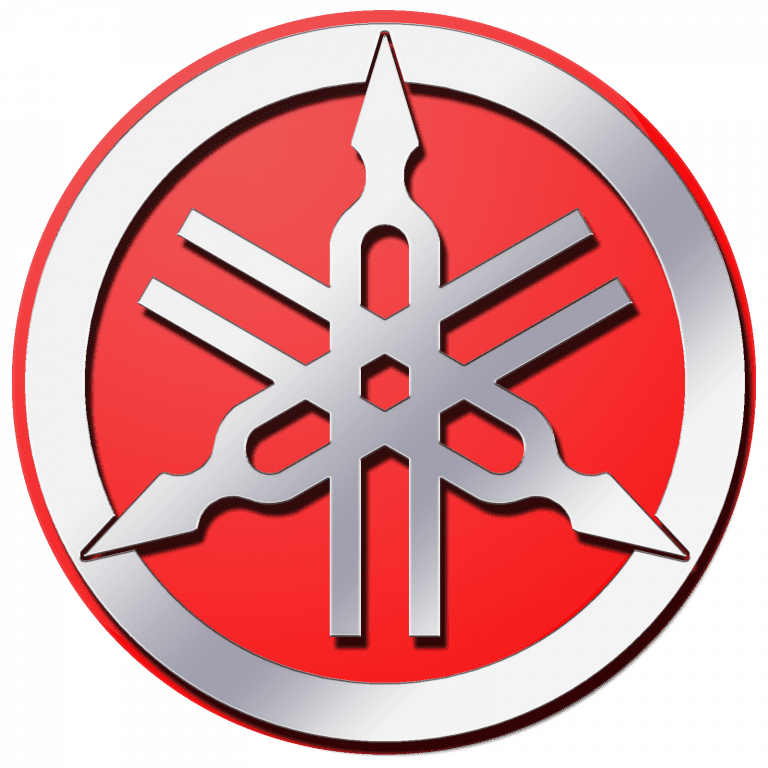 Classic Yamaha VIN Decoder
Yamaha is well-known for focusing on improving reliability in the design of all of its vehicles. Detailed Vehicle History's classic car VIN decoder makes it simple to determine the value of your classic Yamaha as well as any potential damages it may have sustained over the years.
Importance of Decoding Your Classic Yamaha VIN Number
Decoding Yamaha VINs is one of the most important steps to take during a classic car purchase. Decoding Yamaha VINs give access to the following:
Value of Vehicles
A vehicle's value may increase because it belonged to a prominent or famous person or was featured in a film. You will be able to determine the correct value for your desired classic Yamaha using the Classic Yamaha VIN Decoder.
Accident Records
With each passing day, an increasing number of people are injured and even killed in car accidents. However, the Detailed vehicle history classic car VIN decoder can help you have peace of mind by determining whether or not your Yamaha has been in an accident.
Track Down Stolen Vehicles
Even if you unintentionally purchase a stolen vehicle, you could still face legal repercussions. No need to stress; our classic car VIN lookup report will help you identify stolen vehicles.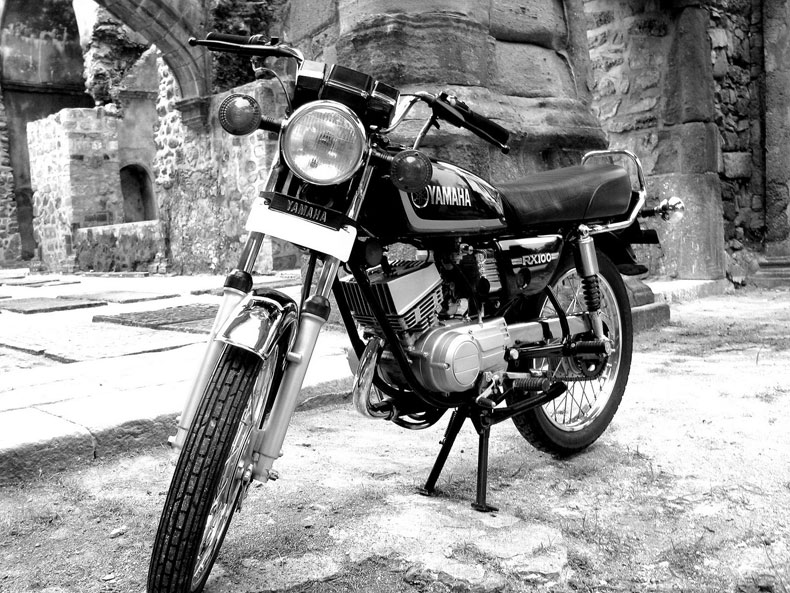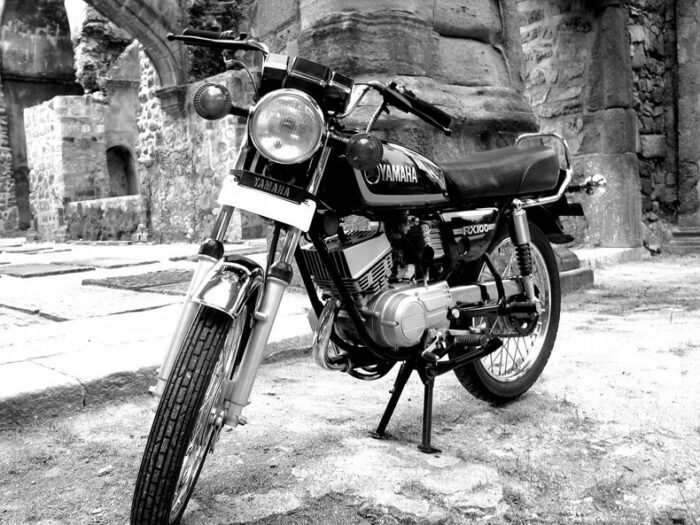 What Information Can be Found on a Classic VIN Lookup?
Decode VIN for the Following Classic Yamaha Models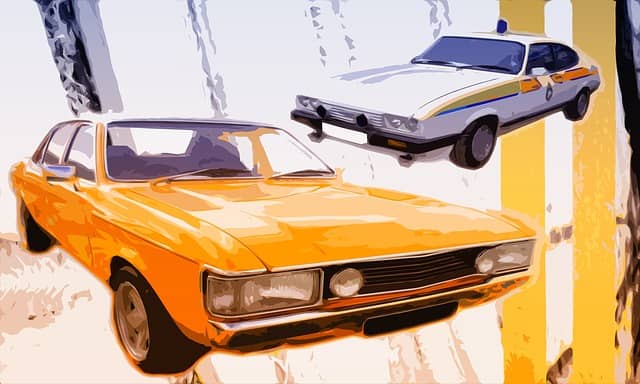 You can now successfully decode VINs for these classic Yamaha models with our vintage Yamaha VIN decoder:
Yamaha RD250
Yamaha RD350
Yamaha XS650
Yamaha XT500
Yamaha SR500
Yamaha XV750 Virago
Yamaha FJ1100
Yamaha FZ750
Yamaha V-Max
Yamaha RZ350
Yamaha DT175
Yamaha DT250
Yamaha RD400
Yamaha YZ125
Yamaha YZ250
How To Check Classic Yamaha VIN Number With The VIN decoder Yamaha Tool?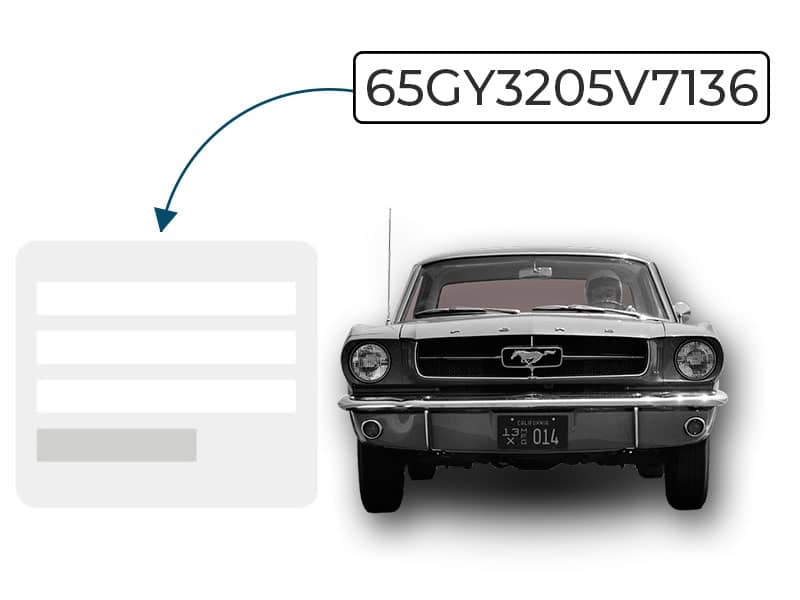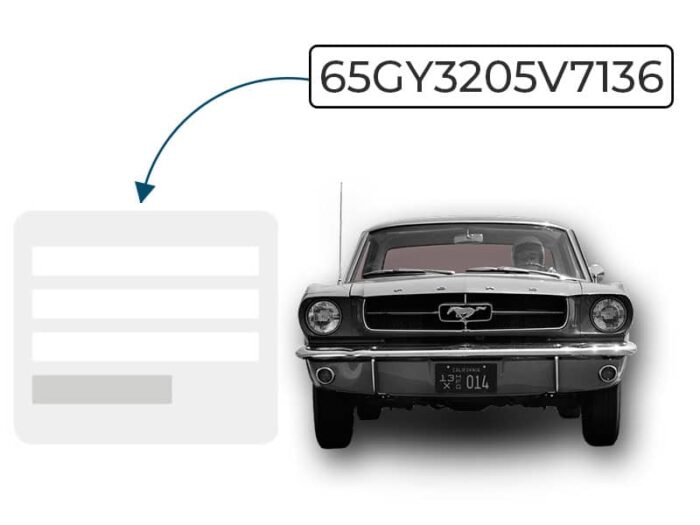 Frequently asked questions
Decode classic VIN by manufacturer