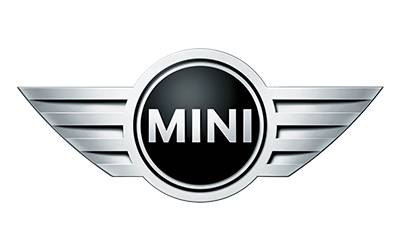 The original Mini, with its front-wheel drive design and space-saving transverse engine, is regarded as a symbol of 1960s British popular culture. It is advised that classic car buyers and enthusiasts use a classic MINI VIN decoder and perform a classic car VIN lookup to dig up the history of the vehicle before making a purchase.
Importance of Decoding Your Classic Mini VIN Number
Some of the benefits of decoding a classic Mini VIN number include:
Verify Vehicle Parts:
A car owner can pinpoint the specific vehicle parts they will need for repairs and maintenance with the help of a classic car VIN decoder provided by Detailed Vehicle History – thereby learning more about the parts and needs. You might need to do a classic car VIN check to identify the pieces of the vehicle because the classic Mini vehicle may have distinct auto parts from other standard vehicles.
Maintainability:
Reliability is a factor to consider when acquiring a classic Mini. It is not a good idea to purchase a classic car that is severely damaged. You should use a classic car VIN decoder or perform a classic car VIN lookup to prevent this. Before buying a classic Mini car from a dealer or a private seller, you should assess its durability, usability, and overall performance using a classic car VIN check tool.
Make Informed Decisions:
Through a classic car VIN check, a person or prospective car buyer can have access to extensive vehicle data and information regarding the classic Mini they now own or intend to purchase. With this information, consumers can make wise decisions and purchase dependable classic MINI cars.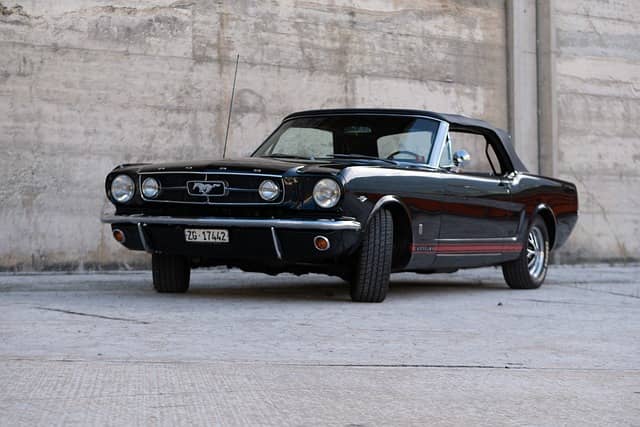 What Information Can Be Found on a Classic VIN Lookup?
Decode VIN for the Following Classic Mini Models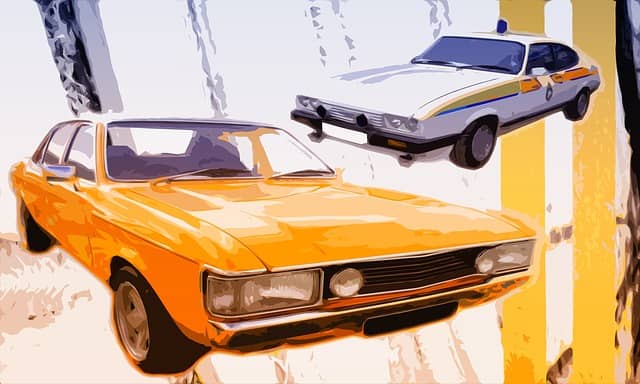 You can now successfully decode VINs for these classic Mini models:
Mini Cooper (1961-2000)
Mini Moke (1964-1993)
Mini Countryman (1960-1982)
Mini Clubman (1969-1980)
Mini Van (1960-1982)
Mini Pickup (1961-1983)
Mini Traveller (1960-1974)
Mini Riley Elf (1961-1969)
Mini Wolseley Hornet (1961-1969)
How To Check Classic Mini VIN Number?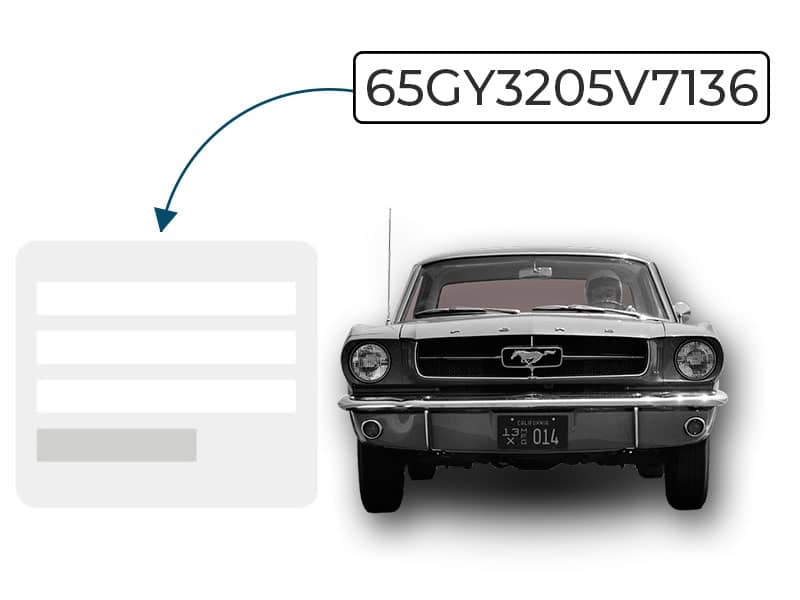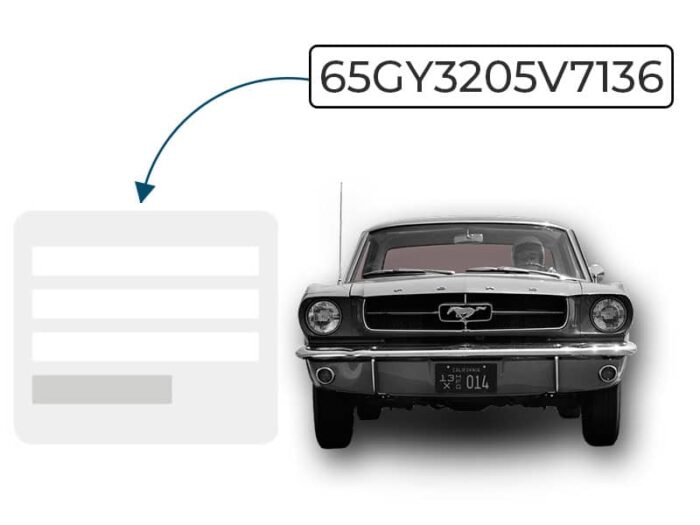 Frequently asked questions
Decode classic VIN by manufacturer