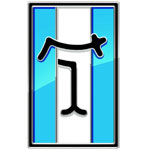 Classic De Tomaso VIN Decoder
The classic VIN decoder of De Tomaso is a tool designed for individuals, classic car enthusiasts, and collectors alike to enable them to unveil the original factory specification for any De Tomaso vehicle.
Importance of Decoding Your Classic De Tomaso VIN Number
De Tomaso, a revered Italian car manufacturer, was founded by Alejandro De Tomaso in 1959. After a successful career as a racing driver in the 1950s, De Tomaso shifted his focus towards crafting his own line of cars. The brand became known for producing a range of high-performance sports cars, including the Pantera, Mangusta, and Vallelunga.
Conducting a classic De Tomaso VIN lookup is vital for several reasons.
Firstly, it ensures the authenticity of the vehicle. Given the high demand for De Tomaso vehicles among collectors, decoding the VIN number is crucial in confirming that the car has not been tampered with or modified.
Secondly, decoding the VIN number can help in identifying rare features present in some De Tomaso models, which could potentially add to its value as a collector's item.
Lastly, decoding the VIN number can provide important information about the vehicle's specifications and mechanical components. This information can facilitate repairs and maintenance, allowing for the proper identification of parts required for repairs to keep the classic De Tomaso running smoothly.
In conclusion, conducting a classic car VIN number lookup, using a classic car VIN decoder or undertaking a classic car VIN check/lookup is essential for any classic De Tomaso owner or enthusiast to authenticate their vehicle, uncover rare features, and facilitate proper maintenance.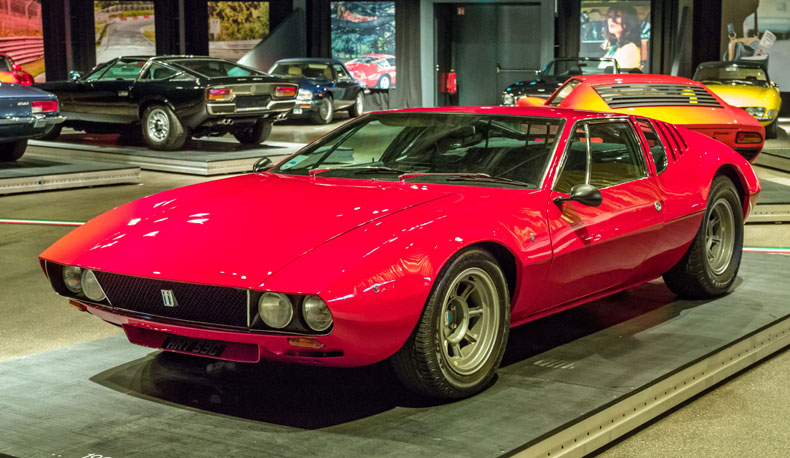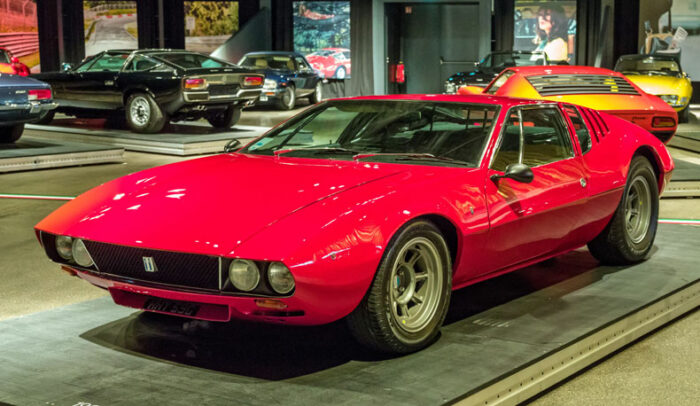 What Information Can be Found on a Classic VIN Lookup?
Decode VIN for the Following Classic De Tomaso Models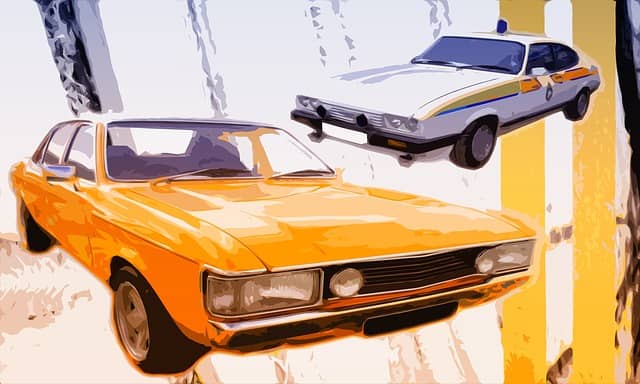 You can now successfully decode VINs for these classic De Tomaso models:
Vallelunga (1964-1968)
Mangusta (1967-1971)
Pantera (1971-1992)
Longchamp (1972-1989)
Deauville (1970-1985)
Guarà (1993-2004)
Biguà (2000-2004)
P70 (1965)
Zonda (1988)
How To Check Classic De Tomaso VIN Number?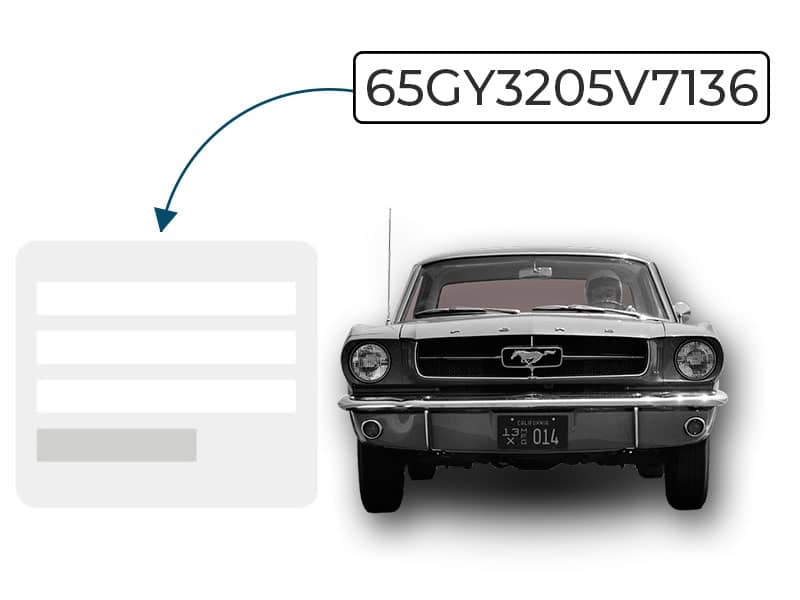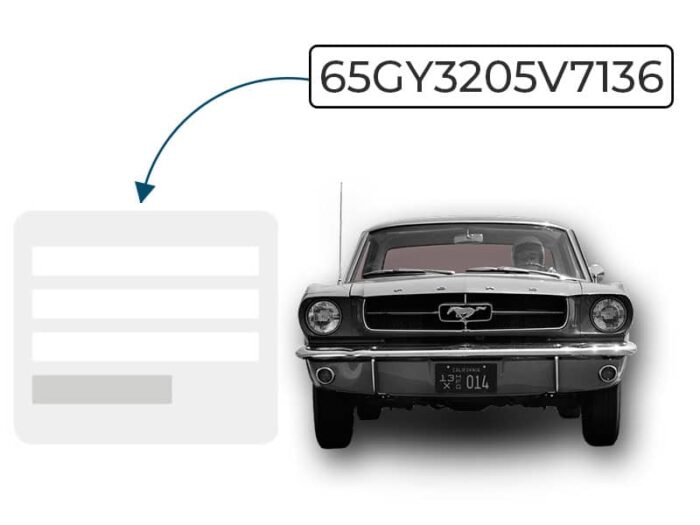 Frequently asked questions
Decode classic VIN by manufacturer