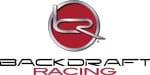 Classic Backdraft Racing VIN Decoder
If you are a fan of older racing cars and want to invest or buy, a classic Backdraft Racing VIN decoder is of utmost importance. By conducting a classic car VIN lookup, you can ascertain the number of damages it has received during the years it raced on the tracks.
Importance of Decoding Your Classic Backdraft Racing VIN Number
The classic Backdraft VIN decoder when used in conjunction with the classic car VIN check tool goes above and beyond to reveal information that may include the vehicle's year, make, and model.
It can also reveal a wealth of historical information about any given vehicle, for a Backdraft Racing, it gives more details of its usage, providing information about the mileage, and ownership records and if it has been listed in the auction, it will provide the sales history alongside the images.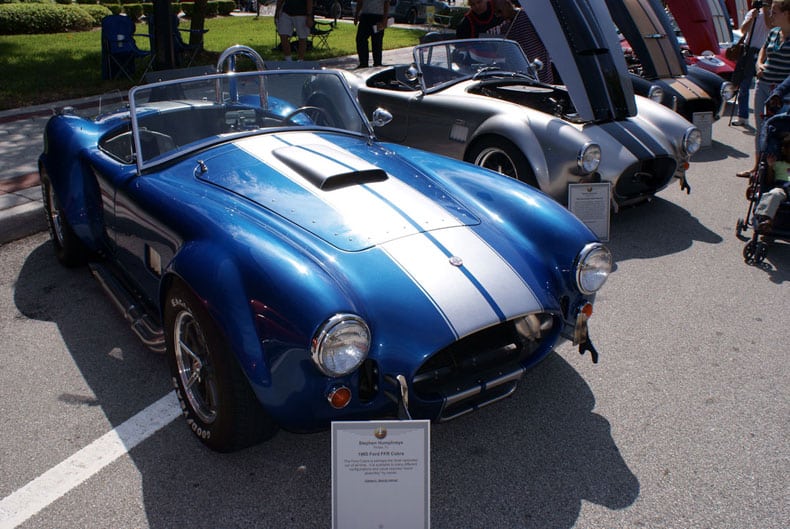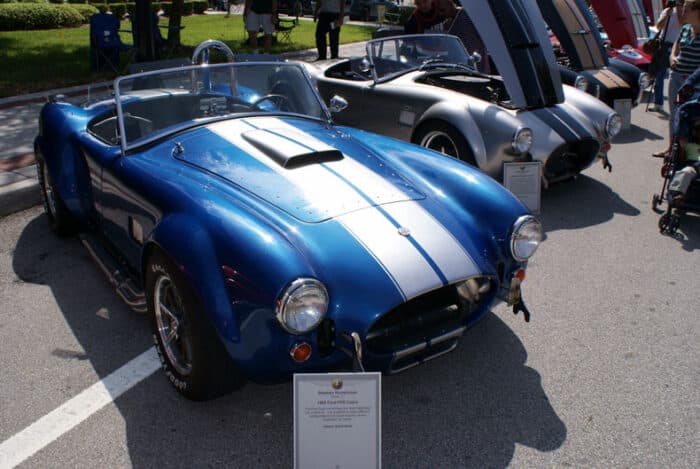 What Information Can be Found on a Classic VIN Lookup?
Decode VIN for the Following Classic Backdraft Racing Models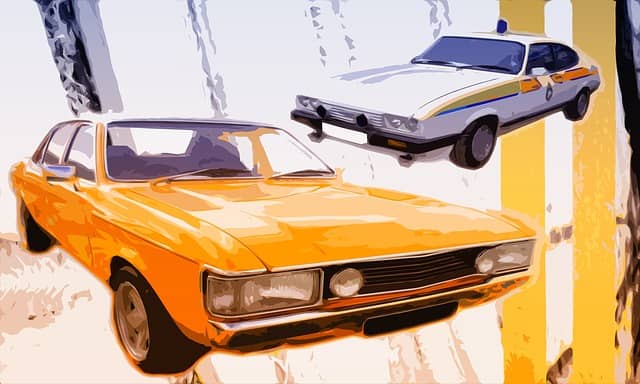 You can now successfully decode VINs for these classic Backdraft Racing models:
Backdraft Roadster
Backdraft Cobra
Backdraft Shelby Cobra
How To Check Classic Backdraft Racing VIN Number?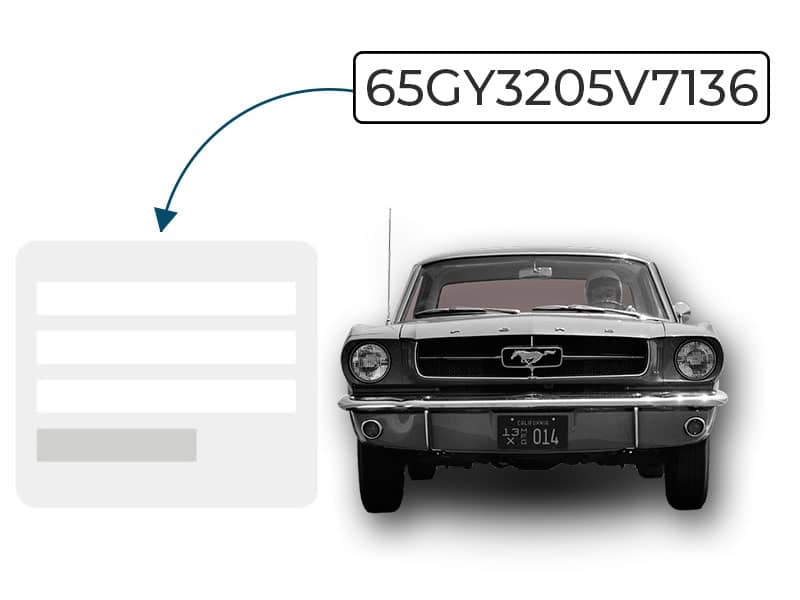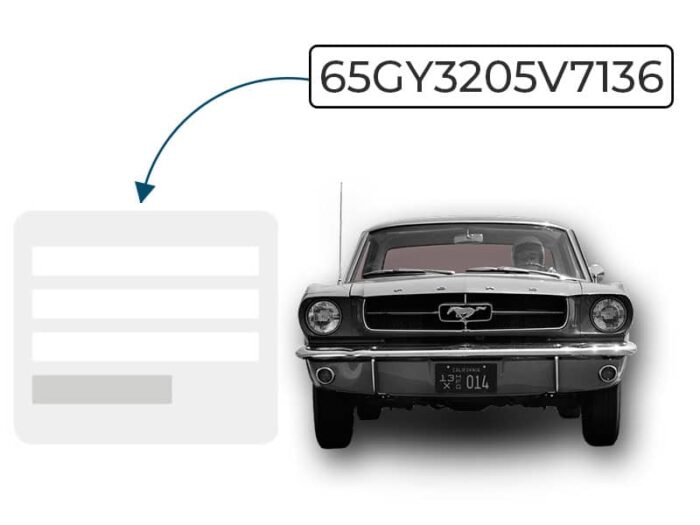 Frequently asked questions
Decode classic VIN by manufacturer