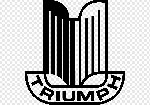 Classic Triumph VIN Decoder
A classic Triumph is stylish, fast, and enjoyable to drive. You can easily look up concrete information on all the pre-1981 classic Triumph cars by using our classic Triumph VIN decoder.
Importance of Decoding Your Classic Triumph VIN Number
Track Ownership History
Decoding your desired classic car VIN number allows you to confirm its identity and track its ownership history. The service has been helpful in locating and recovering a stolen vehicle to law enforcement authorities.
Background Check
A classic Triumph VIN lookup on a classic Triumph is required whether you are buying a new one, inspecting an existing one, or selling your classic car. This aids in determining any theft records or if it has ever been towed or impounded. Other information, including vehicle specifications, is also essential.
Make Informed Decision
You can use the our classic Triumph VIN lookup tool to gain a thorough analysis of your classic Triumph history and use that information to decide whether or not to buy the vehicle.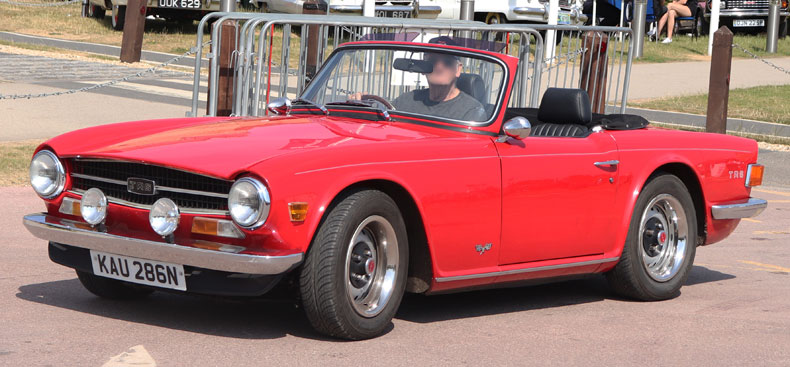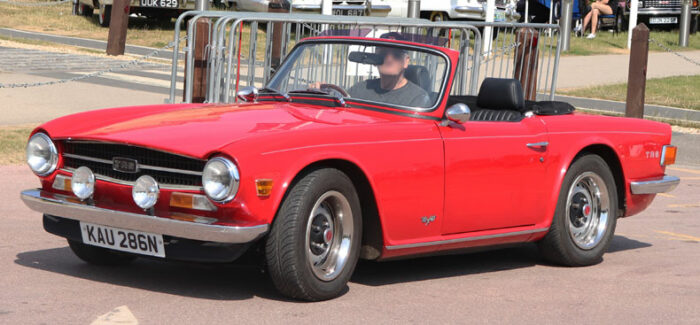 Pre 1981 VIN lookup is possible here in the detailed vehicle history because our classic VIN decoder tool provides specifications for VIN lookup pre 1981. With the vintage Triumph VIN decoder you can find the specifications of any Triumph motorcycle, and conduct VIN lookup pre 1981. The Triumph motorcycle VIN decoder tool available here on this website can help anyone to gain access to Triumph specification information.
What Information Can be Found on a Classic VIN Lookup?
Decode VIN for the Following Classic Triumph Models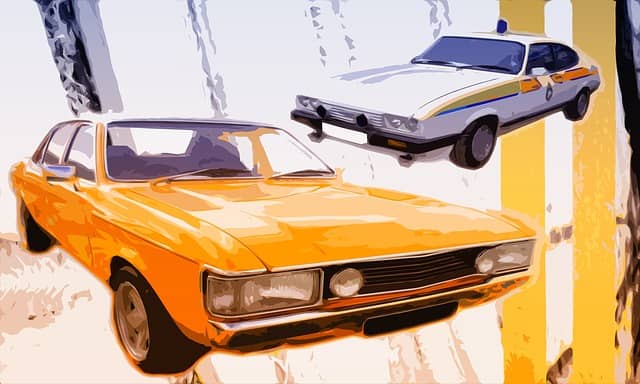 You can now successfully decode VINs for these classic Triumph models:
Triumph TR2
Triumph TR3
Triumph TR4
Triumph TR5
Triumph TR6
Triumph Spitfire
Triumph GT6
Triumph Stag
Triumph Herald
Triumph Vitesse
Triumph Dolomite
Triumph 2000/2500
Triumph TR7
Triumph TR8
Triumph Bonneville (motorcycle)
How To Check Classic Triumph VIN Number?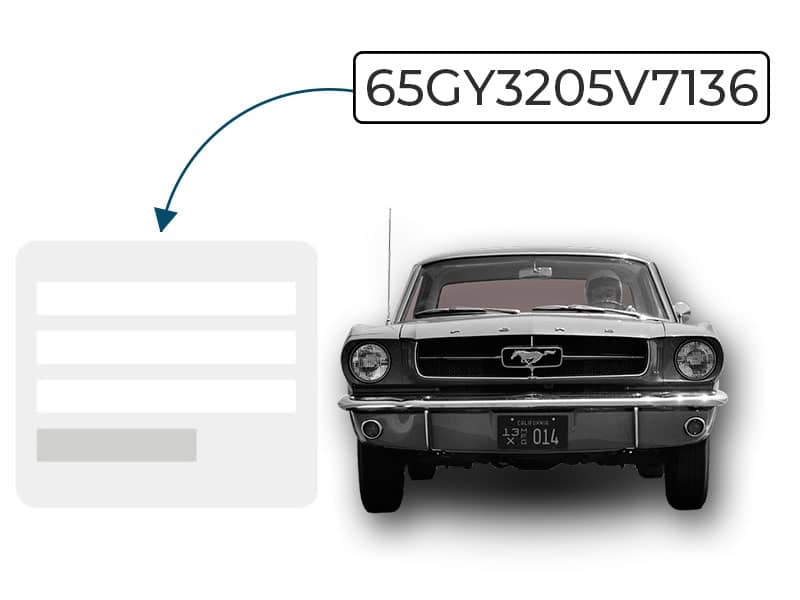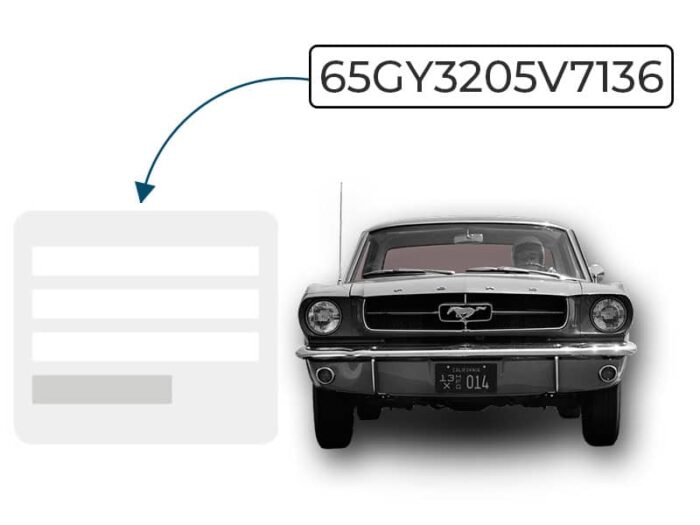 Frequently asked questions
Decode classic VIN by manufacturer