 Classic Aston Martin VIN Decoder
The classic Aston Martin VIN decoder provides undiluted insight into the specification of any given classic Aston Martin vehicle. By carrying out a classic car VIN check, you can have access to the detailed history of any classic car, thanks to the Detailed Vehicle History classic car VIN number lookup tool.
Importance of Decoding Your Classic Aston Martin VIN Number
Aston Martin is a luxury brand, surely it costs a fortune to get one, hence it is advisable to perform a classic car VIN check in order to ascertain if a particular classic model is worth the investment. Besides, it's a recommended tool for those who want to avoid buying a stolen classic car or one with hidden issues. This will save you from unnecessary costs and unpalatable legal issues.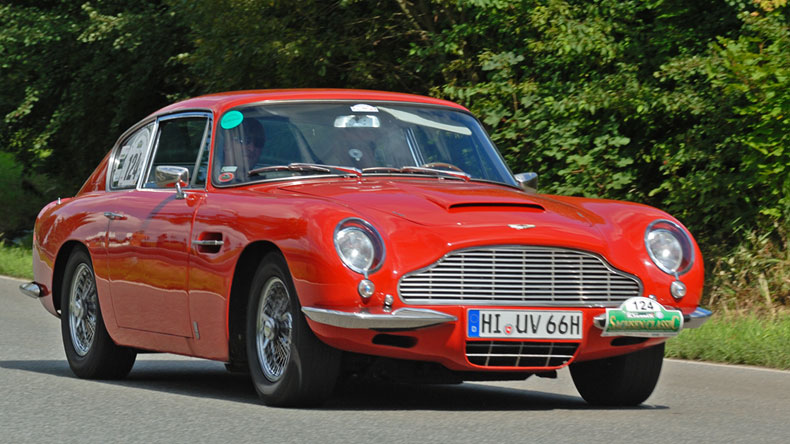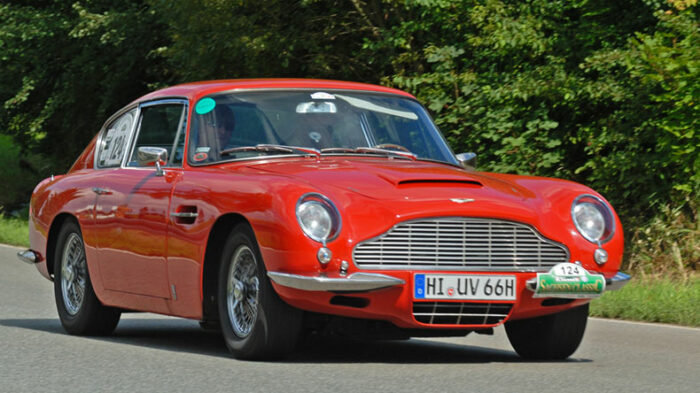 What Information Can be Found on a Classic VIN Lookup?
After conducting an Aston Martin VIN lookup for its classic models the following information will be revealed, this information includes but is not limited to:
Title History
Theft Records
Accident Records
Mileage History
Loan and Lien Records
Salvage Auction Records
Records related to ownership (when applicable)
Auction photos (when available)
Decode VIN for the Following Classic Aston Martin Models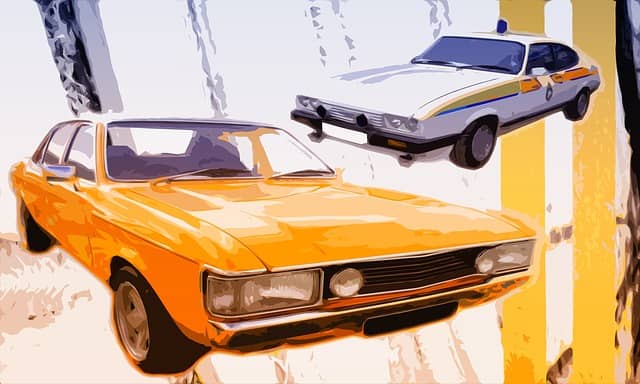 You can now successfully decode VINs for these classic Astron Martin models:
Aston Martin DB5 (1963-1965)
Aston Martin V8 Vantage (1977-1989)
Aston Martin Lagonda (1974-1990)
Aston Martin Volante (1978-1989)
Aston Martin DBS (1967-1972)
Aston Martin V8 (1969-1989)
Aston Martin Virage (1989-2000)
Aston Martin DB7 (1994-2004)
How to check Classic Vin Number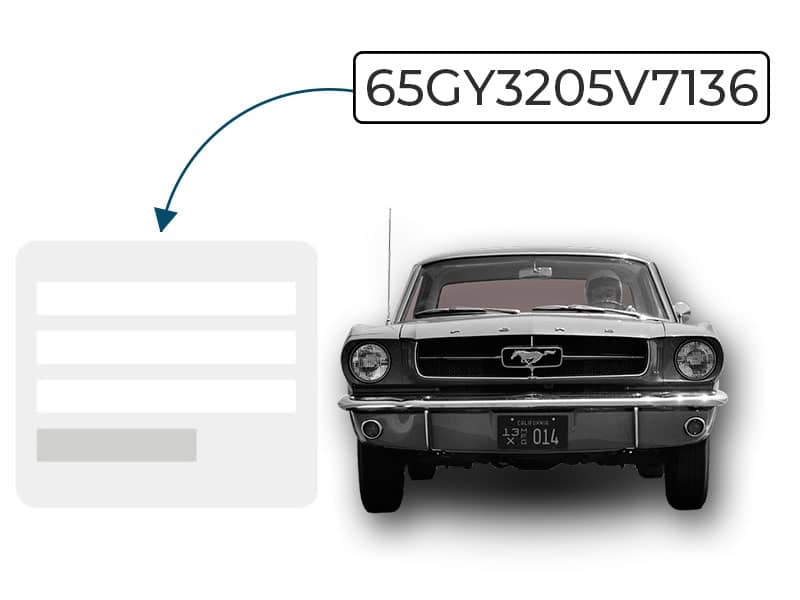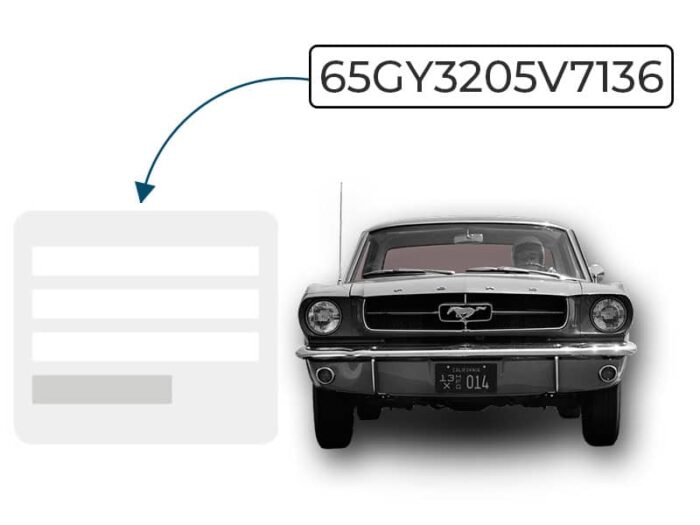 Frequently asked questions
Decode classic VIN by manufacturer