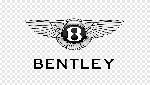 Classic Bentley VIN Decoder
The classic Bentley VIN decoder has been designed to provide the year, and model for all major classic Bentleys. In order to get this information, you just need the VIN number of your Bentley car. You can also use the Classic VIN Check tool, which will provide you with a detailed vehicle history of any classic Bentley.
Importance of Decoding Your Classic Bentley VIN Number
The importance of classic VIN has been seen in the increase in the demand for classic vehicles across Europe as more and more collectors sprung up every day, there is a need to decode and learn more about any classic car's history to ascertain if the car had some undesirable past and any possible repairs that need to be carried out. This increase in the demand for classic vehicles has invariably resulted in the need to use a classic VIN decoding system.
Detailed Vehicle History Classic Car VIN Decoder and Classic Car VIN Lookup tools provide accident records, theft records, mileage, and auction images for all used classic vehicles including classic Bentley cars. The insight provided after running a VIN check or decoding a VIN helps an individual in deciding if they will buy a car or not.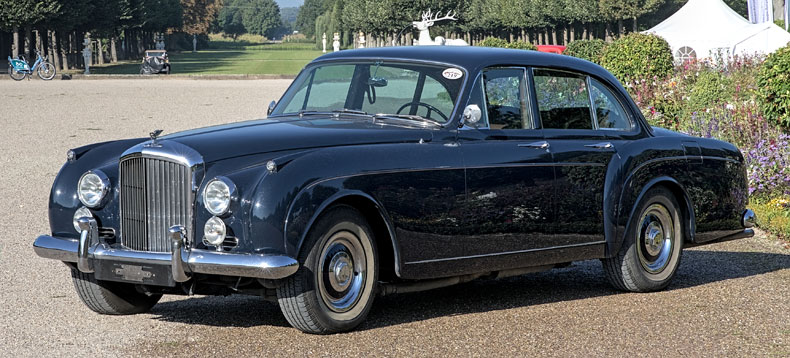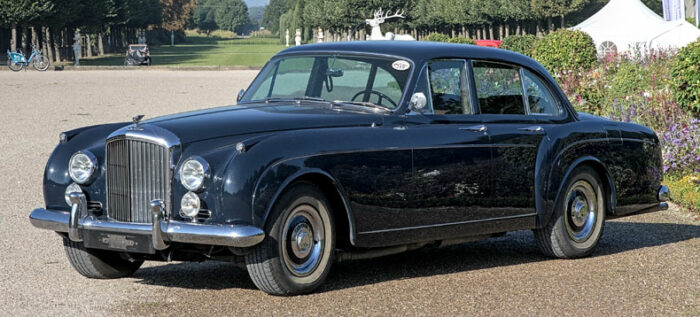 What Information Can be Found on a Classic VIN Lookup?
Decode VIN for the Following Classic Bentley Models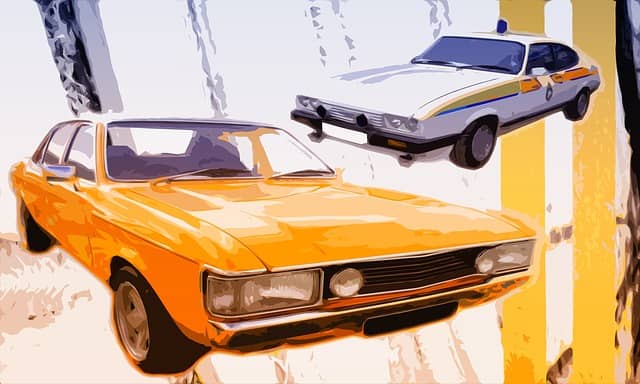 You can now successfully decode VINs for these classic Bentley models:
Bentley 3 Litre
Bentley 4 1/2 Litre
Bentley 6 1/2 Litre
Bentley 8 Litre
Bentley R-Type
Bentley S1
Bentley S2
Bentley S3
Bentley T-Series
Bentley Continental GT
Bentley Mark VI
Bentley Mark VII
Bentley Mark VIII
How To Check Classic Bentley VIN Number?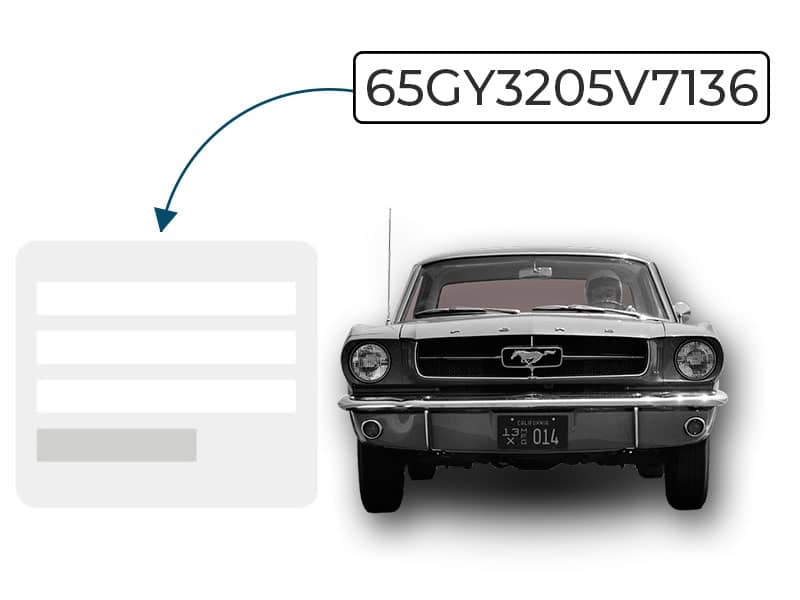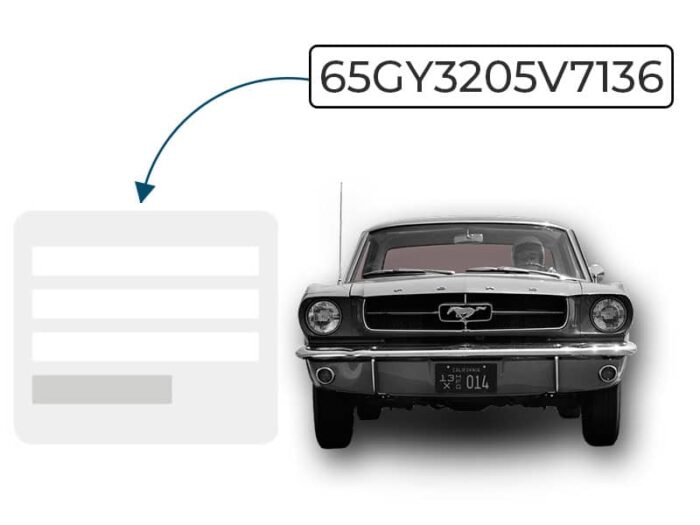 Frequently asked questions
Decode classic VIN by manufacturer