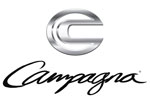 Classic Campagna VIN Decoder
How do you access the details of a vehicle that is no longer in production? Simply by running a classic car VIN check! With classic car VIN decoder, all classic Campagna enthusiasts and collectors can now satisfy their curiosity by obtaining vehicle history and specifications.
Importance of Decoding Your Classic Campagna VIN Number
One sure way of accessing the historical data needed for preserving the historical value of Campagna vehicles is through a classic VIN decoding or VIN check exercise.
Classic Campagna VIN decoder reveals specification information, about tires and brakes with helps in knowing how safe a particular car is. The model of the Campgana car and its authenticity are also confirmed with the aid of the VIN decoding tool.
The classic car VIN lookup tool holds the key to unlocking the possible valuation of the vehicle under consideration, when classic Campagnas are restored to their default specifications they are usually more valuable than those that were modified. Get accurate aero 3s t-rex specifications.
In a nutshell, historical and cultural values associated with Campagna classics can be maintained using the classic VIN decoder tool.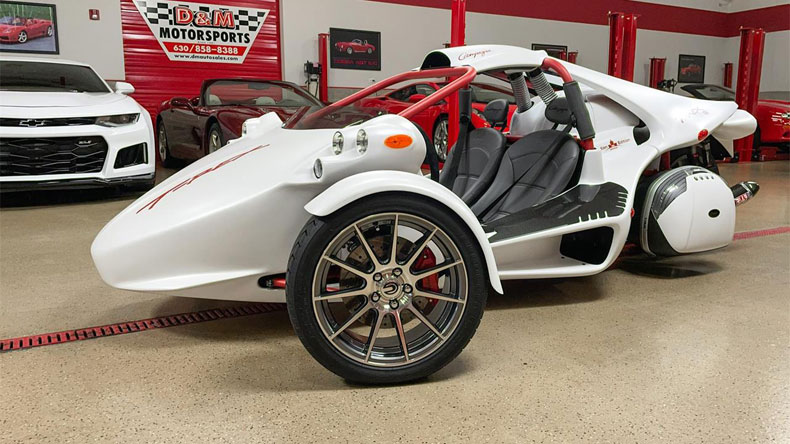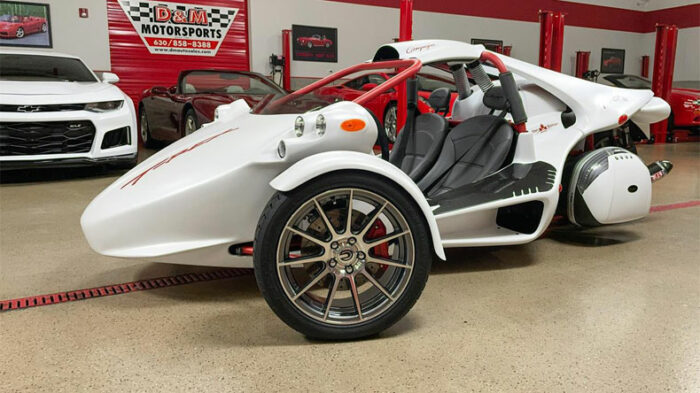 What Information Can be Found on a Classic VIN Lookup?
Decode VIN for the Following Classic Campagna Models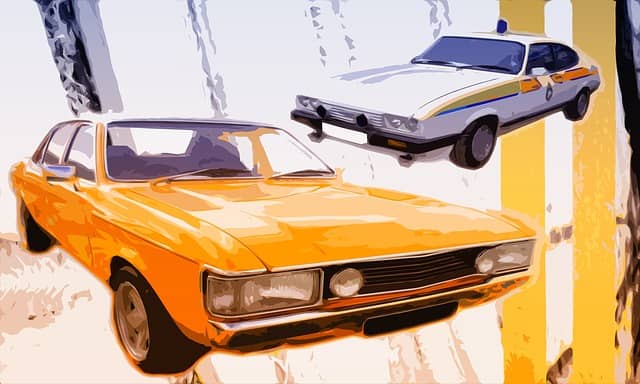 You can now successfully decode VINs for these classic Campagna models:
Campagna T-Rex
Campagna V13R
Campagna T-Rex 14R
Campagna T-Rex 16S
Campagna T-Rex 16SP
Campagna T-Rex 20th Anniversary Edition
Campagna T-Rex Aero 3S
Campagna V13R Cafe Racer
Campagna T-Rex RR
Campagna V13R Daytona
How To Check Classic Campagna VIN Number?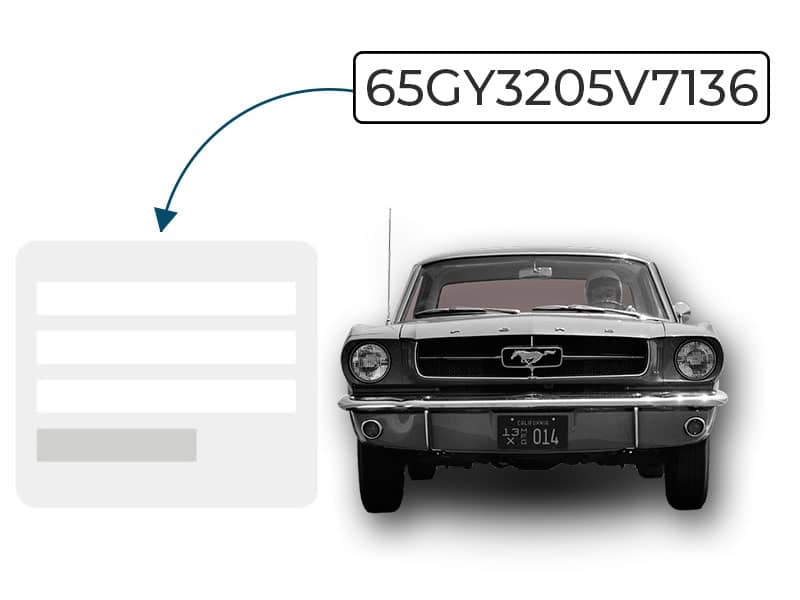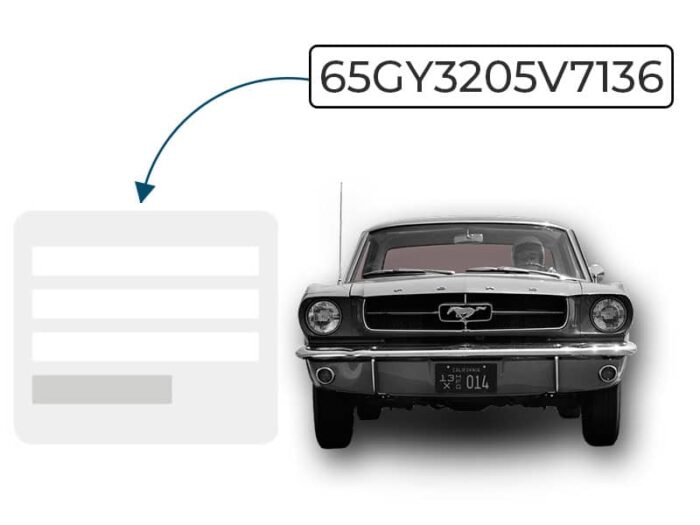 Frequently asked questions
Decode classic VIN by manufacturer