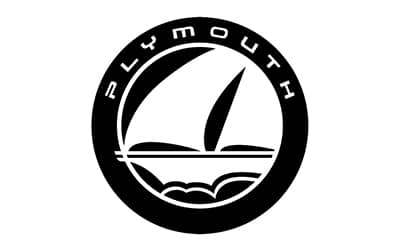 Classic Plymouth VIN Decoder
Plymouth vehicles are revered among the venerable American brands. Do you intend to buy a classic Plymouth car? The easiest approach to assess a classic Plymouth's authenticity, safety, and maintainability is to decode its VIN using a classic Plymouth VIN decoder. By performing a classic Plymouth VIN check, you can gain access into the vehicle past.
Importance of Decoding Your Classic Plymouth VIN Number
Some of the benefits of decoding a classic Plymouth VIN number include:
Ensure Safety: By using the Classic Plymouth VIN decoder offered by Detailed Vehicle History, owners and collectors may assess the degree of safety of any classic Plymouth vehicle. Along with detailed information about the tires and brake system, this tool can reveal the year a vehicle was produced.
Check For Maintainability: A classic Plymouth VIN lookup can provide a plethora of information on the specific parts of the vehicle that need to be maintained. This can be quite useful in figuring out which parts need to be fixed or replaced.
Car Valuation: Collectors are very concerned about vehicle valuation because it could lead to money loss. The classic car VIN check offered by Detailed Vehicle History makes it easy to access information that can help in a vehicle's appraisal.
Make Informed Decisions:
A user or prospective auto buyer can learn vital details about the classic Plymouth they currently possess or want to buy by running a classic Plymouth VIN check. With this knowledge, classic car enthusiasts can make informed choices and purchase dependable classic Plymouth cars without having any second thought.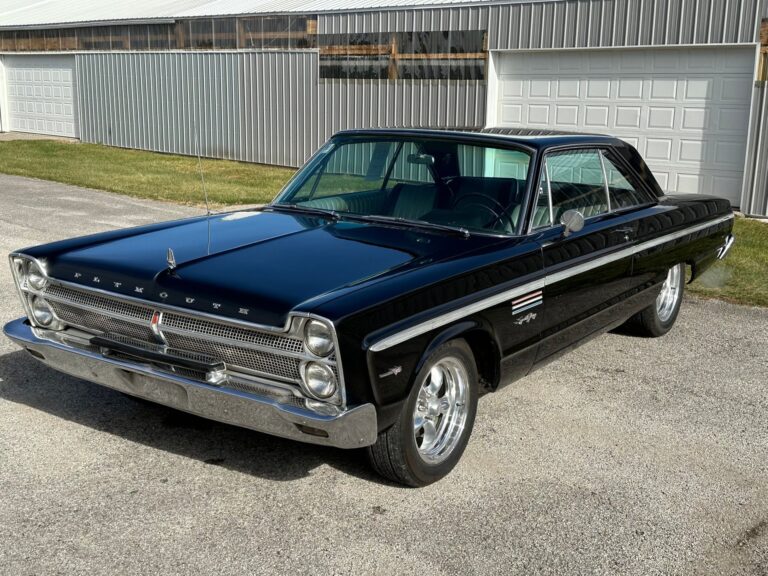 What Information Can Be Obtained with a Classic Plymouth VIN Lookup?
How To Check Classic Plymouth VIN Number?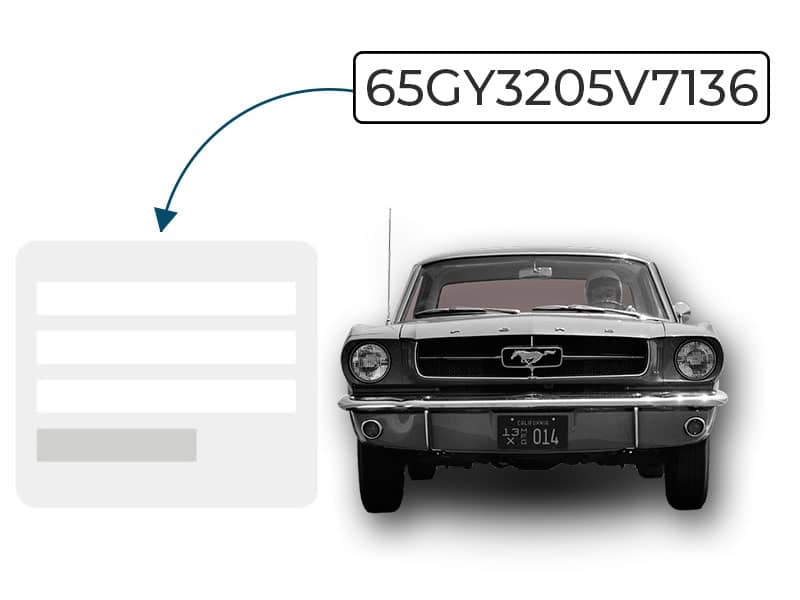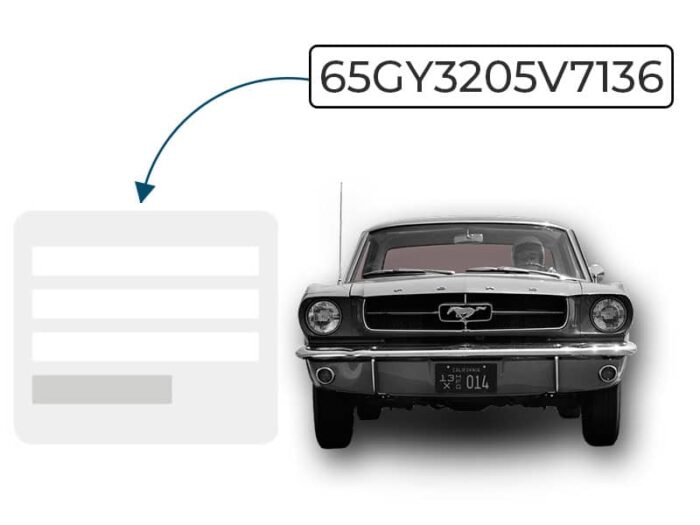 Decode VIN for the Following Classic Plymouth Models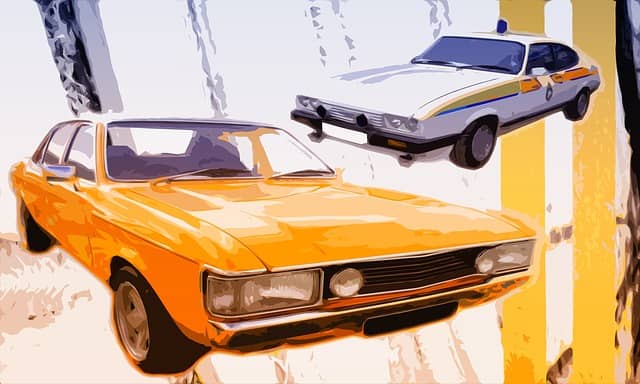 You can now successfully decode VINs for these classic Plymouth models:
Plymouth Road Runner (1968-1980)
Plymouth Fury (1956-1978)
Plymouth Barracuda (1964-1974)
Plymouth GTX (1967-1971)
Plymouth Superbird (1970)
Plymouth Belvedere (1954-1970)
Plymouth Satellite (1965-1974)
Plymouth Valiant (1960-1976)
Plymouth Duster (1970-1976)
Plymouth Savoy (1954-1964)
Plymouth Plaza (1954-1958)
Plymouth Cranbrook (1951-1953)
Plymouth Prowler (1997-2002)
Frequently asked questions
Decode classic VIN by manufacturer