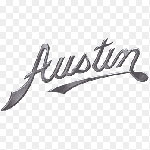 Classic Austin VIN Decoder
The classic Austin VIN decoder is a tool designed to decode older Austin VIN Numbers in order to provide the much-needed specifications and  vehicle history information. Use our classic car VIN decoder to access interesting facts about any Vintage car.
Importance of Decoding Your Classic Austin VIN Number
Decoding a classic Austin VIN number finds its importance mainly to classic car collectors or buyers as it provides specifications and other important information about any Austin classic vehicle. Detailed Vehicle History provides an industry-grade old car VIN lookup tool. This information so provided helps in ensuring a sound buying decision or experience. By classic car VIN number lookup, we mean an attempt to generate historical information about a particular classic car.
Classic VIN decoding helps to confirm the originality of vehicle parts, classic cars are old vehicles and might have undergone some bodily changes, a classic car VIN decoder can help you to know what has changed over time.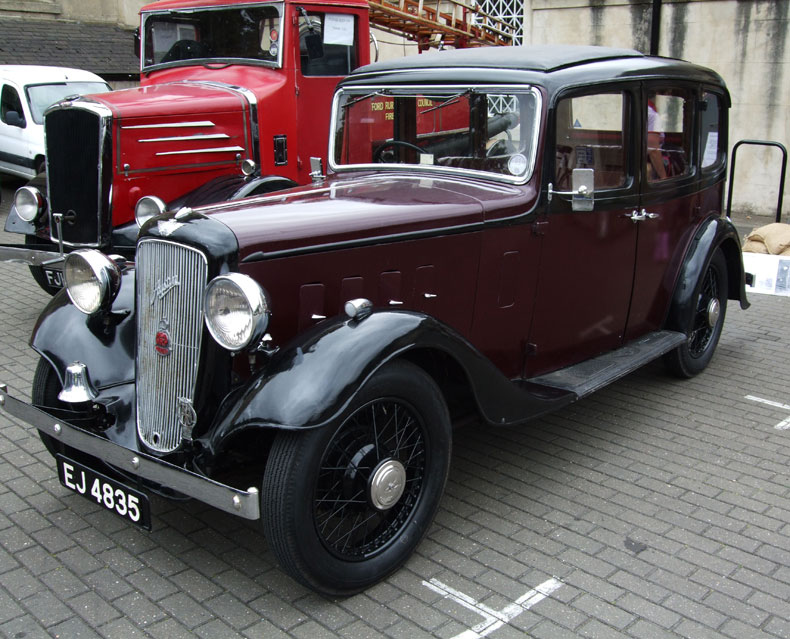 What Information Can be Found on a Classic VIN Lookup?
Decode VIN for the Following Classic Austin Models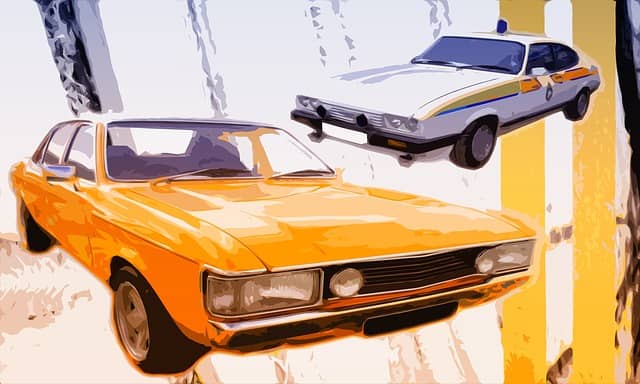 You can now successfully decode VINs for these classic Austin models:
Austin Seven
Austin A30
Austin A40
Austin A50 Cambridge
Austin-Healey 100
Austin-Healey 3000
Austin-Healey Sprite
Austin Mini
Austin 1100/1300
Austin 1800/2200
How To Check Classic Austin VIN Number?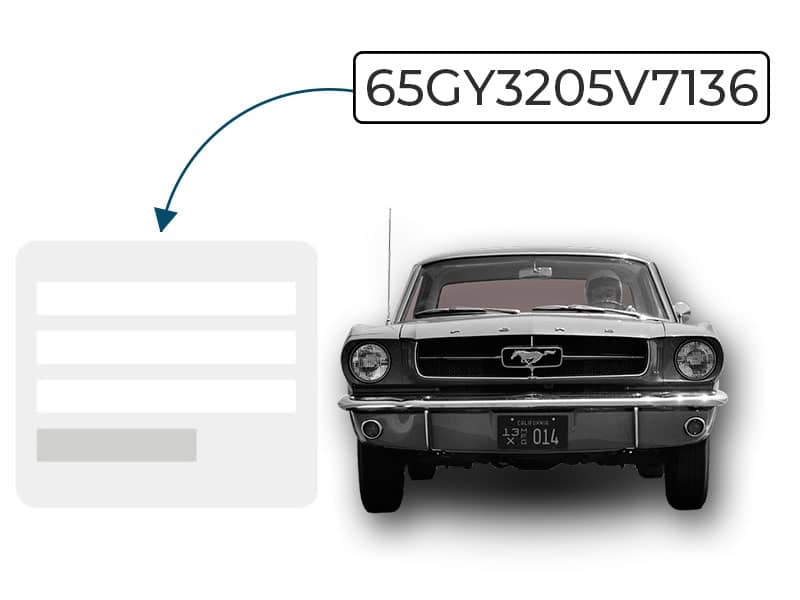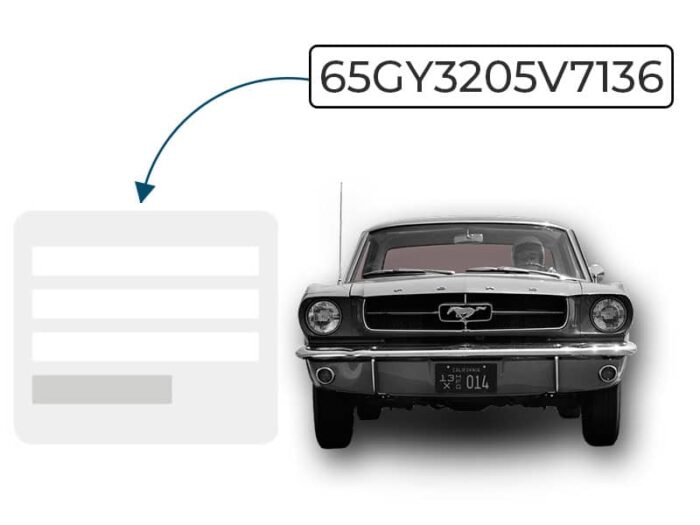 Frequently asked questions
Decode classic VIN by manufacturer