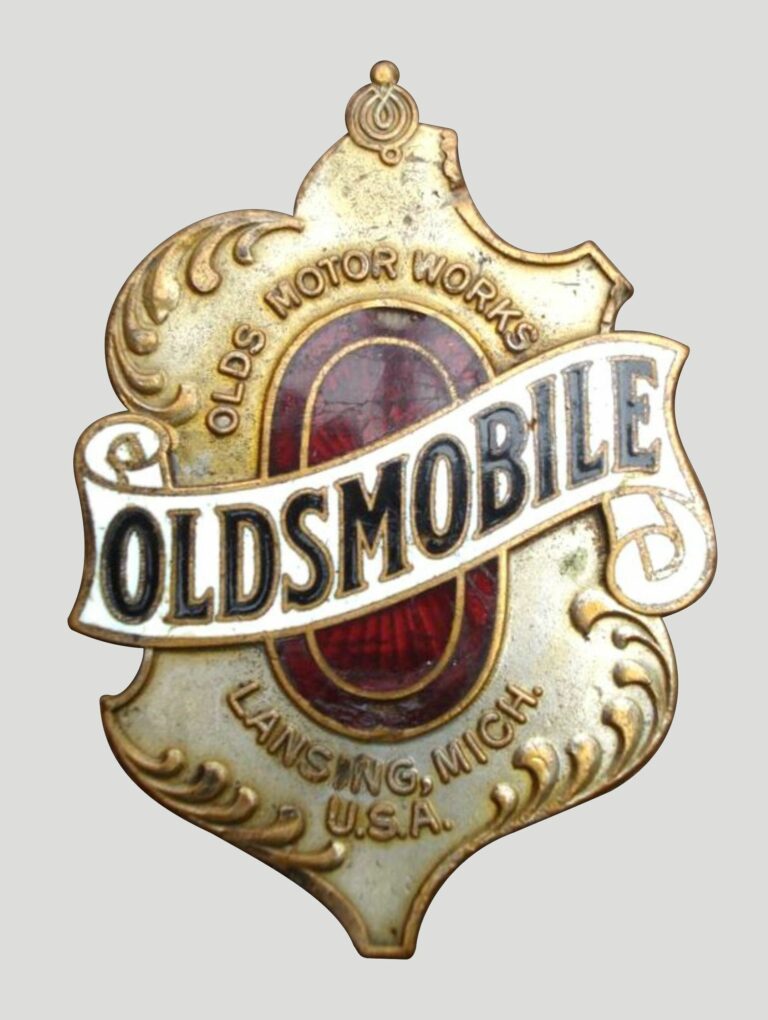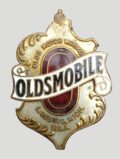 Classic Oldsmobile VIN Decoder
Are you planning on purchasing a classic Oldsmobile car? Decoding a classic Oldsmobile VIN is the best way to determine its authenticity, safety, and maintainability. With a classic car VIN number lookup, you will gain full access to the vehicle's history by providing the Classic Oldsmobile VIN number.
Importance of Decoding Your Classic Oldsmobile VIN Number
Some of the benefits of decoding a classic Oldsmobile VIN number with our 5 to 13 digit VIN decoder Oldsmobile include:
Safety:
Owners and collectors can evaluate the level of safety of any classic Oldsmobile car by using the Oldsmobile Classic car VIN decoder developed by Detailed Vehicle History. This tool can provide information about a vehicle's production year as well as specific information about the tires and brake system.
Maintainability:
A classic car VIN lookup for a classic car can yield a wealth of information regarding the precise parts that require maintenance for the vehicle. This can be quite helpful in identifying the components that require replacement or repair.
Car appraisal:
Vehicle valuation worries collectors a lot because it could result in financial losses. Access to data that can aid in a vehicle's evaluation is made possible by the classic car Oldsmobile VIN decoder provided by Detailed Vehicle History.
Make Informed Decisions:
By performing a classic car VIN check, a user or potential auto buyer can obtain important vehicle data and information regarding the classic Oldsmobile they now own or intend to purchase. With this information, buyers can easily make knowledgeable decisions and buy classic Oldsmobile vehicles that are reliable and free from regrets.
Do you need an Oldsmobile 442 VIN decoder? Use our 13 digit VIN decoder Oldsmobile tool today!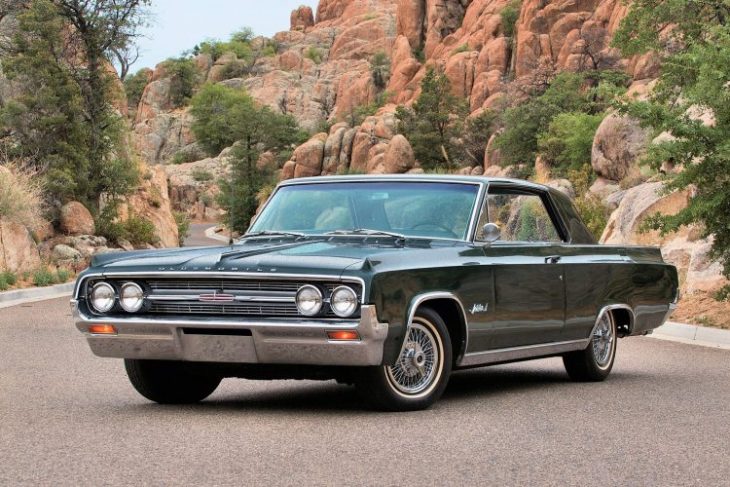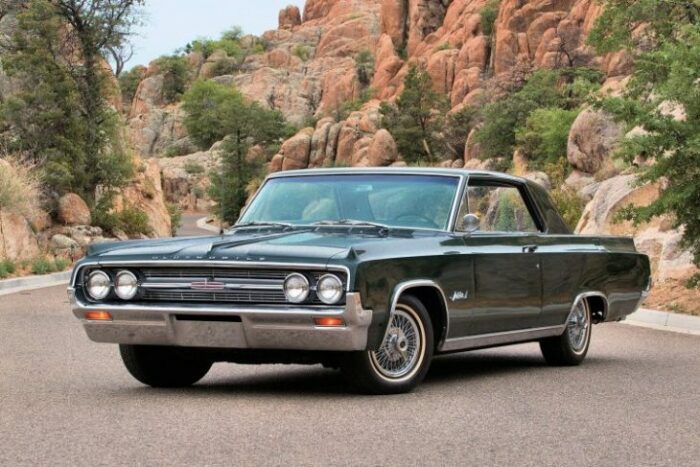 What Information Can Be Found on a Classic VIN Lookup?
Decode VIN for the Following Classic Oldsmobile Models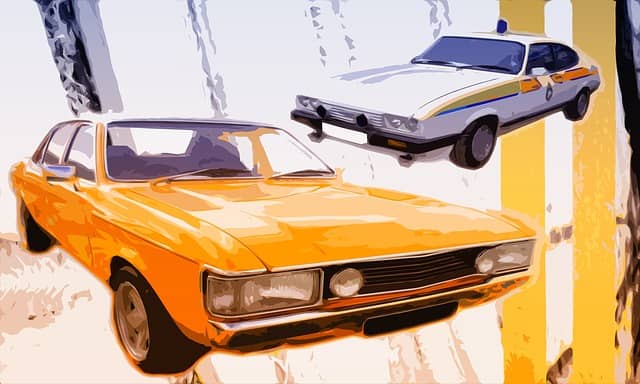 You can now successfully decode VINs for these classic Oldsmobile models with our 5 to 13 digit vin decoder Oldsmobile:
Oldsmobile 88 (1949-1999)
Oldsmobile Cutlass (1961-1999)
Oldsmobile Toronado (1966-1992)
Oldsmobile Starfire (1961-1966)
Oldsmobile 442 (1964-1980)
Oldsmobile Delta 88 (1949-1999)
Oldsmobile F-85 (1961-1972)
Oldsmobile Vista Cruiser (1964-1977)
Oldsmobile Ninety-Eight (1941-1996)
Oldsmobile Aurora (1995-2003)
How To Check Classic Oldsmobile VIN Number?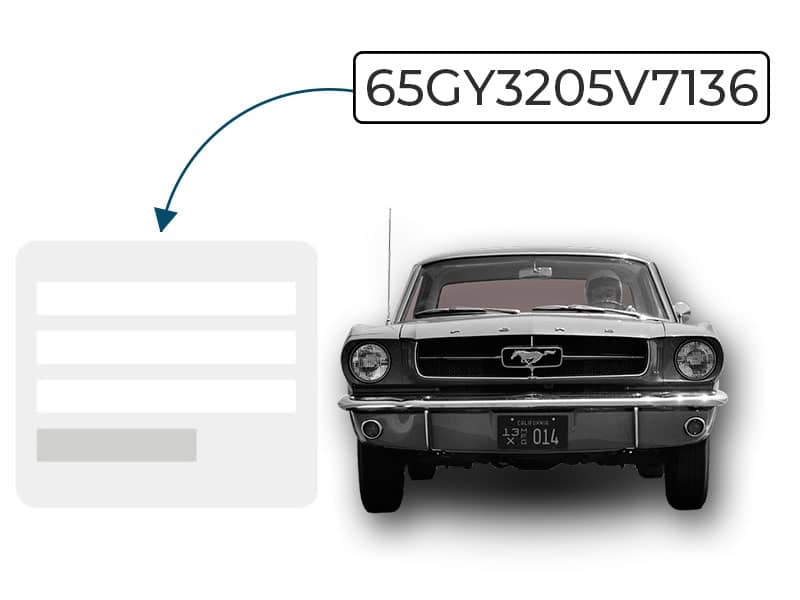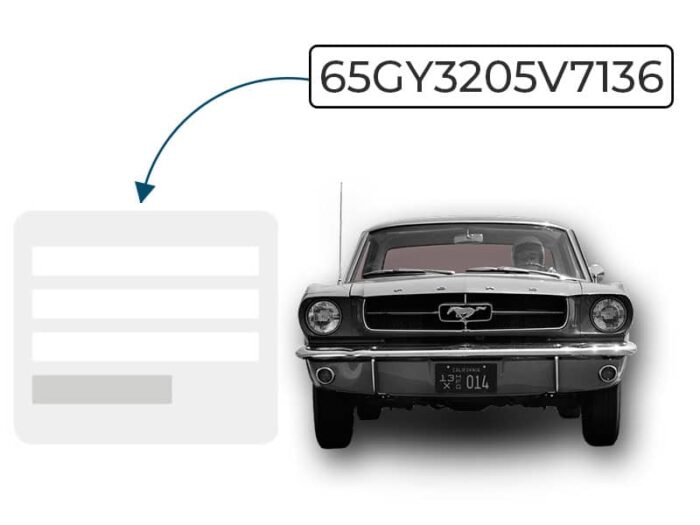 Frequently asked questions
Decode classic VIN by manufacturer