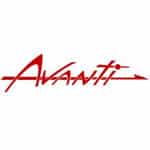 Classic Avanti VIN Decoder
The classic Avanti VIN decoder is a tool designed to help you access detailed vehicle specifications and history for all Avanti models. This classic car VIN decoder is renowned for its accuracy in decoding any classic VIN.
Importance of Decoding Your Classic Avanti VIN Number
The importance of decoding a classic Avanti VIN lies in the wealth of information revealed after each decoding session.
Apart from revealing the vehicle specifications, the classic Avanti VIN decoder, when used alongside the classic car VIN lookup or classic car VIN check tool will provide more historical information about the vehicle in question.
It is also important to decode the VIN if you seek to find more details regarding the accident and ownership records of any vehicle in question.
Most classic car owners use them during auto shows, the vehicle history report may serve as a proof as to how clean your vehicle may be.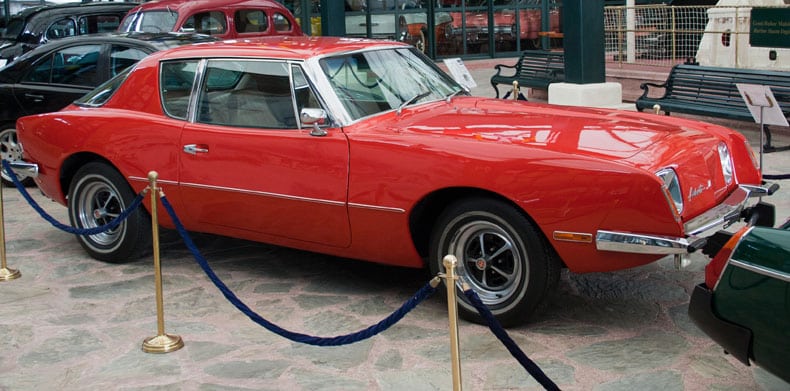 What Information Can be Found on a Classic VIN Lookup?
Decode VIN for the Following Classic Avanti Models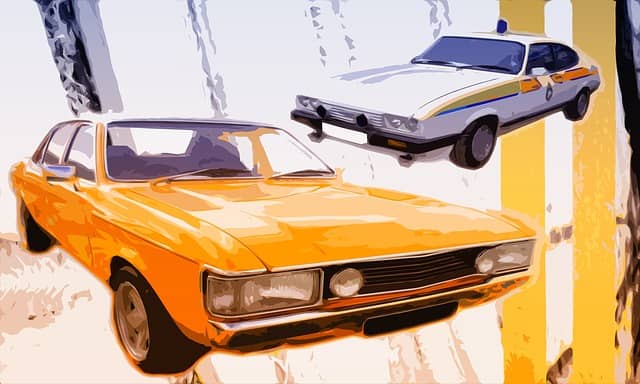 You can now successfully decode VINs for these classic Avanti models:
Avanti Studebaker (1962-1963)
Avanti II (1965-1991)
Avanti Avanti (2001-2007)
Avanti Avanti II (2019-Present)
How To Check Classic Avanti VIN Number?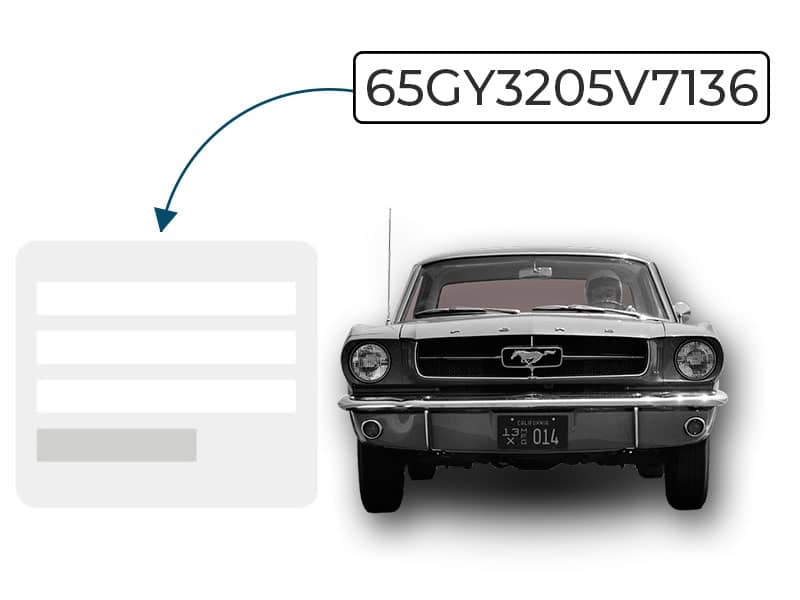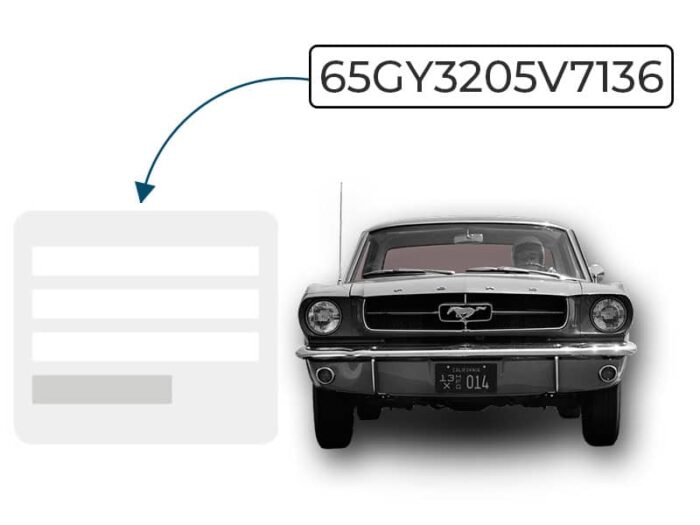 Frequently asked questions
Decode classic VIN by manufacturer