Classic Maserati VIN Decoder
If you are a classic Maserati owner or a buyer, or an enthusiast, looking to purchase a classic car from the Italian luxury brand, then it is recommended that before the vehicle is purchased, or maintenance, you lookup the classic Maserati VIN number with a classic Maserati VIN decoder.
Importance of Decoding Your Classic Maserati VIN Number
Decoding a classic Maserati is one of the most recommended methods for determining the overall reliability of a classic Maserati model. These classic cars have been in production since 1926, and before purchasing any classic Maserati, you would need to determine its reliability, performance, and dependability.
Some of the benefits of decoding your classic Maserati VIN number include:
Safety features: Many classic Maserati models were designed with sturdy chassis, roll bars, and other basic safety features. Before purchasing that classic Maserati, make sure you carry out a classic Maserati VIN number lookup to confirm the included safety features and if these features have been removed or rebuilt.
Vehicle specifications: High-performance engines, such as inline-6 and inline-8 engines, were used in classic Maseratis. Before committing to a purchase at any dealership or with a private seller, make sure to conduct a classic Maserati VIN check with a classic Maserati VIN decoder to confirm the engine specifications and other vehicle features.
Value: For classic cars, the higher the authenticity, the higher its value. With a classic Maserati VIN check, a classic Maserati car owner or seller can discover the authenticity and originality of their vehicle by checking if it's been rebuilt or if the classic Maserati has experienced some major damage in its lifespan. This, in turn, either increases or decreases the value of the vehicle.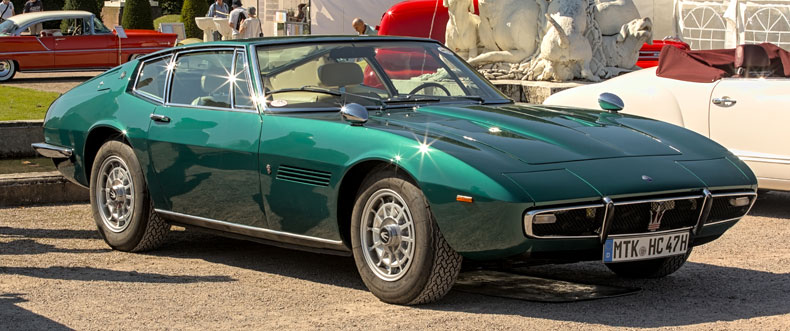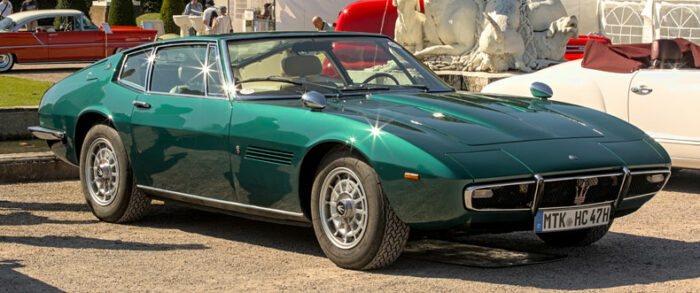 What Information Can be Found on a Classic VIN Lookup?
Decode VIN for the Following Classic Maserati Models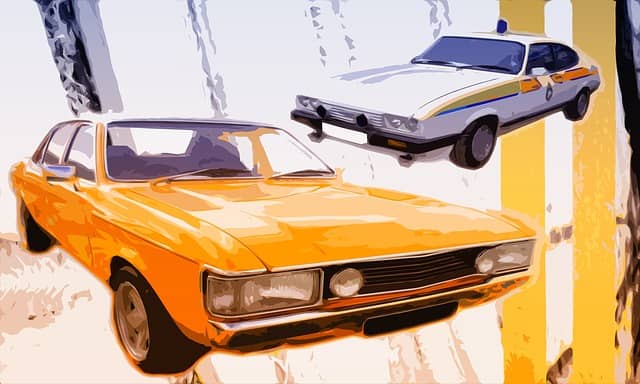 You can now successfully decode VINs for these classic Maserati models:
Maserati A6
Maserati 3500 GT
Maserati Sebring
Maserati Mistral
Maserati Ghibli
Maserati Bora
Maserati Merak
Maserati Khamsin
Maserati Indy
Maserati Quattroporte I
How To Check Classic Maserati VIN Number?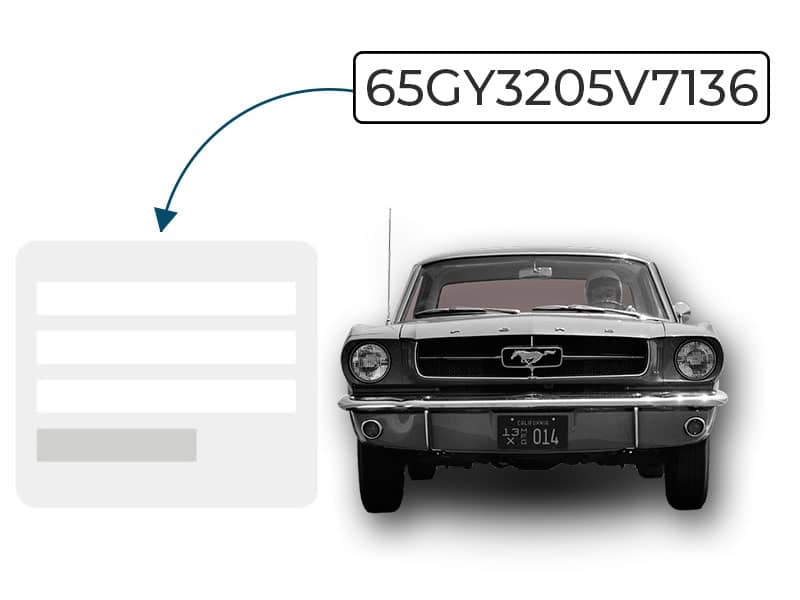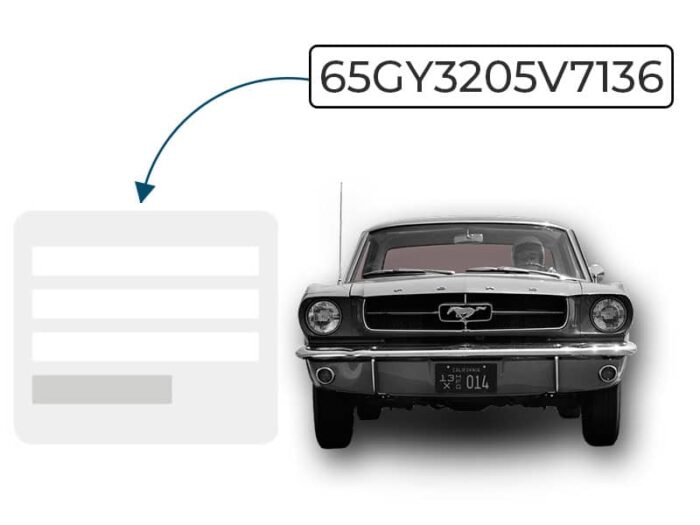 Frequently asked questions
Decode classic VIN by manufacturer