For many years there has been a drought in the supply of classic vehicle data. That was until Detailed Vehicle History unveiled the classic car VIN decoder. This modern Classic American Motors VIN decoder seeks to provide detailed information and specifications for all classic AMC models.
Importance of Decoding Your Classic AMC VIN Number
Knowledge is power: decoding the VIN number of any vehicle is important in order to get to know its specifications and any potentially hidden details the vehicle may have
It is important to decode a VIN when making buying and selling decisions as it helps you to determine if a particular classic vehicle meets the needed conditions or desired specifications and understand if it's the perfect fit.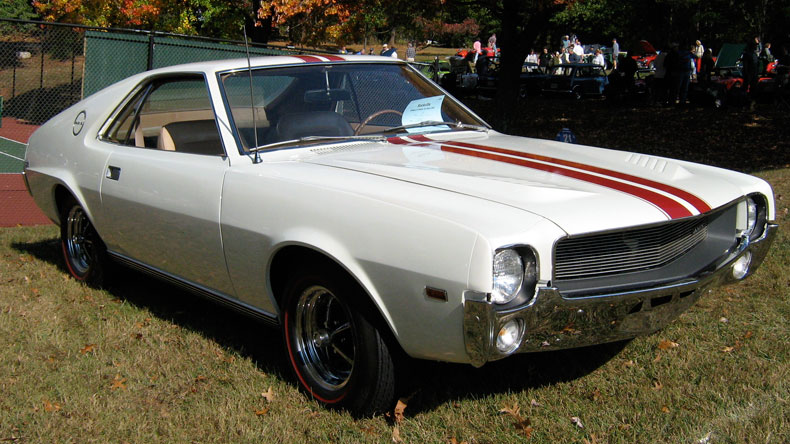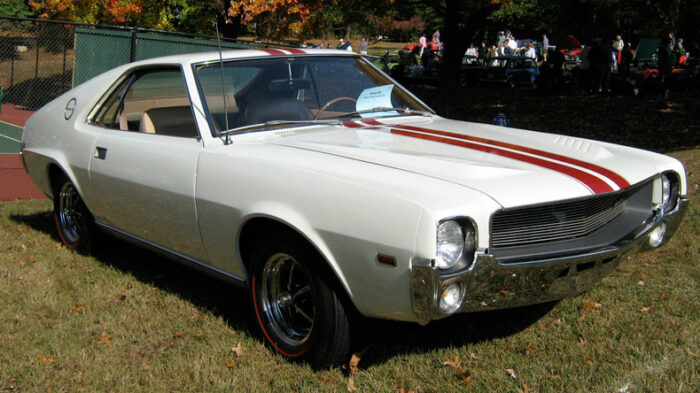 What Information Can be Found on a Classic VIN Lookup?
After conducting a Classic AMC VIN lookup or Classic Car VIN Check, the following information will be available:
Title History
Theft Records
Accident Records
Mileage History
Loan and Lien Records
Salvage Auction Records
Records related to ownership (when applicable)
Auction photos (when available)
Decode VIN for the Following Classic AMC Models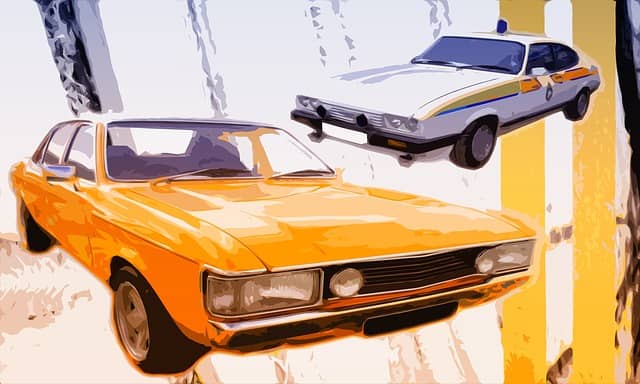 You can now successfully decode VINs for these classic AMC models:
AMC Javelin
AMC Gremlin
AMC Pacer
AMC Hornet
AMC Eagle
AMC Matador
AMC Ambassador
AMC Marlin
AMC Rambler
AMC Rebel
AMC Spirit
AMC Classic
AMC Concord
AMC Matador Coupe
AMC AMX
How To Check a Classic AMC VIN Number?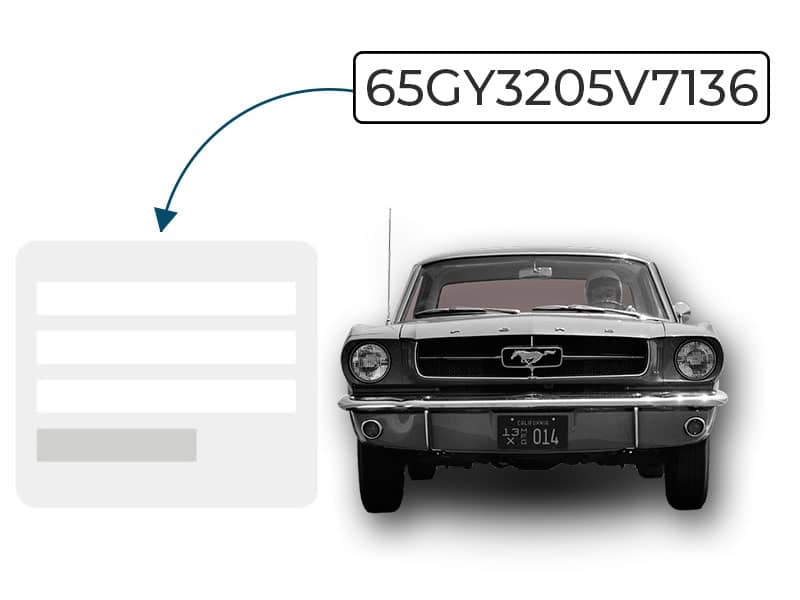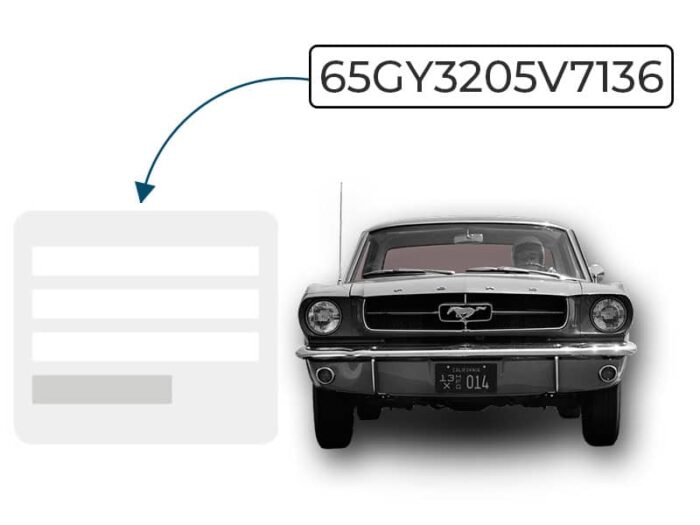 Frequently asked questions
Decode classic VIN by manufacturer