Introducing the Toyota VIN Check Tool, your ultimate guide to unlocking vital information about any Toyota vehicle. Instantly access essential data such as manufacturing details, specifications, and recall history with just a few clicks. Ensure peace of mind with this indispensable resource for Toyota owners and enthusiasts.
What Does a Toyota VIN Number Contain?
A Toyota VIN (Vehicle Identification Number) is a unique 17-character code that contains essential information about the vehicle. The VIN reveals details such as:
Country of origin/manufacture (1st character)

Vehicle manufacturer (2nd and 3rd characters)

Vehicle attributes, such as body type, engine size, and transmission (4th to 8th characters)

Check digit for VIN validation (9th character)

Model year of the vehicle (10th character)

Manufacturing plant location (11th character)

Production sequence number (12th to 17th characters)
These details are crucial for identifying vehicle specifications, verifying authenticity, and conducting background checks for recalls or theft.
Information Provided by a Toyota VIN Check
A Toyota VIN Check provides valuable information about a specific Toyota vehicle, offering insights into its history and specifications. By conducting a Toyota VIN number check, you can uncover:
Vehicle specifications: Details such as engine size, transmission type, body style, and more.
Ownership history: The number of previous owners and any changes in ownership.
Accident history: Any reported accidents or damage events, including severity and repair details.
Title and branding: Information on the vehicle's title, including any brandings such as salvage, rebuilt, or flood-damaged.
Recall and service history: Details on recalls, service campaigns, and maintenance records can be gotten with our Toyota recalls by VIN check.
Mileage and odometer readings: Verification of the vehicle's mileage to detect potential odometer rollback.
Theft history: If the vehicle has been reported stolen or has a theft recovery record.
Warranty information: Details about the original warranty and any remaining coverage.
A Toyota VIN Check is an essential tool for buyers, sellers, and owners to better understand a vehicle's history and make informed decisions.
Lookup Toyota Service History By VIN Check
Toyota's VIN Check service history lookup allows you to instantly access a detailed service history of your Toyota vehicle. With a Toyota VIN search, you can quickly and easily view all the service records for your Toyota, including the date, type of service, and any additional notes. This is an invaluable tool for anyone looking to keep up with their Toyota's maintenance schedule, or for anyone who needs to know the service history of their vehicle. With the VIN Check service, you can access all the information you need in a matter of minutes.
Toyota VIN Check-In 3 Steps
It's simple to use our VIN Check Tool. Follow these three easy steps below to Decode your VIN Number.
To decode your Toyota VIN, you need to find it first. It is usually found on the inside of the driver's door frame or windshield
Enter the VIN in the search form above. Press the button or press enter and wait for your Toyota VIN to be processed
Review the report to ensure you have entered the correct VIN. If you need more data, you can get a vehicle history report.
Toyota VIN Check Sample Reports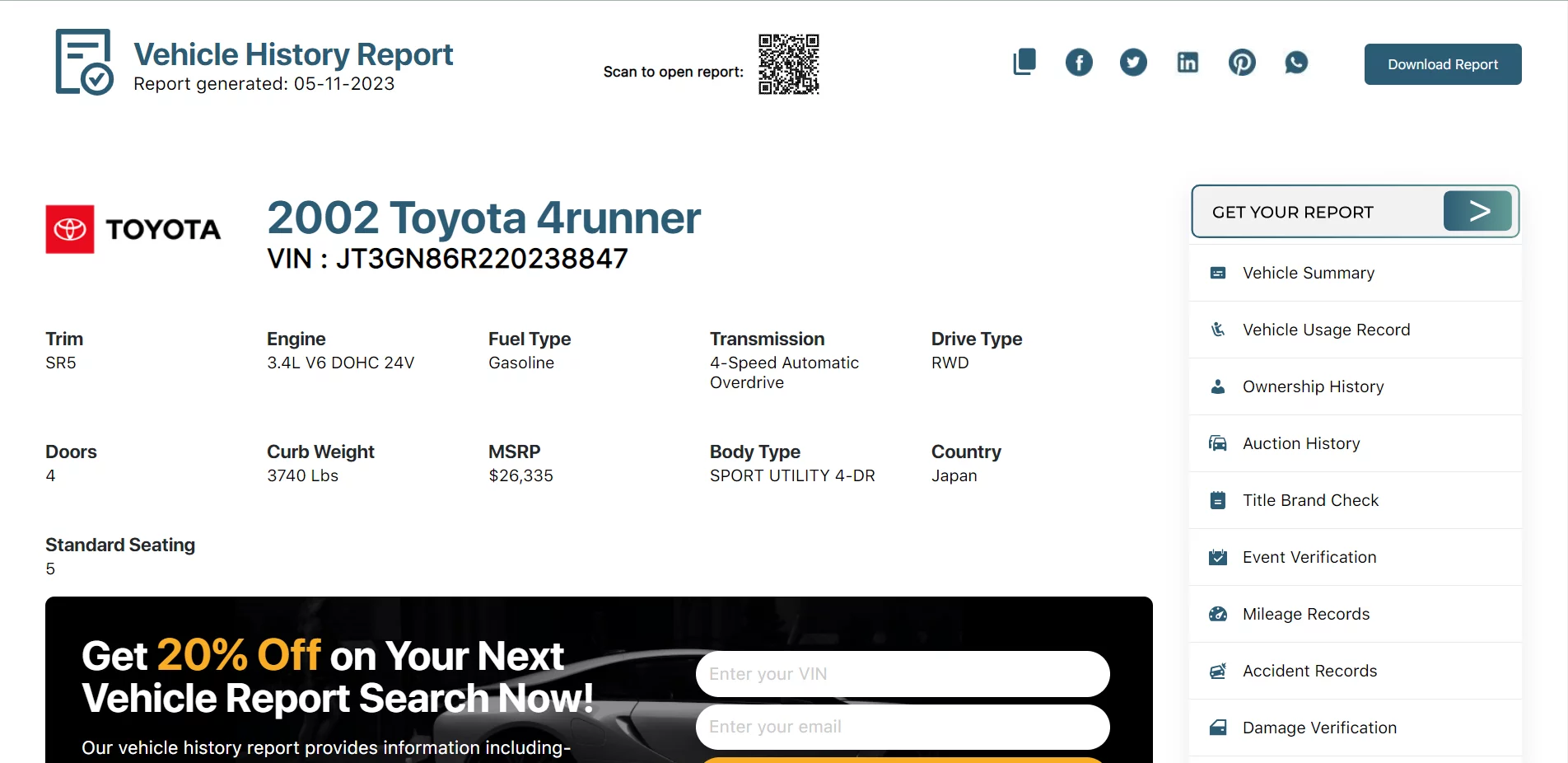 VIN: JT3GN86R220238847
Style / Body: SPORT UTILITY 4-DR
Engine: 3.4L V6 DOHC 24V
Country of Assembly: Japan
Toyota, a global automotive giant, has a rich history dating back to its founding by Kiichiro Toyoda in 1937. Over the years, Toyota has become synonymous with reliability, innovation, and sustainability. The company is currently the world's second-largest automaker, with its headquarters located in Toyota City, Japan. Toyota has maintained its market leadership through its dedication to producing fuel-efficient and environmentally friendly vehicles, most notably the iconic Prius hybrid. In recent years, Toyota has further expanded its focus on developing electric and hydrogen-powered vehicles to reduce carbon emissions and pave the way for a sustainable future.
As of 2021, Toyota held an impressive 15% share of the global automobile market, showcasing its commitment to delivering high-quality vehicles that cater to a wide range of consumer needs. Today, Toyota continues to innovate and inspire, with plans to enhance its lineup of hybrid, plug-in hybrid, battery electric, and fuel cell vehicles, further solidifying its position as a pioneer in the automotive industry.
Here are the Top 5 facts about Toyota
World's first mass-produced hybrid car: Toyota introduced the Prius in 1997, making it the world's first mass-produced hybrid vehicle. The Prius has since become an icon for green transportation and has sold over 15 million units worldwide.

Largest automaker by production: In 2012, Toyota surpassed General Motors to become the world's largest automaker by production volume. The company consistently ranks among the top global automakers, producing millions of vehicles annually.

The Toyota Production System (TPS): Toyota is renowned for its efficient and lean manufacturing system, known as the Toyota Production System (TPS). TPS also referred to as "just-in-time" manufacturing, has become a global standard, inspiring other industries to adopt similar practices.

Pioneering hydrogen fuel cell vehicles: Toyota has been a leader in developing hydrogen fuel cell technology, launching the Mirai, its first hydrogen fuel cell vehicle, in 2014. The company continues to invest in hydrogen infrastructure and technology as part of its commitment to sustainable mobility.

Founder's change of family name: The company was founded by Kiichiro Toyoda, who decided to change the spelling of the family name for the business, resulting in "Toyota." The new name was believed to be more visually appealing, and the number of brush strokes in the Japanese characters was considered auspicious.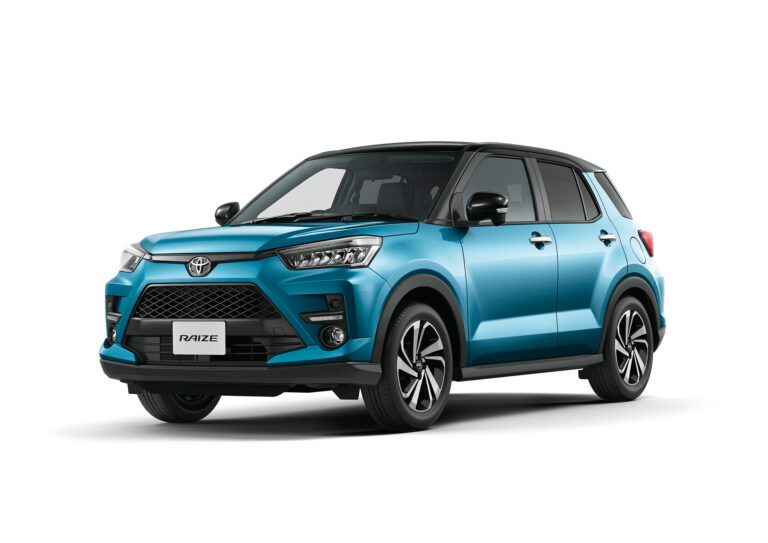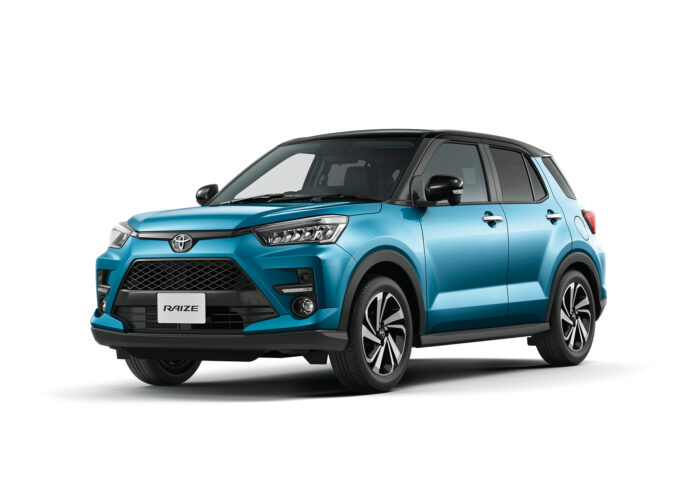 Get VIN Check Report for the Following Toyota Models
Toyota Impreza

Toyota Legacy

Toyota Outback

Toyota Forester

Toyota Crosstrek

Toyota WRX

Toyota BRZ

Toyota Ascent

Toyota Baja

Toyota Tribeca

Toyota SVX

Toyota Justy

Toyota XV Crosstrek

Toyota STI

Toyota Exiga
Frequently Asked Questions
Check VIN BY Manufacturer