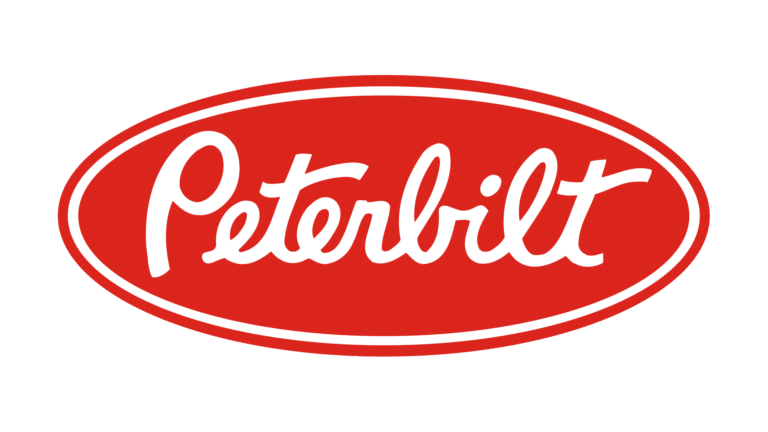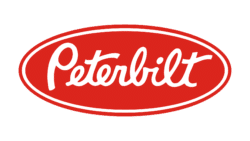 The Peterbilt VIN Decoder offered by Detailed Vehicle History is a free online tool that allows users to decode and analyze the unique Vehicle Identification Number (VIN) of a Peterbilt truck. The decoder provides information such as the model year, engine type, and manufacturing plant location. However, it should be noted that the tool does not provide any history or accident reports unless a user opts for the paid version of the service.
Why is Peterbilt VIN Decoding Important?
VIN decoding is an important process that provides critical information about a vehicle's make, model, and manufacturing details. By decoding a Peterbilt truck's VIN, potential buyers can verify its authenticity, ensure that it matches the seller's description, and spot any red flags that may indicate a problem with the vehicle.
A paid VIN decoding or VIN check takes this process a step further by providing a detailed history report that includes accident history, maintenance history, and other crucial information. This can be particularly useful when negotiating a better price, spotting red flags that might indicate a problem with the vehicle, and avoiding common scams and frauds.
Ultimately, investing in a paid VIN check can save buyers time and money by helping them make a more informed decision when purchasing a Peterbilt truck or any other vehicle.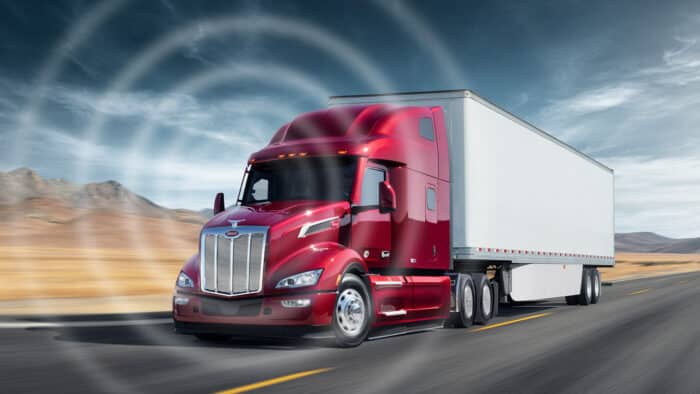 How to Decode a VIN Number?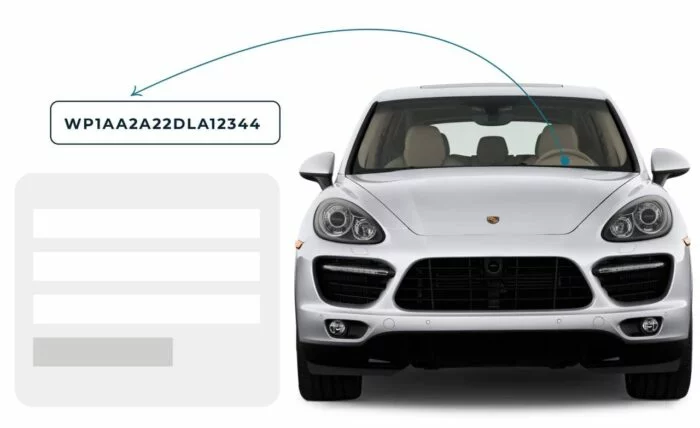 The Information Provided by Our Peterbilt VIN Decoder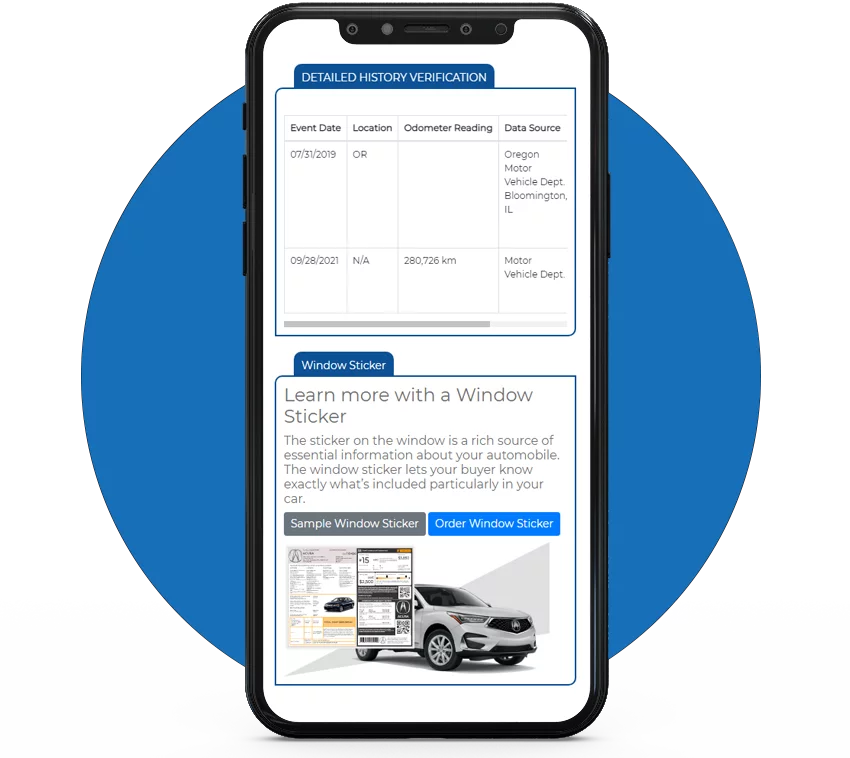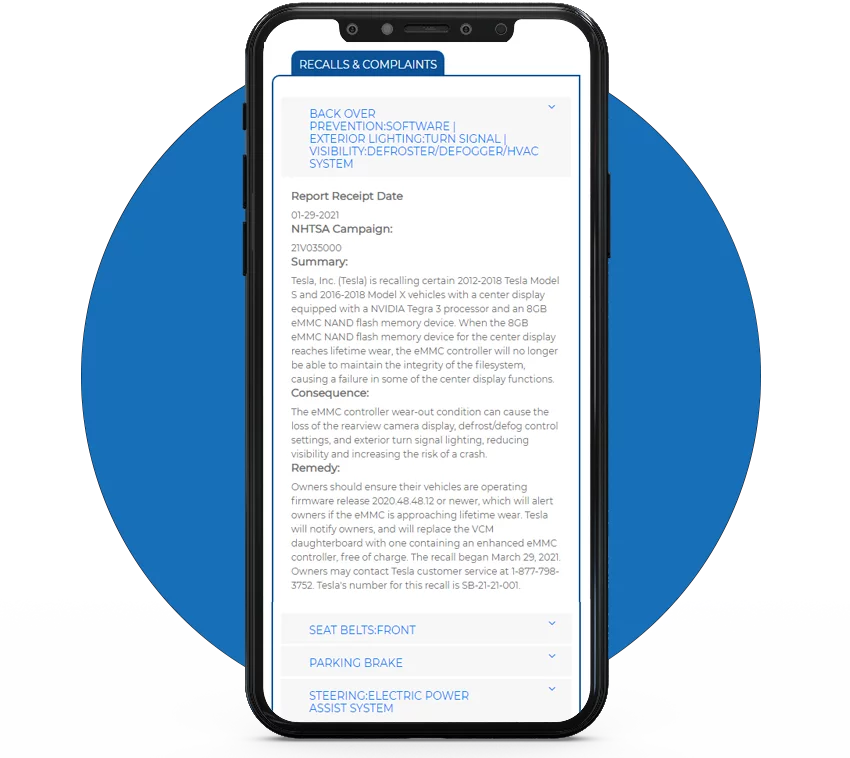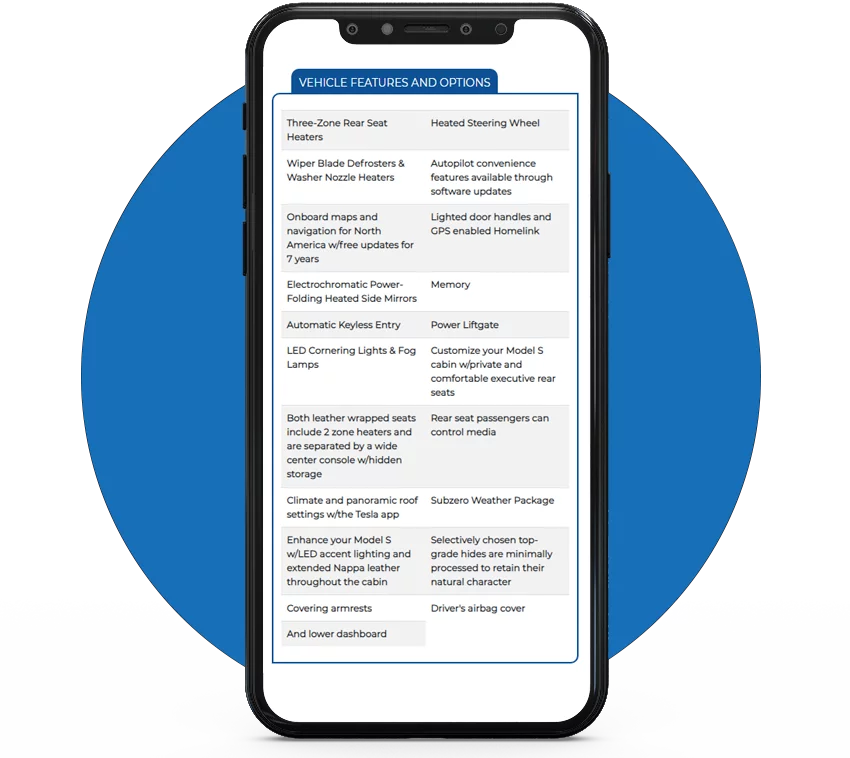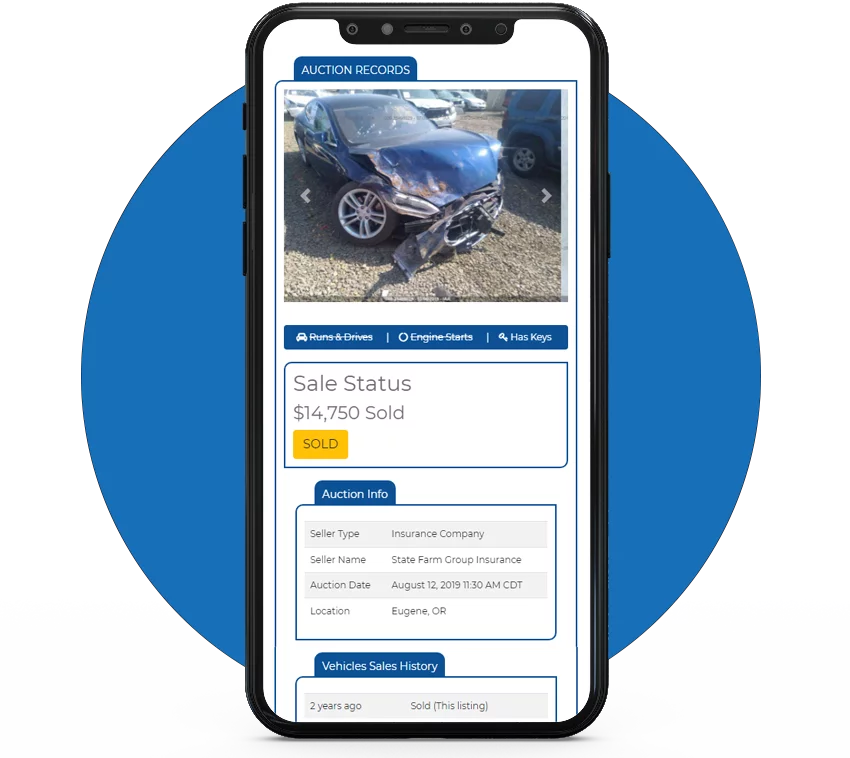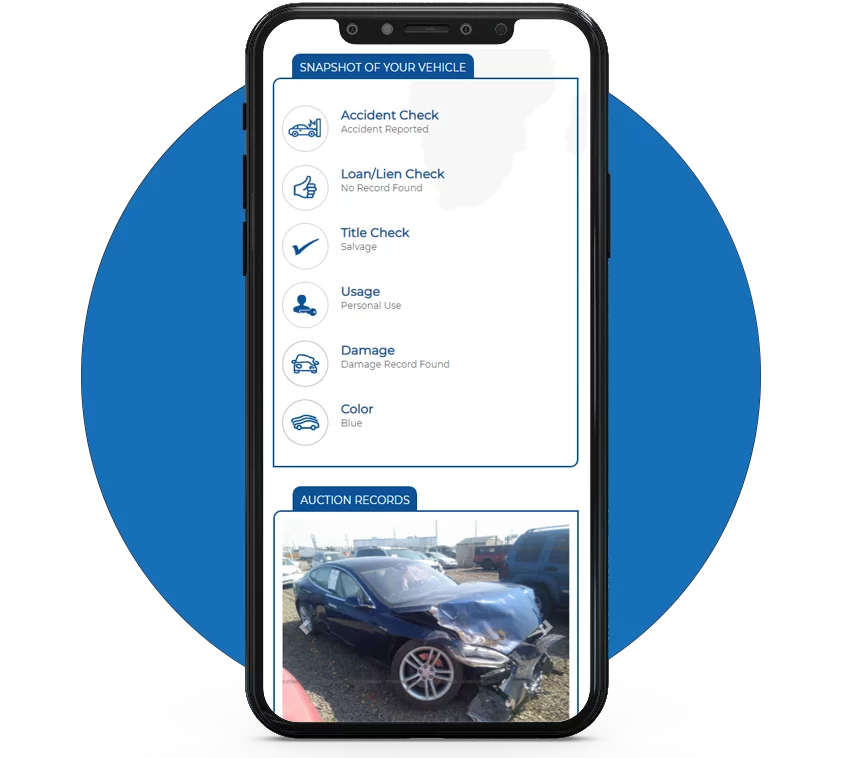 Our Peterbilt VIN Decoder provides detailed information about the specifications of a Peterbilt truck based on its unique VIN. Some of the information that our tool can decode includes:
Model year
Model type
Engine type
Chassis type
Plant location
Production number
Gross vehicle weight rating (GVWR)
Additionally, our Peterbilt VIN Decoder can also provide the following details for some models:
Transmission type

Fuel type

Brake system type

Axle configuration

Suspension type
By using our free online tool, users can quickly and easily access critical information about a Peterbilt truck's specifications, which can be especially useful when purchasing a used vehicle or conducting research on a specific model. However, it's important to note that our tool only provides basic information and that a paid VIN check can offer more in-depth details about a vehicle's history and condition.
Peterbilt Vin Decoder Sample Report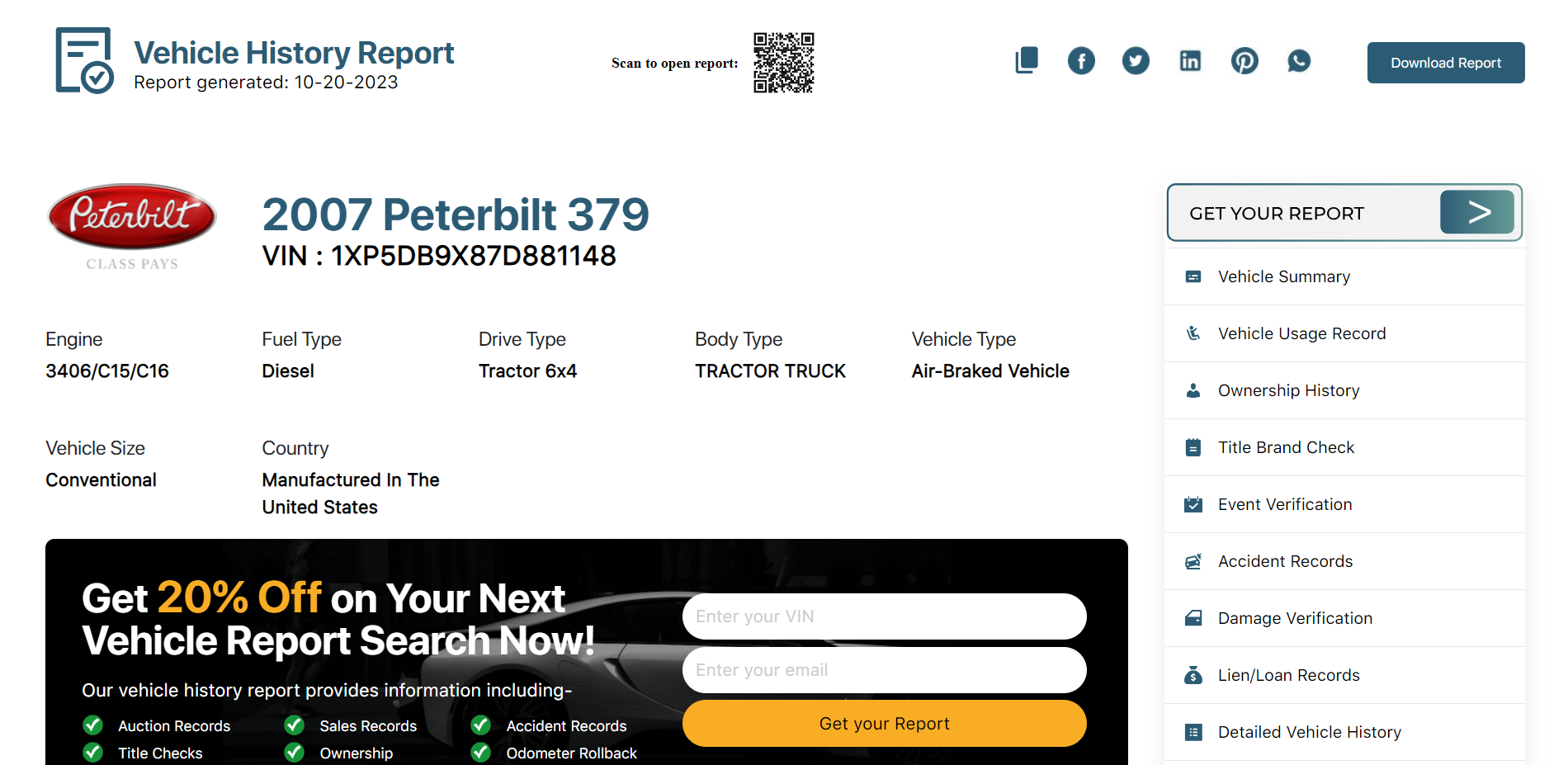 VIN: 1XP5DB9X87D881148
Style / Body: TRACTOR TRUCK
Engine: 3406/C15/C16
Country of Assembly: Manufactured In The United States
How To Identify Peterbilt Specs By VIN Decoding?
Identifying Peterbilt specs by VIN decoding is a simple and straightforward process that can be done using our free online tool. To get started, users should locate the unique 17-character VIN number on the Peterbilt truck they want to decode. Once the VIN number is obtained, users can follow these steps:
Visit the Detailed Vehicle History website and navigate to the Peterbilt VIN Decoder page.
Enter the 17-character VIN number into the decoder tool and click "Decode VIN."
Wait for the tool to analyze the VIN and retrieve the truck's specifications.
Review the information provided, which will include details such as the model year, model type, engine type, chassis type, plant location, production number, GVWR, and VIN check digit. For some models, the tool may also provide additional details such as the transmission type, fuel type, brake system type, axle configuration, and suspension type.
By following these simple steps, users can quickly and easily identify the specifications of a Peterbilt truck using our free online tool.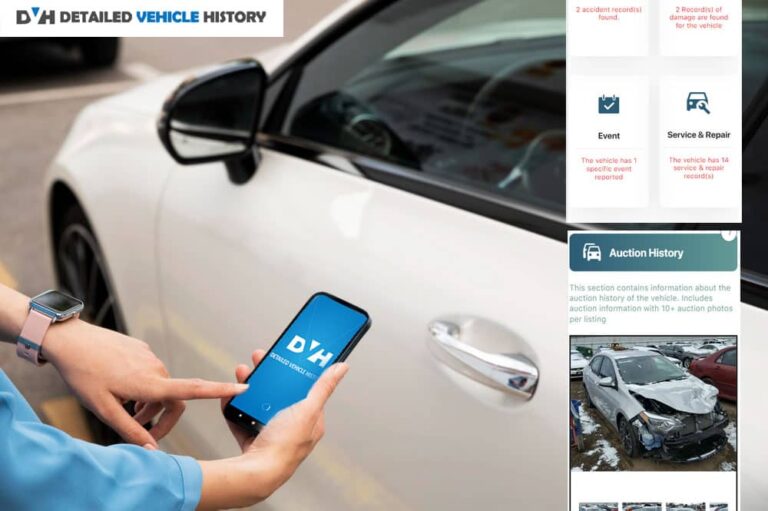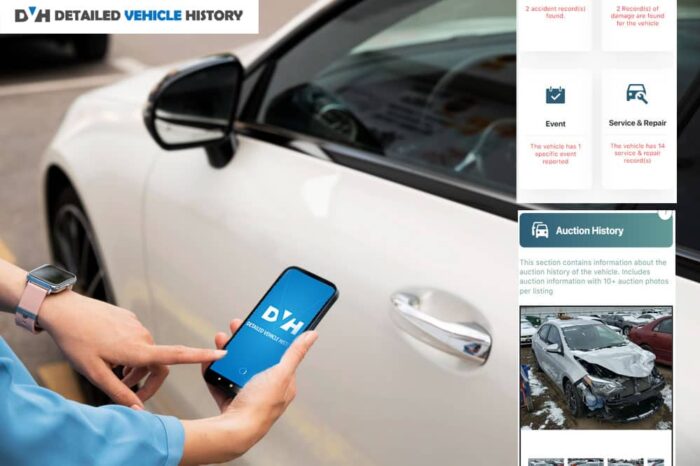 Peterbilt vin lookup, is a service provided by Detailed Vehicle History, which enables users to lookup any Peterbilt VIN and access detailed vehicle history reports
the Peterbilt VIN Decoder is usually used alongside the Peterbilt VIN lookup tool. It is worthy to mentiion that while Peterbilt VIN lookup provides detailed vehicle history, a Peterbilt VIN decoder provides detailed specifications for any Peterbilt vehicle.
After using the PeterBilt VIN decoder one can procced to run Peterbilt recalls by VIN. To make the Peterbilt VIN lookup possible the Peterbilt VIN number must be used, the Peterbilt VIN number is a unique alpha-numeric code assigned to every Peterbilt vehicle after it has been manufactured.
The Peterbilt VIN search can also be referred to as the Peterbilt VIN number lookup. You my decide to use our free Peterbilt VIN decoder to find specification information, after which you may proceed to run a Peterbilt recalls by VIN check.
Useful Information For Peterbilt Vehicle Owners
Here are some useful tips for Peterbilt vehicle owners, including trucks, cars, and SUVs:
Follow the maintenance schedule

: Regular maintenance is essential to keep your Peterbilt vehicle in good condition. Be sure to follow the recommended maintenance schedule provided in the owner's manual.

Check the tires

: Tires are one of the most critical components of any vehicle, and they need to be regularly inspected for wear and proper inflation. Check the tire pressure at least once a month and replace tires that are worn or damaged.

Keep it clean

: Regular cleaning and detailing can help keep your Peterbilt vehicle looking good and prevent rust and other types of damage.

Invest in quality parts

: When it comes to replacement parts, it's always best to invest in high-quality, OEM parts that are specifically designed for your Peterbilt vehicle.

Drive safely

: Safe driving practices are essential for keeping you and your Peterbilt vehicle safe on the road. Always wear your seatbelt, obey traffic laws, and avoid distracted driving.

Pay attention to warning signs

: If you notice any unusual sounds or warning lights, don't ignore them. Addressing problems promptly can prevent more significant issues down the line.
Keep records: Keep records of your Peterbilt vehicle's maintenance, repairs, and any other important information. This can help you stay on top of maintenance and repairs and may also be useful if you decide to sell your vehicle.
These tips can help Peterbilt vehicle owners keep their vehicles in top condition and ensure safe and reliable performance on the road.
Get an Accurate VIN Check Report for the Following Peterbilt Models
Peterbilt 220

Peterbilt 320

Peterbilt 325

Peterbilt 330

Peterbilt 335

Peterbilt 337

Peterbilt 348

Peterbilt 365

Peterbilt 367

Peterbilt 379

Peterbilt 384

Peterbilt 386

Peterbilt 389

Peterbilt 397

Peterbilt 389 Pride & Class

Peterbilt 579

Peterbilt 587
Decode VIN by manufacturer