The Morgan VIN Decoder is a tool that allows you to decode the Vehicle Identification Number (VIN) of any Morgan vehicle. By entering the VIN, you can obtain information about the vehicle's production year, model, engine type, and more. This tool is useful for Morgan vehicle owners and enthusiasts who want to learn more about their vehicle's specifications and history.
Why is Morgan VIN Decoding Important?
VIN decoding is important for Morgan vehicle owners because it allows them to learn more about their vehicle's specifications and history. By decoding the VIN, you can find out important information about vehicles such as the production year, model, engine type, and more. This information can be useful when negotiating a price for the Morgan you are interested in.
Paid VIN decoding services, also known as VIN checks, offer even more benefits. These services can provide a detailed history report for a vehicle, which can help you identify red flags such as accidents, flood damage, or salvage titles. This information can be crucial when purchasing a used vehicle and can help you avoid scams and fraud. Overall, VIN decoding and VIN checks are important tools for any vehicle owner or buyer who wants to know more about their vehicle's history and avoid potential problems.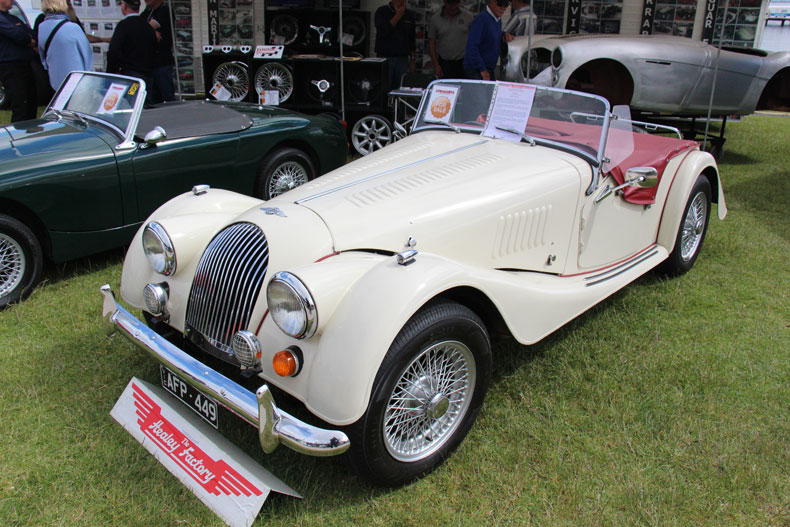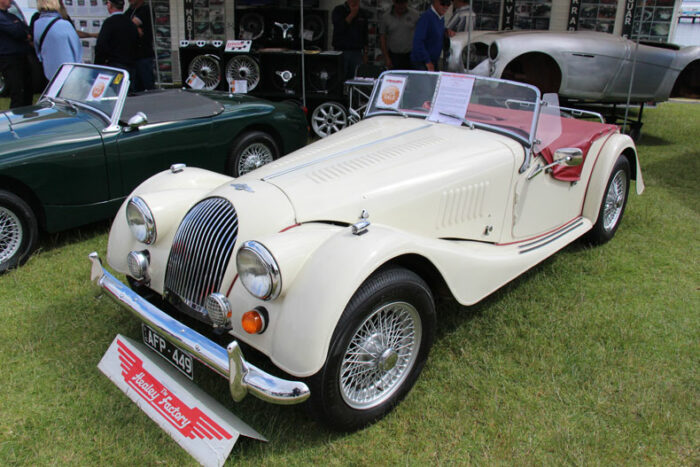 How to Decode a VIN Number?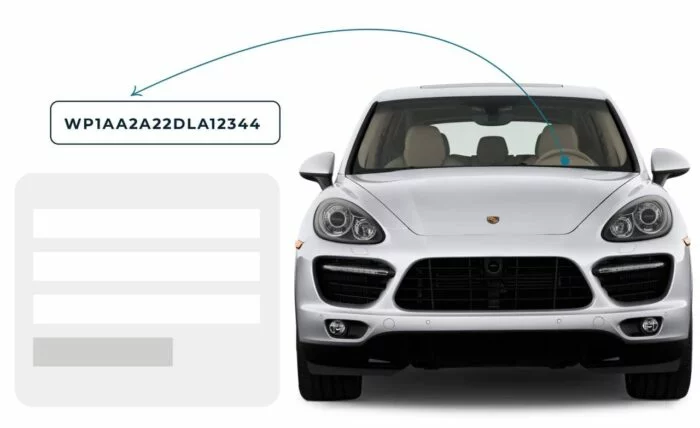 The Information Provided by Our Morgan VIN Decoder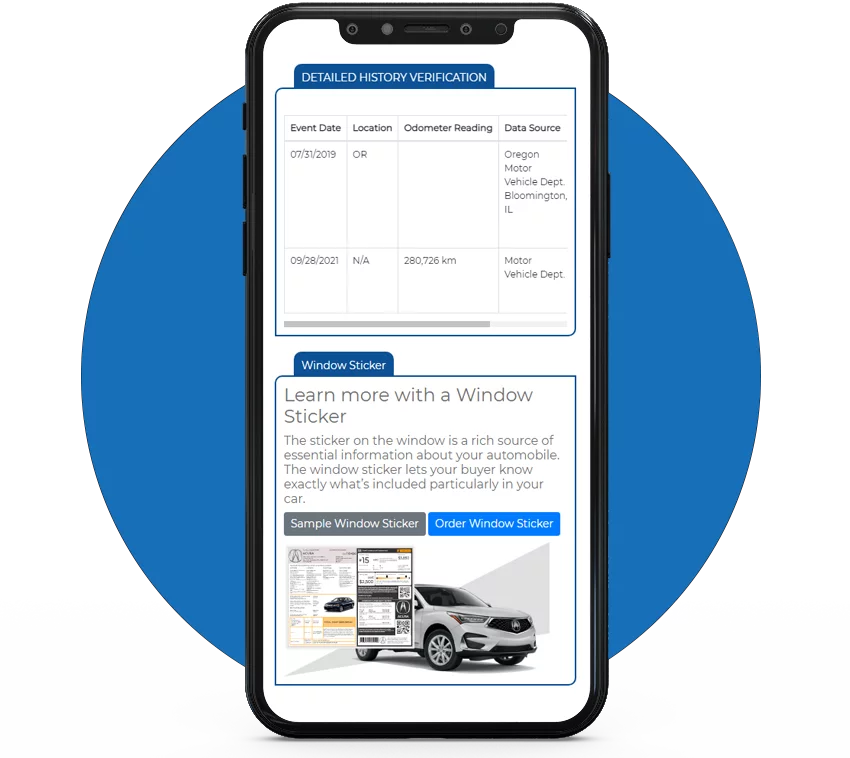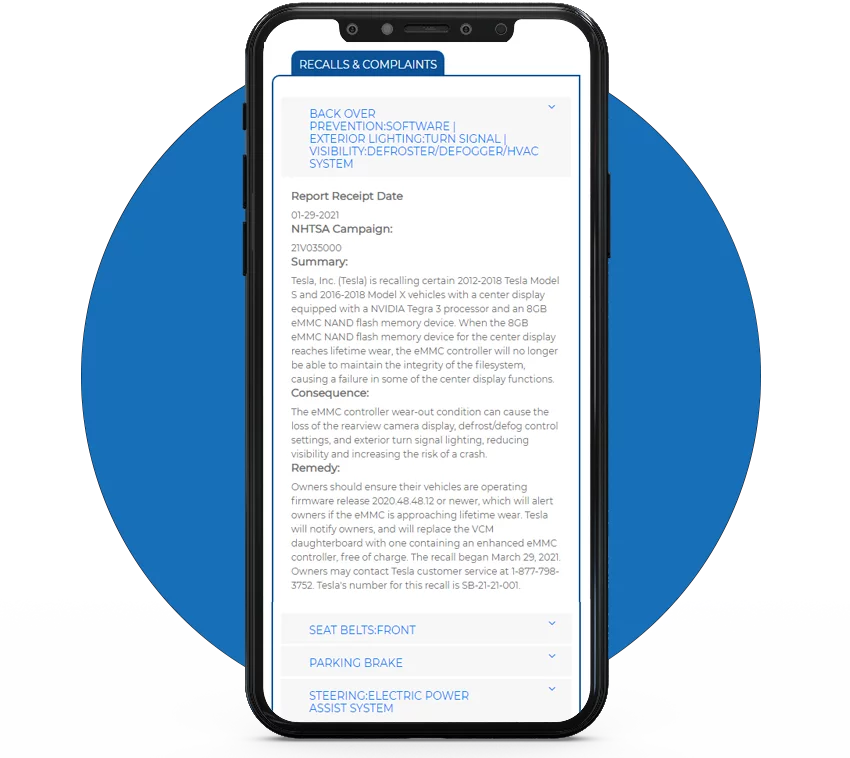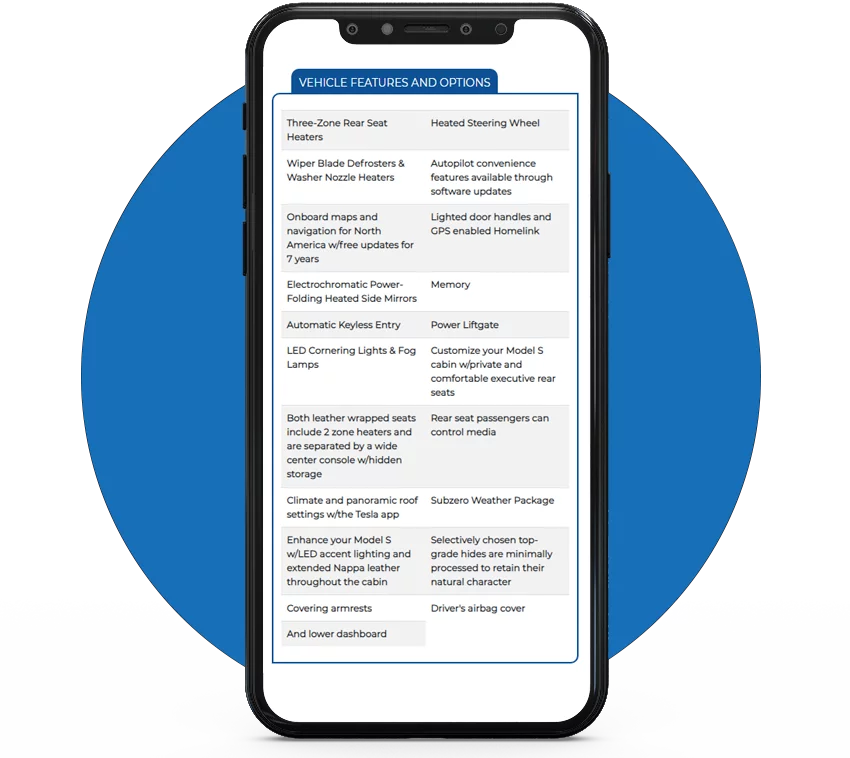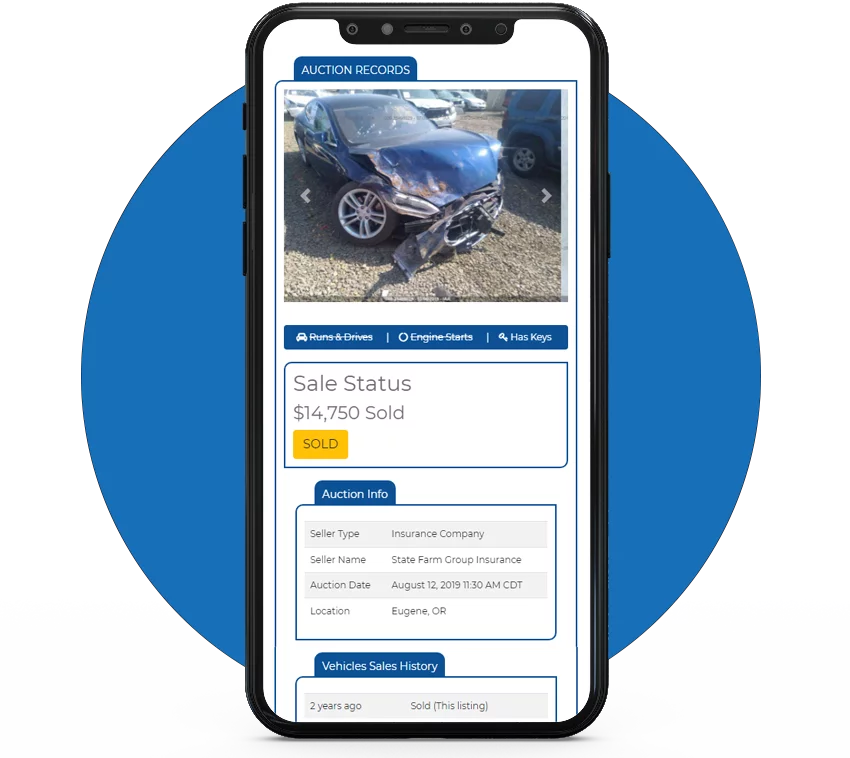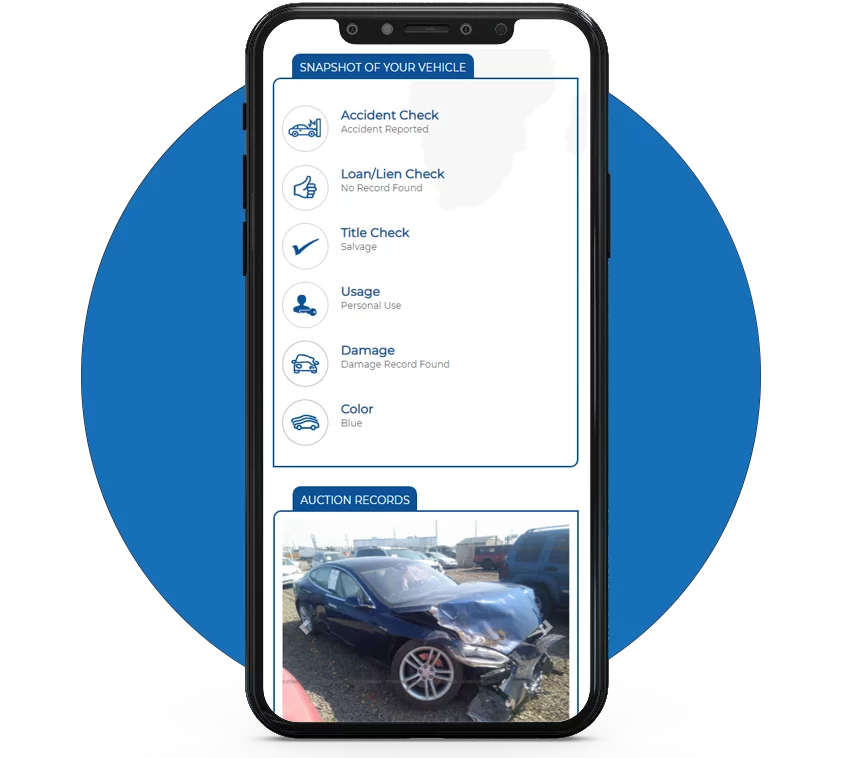 Our Morgan VIN Decoder provides information about a vehicle's production year, model, engine type, and other specifications. By entering the VIN of the vehicle, you can obtain a detailed report that includes the following information:
Production year: The year the Morgan vehicle was produced.
Model: The specific model of the Morgan vehicle, such as the Plus 4, Roadster, or 3 Wheeler.
Engine type: The type of engine installed in the Morgan vehicle, such as a 2.0L four-cylinder or a V6.
Body type: The style such as a convertible or coupe.
Transmission type: The type of transmission installed in the vehicle, such as a manual or automatic.
Vehicle features: A list of features and options that were installed in the Morgan vehicle, such as air conditioning, navigation system, or leather seats.
Morgan Vin Decoder Sample Report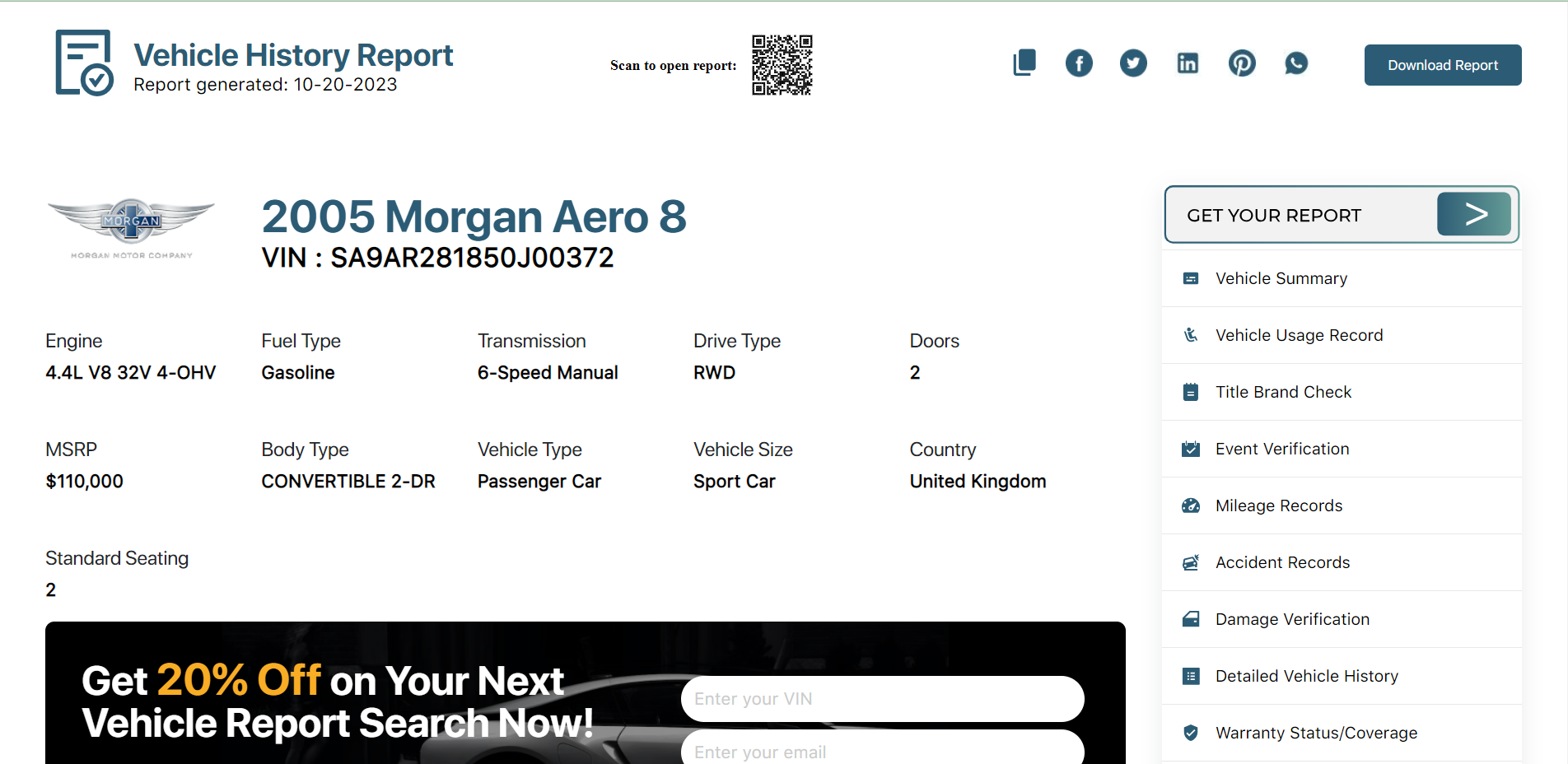 VIN: SA9AR281850J00372
Style / Body: CONVERTIBLE 2-DR
Engine: 4.4L V8 32V 4-OHV
Country of Assembly: United Kingdom
How To Identify Morgan Specs By VIN Decoding?
Identifying the specs of a Morgan vehicle through our VIN Decoding service is straightforward. Here are the steps:
Locate the Morgan vehicle's VIN number: The VIN number is a unique 17-digit code that can be found on the driver's side dashboard, the door jamb, or the vehicle registration and title.
Enter the VIN number into our decoder tool: Once the VIN number is obtained, enter it into our decoder tool, which is available on our website for free.
View the Morgan's specs: After entering the VIN number, a detailed report will be generated that provides all the important information about the Morgan, including its model, engine type, transmission, production year, and location.
Our VIN decoding service provides all the necessary information required to make informed decisions about a Morgan vehicle. This information can be useful when selecting the right parts for repairs, or when verifying the accuracy of the vehicle's title and registration. Whether you're a car enthusiast or a mechanic, our decoder tool provides accurate and reliable information about Morgan's specs.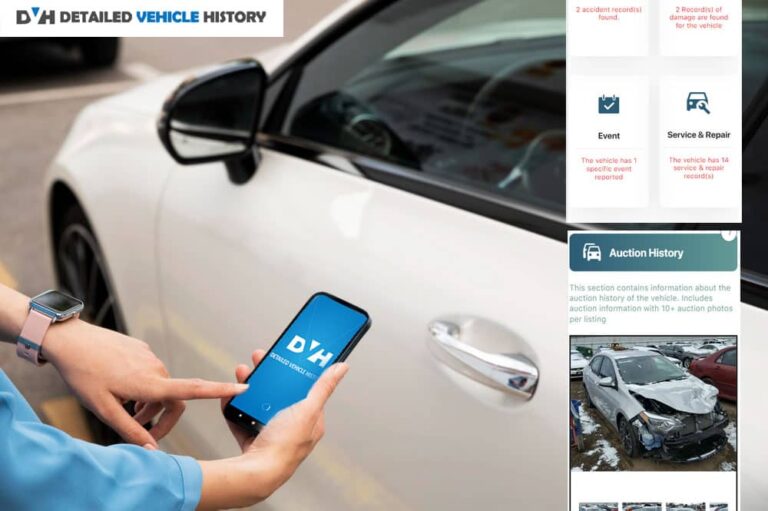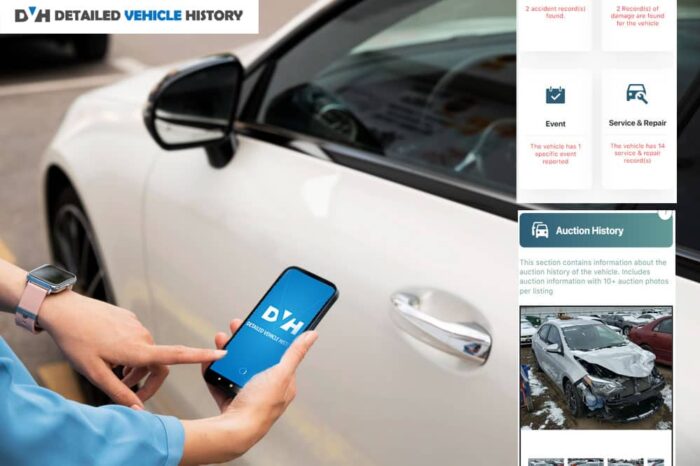 Useful Information For Morgan Vehicle Owners
Here are some useful resources for Morgan vehicle owners:
Morgan Motor Company website: The official website of Morgan Motor Company provides a wealth of information about the company's history, models, and current offerings. It also has a dedicated owner's section that provides access to owner's manuals, service information, and other helpful resources.
Morgan Car Club: The Morgan Car Club is an international community of Morgan owners and enthusiasts. It provides a platform for owners to connect with each other, attend events, and share knowledge about their vehicles.
Maintenance and service guidelines: It's important to follow the manufacturer's maintenance and service guidelines to keep your Morgan in top condition. Regular maintenance can help prevent breakdowns and extend the life of your vehicle.
Upgrades and modifications: If you're considering upgrading or modifying your Morgan, it's important to do your research and make sure any modifications are safe and comply with local laws and regulations.
Insurance: Make sure your Morgan is properly insured to protect your investment. There are insurance companies that specialize in classic and vintage cars, and they may offer policies tailored to the unique needs of Morgan owners.
Be aware that we do not offer Morgan serial number lookup. If you need a Morgan serial number lookup, we would recommend a detailed Morgan VIN Lookup.
Get an Accurate VIN Check Report for the Following Morgan Models
3-Wheeler

4/4

Plus 4

Plus 6

Roadster

Aero 8

Plus 8

EvaGT

ARP4 (Aero Racing Plus 4)

Plus 4 Babydoll VIII Special Edition.
Decode VIN by manufacturer