International VIN Decoder
Our International VIN decoder is a tool designed to provide detailed information about International vehicles using their unique 17-digit vehicle identification number (VIN). By decoding an International VIN, users can learn important information about the vehicle's history, specifications, and features. This tool can be helpful for buyers and sellers alike, as it can assist in identifying potential issues and negotiating fair prices.
Why is International VIN Decoding Important?
VIN decoding for International vehicles is important because it provides critical information about a vehicle's history and specifications. This information can be useful in negotiating a fair price, identifying potential issues with the vehicle, and avoiding fraudulent activity.
A paid VIN check from a reputable provider can provide more detailed information and peace of mind for potential buyers.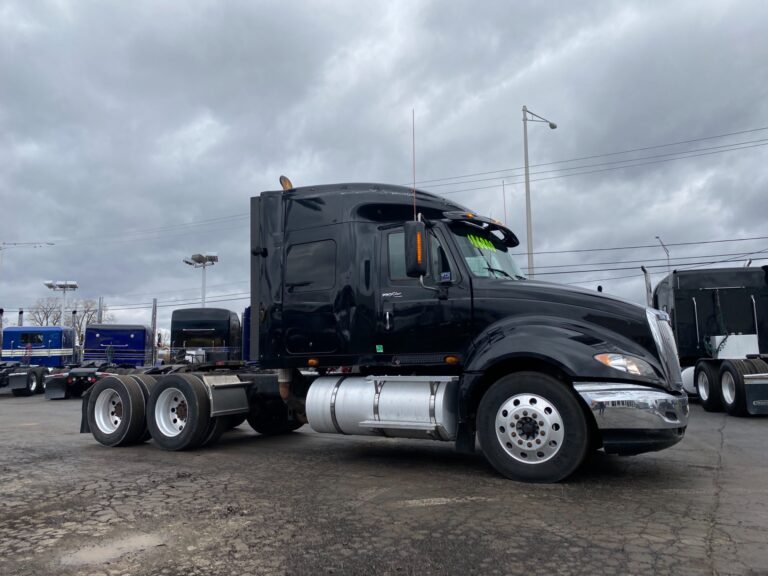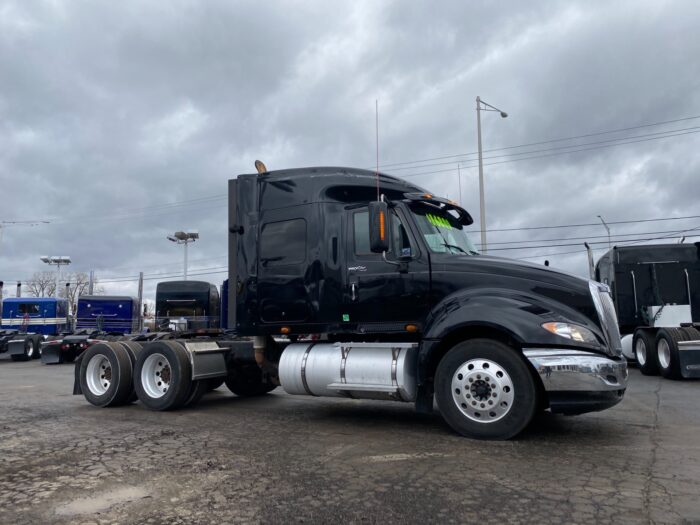 How to Decode a VIN Number?
Enter your VIN, email address, and phone number on the form fields provided, click on "Check VIN"
Proceed to payment, after which you will be redirected to your dashboard
On your dashboard, you will get the available report for online view and also downloadable as a PDF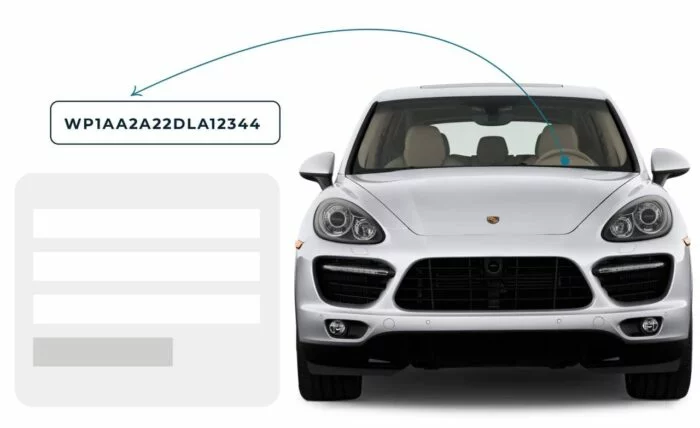 The Information Provided by Our International VIN Decoder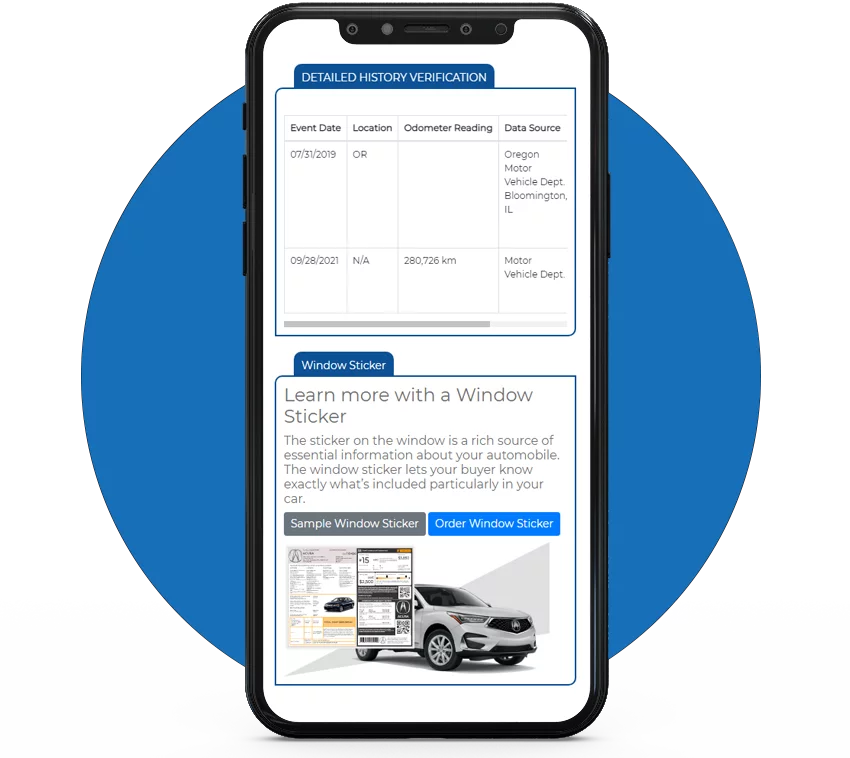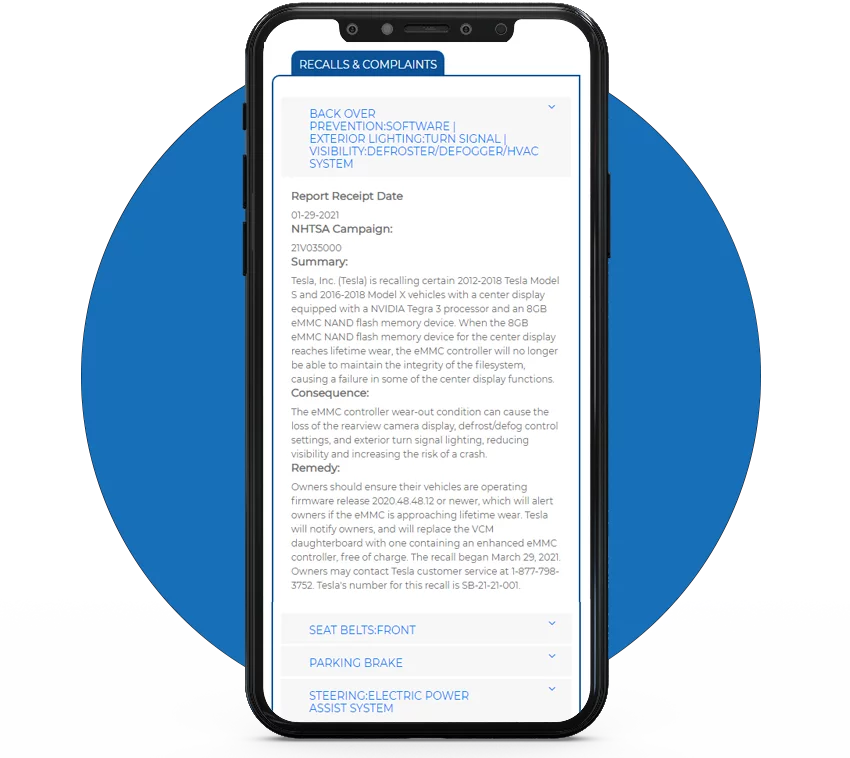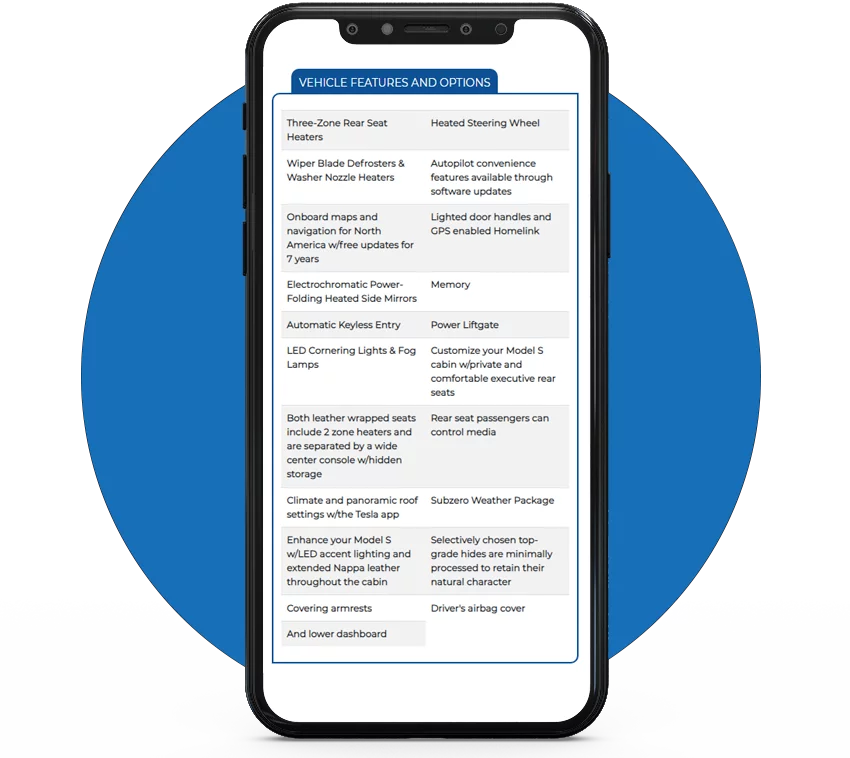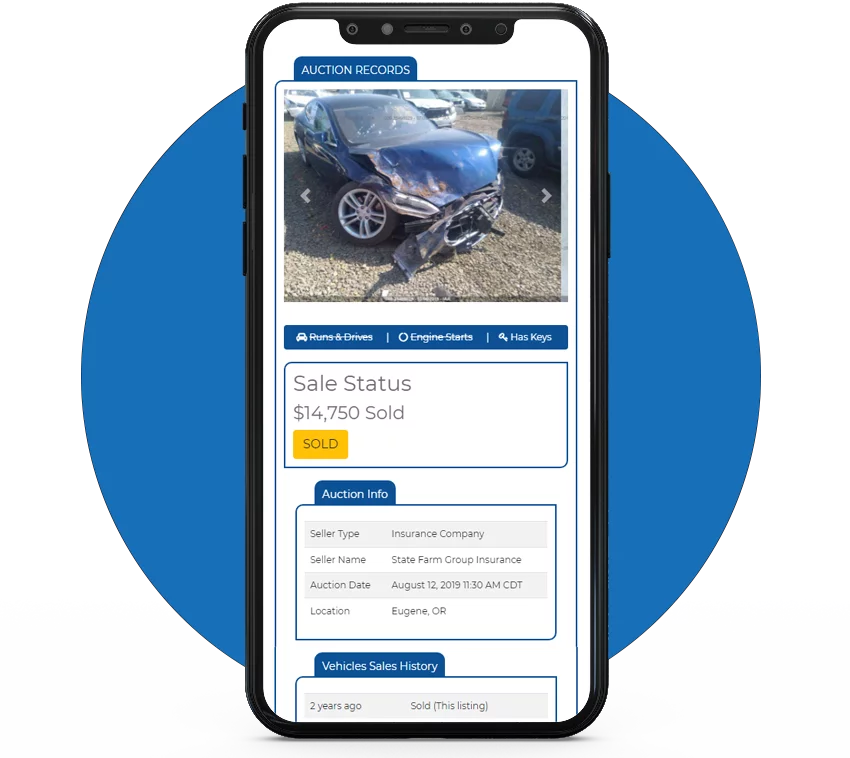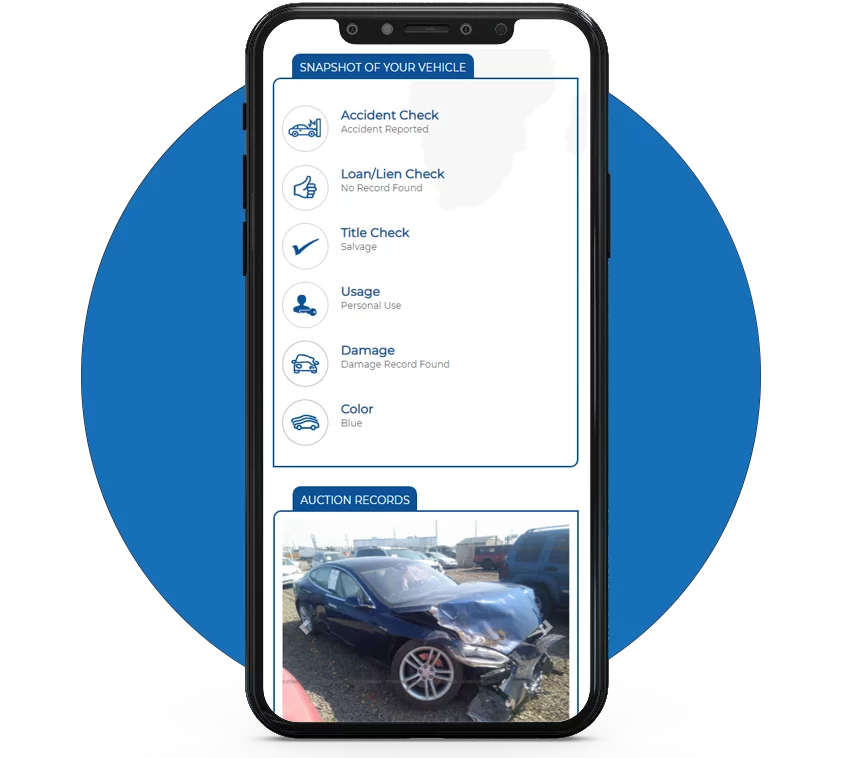 Our International VIN Decoder provides a detailed report that includes information about the car's model, engine type, transmission, manufacturing year and location, trim level, factory options, and more. It can also reveal any previous accident history, title issues, and other relevant information that can help buyers make an informed decision. Our service uses reliable and up-to-date data sources to ensure the accuracy and completeness of the information provided.
International Sample Reports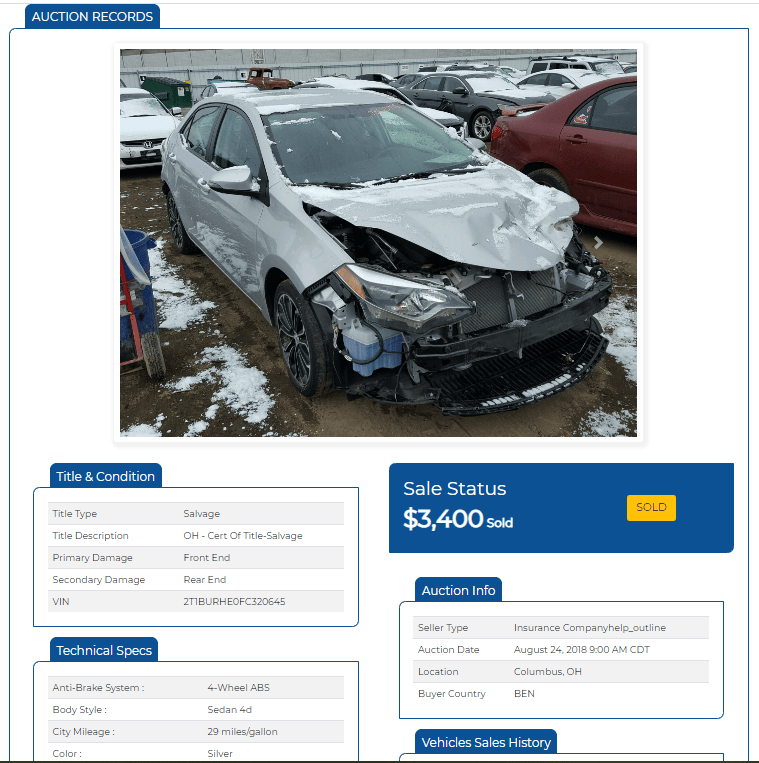 VIN: 2T1BURHE0FC320645
Style / Body: Sedan 4D
Engine: 1.8L I4 EFI
Country of Assembly: Canada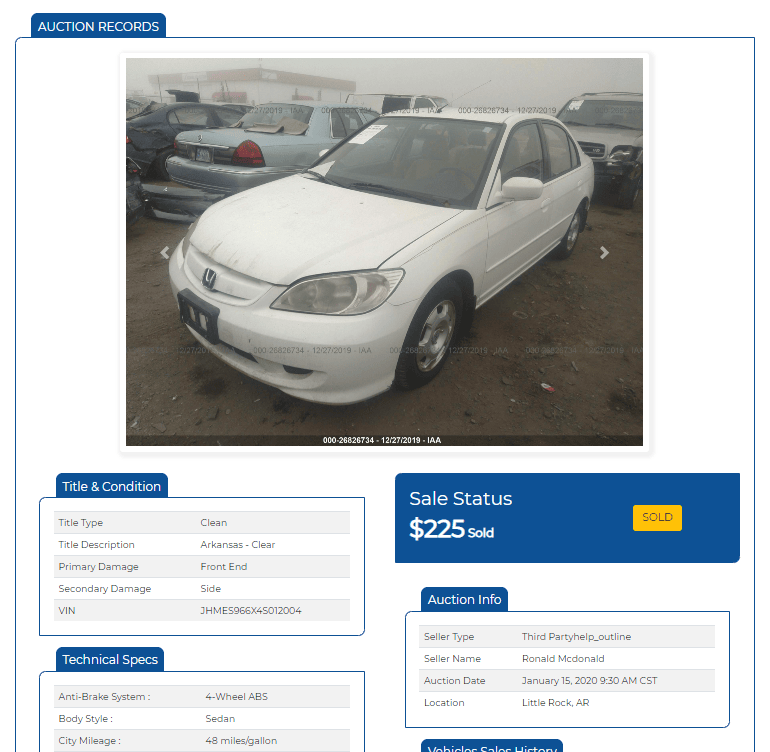 VIN: JHMES966X4S012004
Style / Body: Sedan 4D
Engine: 1.3L I4 MPI
Country of Assembly: Japan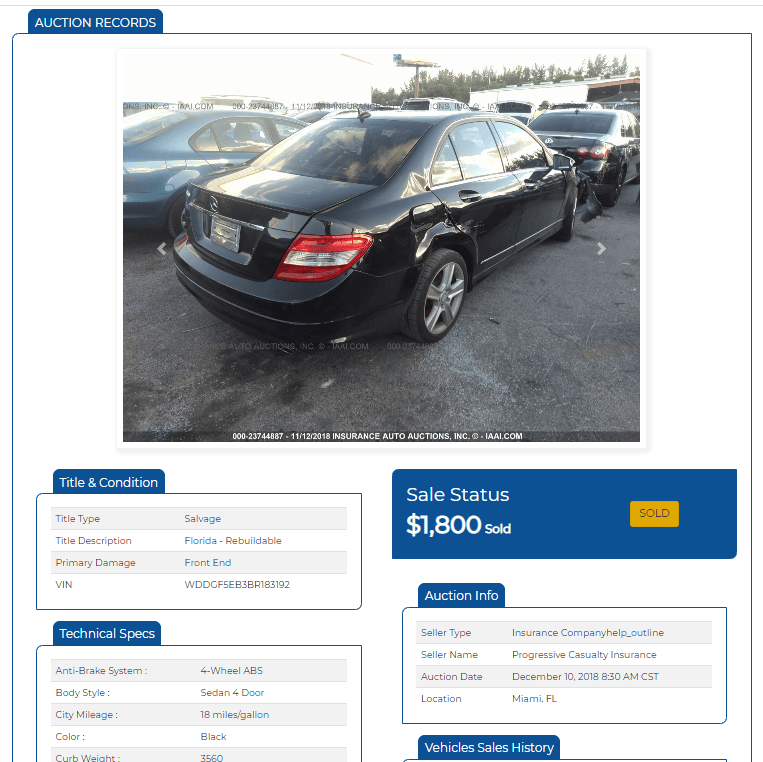 VIN: WDDGF5EB3BR183192
Style / Body: Luxury Sedan / Sedan 4D
Engine: 3.0L V6 FI / SFI
Country of Assembly: Germany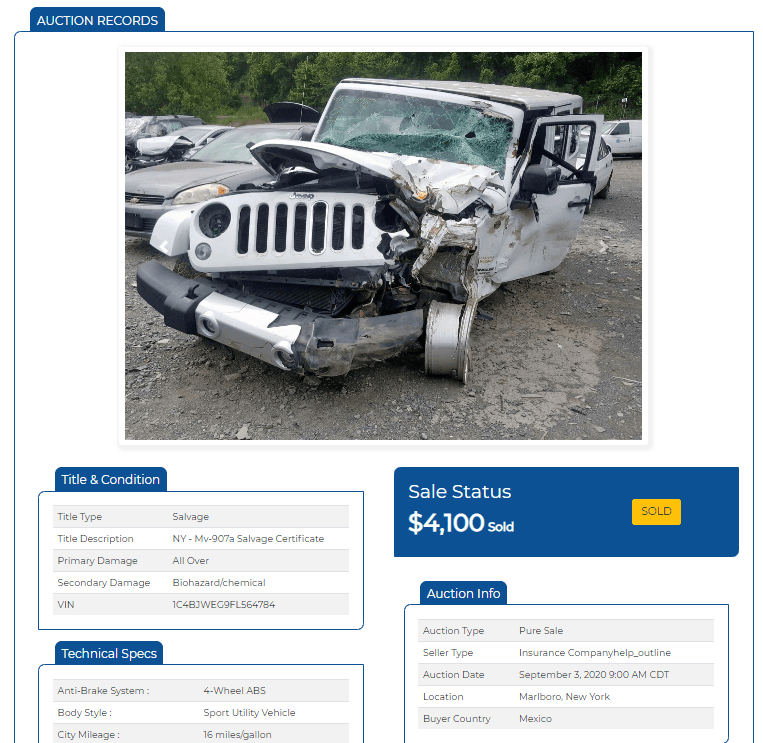 VIN: 1C4BJWEG9FL564784
Style / Body: SUV 4D
Engine: 3.6L V6 MPI
Country of Assembly: United States
How To Identify International Specs By VIN Decoding?
To identify International specs by VIN decoding, you can follow these steps:
Locate the 17-digit VIN on your International vehicle. The VIN can be found on the dashboard, driver-side door jamb, or on documents such as the title or registration.
Go to our International VIN decoder page and enter the VIN in the input field provided.
Click the "decode" button, and our VIN decoding service will provide you with the following information:
Manufacturer: The company that produced the vehicle
Vehicle type: The type of vehicle, such as car, truck, or motorcycle
Vehicle model: The specific model of the vehicle
Model year: The year the vehicle was manufactured
Assembly plant: The location where the vehicle was manufactured
Vehicle identification number (VIN) check digit: A single digit that is used to verify the authenticity of the VIN
Vehicle features and options: Information about the vehicle's engine type, transmission, body style, equipment, and other features
With a paid VIN check, you can gain access to 
Vehicle history: Information on any accidents, thefts, or other incidents associated with the vehicle

Title information: Details on the current ownership status and registration of the vehicle

Recalls and safety issues: Information on any recalls or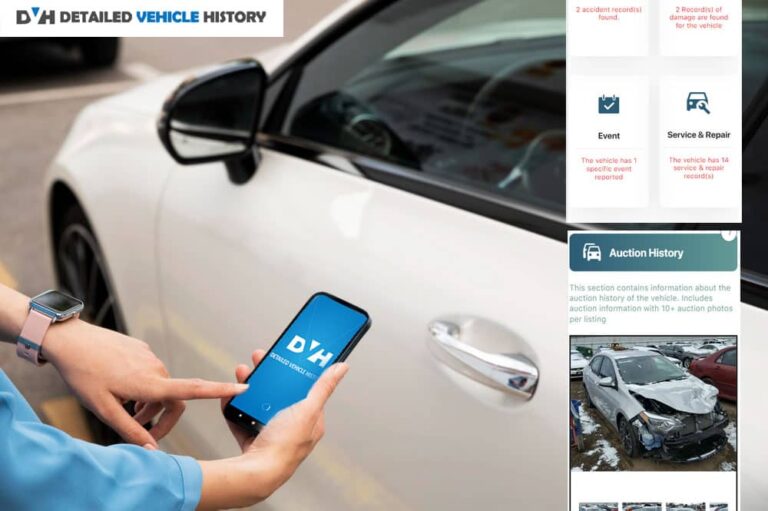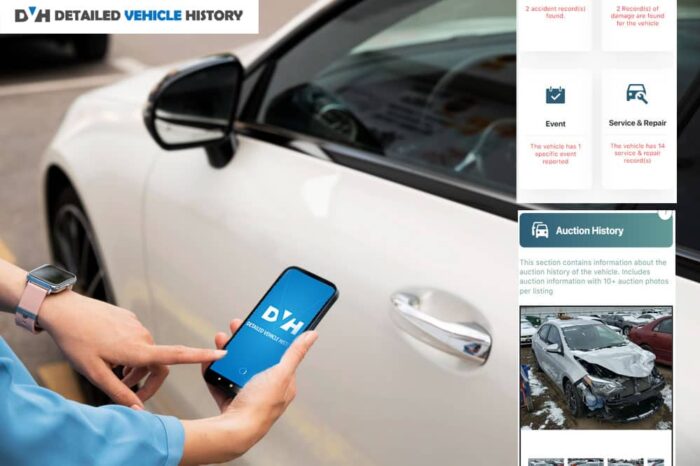 Useful Information For International Vehicle Owners
Vehicle registration requirements: Different countries have different requirements for registering vehicles, so it's important to understand the process and requirements for your particular location.
Vehicle insurance requirements: In many countries, it is mandatory to have insurance for your vehicle. Be sure to research the requirements and options available for your specific situation.
Roadworthiness requirements: Many countries require vehicles to undergo regular inspections to ensure that they are safe to drive on the road. Be sure to research the inspection requirements for your specific location.
Fuel types and availability: Fuel types and availability can vary by country, so it's important to understand what types of fuel your vehicle requires and where you can find it.
Traffic laws and regulations: Traffic laws and regulations can vary by country, so it's important to be familiar with the rules of the road in your location to avoid fines and penalties.
Emergency services: It's important to know the emergency phone numbers for your location, as well as the location of hospitals, police stations, and other emergency services.
Get an Accurate VIN Check Report for the Following International Models
Here is a list of all International models for which you can get an accurate VIN check report:
Scout (1960-1980)
Travelall (1953-1975)
Travelette (1957-1975)
Metro Van (1938-1975)
Loadstar (1962-1979)
Fleetstar (1962-1977)
S-Series (1978-1989)
Frequently Asked Questions
Decode VIN by manufacturer