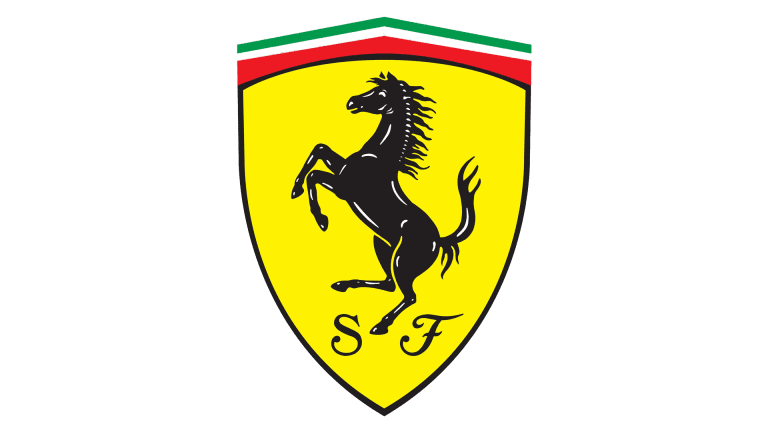 The Ferrari VIN decoder from Detailed Vehicle History is the perfect VIN decoding tool to help you learn more about your Ferrari. Easily identify the year, model, and trim of your Ferrari with just the VIN number. Get a detailed breakdown of vehicle history, with information on accidents, recalls, owner history, and more. Get the information you need with our fast and accurate VIN decoding tool. With the Ferrari VIN decoder, you can be sure to have the knowledge and confidence to make the best decision on your Ferrari purchase.
Why is Ferrari VIN Decoding Important?
Decoding a Ferrari VIN is important for several reasons. First, it allows you to accurately identify a vehicle and access useful information about its history and features. This information can help you make informed decisions about maintenance and upgrades, ensuring that the Ferrari stays in top condition. Additionally, VIN decoding can also be useful in determining the value of a vehicle, as well as detecting any potential issues, such as accidents or odometer fraud.
Furthermore, if you are considering purchasing a used Ferrari, decoding the VIN usign a Ferrari VIN check tool can provide you with critical information about the vehicle's history, such as previous owners, accident reports, and more. In short, Ferrari VIN decoding is a valuable tool that provides valuable insights into the history, condition, and value of any vehicle.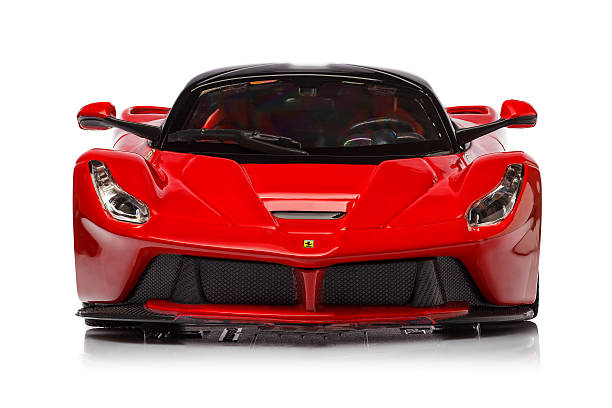 How to Decode a VIN Number?
Enter your VIN, email address, and phone number on the form fields provided, click on "Check VIN"
Proceed to payment, after which you will be redirected to your dashboard
On your dashboard, you will get the available report for online view and also downloadable as a PDF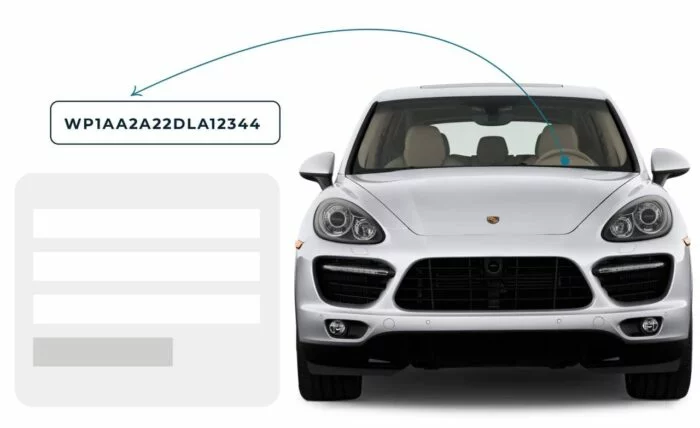 The Information Provided by Our Ferrari VIN Decoder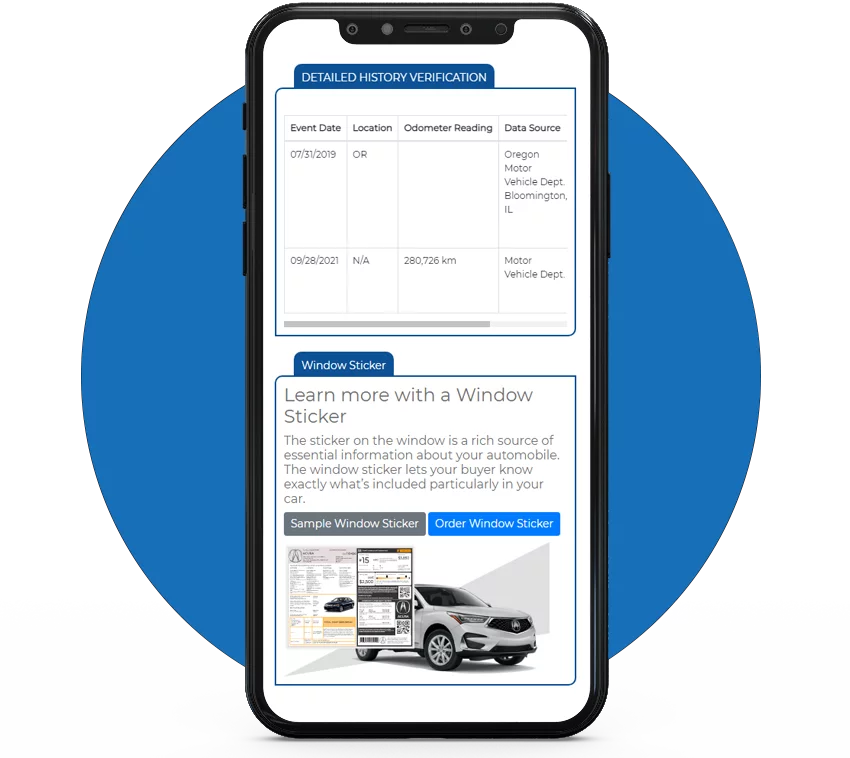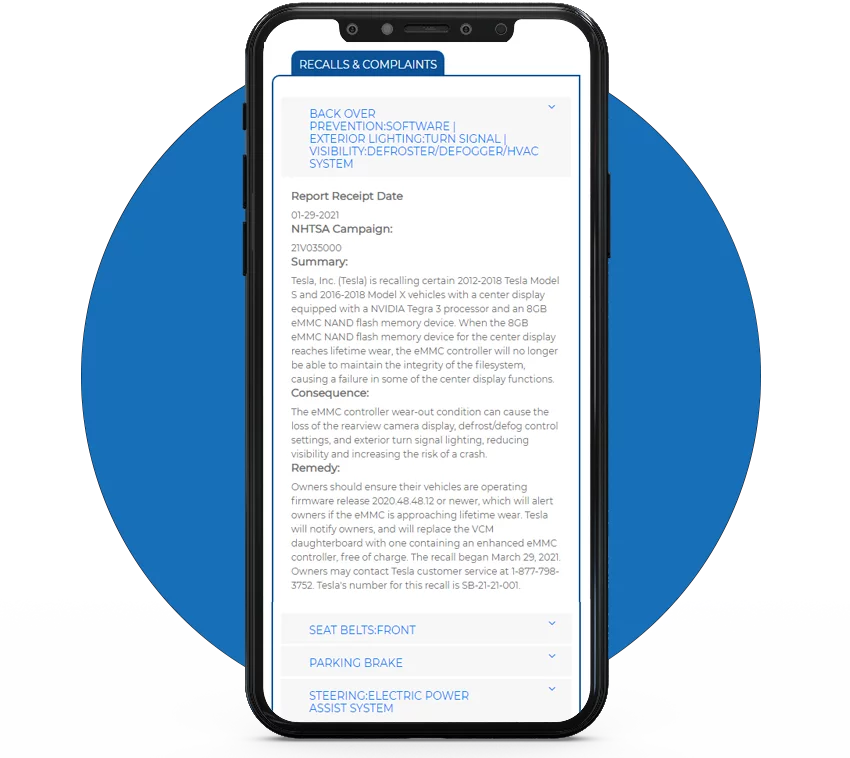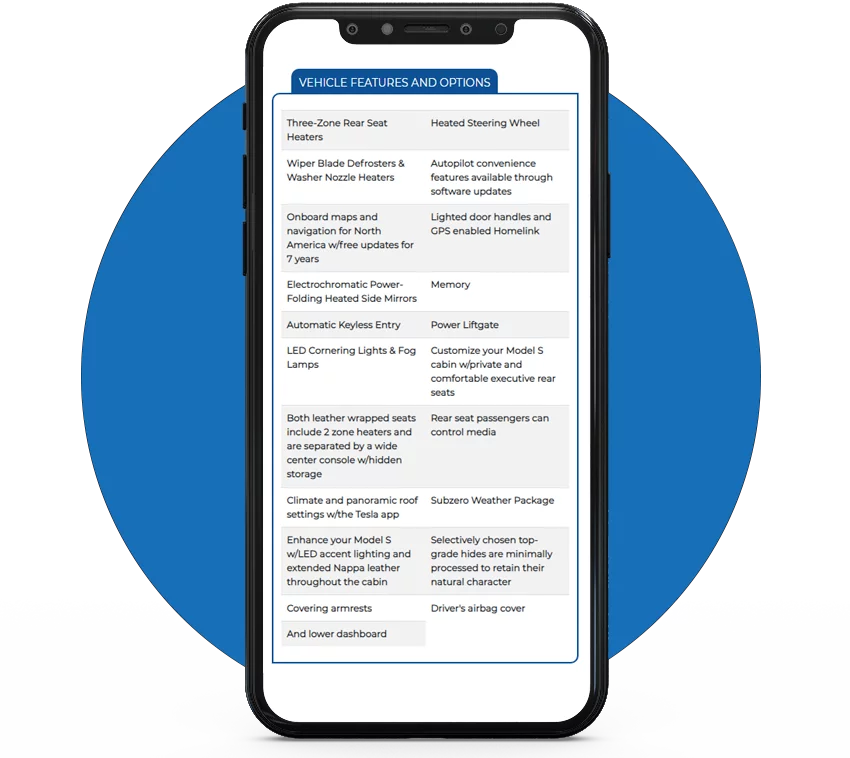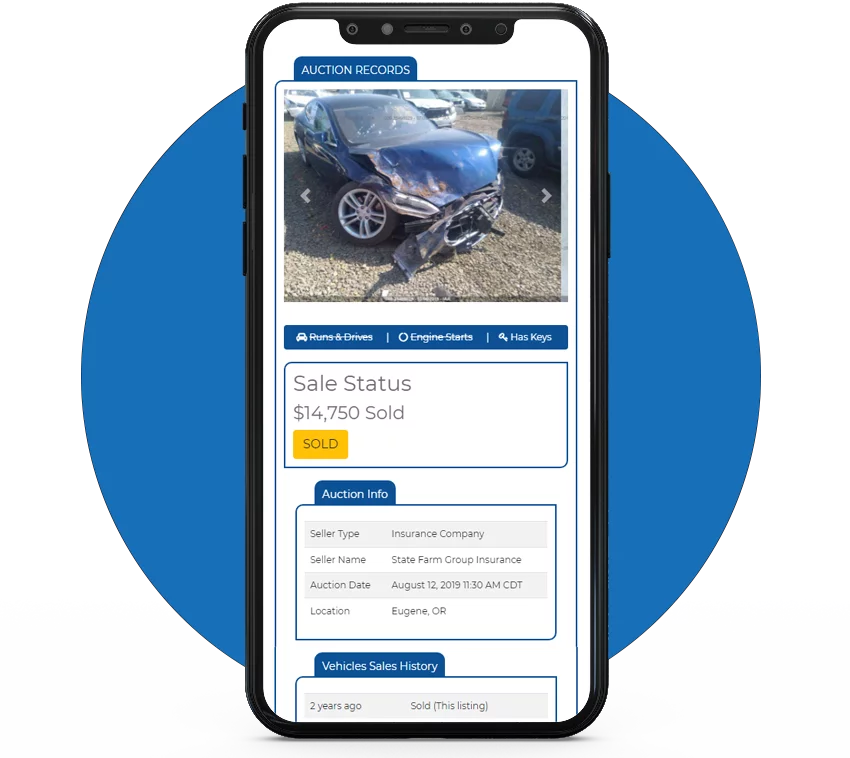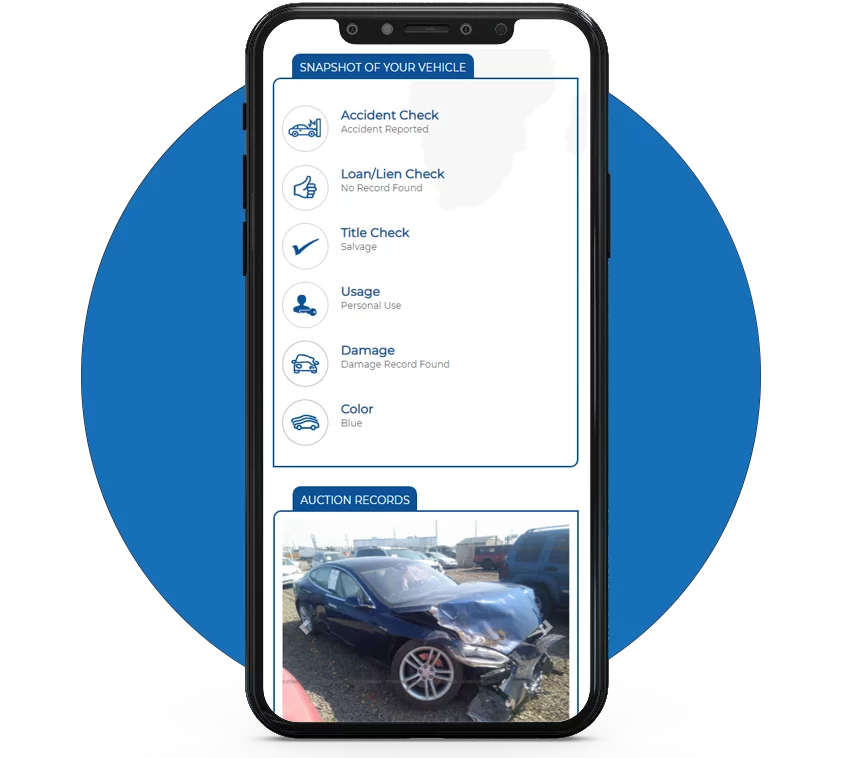 The Ferrari VIN decoder provides a wealth of information about your vehicle. Some of the key information that can be obtained through VIN decoding includes the manufacturer, model, engine type, production date, and more. Additionally, the VIN decoder can also provide information about the vehicle's country of origin, body style, and even specific options and features that were installed when it was manufactured.
With this information at your fingertips, you can make informed decisions about the maintenance and care of any Ferrari, as well as have a better understanding of its value and history. Whether you are a proud Ferrari owner or considering purchasing one, the Ferrari VIN decoder is an essential tool that can provide valuable insights into the vehicle
Ferrari Vin Decoder Sample Report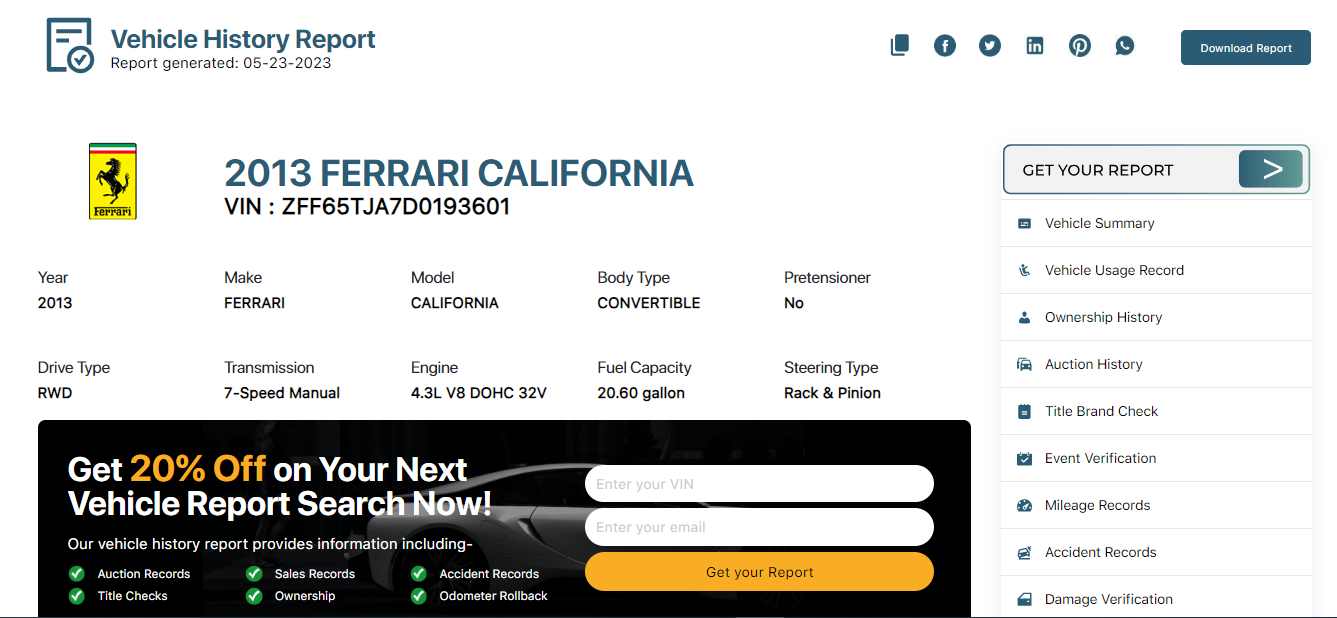 VIN: ZFF65TJA7D0193601
Style / Body: CONVERTIBLE
Engine:  4.3L V8 DOHC 32V
Country of Assembly: ITALY
How To Identify Ferrari Specs By VIN Decoding?
VIN decoding has made identifying Ferrari specs through VIN decoding a simple process. To start with, first locate the Ferrari VIN number on the vehicle. It is usually found on the driver's side dashboard or door jamb, and can also be found on the vehicle's registration or insurance documents. After, input the VIN into a Ferrari VIN decoder tool, such as the one offered by Detailed Vehicle History. The tool will provide you with information about the vehicle, including the manufacturer, model, engine type, production date, and more.
This information can be used to identify the specific specs and features of any Ferrari, such as the type of transmission, suspension, and brakes it has, as well as any optional equipment that was installed when it was manufactured. By using a Ferrari VIN decoder, you can easily identify the specs of any Ferrari and make informed decisions about its maintenance and care.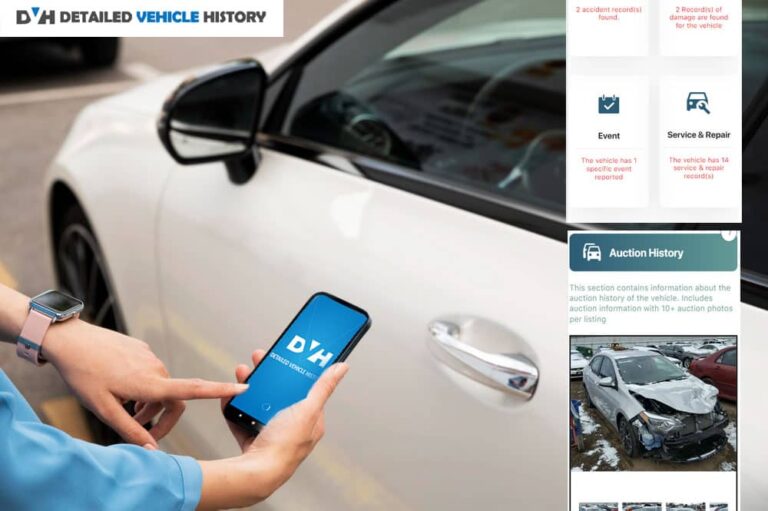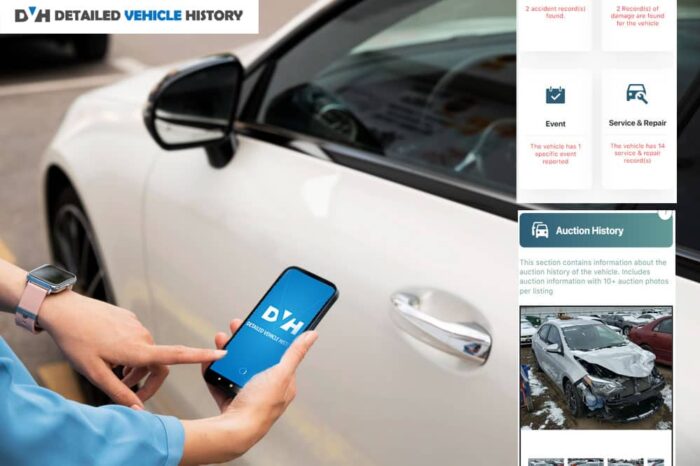 Useful Information For Ferrari Vehicle Owners
1. Join the Ferrari Owners' Club: The Ferrari Owners' Club is a great resource for Ferrari owners to get advice, tips, and resources for taking care of their vehicles.
2. Read Ferrari Owners' Manuals: Owners' manuals are an invaluable resource for Ferrari owners, and provide detailed information about the particular model of car that they own.
3. Get Regular Maintenance and Check-Ups: Regular maintenance and check-ups are essential for any Ferrari owner. Taking the car to a qualified mechanic for regular maintenance and check-ups is the best way to ensure that the vehicle is in good condition and running properly.
4. Follow the Manufacturer's Recommended Maintenance Schedule: Following the manufacturer's recommended maintenance schedule is key to taking care of a Ferrari. This schedule should include recommended oil changes, inspections, and other maintenance tasks.
5. Use Quality Parts: It is important to use quality parts when performing maintenance on a Ferrari. Using aftermarket parts or parts of dubious quality can damage the vehicle and lead to additional repair costs.
Get an Accurate VIN Check Report for the Following Ferrari Models
488 GTB

California T

GTC4Lusso

LaFerrari

488 Pista

812 Superfast

F8 Tributo

Portofino

F12berlinetta

458 Italia

GTC4Lusso T

FF

Enzo

599 GTB Fiorano

LaFerrari Aperta

488 Spider

Dino

308 GTB

288 GTO

250 GTO
Frequently Asked Questions
Decode VIN by manufacturer