South Dakota License Plate Lookup
The process of acquiring South Dakota vehicle ownership information using the license plate is known as the South Dakota license plate lookup. The license plate also reveals other important information such as the vehicle history and traffic information. The nature of information revealed after a lookup and the amount of information made available is usually dependent on who is making the search.
Importance of South Dakota License Plate Lookup
License plate lookup becomes important when you do not know or trust the legitimacy of the Vehicle Identification Number, it becomes the major key to accessing historical information of all vehicles registered in South Dakota.
An individual running a license plate lookup may even access the traffic records of the vehicle registered in South Dakota.
In South Dakota there are no special requirements for conducting a license plate lookup, it can be done by any person the only major requirement is the license plate number.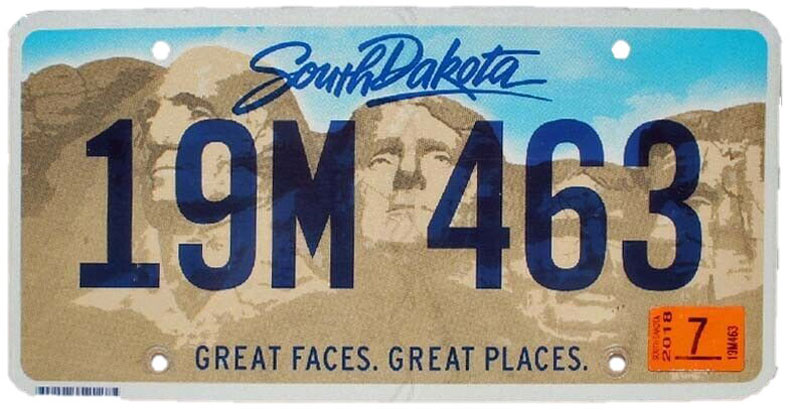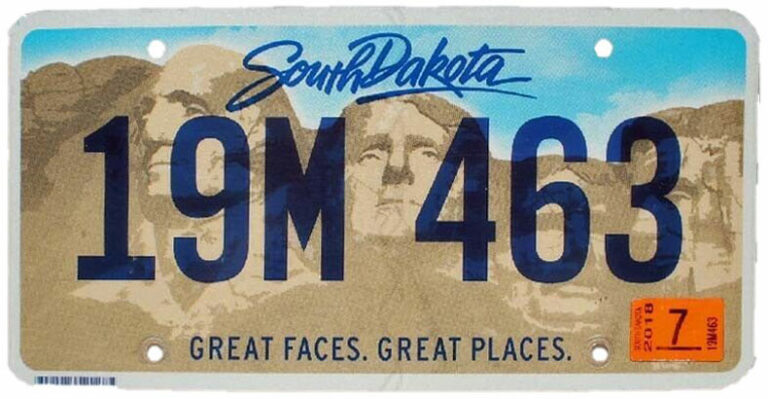 Types of License Plates in South Dakota
There are two major types of license plates in South Dakota which include Personalized and Standard license plates. Other plates may include:
Construction Vehicle License Plates
Emblem Plates
Dignity Sculpture Plates
Rear Plate Only
Amateur Radio License Plates
Disabled Person License Plates
Firefighter License Plates
Personalized Plates
Policies Regarding
Personalized Plates
Tribal License Plates
Tribal Veterans & Women
Veteran License Plate
The Information You Will Find by License Plate Check
After conducting a license plate lookup, the following or more information about the vehicle will be made available:
The vehicle ownership information
Service and maintenance records
Auction records and images (when available)
Loan and lien information
Accident records
Insurance information
Title records
Theft records and more
Why is Reverse License Plate Lookup Important in South Dakota?
According to Crimegrade, the rate of vehicle theft in South Dakota is 1.42 per 1000 residents during a standard year. Law enforcement agencies in North Dakota have been using the reversed license plate lookup as a means of acquiring more information about any stolen vehicle or vehicles involved in a crime.
The reverse license plate is also utilized in parking lots to find or in tracking owners of wrongly parked vehicles. Individuals also use the reversed license plate look to assist law enforcement in tracking "hit and run" incidents.
With the Detailed Vehicle History license plate lookup you can actually access insurance information, accident records, and actual mileage.
How to Transfer License Plates in South Dakota?
To transfer license plates in South Dakota a visit should be made to the local county treasurer's office. Make sure to bring your old plates with you to the county treasurer's office. Here you may submit the old and transfer to the new.
How to Register and Transfer Car Title in South Dakota?
To register or transfer your license plate in South Dakota you may follow these procedures
Complete and sign form MV-608 (Application for Motor Vehicle and Title Registration)
For a 9+ old vehicle, an odometer disclosure form may be required
The attach former title documents
South Dakota as the name implies is a state south of Dakota. It is considered to be the home of Mount Rushmore and the Badlands, the state is renowned for tourism and agriculture. The state is characterized by its low cost of living and less crowded cities. Like other states, the most commonly used vehicle is the Ford F-150, others include:
Dodge RAM 1500
Chevy Silverado
Jeep Cherokee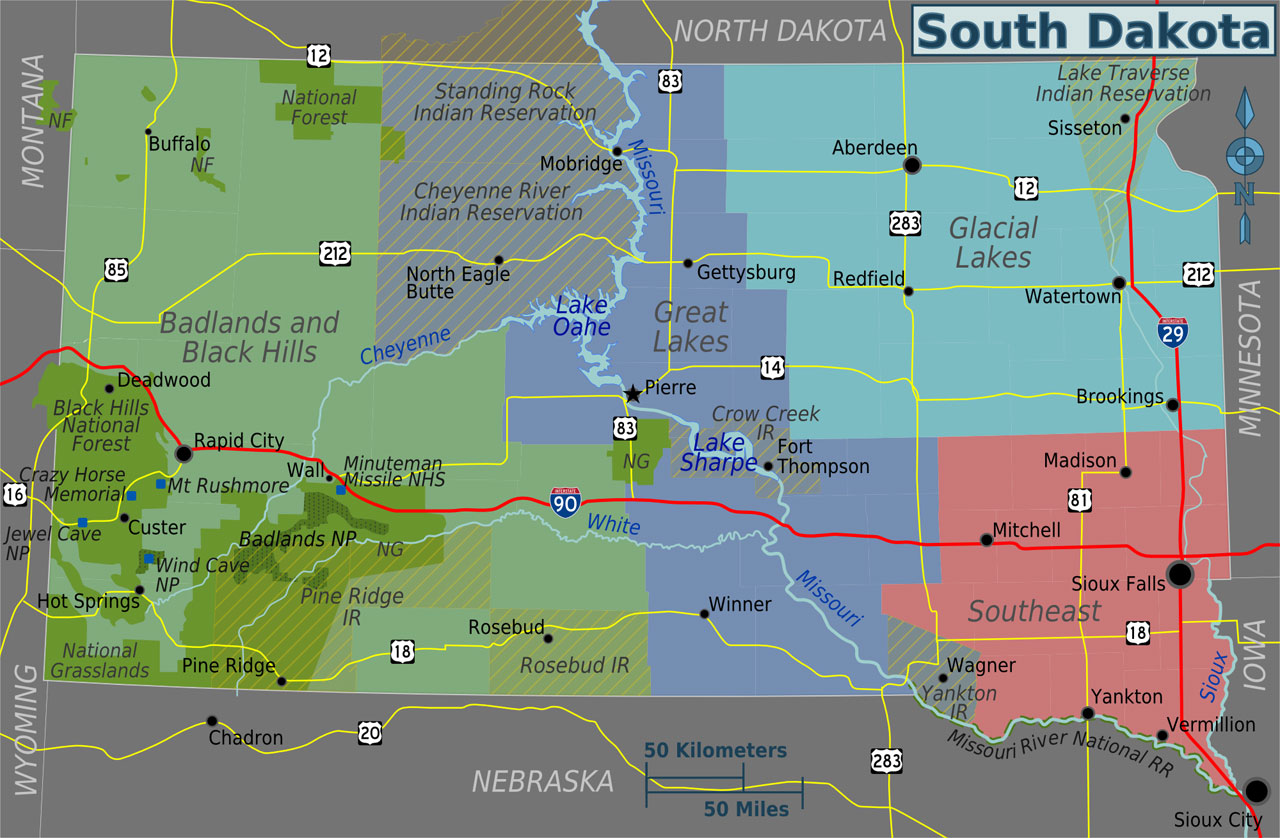 Frequently Ask Questions (FAQ)
To get a license plate in North Dakota you may need to present the following documents:

Original Title
Drivers' license or any valid means of identification
An SSN may not be required especially if you hold a South Dakota license plate.
A new license plate may cost around $10, this price is not stable and may change with time, the most important thing is to ensure you have all the paperwork complete.
Head to the Detailed Vehicle History's South Dakota license plate lookup page and input the license plate information, this will generate a detailed vehicle history report for you, keep in mind that this service is a paid service.
License Plate By All State In the USA