Montana License Plate Lookup
Montana license plate lookup tool has been a noteworthy pillar in aiding the retrieval of vehicle history information. Detailed Vehicle History developed this tool in 2018, and ever since then it has been tested and trusted by auto-enthusiasts all over the globe. By "Montana license plate lookup" we are referring to the process of acquiring vehicular data by querying the Detailed Vehicle History database with a license plate number. This tool since its inception has helped so many used car buyers and sellers to make sound decisions and reap the huge economic benefits associated with used vehicles.
Importance of Montana License Plate Lookup
With the increase in the demand for second-hand automobiles, so many used cars are now being made available for sale, despite the economic value used car brings to its user and dealerships, there may also be some undesirable consequences, such as buying a stolen car, flood-damaged car, a vehicle with a loan.
Montana license plate lookup solves this problem by providing a detailed vehicle history report following a license plate lookup.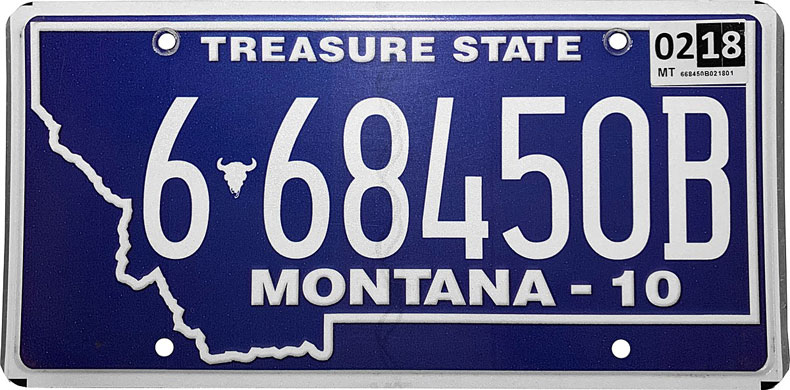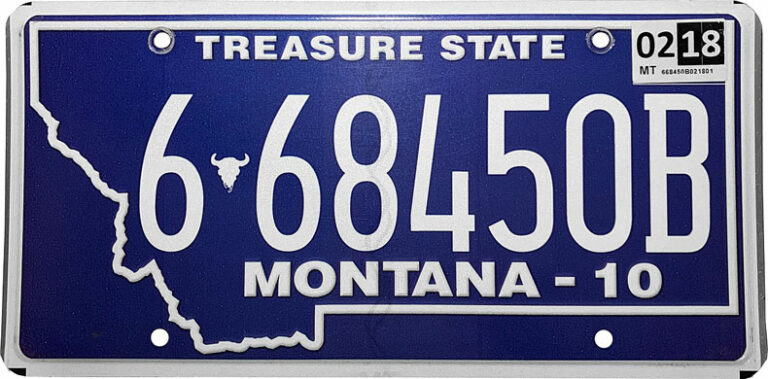 Types of License Plates in Montana
The following are the various types of license plates obtainable in Montana state.
Agriculture & Forestry
Antique
Arts & Culture
Collegiate
Education
Government & Communities
Military
Museums & History
Parks & Environment
Service Organizations & Associations
Sports & Recreation
Wildlife & Other Animals
Youth Groups
The Information You Will Find by License Plate Check
The following are the various pieces of information obtainable from a license plate lookup:
Ownership information
Geographical locations where the vehicle was used
Accident records
Title information
Auction records and images when available
Theft records
Loans and lien information
Service and maintenance information
Why is Reverse License Plate Lookup Important in Montana?
Montana reversed license plate lookup has been known to be useful to law enforcement agencies who are currently using it to monitor and control crime. Vehicles that were stolen and others involved in crimes can now be traced with the aid of this service.
Individuals can also easily report a "hit and run" offender by providing the vehicle's license plate information.
How to Transfer License Plates in Montana?
License plates will continue to stay in the hands of the owner until after a proper registration through the county treasurer and may then may be transferred to the new owner.
Special or personalized plates are available for an additional fee of $25 dollars, refer to dojmt.gov for more information.
How to Register and Transfer Car Title in Montana?
The following document will be needed for a car title registration and transfer in Montana:
Proof of payment for all fees that apply
A properly filled and signed form MV37A
The bill of sale (Form MV24)
A completed and signed form MV1
Montana is a state bothered by Idaho to the west, North Dakota to the east, Wyoming to the south, and the Canadian provinces to the north, Montana is known for its natural beauty, wildlife, and abundance of mineral resources.
The most common vehicle in Montana state is the Chevrolet Impala.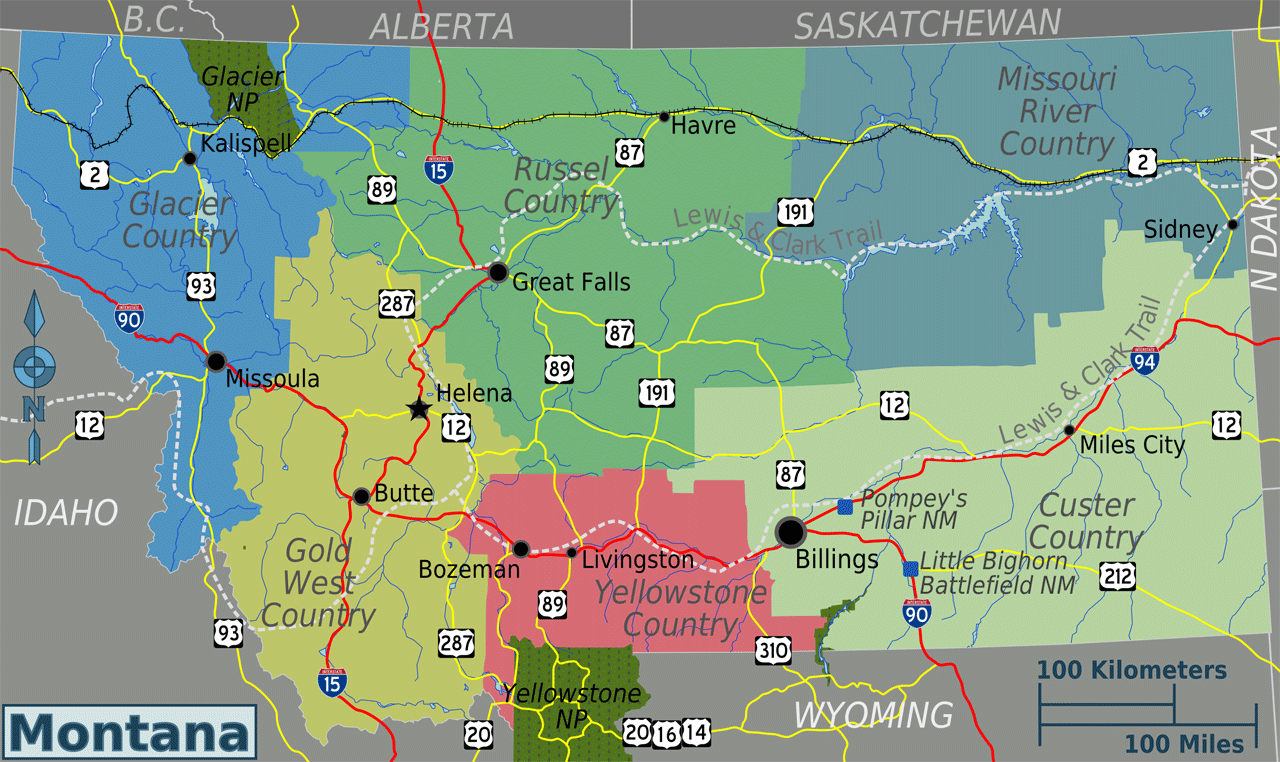 Frequently Ask Questions (FAQ)
Yes, you can look up any Montanna license plate without visiting any county treasurer's office, to do this simply use the Detailed Vehicle History license plate lookup tool.
Most people use the Montana license plate because of the reduction in taxation and other fees associated with Montana, this is one of the reasons why so many supercars have Montana license plates.
License Plate By All State In the USA