Michigan License Plate Lookup
Are you looking to buy or sell a used vehicle in Michigan? A Michigan license plate lookup is the way to go! Our license plate lookup tool is a state of the art tool designed to save you from the hassles involved with the MI license plate lookup process by helping you generate a detailed vehicle history report in just a few clicks.
Importance of Michigan License Plate Lookup
License plate lookup services can be useful for the following purpose
License plate lookup service can be used in parking lots to fish out owners of wrongly parked cars
A Michigan license plate lookup service is used in finding a lost vehicle
The license plate lookup can be used to access detailed vehicle history information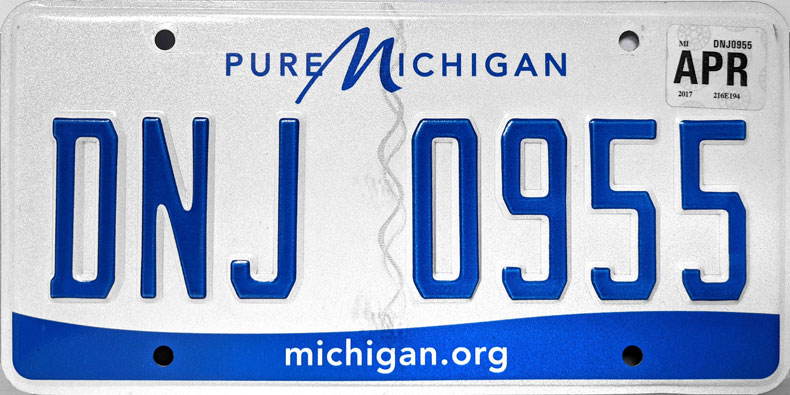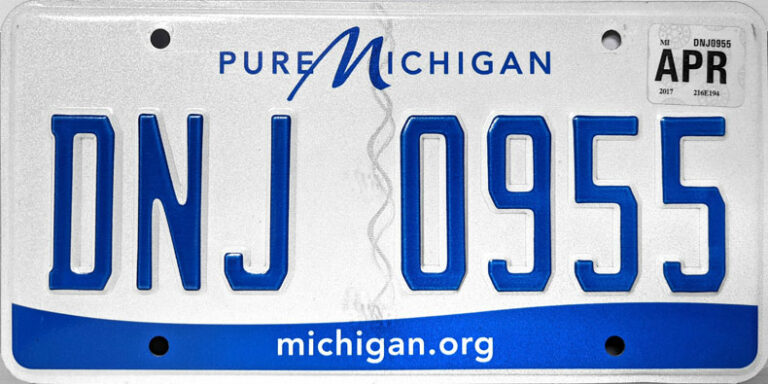 Types of Michigan License Plates
The following are the various types of license plates available in Michigan
Standard license plates: These plates could cost between $5-$10, it is the standard Michigan plate for motor vehicles.
Special course: This license plate is commonly used for fundraising purposes.
University Fundraising plates: A portion of the funds are donated to the university whose logo appears on the license plate.
Military Plates: This plate is usually given to military members with respect to the conflict they were involved in.
Special and Organization plates: These plates are available for members of a non-profit.
Collector plates: These plates are for display purposes only, and are not to be used on vehicles. They are usually given as souvenirs.
Historical plates: These plates are assigned to older vehicles that are not involved in the day to use.
Disability plates: Michigan residents who qualify may apply for this plate, as the name implies.
Industry plates: These plates are assigned to industrial vehicles, they can be renewed at the Secretary of State's office.
Digital license plates: These plates are sold by private companies and profit no profit to the state of Michigan.
The Information You Will Find by Michigan License Plate Lookup
The MI license plate lookup will provide you with the information needed for you to make an excellent car buying or selling decision. This information includes but is not limited to:
Ownership information
Title information
Theft records
Accident records
Mileage information
The geographical location where the vehicle was used
Auction Photos (if available)
Odometer records
Service and maintenance records. etc.
Why is Reverse License Plate Lookup Important in Michigan?
Michigan reverse license plate lookup service can help you to easily and quickly access vehicle records. However, the information obtainable in a reverse license plate lookup may vary significantly according to the state.
It is worth noting that due to privacy laws, the details revealed after a license plate lookup with Detailed Vehicle History may not provide the biodata of a plate owner, but you can rest assured of other relevant information about the vehicle.
How to Transfer License Plates in Michigan?
To transfer a license plate you may have to pay a visit to the office of the Secretary of State, you will need to present the following documents:

The vehicle registration and license plate number
Make payment for the plate transfer
Title document of the vehicle you are transferring the vehicle to. It could also be a Michigan plate.
Michigan does not allow the transfer of license plates to non-family members
How to Register and Transfer Car Title in Michigan?
The most important aspect of registration and transfer of car titles in Michigan is the visit to the Secretary of State's office, this visit must be done by both the seller and purchaser.
They are to provide an accurate odometer reading or odometer disclosure statement.
Michigan
is a state in the United States which has two peninsulas, the lower peninsula, and the lower peninsula. The state currently has a population of about a 10.12million and an area of nearly 97,000 square miles. Below are some vehicles popularly used in Michigan, keep in mind that this is subject to change:
Chevrolet Equinox
Ford F- series
Ford Escape
Jeep Compass
RAM
Chevrolet Silverado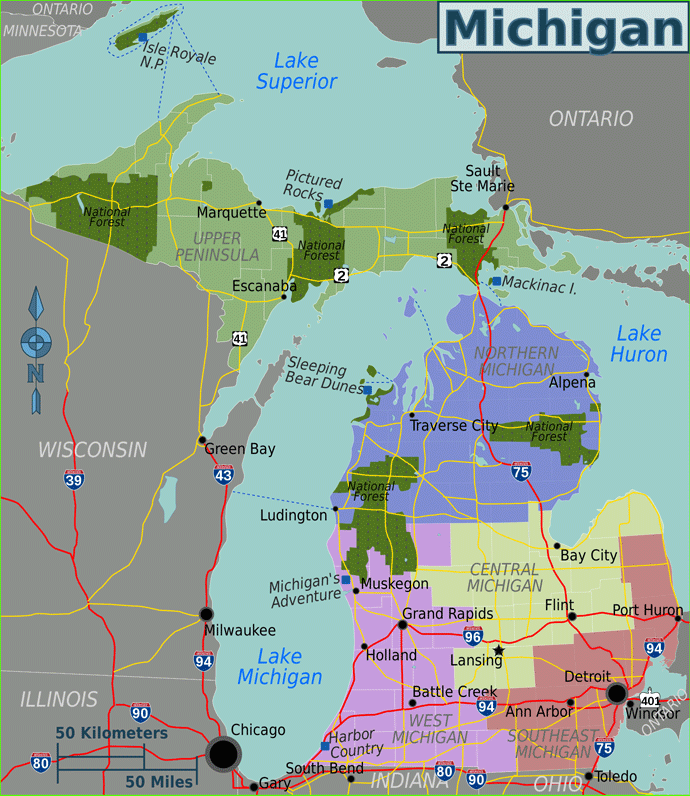 Frequently Ask Questions (FAQ)
If your license plate is stolen, be sure to report immediately to the nearest police station, and the law enforcement agency will take up the issue from there.
You are not mandated to return your Michigan plate license plate, however, if you are no longer using the license plate be sure to destroy it to avoid reuse by unscrupulous individuals.
License Plate By All State In the USA