Indiana License Plate Lookup
Indiana license plate lookup is a great tool used to retrieve useful information about a vehicle using the Indiana license plate number. The tool provided by Detailed Vehicle history is fast and returns results within a few seconds.
What are the Importance of Indiana License Plate Lookup
The importance of Indiana license plate lookup is huge as it has protected many used car shoppers from buying a lemon – a used car with hidden problems. It has also been assistive to car dealers in buying cars they can easily sell, therefore guaranteeing smooth car sales experience. Since the service can help verify the ownership of a vehicle, it's easy for buyers to sense when they are dealing with dubious sellers.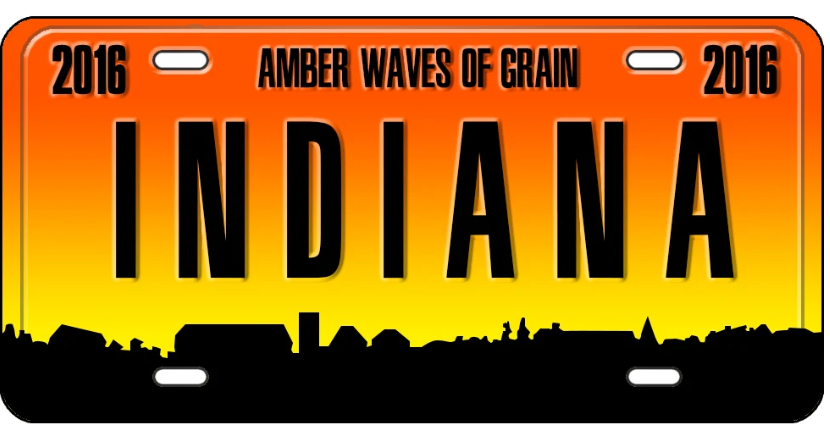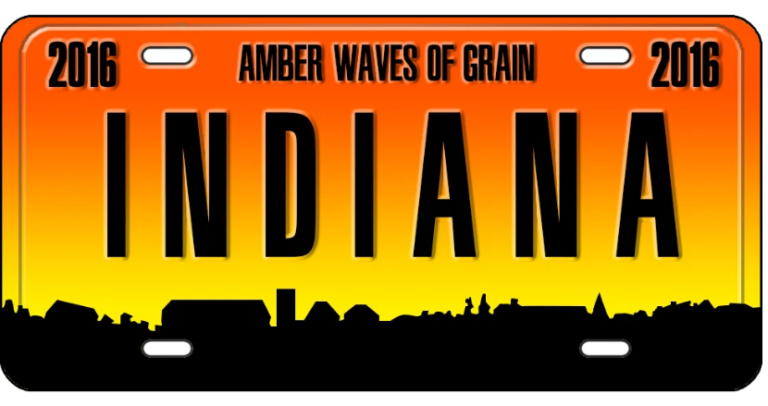 The Types of License Plates in Indiana
There 5 main plates issued in Indiana and they include:
Standard License Plate
College & University License Plate
Military License Plate
Organization License Plates
Personalized License Plates
Other types of license plates
The Information You Will Find by License Plate Check
A Indiana license plate check will provide the following information:
Vehicle specification (Year, make, model, engine information)
Vehicle Identification Number (VIN)
Previous owner's details
Title status
Lien records
Open recalls
Theft Records
Actual Odometer Verification
Service and Maintenance History
Accident history
Why is Reverse License Plate Lookup Important in Indiana?
The law enforcement agencies and insurance firms do utilize the reverse license plate lookup to verify the theft and lien status of a used car. Other information such as the ownership, service and maintenance history, accident records, mileage records are also provided. This can help to ease and avoid the problems that come with buying used cars.
How to Transfer License Plates in Indiana?
To transfer a license plate to another vehicle in Indiana, please follow these steps:
Visit your local Indiana DMV office and submit the following document:
The title of the vehicle, the license plate and any other necessary document.
Pay the license plate transfer fees and other applicable fees to complete the process.
How to Register and Transfer Car Title in Indiana?
Follow these steps to register and transfer a car title in Indiana:
Complete and submit a title transfer application and other required documents at your local Indiana DMV office. These include your valid vehicle insurance, proof of vehicle registration and the odometer values.
Complete the car title transfer by paying for the title transfer fees and other applicable fees.
Indiana is located in the Midwestern United States. It's ahead in the manufacturing job growth in the nation and known to have the second largest automotive industry in the U.S. According to iSeeCars, the Chevrolet Silverado 1500 top the list of the most popular car in Indiana
Frequently Ask Questions (FAQ)
You can use the Indiana license plate lookup tool developed by Detailed Vehicle History to obtain vital and useful information about a car and the owner. All you need to do is to provide the Indiana license plate.
No. It's not free. However, Detailed Vehicle History provides this service at a very affordable price. There are a lot of free online license plate lookup services but the information you will get is not usually reliable.
Yes. It's very legal to use the Detailed Vehicle History tool to run a license plate lookup. You can visit detailedvehiclehistory.com to perform an Indiana license plate lookup – it's 100% accurate and fast.
License Plate By All State In the USA