Discover the hidden story of any Subaru with our advanced Subaru VIN Check Tool! Gain instant access to crucial data like accident history, recalls, and ownership records. Make confident, informed decisions and secure the best value for your investment – try it now!
What Does a Subaru VIN Number Contain?
VIN lookup Subaru: A Subaru VIN number is a unique identifier for your vehicle and is typically 17 characters long. It contains a variety of information including the manufacturer, model, engine size, body type, production year, and plant of assembly.
It also contains a check digit which is used to verify the accuracy of the other information contained within the VIN number. The VIN number is used to track the history of the vehicle like previous owners and service records. It can also be used to trace stolen vehicles and is an important tool for law enforcement.
Information Provided by a Subaru VIN Check
A Subaru VIN lookup can provide valuable information about a vehicle's history. It can tell you the year, make, and model of the car, as well as its engine size, transmission type, and trim level. It can also provide information about any accidents or recalls that have been reported. Additionally, it can tell you the original factory specifications, such as the type of paint and interior trim used.
Finally, a Subaru VIN lookup can also indicate whether a vehicle has been reported stolen or has a salvage title. By conducting a VIN check, you can gain important insight into the condition of a vehicle before you buy it.
Subaru Title Check By VIN
Subaru Title Check By VIN is a great resource for anyone looking to buy a used Subaru. It can provide detailed information about the vehicle's history, such as previous owners, service records, and title information. This means that you can easily determine if the car has been in any accidents, or if any of the parts have been replaced with non-OEM parts. It is also a great way to make sure the VIN number is correct and that the title is valid. The Subaru Title Check By VIN Check is an invaluable tool for anyone considering a used Subaru purchase.
Subaru VIN Check-In 3 Steps
It's simple to use our VIN Check Tool. Follow these three easy steps below to Decode your VIN Number.
To decode your Subaru  VIN, you need to find it first. It is usually found on the inside of the driver's door frame or windshield
Enter the VIN in the search form above. Press the button or press enter and wait for your Subaru VIN to be processed
Review the report to ensure you have entered the correct VIN. If you need more data, you can get a vehicle history report.
Subaru VIN Check Sample Reports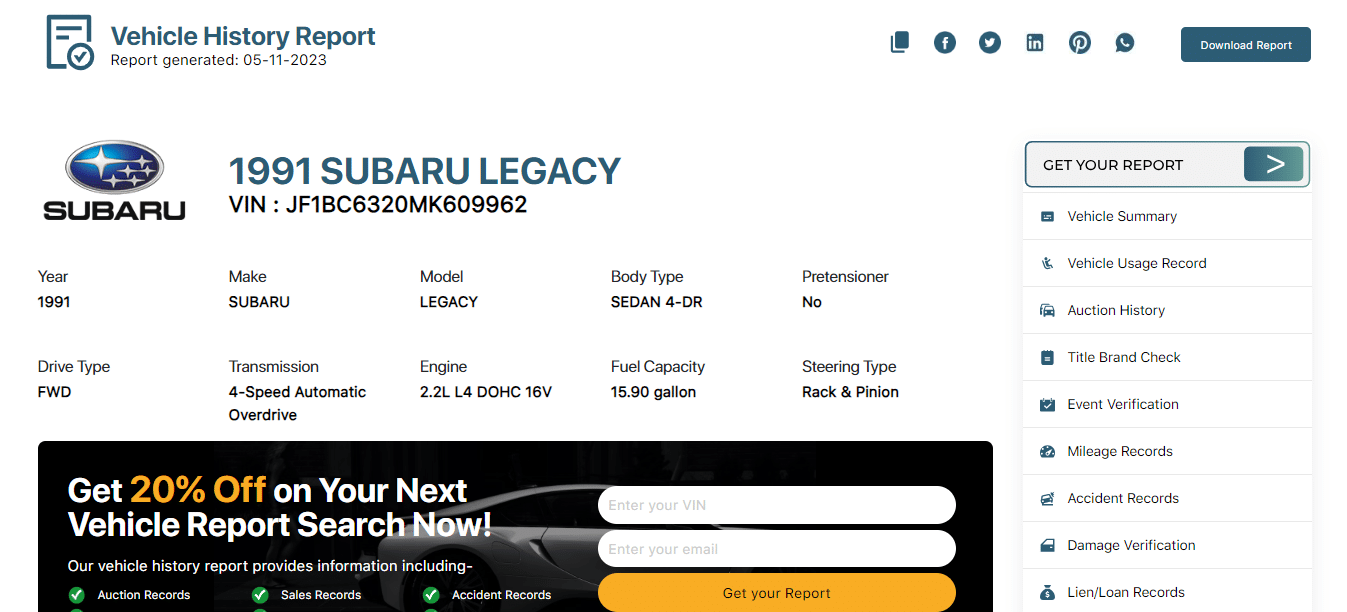 VIN: JF1BC6320MK609962
Style / Body: SEDAN 4-DR
Engine: 2.2L L4 DOHC 16V
Country of Assembly: JAPAN
Subaru, a renowned Japanese automaker, has a rich history of producing reliable, versatile, and innovative vehicles since its inception in 1953. A subsidiary of Subaru Corporation, the brand has become synonymous with advanced all-wheel-drive technology, fuel-efficient engines, and a focus on safety. Subaru's Symmetrical All-Wheel Drive, a standard feature in most models, has garnered a loyal following, especially among drivers in regions with challenging weather conditions. The brand is recognized for its distinctive lineup, including popular models such as the Forester, Outback, Impreza, and the performance-oriented WRX and WRX STI.
Subaru has consistently achieved impressive sales numbers, particularly in North America, where it enjoys a strong market presence. The company's commitment to safety is reflected in its vehicles' high safety ratings from organizations like the Insurance Institute for Highway Safety (IIHS) and the National Highway Traffic Safety Administration (NHTSA). Furthermore, Subaru's focus on environmental sustainability, demonstrated by its zero-landfill manufacturing plants and initiatives like the Subaru Loves the Earth program, has solidified its reputation as a responsible and forward-thinking automaker.
Here are the Top 5 facts about Subaru
Symmetrical All-Wheel Drive: Subaru is renowned for its Symmetrical All-Wheel Drive system, a standard feature in most of its models. This technology provides improved traction, handling, and stability, making Subaru vehicles suitable for various driving conditions.

Boxer engines: Subaru's unique horizontally-opposed Boxer engines contribute to a lower center of gravity, enhancing vehicle balance and handling. The Boxer engine design reduces vibrations and provides a smoother, more efficient driving experience.

Safety emphasis: Subaru places a strong focus on safety, with features like the EyeSight Driver Assist Technology, which includes adaptive cruise control, pre-collision braking, and lane departure warnings. Many Subaru models consistently receive top safety ratings from organizations like IIHS and NHTSA.

Environmental commitment: Subaru is dedicated to environmental sustainability, with initiatives like the zero-landfill manufacturing plants in the United States and Japan, which recycle or repurpose waste materials. The brand also runs programs like "Subaru Loves the Earth," promoting conservation and recycling.

Motorsports heritage: Subaru has a rich history in motorsports, particularly in rally racing. The Subaru World Rally Team, active from 1989 to 2008, earned multiple championships with iconic drivers like Colin McRae, Richard Burns, and Petter Solberg, driving the legendary Subaru Impreza WRX and WRX STI models.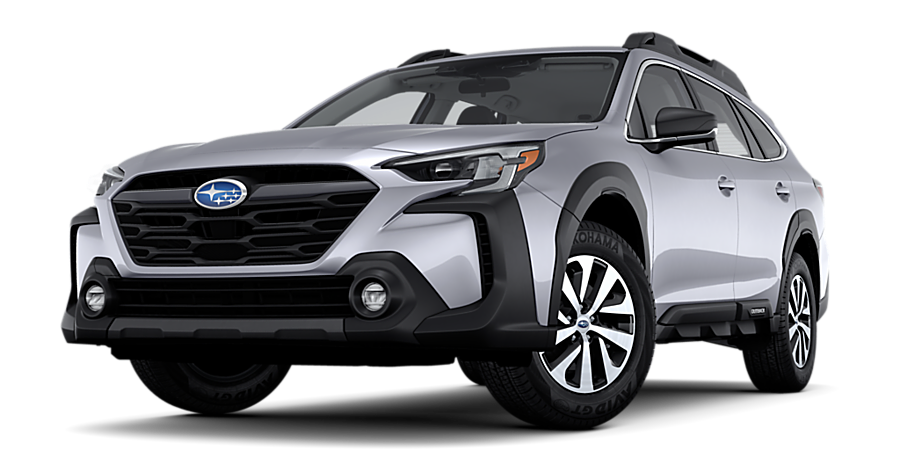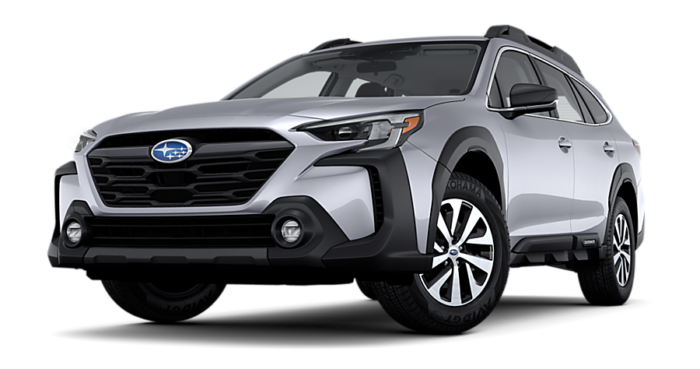 Get VIN Check Report for the Following Subaru Models
Subaru Impreza

Subaru Legacy

Subaru Outback

Subaru Forester

Subaru Crosstrek

Subaru WRX

Subaru BRZ

Subaru Ascent

Subaru Baja

Subaru Tribeca

Subaru SVX

Subaru Justy

Subaru XV Crosstrek

Subaru STI

Subaru Exiga
Frequently Asked Questions
Check VIN BY Manufacturer