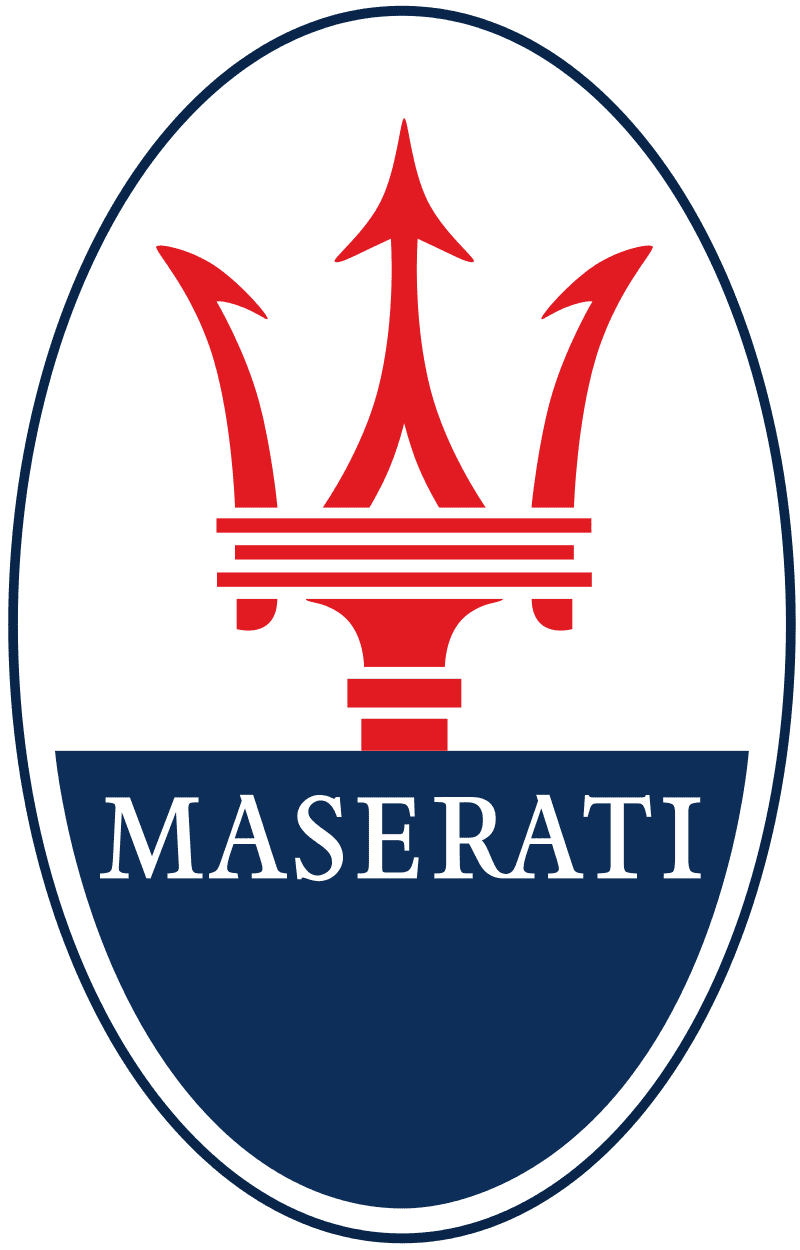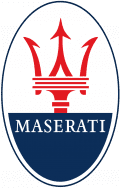 A Maserati VIN decoder is a tool that can decode the unique Vehicle Identification Number (VIN) of a Maserati vehicle to provide information about the vehicle's model, specifications, production year, and other important details. The Maserati VIN decoder can help Maserati owners or potential buyers verify the authenticity of the vehicle and provide crucial information for vehicle maintenance and repair.
Why is Maserati VIN Decoding Important?
VIN Decoder Maserati: Maserati VIN decoding is important for several reasons. First and foremost, it can help you verify the authenticity of the Maserati vehicle you are interested in. A Maserati VIN decoder can provide information about the vehicle's specifications, production year, and manufacturing location, allowing you to confirm that the vehicle matches the description provided by the seller.
In addition, a paid Maserati VIN check with Detailed Vehicle History can provide even more detailed information about the vehicle's history, including any accidents or damage it may have sustained, previous ownership history, and any outstanding liens or loans. This information can be crucial in negotiating a fair price for the vehicle and avoiding scams and frauds.
A Maserati VIN check can also help you spot red flags that might indicate a problem with the vehicle. For example, if the vehicle has a history of accidents or damage, it may have underlying mechanical or structural issues that could affect its safety and performance. By using a Maserati VIN check, you can ensure that you are purchasing a safe and reliable vehicle.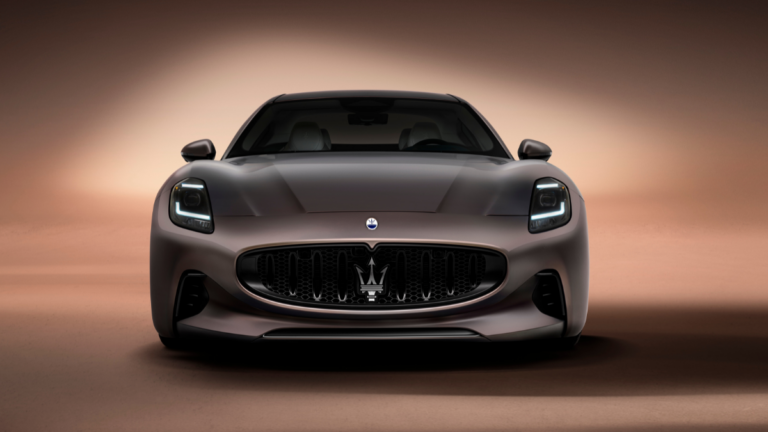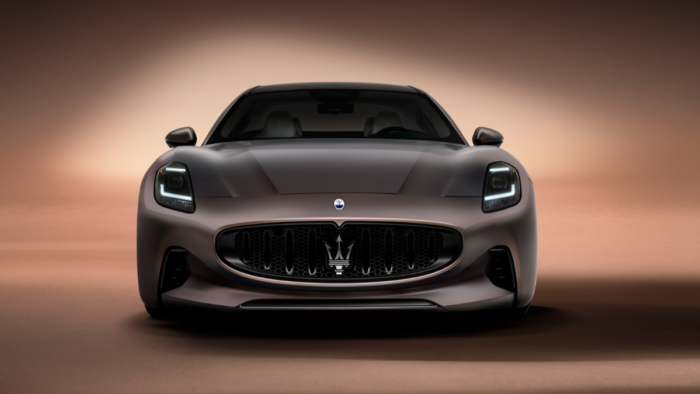 How to Decode a VIN Number?
Enter your VIN, email address, and phone number on the form fields provided, click on "Check VIN"
Proceed to payment, after which you will be redirected to your dashboard
On your dashboard, you will get the available report for online view and also downloadable as a PDF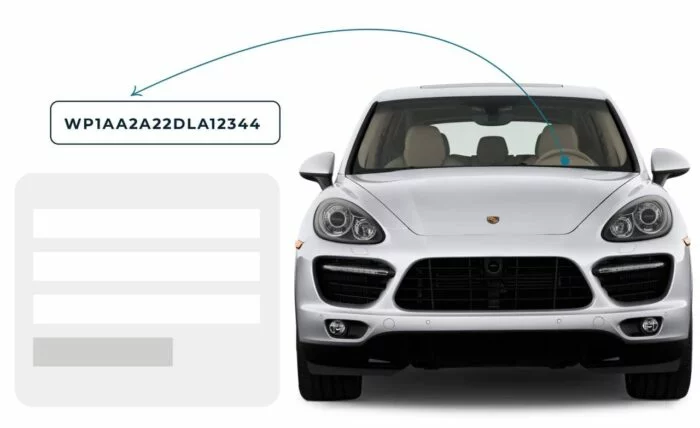 The Information Provided by Our Maserati VIN Decoder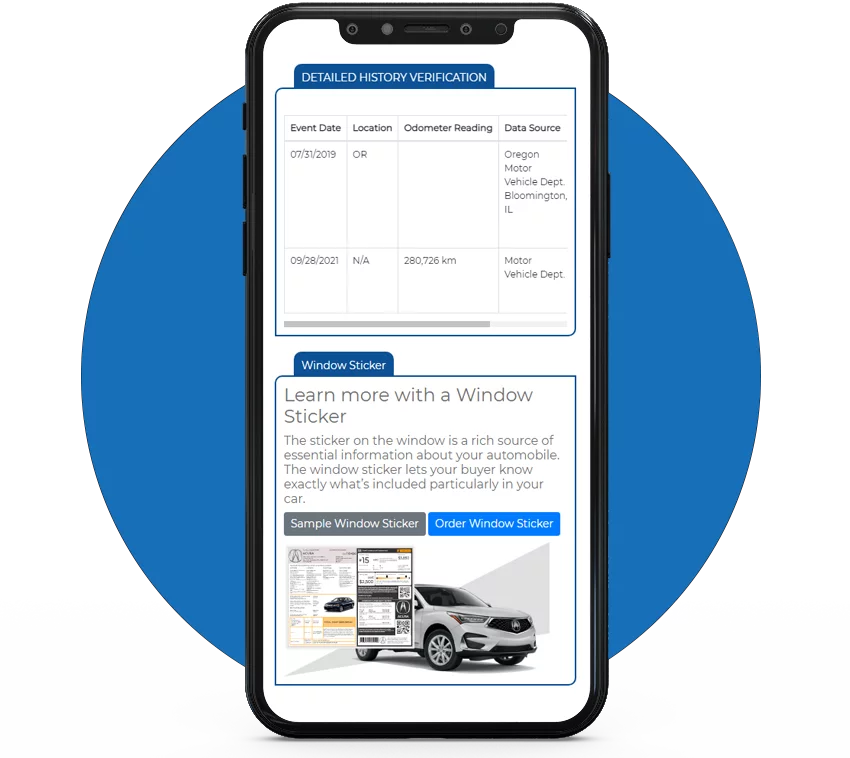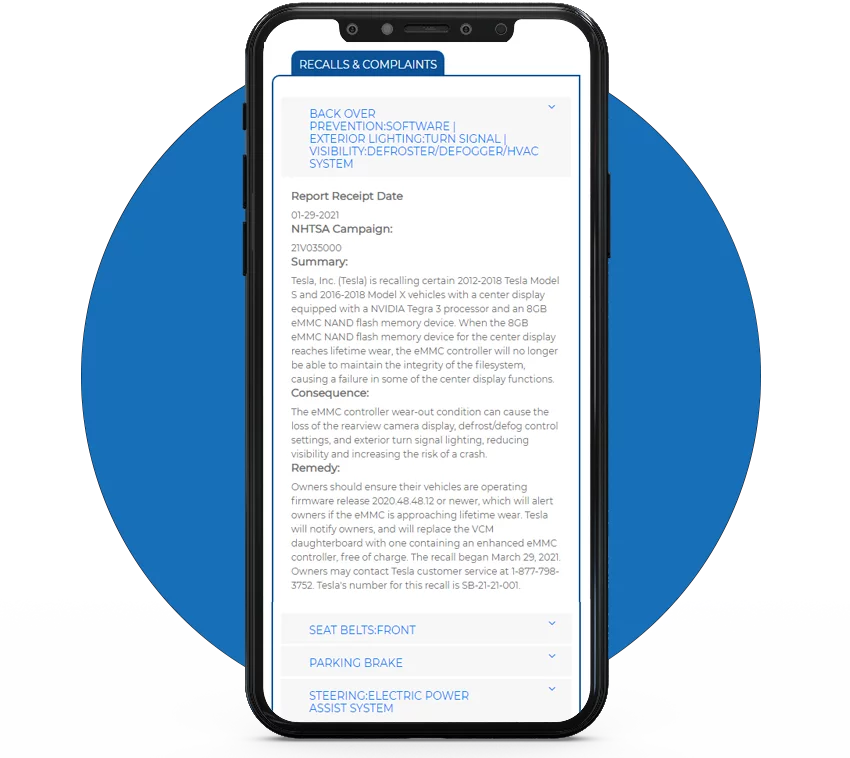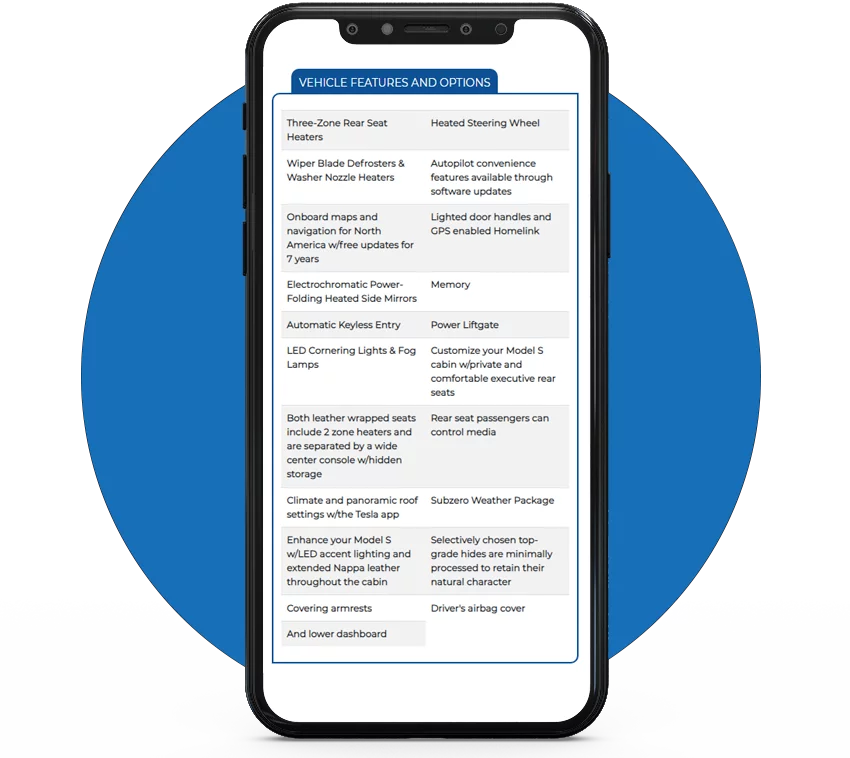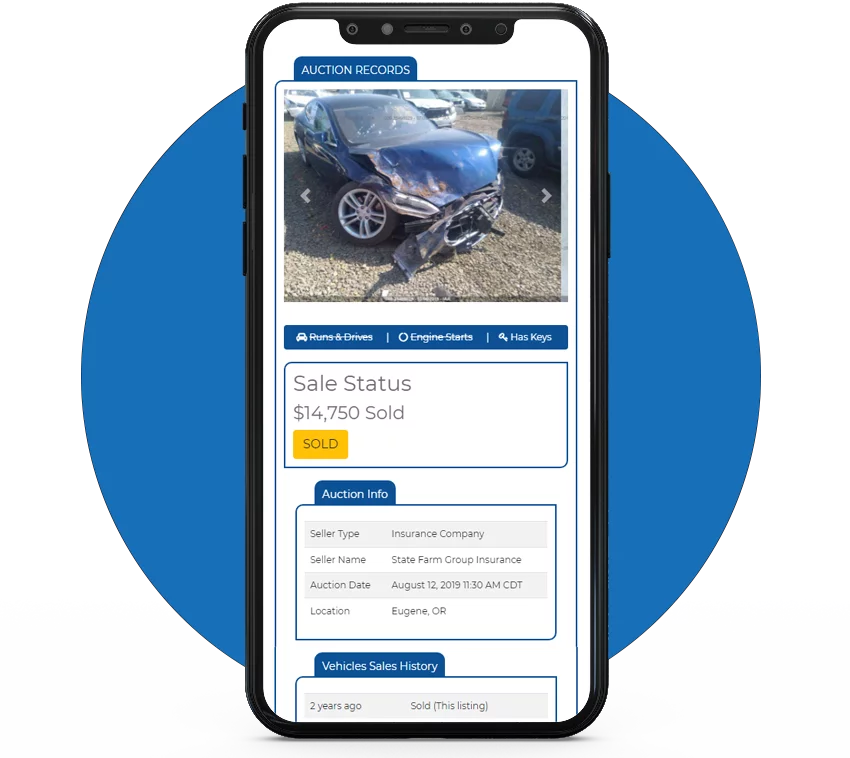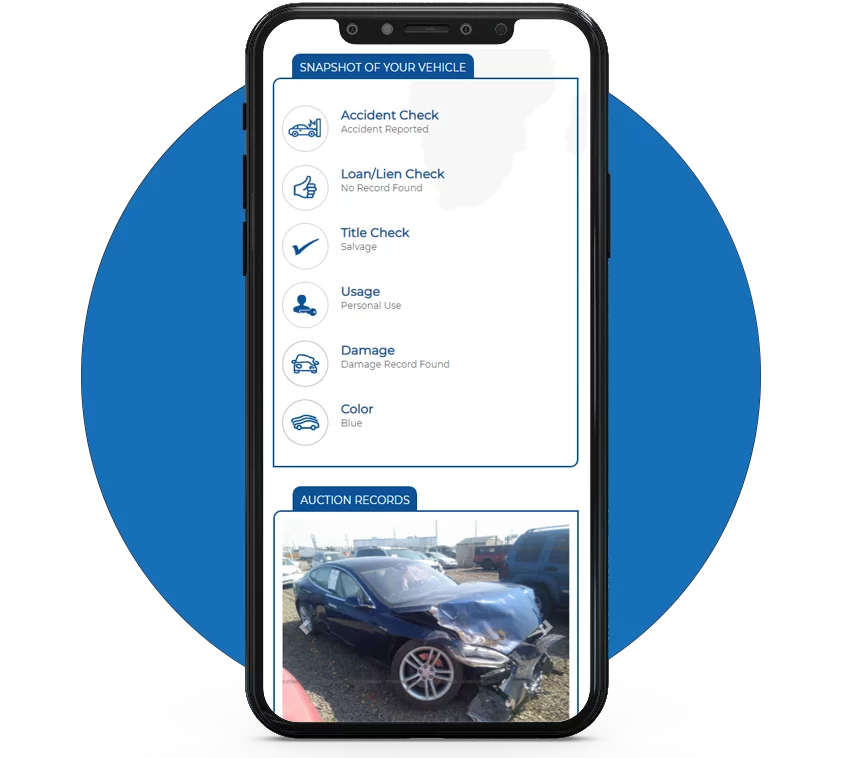 Our Maserati VIN decoder provides a wealth of information about the vehicle, including:
Manufacturer: The manufacturer of the Maserati vehicle.
Model: The specific model of the Maserati vehicle, such as the GranTurismo or Quattroporte.
Engine Type: The type of engine installed in the Maserati vehicle, including the number of cylinders, displacement, and horsepower.
Production Year: The year the Maserati vehicle was produced.
Manufacturing Plant: The location where the Maserati vehicle was manufactured.
Vehicle Specifications: Detailed information about the vehicle's specifications, including its transmission type, fuel type, and drivetrain.
Equipment and Features: A list of the standard and optional equipment and features installed in the Maserati vehicle.
Maserati Vin Decoder Sample Report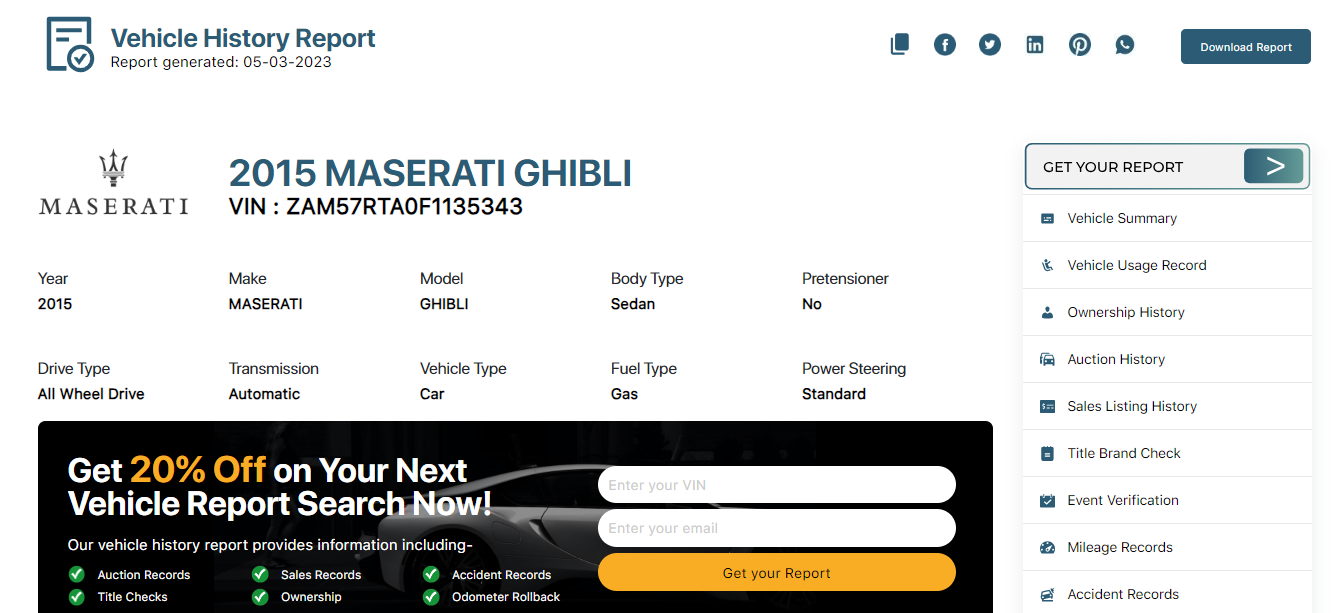 VIN: ZAM57RTA0F1135343
Style / Body: COUPE 2-DR
Engine: 3.0L V6 DOHC 24V
Country of Assembly: ITALY
How To Identify Maserati Specs By VIN Decoding?
To identify Maserati specs by VIN decoding, you can follow these steps:
Locate the 17-digit VIN of the Maserati vehicle you want to decode. The VIN can be found on the dashboard, driver's side door jamb, or on vehicle registration documents.
Use an online VIN decoder or contact a local Maserati dealership to obtain the vehicle's detailed specifications.
Enter the 17-digit VIN into the decoder tool, and it will provide you with detailed information about the Maserati vehicle, including:
Manufacturer and model year

Body type and engine type

Transmission type and drivetrain

Interior and exterior colors

Optional equipment and features

Production plant location and production sequence number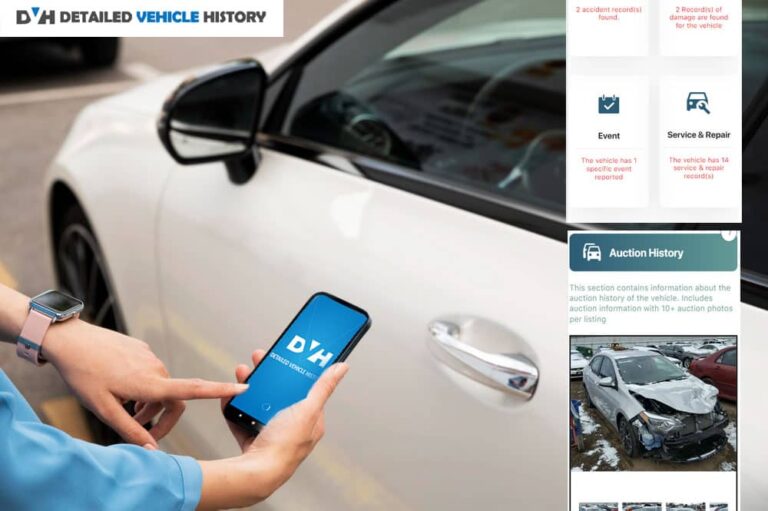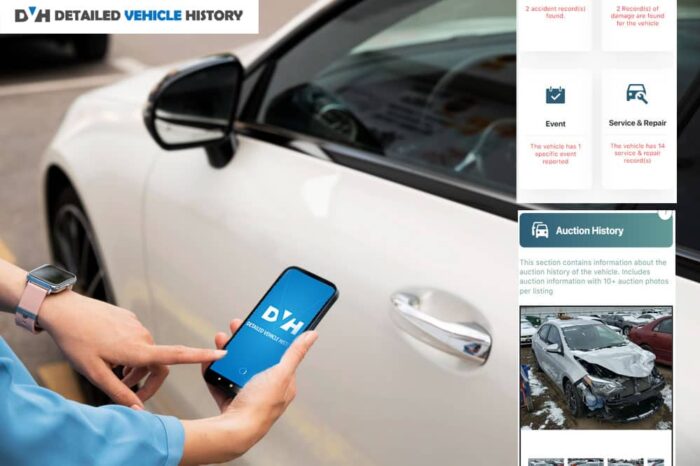 Useful Information For Maserati Vehicle Owners
Maserati Official Website: The Maserati official website provides a wealth of information for Maserati owners, including access to owner's manuals, service information, and other resources. The website also offers an online store where you can purchase Maserati merchandise and accessories.
Maintenance and Service: Regular maintenance and service are essential for keeping your Maserati vehicle in top condition. You should follow the recommended maintenance schedule outlined in your owner's manual and have your vehicle serviced by a Maserati authorized dealer to ensure that it is properly maintained and repaired.
Maserati Warranty: Maserati offers a limited warranty on all new vehicles that covers defects in materials and workmanship for up to 4 years or 50,000 miles, whichever comes first. The warranty also includes roadside assistance and complimentary maintenance during the first 3 years of ownership.
Maserati Owners Club: Joining the Maserati Owners Club can provide you with access to exclusive events, resources, and a community of other Maserati enthusiasts. The club offers a range of benefits, including access to Maserati events, discounts on merchandise and accessories, and a subscription to the official Maserati magazine.
Maserati Genuine Parts and Accessories: Using genuine Maserati parts and accessories is important for maintaining the performance and value of your vehicle. Maserati offers a range of genuine parts and accessories, which can be purchased through authorized dealers or through the Maserati official website.
Get an Accurate VIN Check Report for the Following Maserati Models
Ghibli
Quattroporte
Levante
GranTurismo
GranCabrio
MC20
Biturbo
Shamal
Karif
Bora
Merak
Indy
Khamsin
Mistral
Mexico
3500 GT
Sebring
Spyder
Gransport
3200 GT
Frequently Asked Questions
Decode VIN by manufacturer