Discover the hidden past of any Ford vehicle with our comprehensive Ford VIN Check! Uncover crucial details like accident history, ownership records, mileage, recalls, and more in seconds. Empower your next purchase with knowledge and confidence – try our Ford VIN Check today!
What Does Ford VIN Number Contain?
A Ford Vehicle Identification Number (VIN) contains information about the vehicle's origin, features, and history. It includes the car's year, make, model, engine size, paint color, vehicle type, and assembly plant. It also contains specific information about the car's transmission, suspension, brakes, and other components.
The VIN number can be used to identify a particular car, and it is also used to verify the vehicle's authenticity. Ford VIN numbers can be found on the car's dashboard or printed on the door jamb.
Information Provided by a Ford VIN Check
A Ford VIN check can provide essential information about a vehicle's history and specifications, allowing you to make well-informed decisions when purchasing a used Ford. Some of the information you can obtain includes:
Vehicle specifications: Model, trim, engine type, transmission, and other technical details.

Ownership history: The number of previous owners, title transfers, and registration information.

Accident history: Reported accidents or damage, including severity and repair details.

Service and maintenance records: Routine service, repairs, and maintenance performed on the vehicle.

Mileage history: Odometer readings to help identify potential discrepancies or rollback attempts.

Recall information: Manufacturer recalls and whether they have been addressed or not.

Warranty status: Details about the vehicle's warranty coverage, if applicable.

Safety ratings: Crash test results and safety ratings from organizations like the National Highway Traffic Safety Administration (NHTSA).

Theft History: Whether the vehicle has been reported stolen or recovered.

Lien and repossession records: Any outstanding liens or previous repossessions associated with the vehicle.
By conducting a Ford VIN check, you can gain valuable insights into a vehicle's past and avoid potential issues or hidden problems when purchasing a used Ford.
Lookup Ford Previous Owners History By VIN Check
The tool is an invaluable resource for anyone looking to purchase a pre-owned Ford vehicle. This feature allows buyers to view the car's complete history, including any previous owners, as well as any service and repair records.
This information can help potential buyers make more informed decisions, giving them peace of mind knowing they are purchasing a reliable vehicle. The tool is easy to use and provides an easy way to gain access to pertinent information quickly and easily.
Ford VIN Check-In 3 Steps
It's simple to use our VIN Check Tool. Follow these three easy steps below to Decode your VIN Number.
To decode your Ford  VIN, you need to find it first. It is usually found on the inside of the driver's door frame or windshield
Enter the VIN in the search form above. Press the button or press enter and wait for your Ford VIN to be processed
Review the report to ensure you have entered the correct VIN. If you need more data, you can get a vehicle history report.
Ford VIN Check Sample Report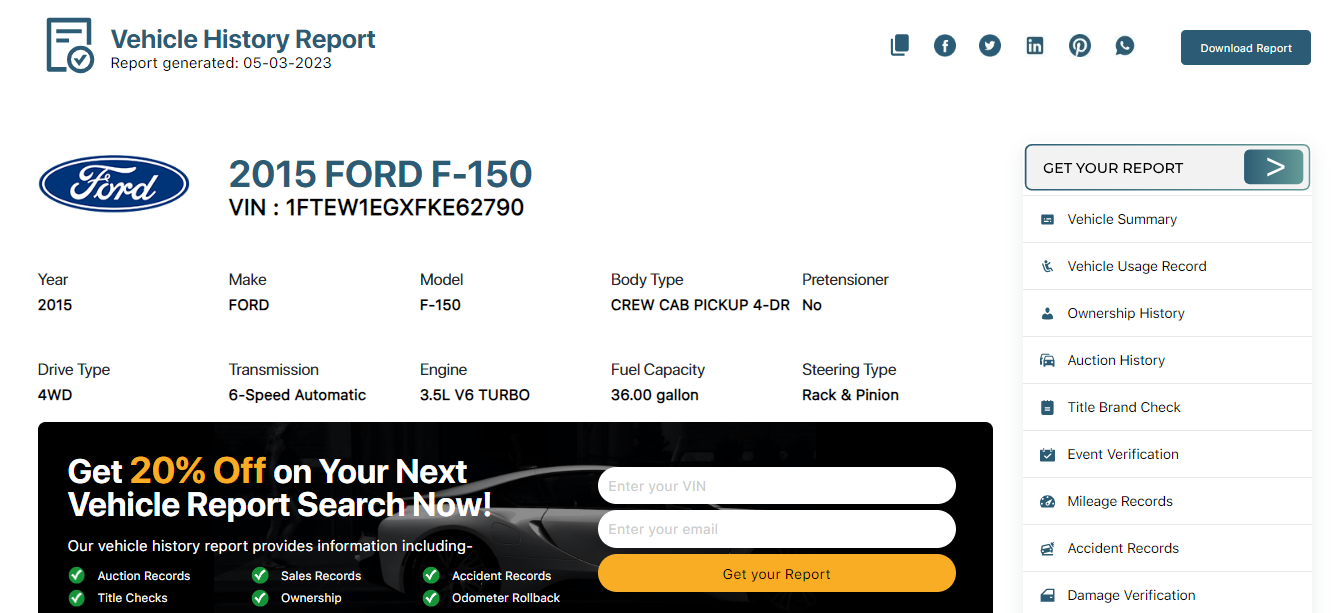 VIN: 1FTEW1EGXFKE62790
Style / Body: CREW CAB PICKUP 4-DR
Engine: 3.5L V6 TURBO
Country of Assembly: UNITED STATES
Ford Motor Company, established in 1903 by Henry Ford, is one of the world's most renowned automotive manufacturers. Headquartered in Dearborn, Michigan, Ford has revolutionized the industry with groundbreaking innovations such as the assembly line, which enabled mass production of automobiles and made them affordable to the general public. The Model T, introduced in 1908, was a testament to Ford's commitment to innovation and affordability.
Today, Ford maintains a strong global presence with a diverse lineup of cars, trucks, SUVs, and commercial vehicles. The iconic Ford F-Series has been America's best-selling truck for over four decades, while the Mustang continues to captivate enthusiasts with its unmatched blend of performance and style. In recent years, Ford has shifted its focus towards electric and autonomous vehicles, launching the all-electric Mustang Mach-E and committing billions to the development of future electric models.
Ford has consistently ranked high in market share and customer satisfaction, solidifying its position as a leading automaker. With a focus on sustainability, cutting-edge technology, and meeting consumer demands, Ford continues to drive the automotive industry forward while remaining true to its rich heritage.
Here are the top 10 facts about Ford
Ford is an American automaker that was founded in 1903 and is one of the largest and most well-known automotive brands in the world.

Ford is known for producing high-quality vehicles with advanced technology, distinctive styling, and exceptional performance.

According to recent statistics, Ford is one of the largest automotive brands in the world, with a strong presence in both developed and emerging markets.

Ford has consistently reported strong sales numbers, particularly in the United States and Europe, and it has a reputation for producing vehicles that are designed for affordability, reliability, and performance.

Ford is particularly well-known for its trucks, including the F-150, which is the best-selling vehicle in the United States.

In recent years, Ford has invested heavily in research and development, and it has introduced several new models and technologies that have helped to solidify its position as a leading automotive brand.

Ford is also involved in motorsports, including the popular NASCAR racing series, and it is known for its commitment to innovation and sustainability.

The brand has a strong following among car enthusiasts and is widely recognized as one of the leading automotive brands in the world.

Ford vehicles are available in a wide range of styles and configurations, including cars, trucks, SUVs, and electric vehicles.

With its focus on affordability, reliability, and performance, Ford continues to be one of the most well-respected and successful automotive brands in the world.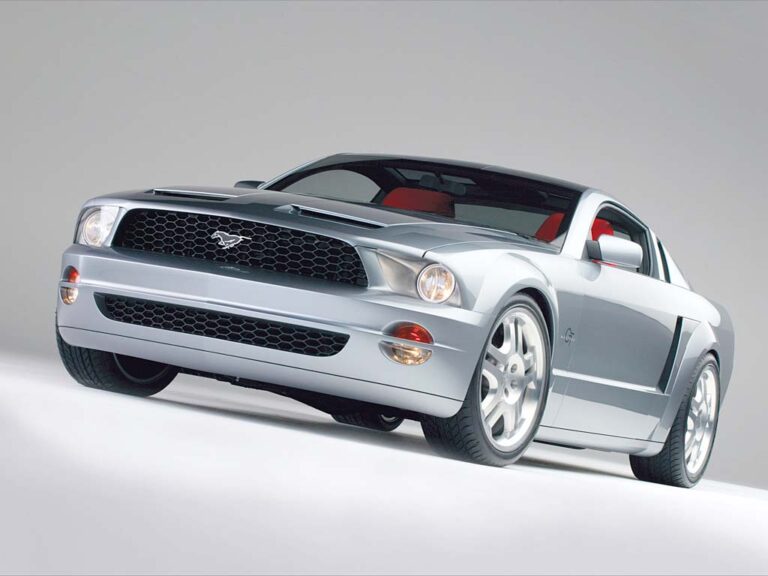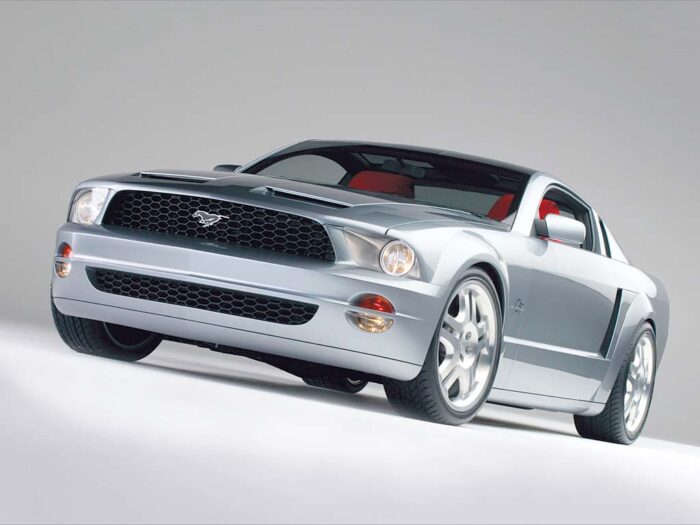 Get VIN Check Report for the Following Ford Models
Ford Bronco

Ford Bronco Sport

Ford EcoSport

Ford Edge

Ford Escape

Ford Expedition

Ford Explorer

Ford F-150

Ford F-250 Super Duty

Ford F-350 Super Duty

Ford F-450 Super Duty

Ford Mustang

Ford Mustang Mach-E

Ford Ranger

Ford Transit

Ford Transit Connect

Ford C-Max

Ford Crown Victoria

Ford E-Series

Ford Fiesta

Ford Flex

Ford Focus

Ford Freestar

Ford Fusion

Ford GT

Ford Probe

Ford Taurus

Ford Thunderbird

Ford Windstar
Frequently Asked Questions
Check VIN BY Manufacturer