The Bentley VIN Decoder is the best VIN decoding tool to access vehicle information quickly and accurately. It provides all the information you need to know about the vehicle, including make, model, year, and more. With the Bentley VIN Decoder, you can easily and accurately decode any VIN and get detailed vehicle history. Get the most accurate and up-to-date information with this powerful tool, and make sure you know what you're getting when you purchase a vehicle.
Why is Bentley VIN Decoding Important?
Bentley VIN decoding plays a vital role in promoting informed decision-making and transparency in the automotive industry for Bentley owners, buyers, and sellers. The unique 17-digit VIN serves as a vehicle's identifier, containing essential information about its manufacturing history, specifications, and safety records.
Utilizing a Bentley VIN Decoder enables users to quickly and accurately access this wealth of information, verifying a vehicle's authenticity and preventing potential fraud. This has made the Bentley VIN decoding an indispensable tool in making well-informed choices, ensuring safety, and boosting confidence when it comes to buying, selling, or maintaining Bentley vehicles.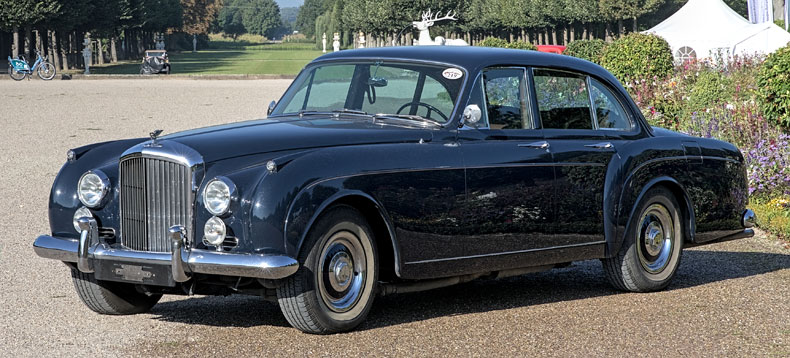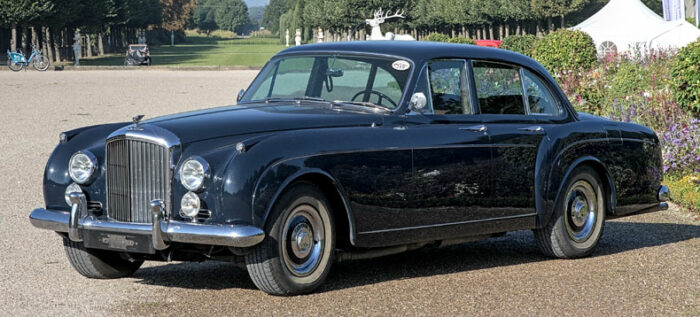 How to Decode a VIN Number?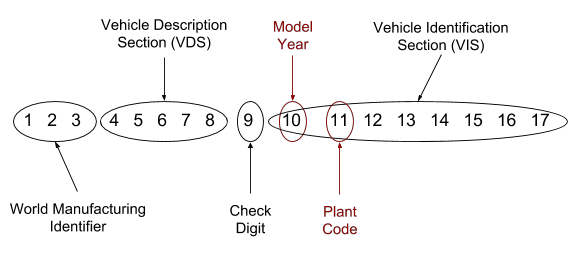 The Information Provided by Our Bentley VIN Decoder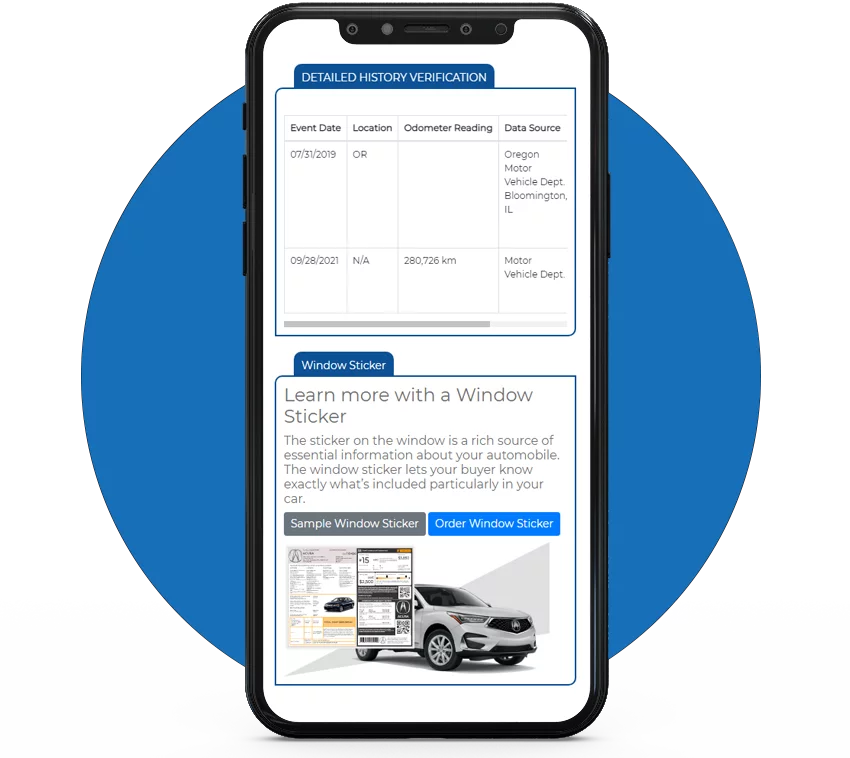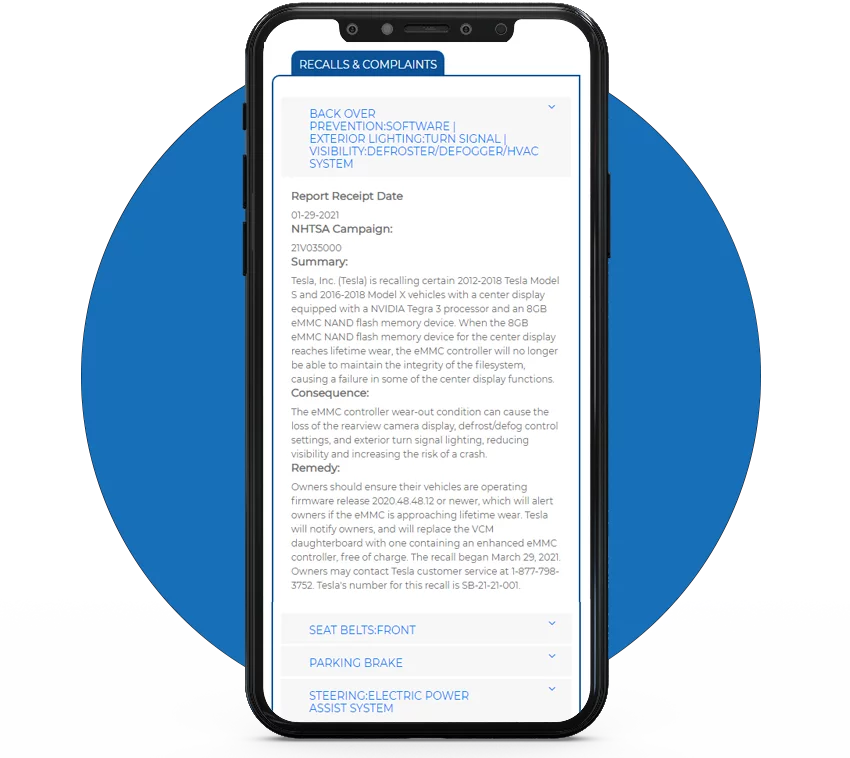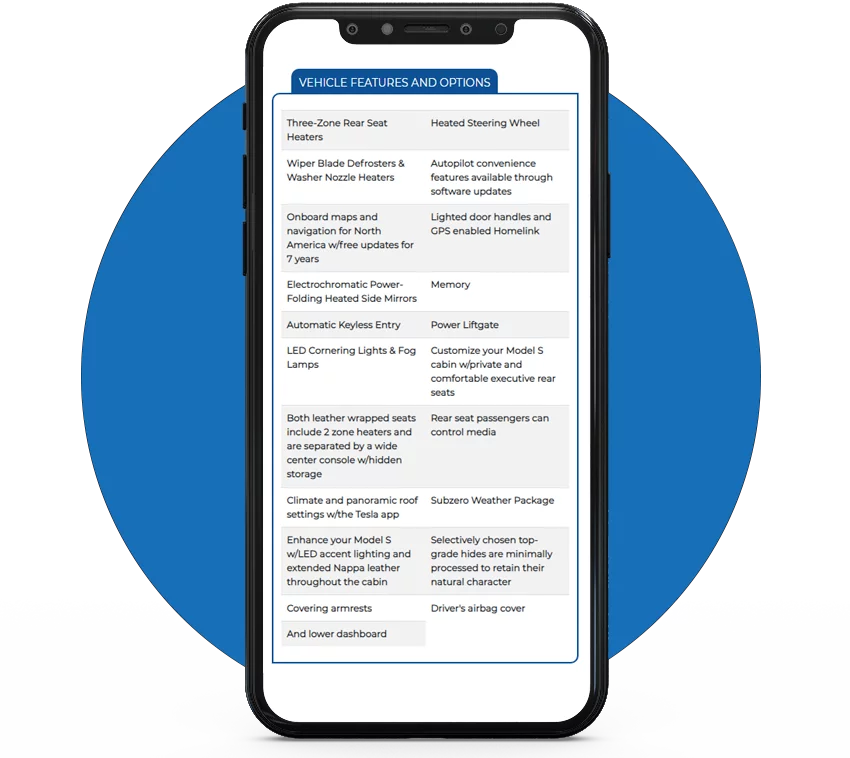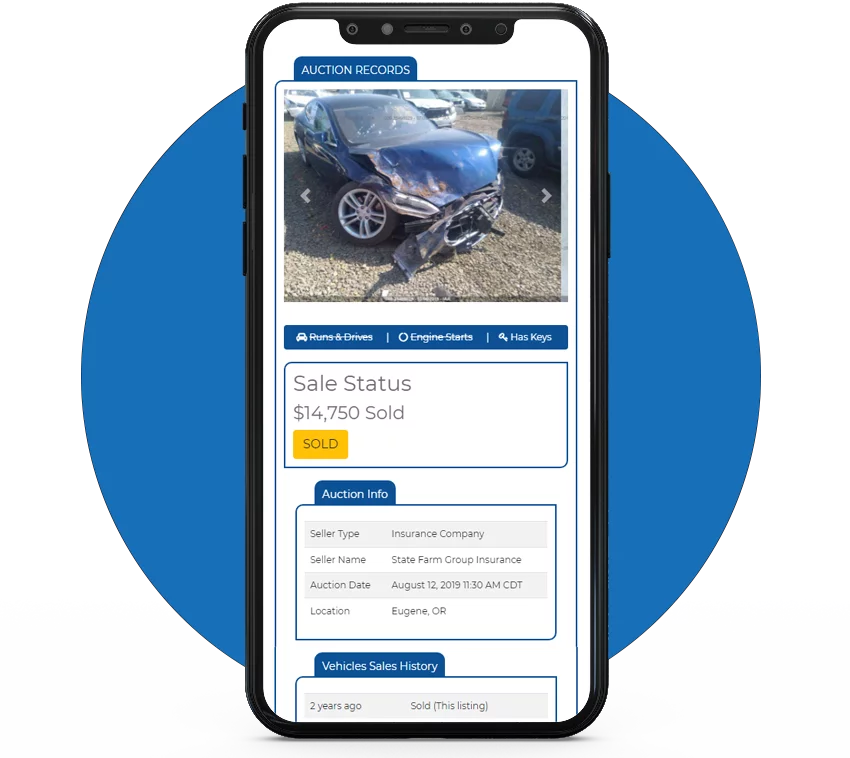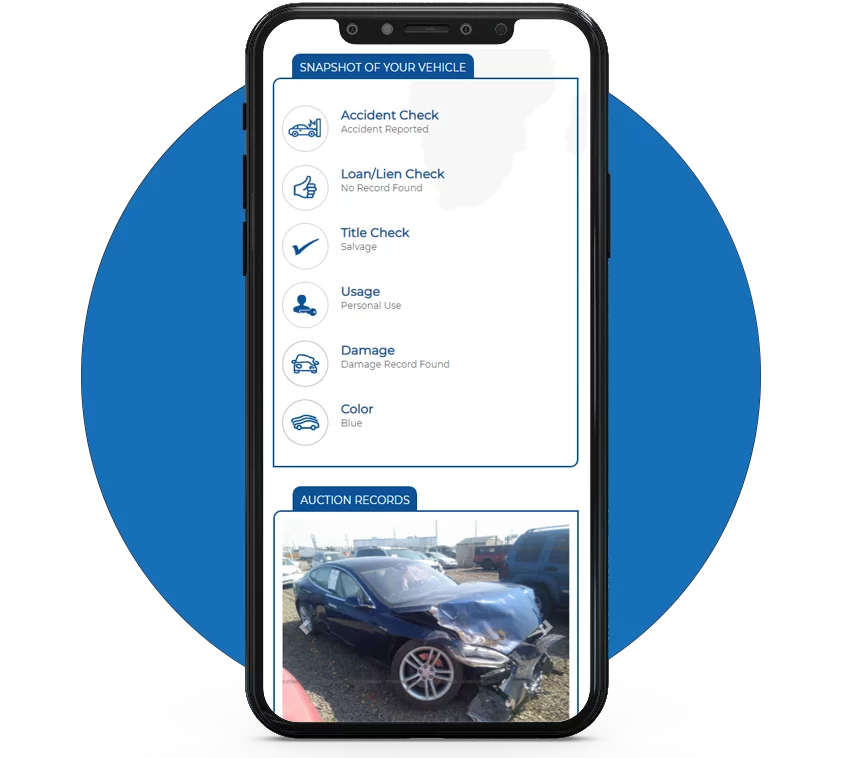 The Bentley VIN Decoder is an invaluable resource that offers a comprehensive overview of a vehicle's background by simply inputting its 17-digit VIN. This user-friendly tool delivers essential information, including manufacturing country, make, model, production year, engine type, Bentley VIN decoder options, and body style.
In addition to these specifications, the Bentley VIN Decoder reveals critical safety information, such as recall history and previously reported accidents or damages. Equipped with this extensive data, users can confidently assess a vehicle's condition, value, and safety, making well-informed decisions when purchasing, selling, or maintaining used Bentley cars. Get accurate Bentley VIN decoder options.
Bentley VIN Decoder Sample Report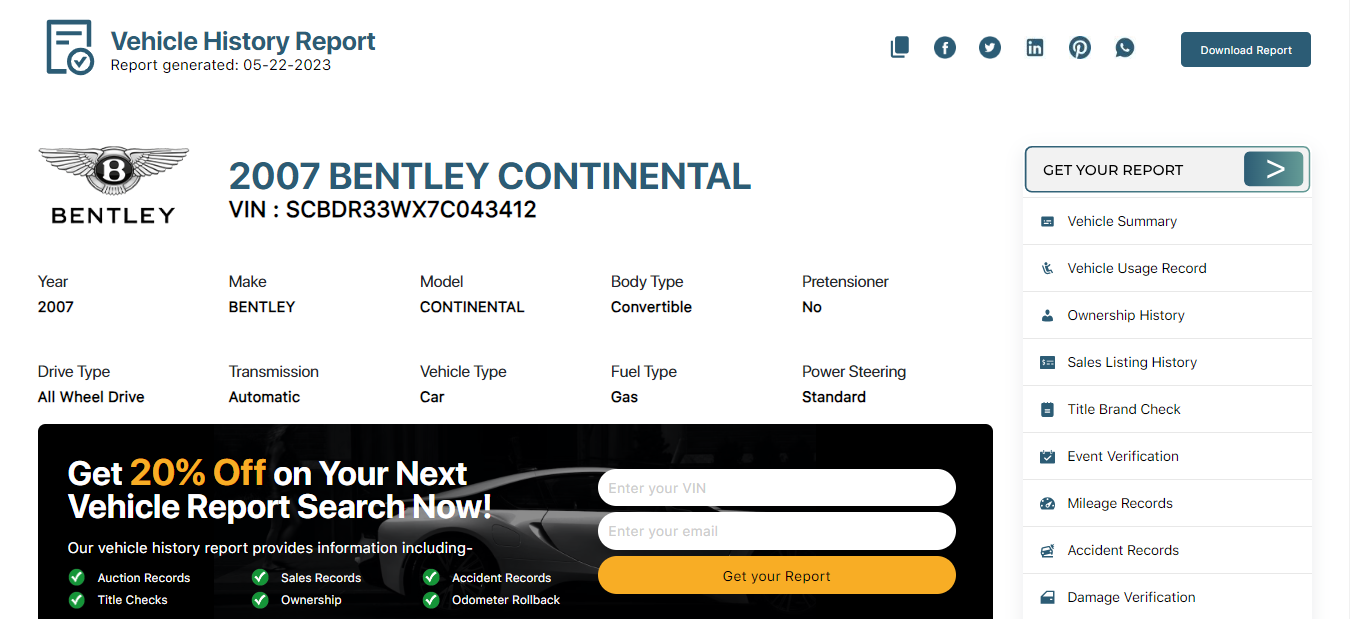 VIN: SCBDR33WX7C043412
Style / Body: CONVERTIBLE 2-DR
Engine: 6.0L W12 DOHC 48V TURBO
Country of Assembly: UNITED KINGDOM
How To Identify Bentley Specs By VIN Decoding?
Identifying Bentley specs through VIN decoding is an efficient and straightforward method of obtaining detailed information about a specific Bentley vehicle. By using a Bentley VIN Decoder, you can access a vehicle's full specifications. This process unveils crucial data such as the manufacturing country, make, model, production year, engine size and type, transmission, and body style, among other relevant details.
By acquiring this comprehensive knowledge, Bentley owners and enthusiasts can gain a deeper understanding of their vehicle's features and history, enabling them to make well-informed decisions and fully optimize their ownership experience.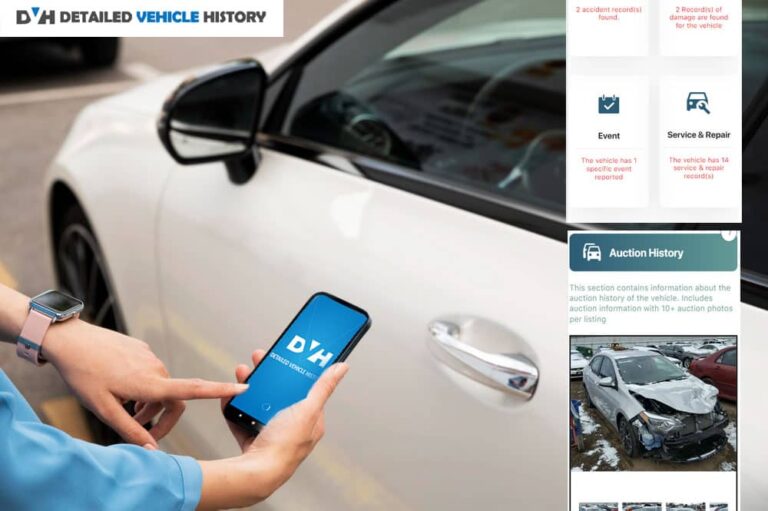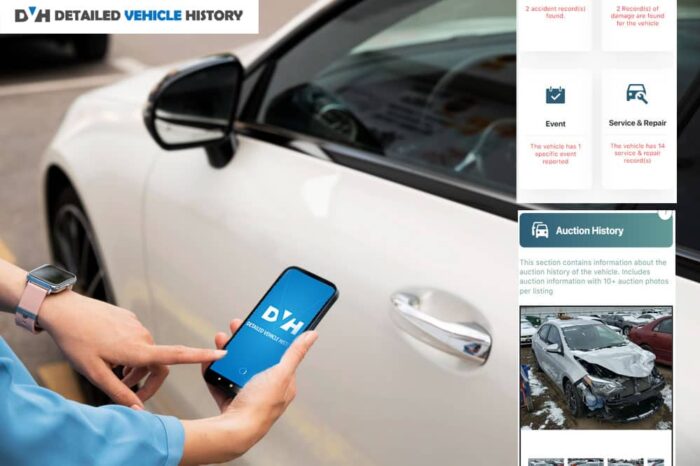 Useful Information For Bentley Vehicle Owners
1. Join the Bentley Drivers Club: The Bentley Drivers Club is a great resource for Bentley owners. It offers a variety of services, including forums and advice from experienced Bentley owners.
2. Read Bentley Owner's Manuals: Bentley publishes owner's manuals for each of its models. These manuals provide detailed information about the vehicle, as well as tips and tricks for its proper maintenance.
3. Attend Bentley Events: Bentley sponsors events all over the world. Attending these events is a great way to get to know other owners and learn more about your vehicle.
4. Follow Bentley on Social Media: Bentley has an active presence on social media. By following them you can get access to tips, tricks, and the latest news about the company.
5. Talk to a Bentley Technician: Bentley technicians are experts in their field and can provide valuable advice on all aspects of owning and maintaining a Bentley vehicle.
6. Search Online: There are many online resources available for Bentley owners. There are blogs, forums, and websites dedicated to Bentley vehicles. These can provide a wealth of information.
Get an Accurate VIN Check Report for the Following Bentley Models
Bentley Mulsanne

Bentley Continental GT

Bentley Bentayga

Bentley Flying Spur

Bentley Continental GTC

Bentley Continental GT Convertible

Bentley Arnage

Bentley Azure

Bentley Brooklands

Bentley Brooklands Coupe
All Bentley VIN Decoder options
Frequently Asked Questions
Decode VIN by manufacturer