Pennsylvania VIN Check and Lookup
Before purchasing a vehicle from a used car dealership in Pennsylvania, it is important to do some research on your vehicle to get an overview of its condition and reliability. With the VIN check tool provided by Detailed Vehicle History, you will gain access to valuable information that will guide you in making the best decisions.
Why Should You Run a VIN Check In Pennsylvania?
There are so many reasons why car buyers should run a Pennsylvania VIN check. The most common reason is the fact that, with a VIN check, car buyers can easily avoid making the wrong choice and purchase a reliable vehicle. Other benefits of carrying out a VIN check before purchasing a car in Pennsylvania include:
Easily spot mechanical and safety issues:
With a VIN check on your vehicle, you can easily identify hidden mechanical and safety issues before purchase. With information on accident history, damage history, and open recalls, consumers can estimate the safety of a vehicle and identify potential defects that could arise in the future.
Avoid losing your vehicle:
There are some car buyers who had their vehicles taken away by the authorities or financial institutions because they were ignorant of the active liens and loans on their vehicles and the theft records that were on their vehicles. With a VIN check, you avoid the trouble, get good deals, and keep your vehicle for as long as you can.
Spot odometer rollback:
A good way to expose fraudulent activity is through a vehicle history report. A vehicle history report presents vehicle history and records in a concise and detailed manner. Among these records, you can find records of your vehicle's mileage from manufacture until its current owner. This way, you can check if the information provided by the dealer or seller matches the information on the vehicle history report.
Information Provided by a Pennsylvania VIN Lookup
With a VIN check, car buyers, owners, and sellers can gain access to the following information:




Best times to buy and sell
Can I Lookup My Vehicle specs By VIN Search In Pennsylvania?
With the VIN check tool provided by Detailed Vehicle History, car buyers, sellers, and owners can easily decode VINs in Pennsylvania to get accurate vehicle descriptions and specifications. Detailed Vehicle History provides free VIN decoding for Pennsylvania VINs, and this allows customers to make the best choices based on the vehicle's safety features, engine descriptions, and other specifications.
With our Pennsylvania VIN check tool, the following details can be accessed:
Year
Model
Trim
Engine Description
Country
Width
Length
Height
Standard seating
Engine Size
Transmission style
Drive type
Body type
Fuel type
Displacement
Engine model
Valve train design, and more.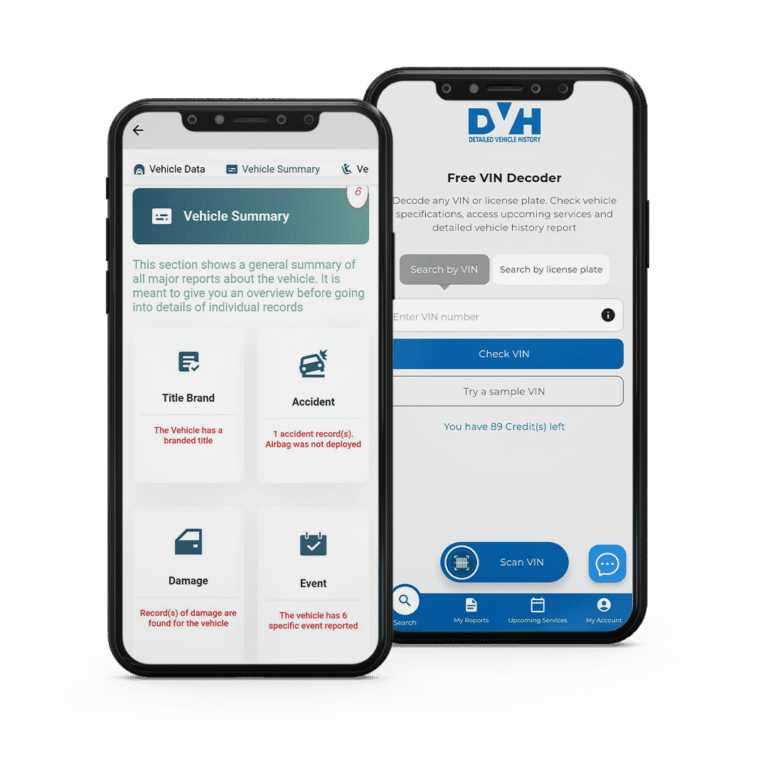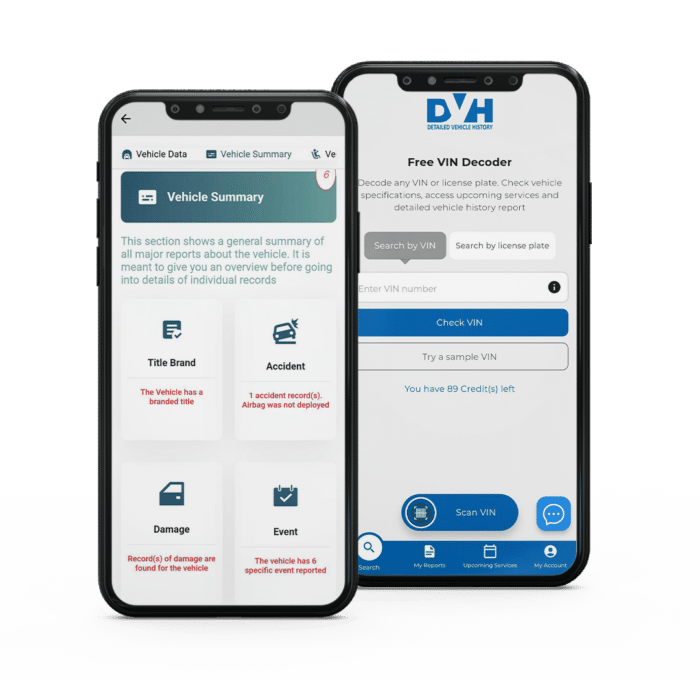 Download the VIN Decoder & Vehicle History App, run VIN checks, Auction Checks, Check upcoming maintenance for your vehicle free! anywhere any time.
Scan, decode VINs, (online and offline) and license plates to check vehicle specifications and access vehicle history reports instantly.
How Do I Check a VIN Number in Pennsylvania?
Checking a VIN in Pennsylvania manually is a very rigorous and time-consuming process, as dealers or car buyers have to reach out to different agencies and companies to gain access to vehicle information. With the automated tools provided by Detailed Vehicle History, you can easily access your vehicle's information in seconds.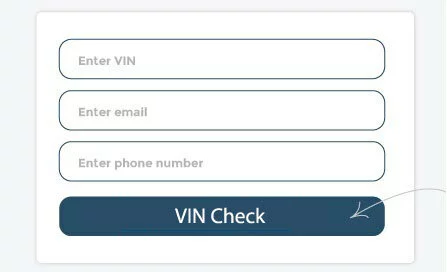 Visit detailedvehiclehistory.com: Go to the website and select "VIN Check" from the drop-down menu
Enter the required details: Enter the VIN number of the car you want to check.
Review the report: Once the report is generated, review it to see the detailed history of the car, including information on accidents, thefts, ownership history, and more.
VIN Lookup By License Plate In Pennsylvania
Are you in need of your vehicle's detailed history but do not have instant access to the VIN? A license plate lookup is another easy way to gain access to a vehicle's information when you don't have your VIN around. The Pennsylvania VIN lookup tool provided by Detailed Vehicle History allows the option of getting your vehicle's records with a US license plate number. This way, you can access your vehicle's records even when you're away from your car and documents where the VIN can be found.
Other Resources for Pennsylvania Car Owners and Drivers
In Pennsylvania, car owners are required to carry minimum liability insurance coverage of $15,000 for bodily injury per person, $30,000 for bodily injury per accident, and $5,000 for property damage. Failure to carry insurance can result in fines, suspension of your driver's license, and even vehicle impoundment.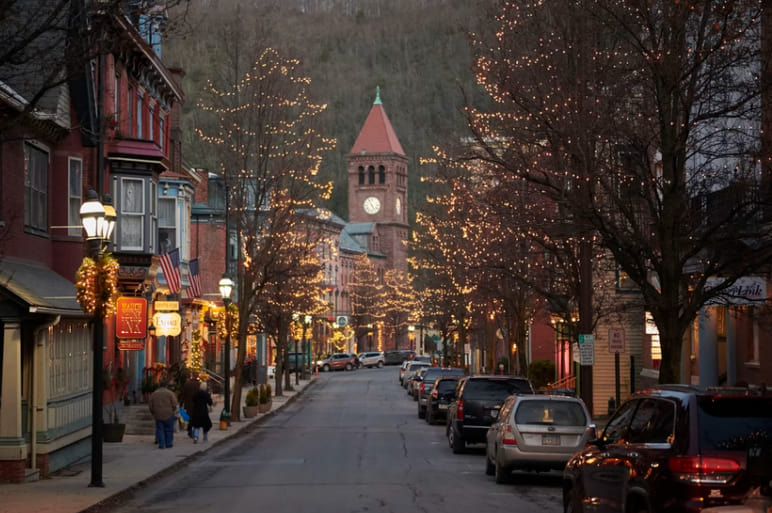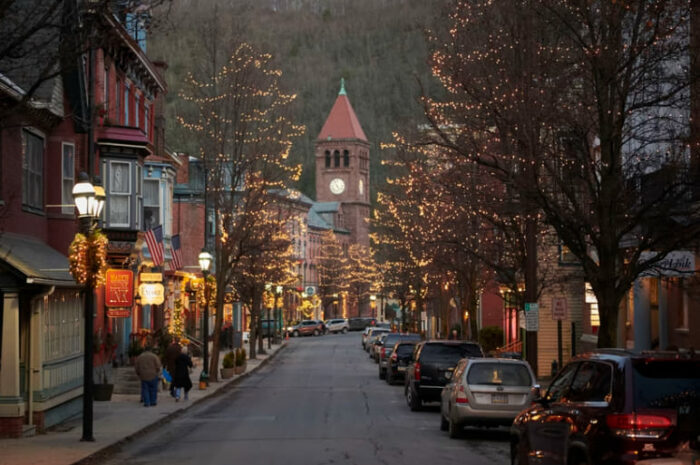 Pennsylvania also requires that drivers have a valid driver's license and registration for their vehicle. It is important to keep your license and registration up to date, as driving with an expired license or registration can result in fines and penalties.
Pennsylvania also has strict laws against driving under the influence of drugs or alcohol, with severe penalties for those caught breaking the law. In addition, the state has laws regulating the use of cell phones while driving, with texting while driving being banned for all drivers.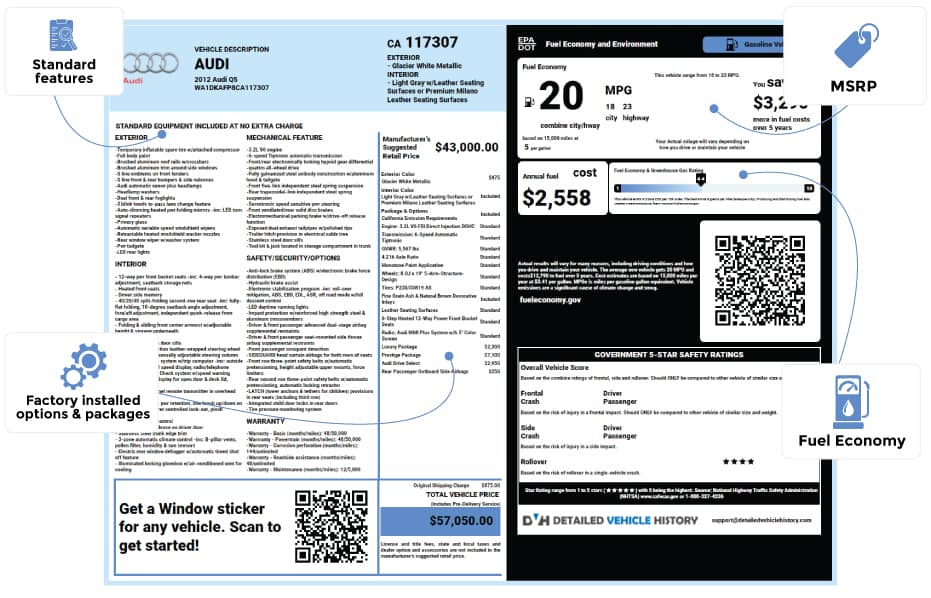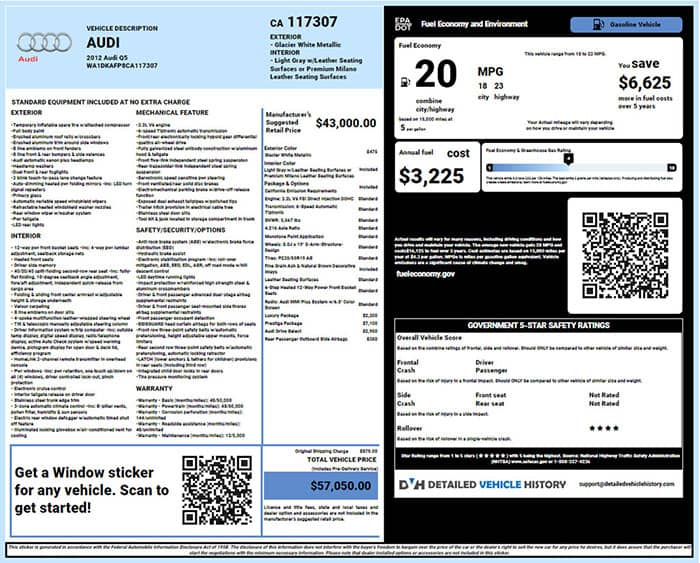 A window sticker is a piece of documentation usually affixed on a car's window that offers a glance exposition of the special features of a particular vehicle.
It usually sheds more light on MSRP, standard and optional equipment, additional packages, fuel economy rating, and more.
Frequently Asked Question (FAQs)
A Pennsylvania VIN check is a process of verifying the unique 17-character Vehicle Identification Number (VIN) assigned to a vehicle during manufacture to gain access to the vehicle's accident history, ownership history, etc., and have an overview of its overall reliability. The easiest way to carry out a VIN check in Pennsylvania and get a detailed report is by using the Pennsylvania VIN check tool provided by Detailed Vehicle History.
With the information provided in a vehicle history report after a VIN check, car buyers in Pennsylvania can make the best decisions. With a concise history report of a vehicle, car owners can have a look at the backstory of a vehicle and decide if it is reliable enough to meet their needs.